Explore your interests
The University of Miami is as dynamic as it is bright. There are so many opportunities to get involved and to champion bold initiatives taking place across our three campuses. Find a cause that speaks to your passion and discover how you can make a difference.
Arts and Culture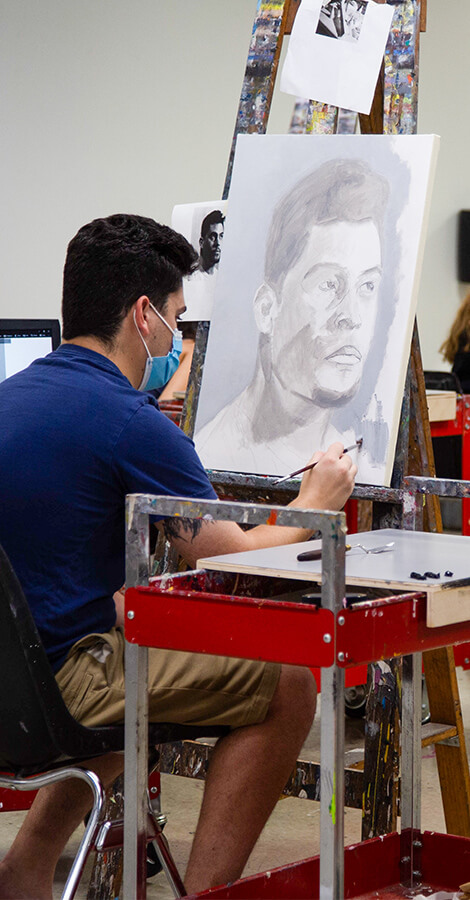 Students are the heart of our University—the very reason why we exist. Through consistent and intentional support, we give students the opportunity to pursue and achieve a brighter future.
Arts and Culture Fundraising Priorities