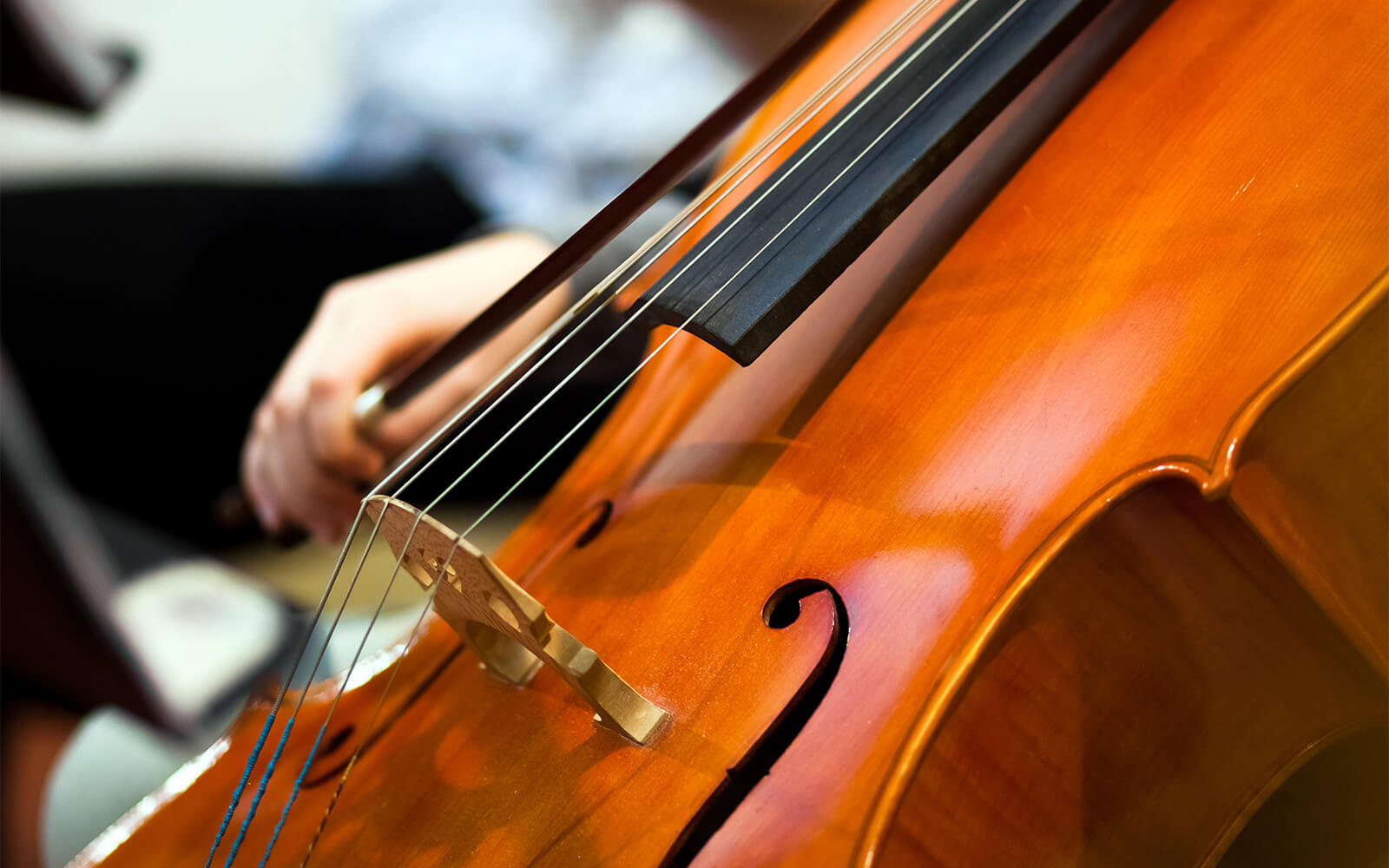 Engage. Create. Inspire.
Brighter Arts for More Vibrant Culture
Ever bolder creative expression
Inspired by the diverse cultures, minds, and expressions that surround us, we will draw audiences to the University to participate in and engage with the arts in meaningful and accessible ways—promoting connection across differences and uncovering fresh perspectives.
Brighter arts by the numbers
Ever expanding possibilities
The Cuban Heritage Collection at the University of Miami Libraries is home to the largest repository of materials on Cuba outside of the island and the most comprehensive collection of resources about Cuban exile history and the global Cuban diaspora experience.
collection of Cuban materials and resources outside of Cuba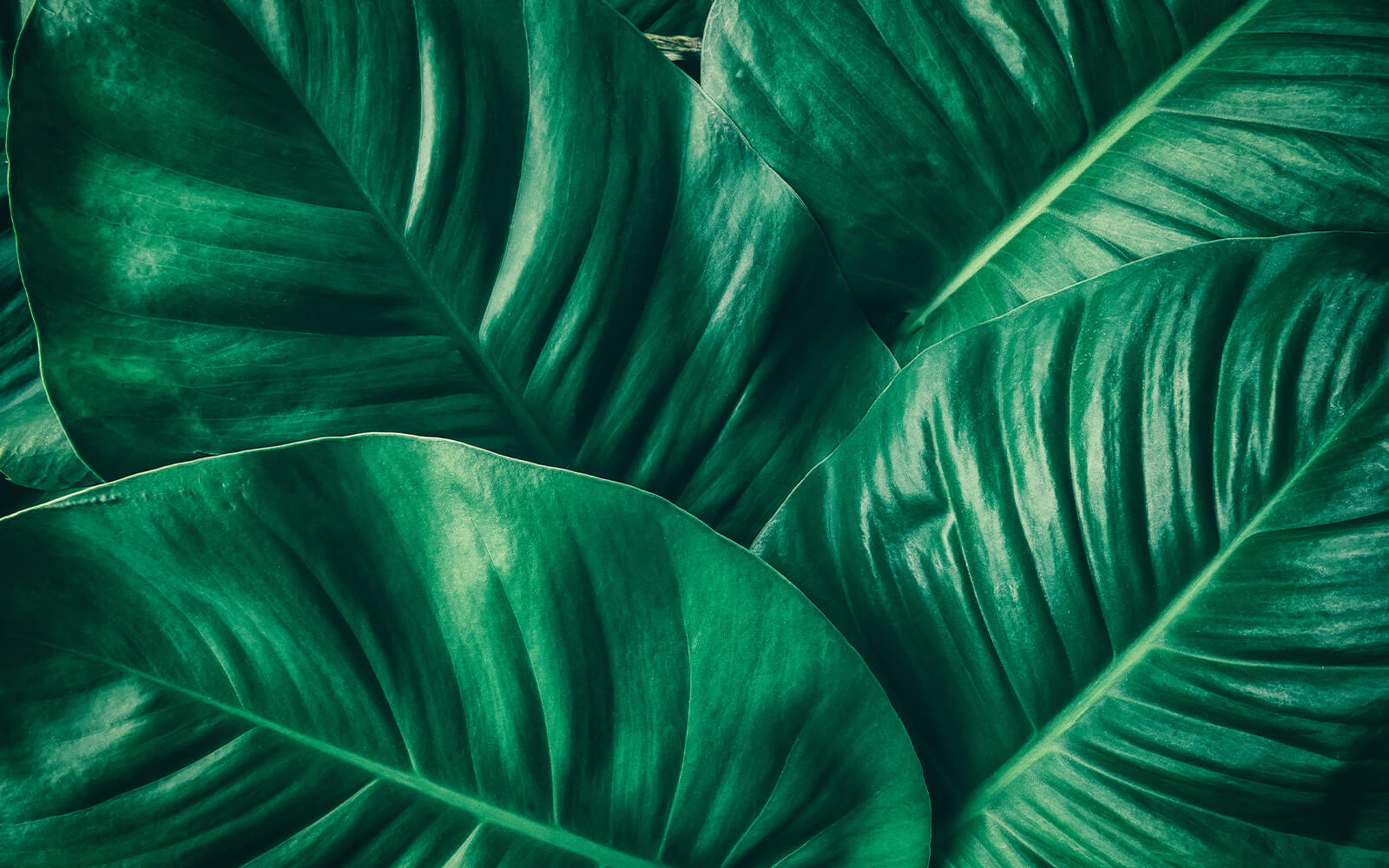 Why brighter arts?
Arts that set the pulse of culture
The arts hold the key to a future full of life, color, and compassion. With your support, we will define new horizons for artistic expression, disrupt conventional thinking, and work together across cultures to identify solutions that strengthen humanity.
Share your brightness
At the University of Miami, we celebrate the positive impact art has on a growing and diverse community, and we work on and off campus to open minds, amplify voices, and create a more stimulating world. Please join us in championing this work by sharing our brighter arts initiative on social media.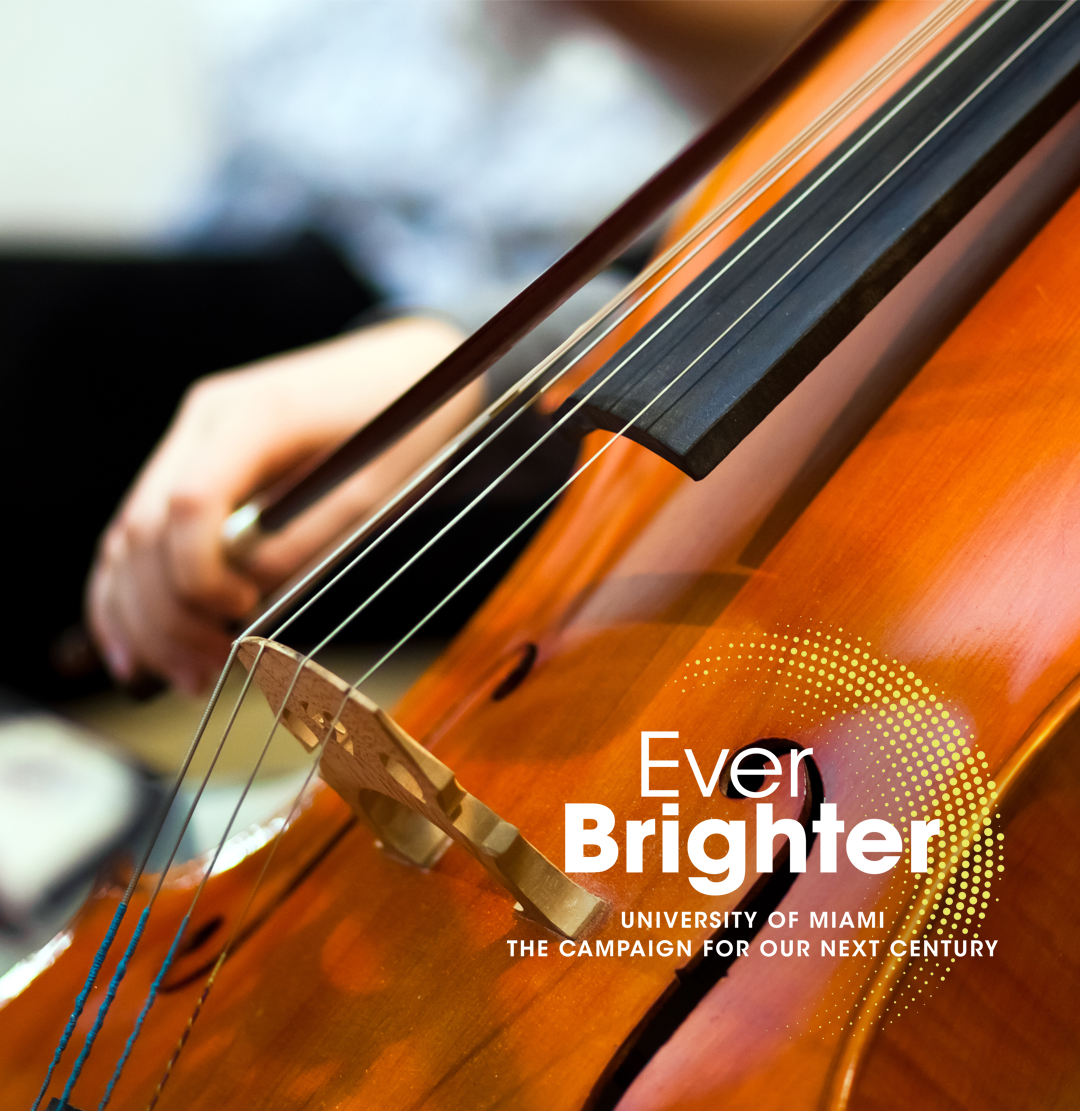 Who unlocks brighter arts?
Learn more about how we are inspiring brighter arts across our campuses.