Innovation. Dedication. Care.
Sylvester Comprehensive Cancer Center
Pursuing the cure
Someday a cure for cancer will no longer be an elusive dream. As the only nationally ranked and National Cancer Institute-designated cancer center in South Florida, Sylvester Comprehensive Cancer Center at the University of Miami Miller School of Medicine is leading breakthroughs in the fight against cancer. NCI-designation is the ultimate recognition of Sylvester's commitment to excellence and to the groundbreaking research that our talented physicians and scientists conduct to identify the causes of cancer and develop new lifesaving therapies.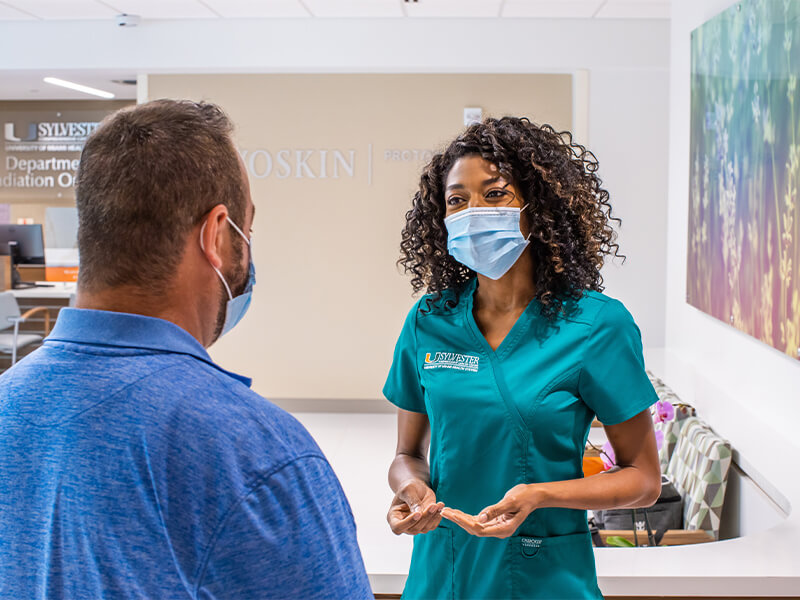 Brighter health
Campaign vision
Our researchers at Sylvester Comprehensive Cancer Center develop and deliver targeted therapies that produce brighter outcomes for patients and save more lives.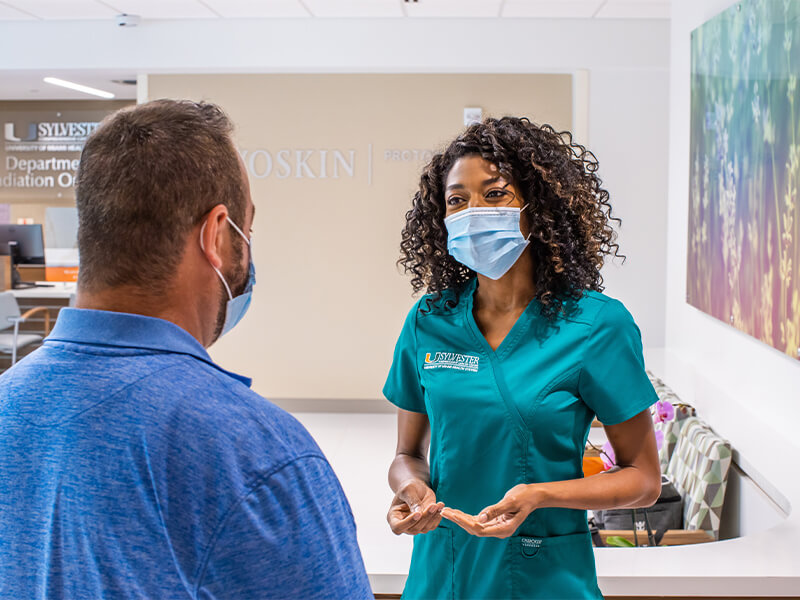 Bright minds. Bold innovation.
Broadening the path to discovery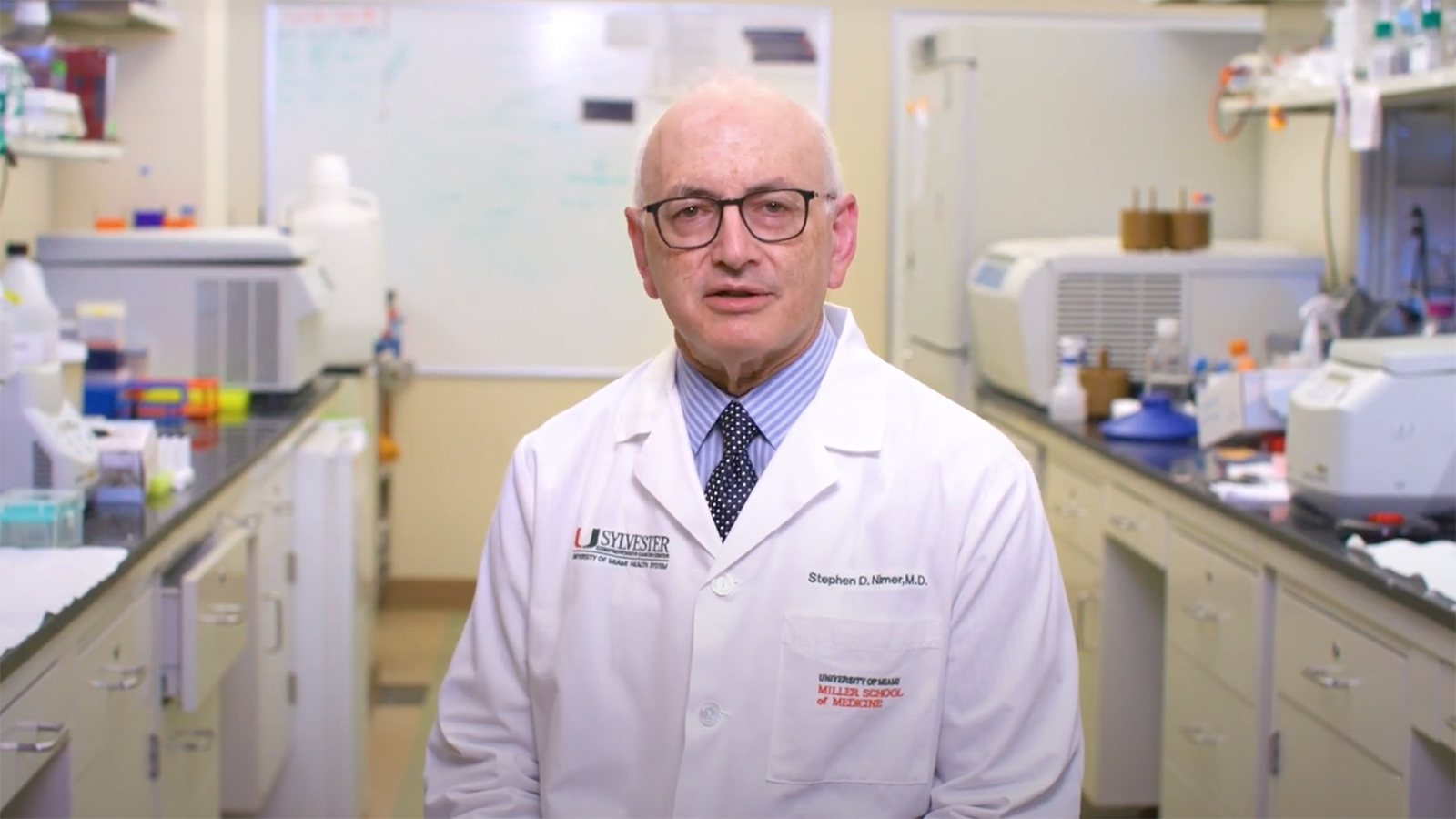 Despite great advances in cancer treatment and care, researchers know that cancer is an ever-evolving constellation of diseases—each with distinct development, progression, and prognosis. Under the extraordinary leadership of director Stephen D. Nimer, M.D., the Sylvester Comprehensive Cancer Center has recruited some of the nation's top cancer experts to build a powerful research enterprise dedicated to finding a cure for this profoundly complex disease.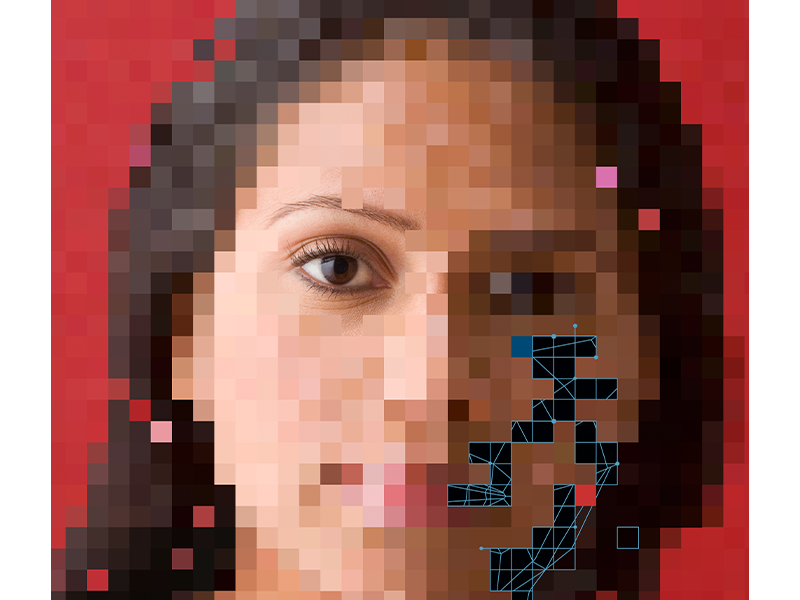 MEDICINE MAGAZINE | SPRING 2023
Reality Check
The latest edition of University of Miami Medicine Magazine is here! Learn how artificial intelligence — paired with human connection and expertise — is transforming health care and research for good at the Miller School of Medicine.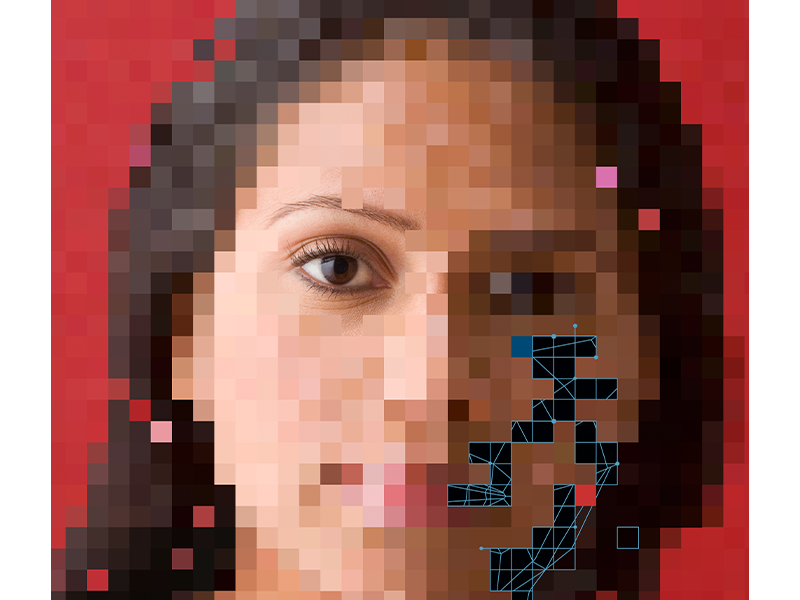 Progress in numbers
Leading the charge
Sylvester Comprehensive Cancer Center has more than 300 clinical studies open at any given time and offers the only Phase 1 clinical trials program in South Florida. Many of the drugs in our Phase I-III trials are approved by the FDA, and we have one of the fastest growing teams in stem cell transplantation therapy.
clinical studies currently open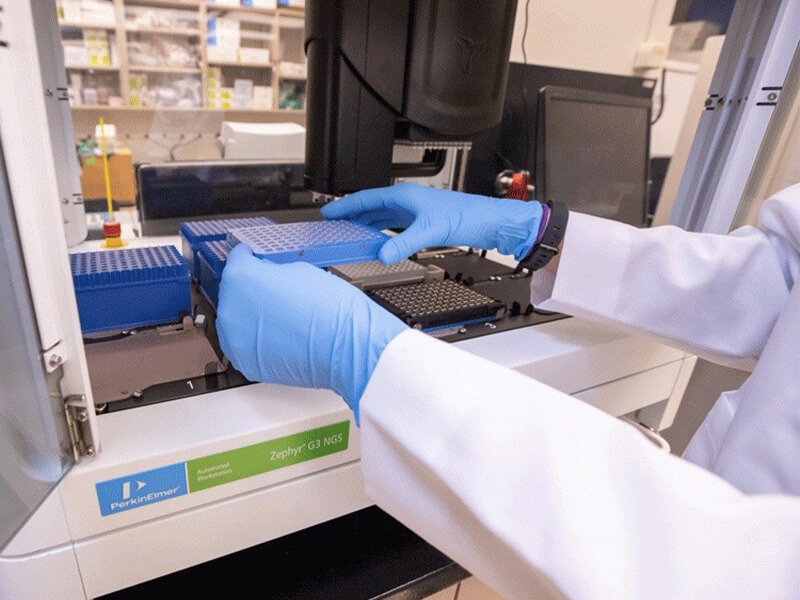 A new cancer research facility
Recruiting brilliant minds is only half the battle. With new spaces and cutting-edge resources, we can accelerate our fight against this deadly disease with a dedicated home for cancer research.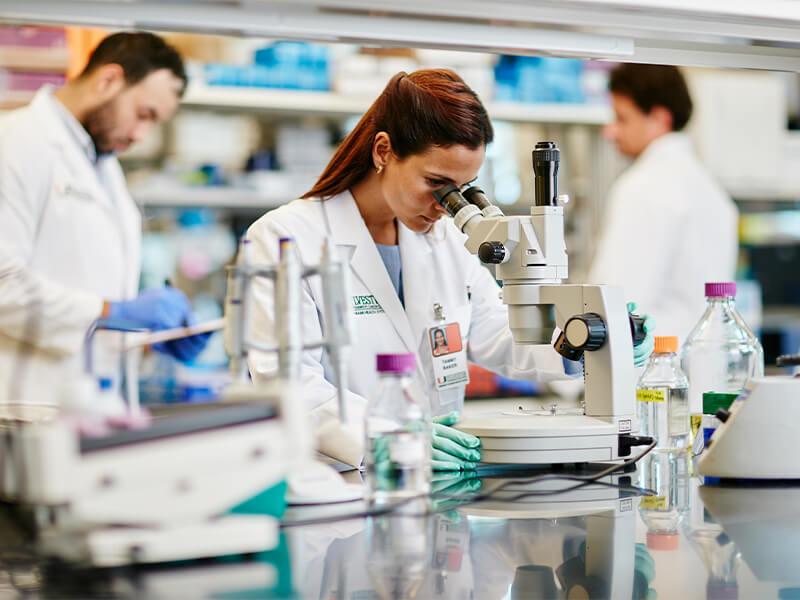 Leading-edge research
Sylvester Comprehensive Cancer Center seeks to build upon a series of research initiatives that will deepen our understanding of this complex disease and bring us closer to potential cures.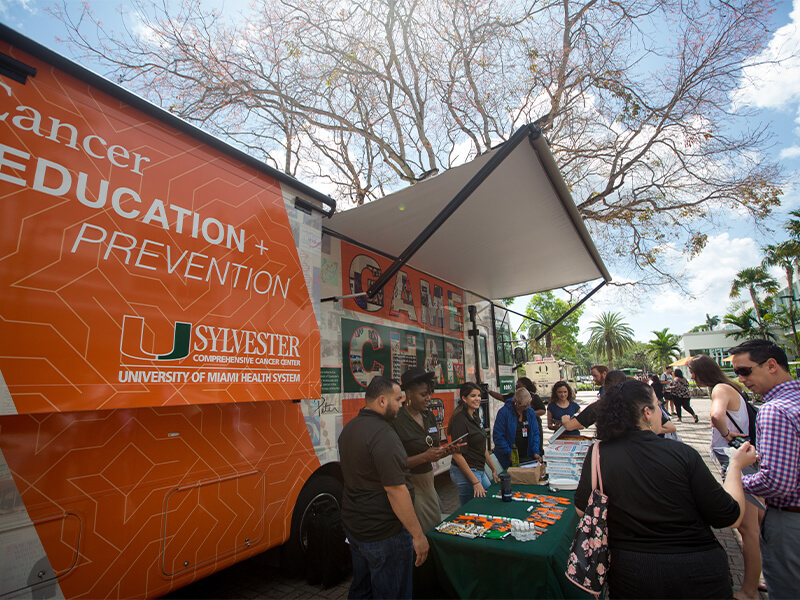 Community outreach programs
From firefighters coping with exposure to carcinogens to the challenges of reaching underserved populations, our goals are vital to the health of our community.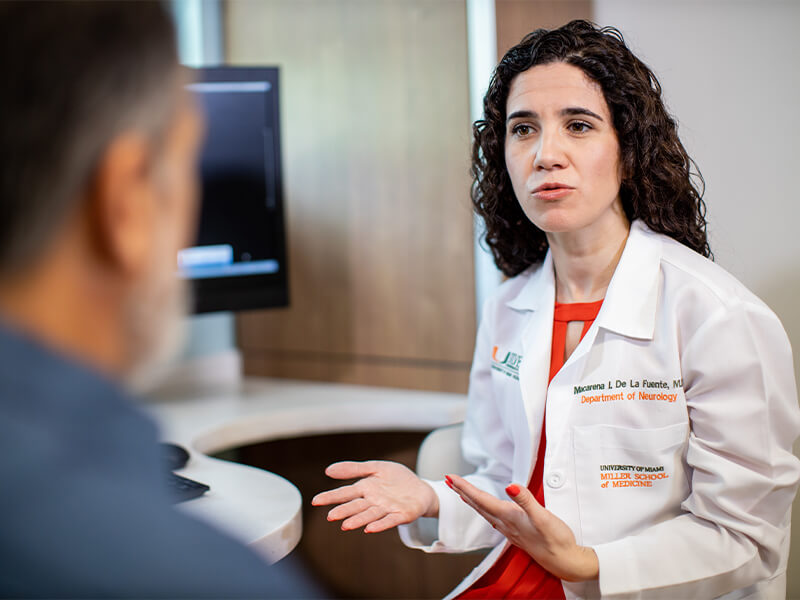 Clinical trials program
We aim to build upon our reputation as a leader in clinical trials by developing treatments that set new standards of care and offer renewed hope to patients.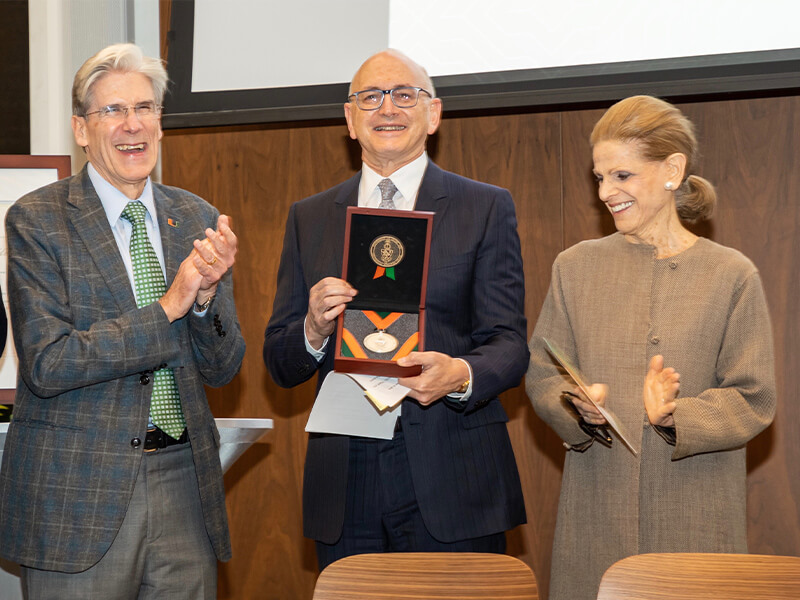 Honoring talented faculty members
It is the passion and ingenuity of our talented team members that drive our progress. By supporting them and their research—through endowments—we support patients, families, communities, and the world.
||

It is what we teach our students and how we approach research. This new facility is designed to support our goal to tackle the most challenging cancers.
Dr. Henri R. Ford
Dean and Chief Academic Officer of the Miller School
Join us in our pursuit of a cure
To support Sylvester Comprehensive Cancer Center's goal to realize brighter health for a cancer-free world, please contribute to the University of Miami's campaign for a brighter tomorrow.
Give now