So many ways to shine
Get Involved
Bring your brightness
The opportunities to contribute to the Ever Brighter campaign go beyond making a monetary contribution. Whether you are interested in volunteering, attending an event, or launching your own fundraiser, there are many ways to engage.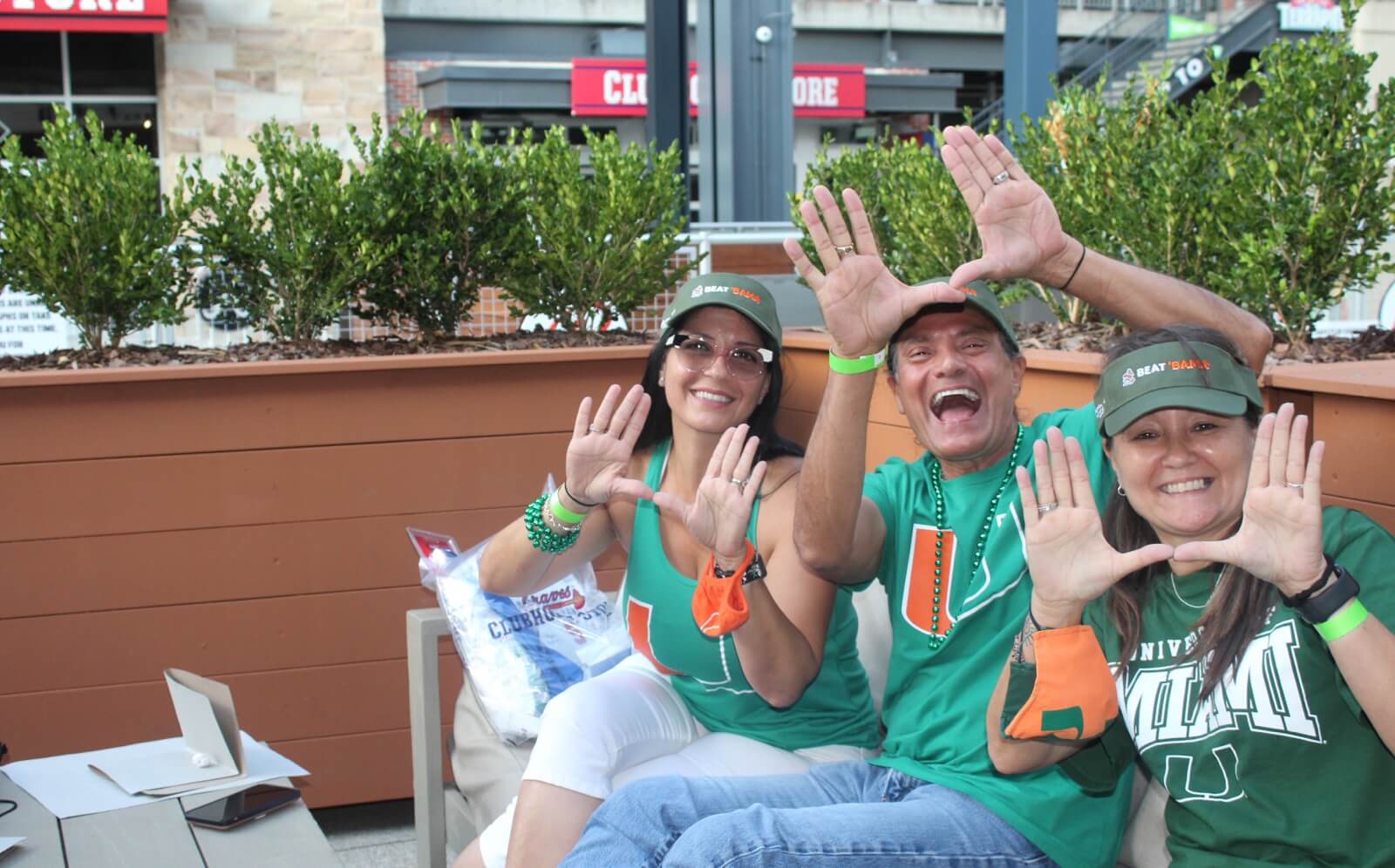 Your time and talents help us shine
Volunteer opportunities
One of the most rewarding ways to support the campaign is by getting involved through one of our many volunteering opportunities.
'Canes Community events
Explore the alumni chapter near you to discover dynamic opportunities for engagement, networking, and growth. Click on each area to get information about how to get involved.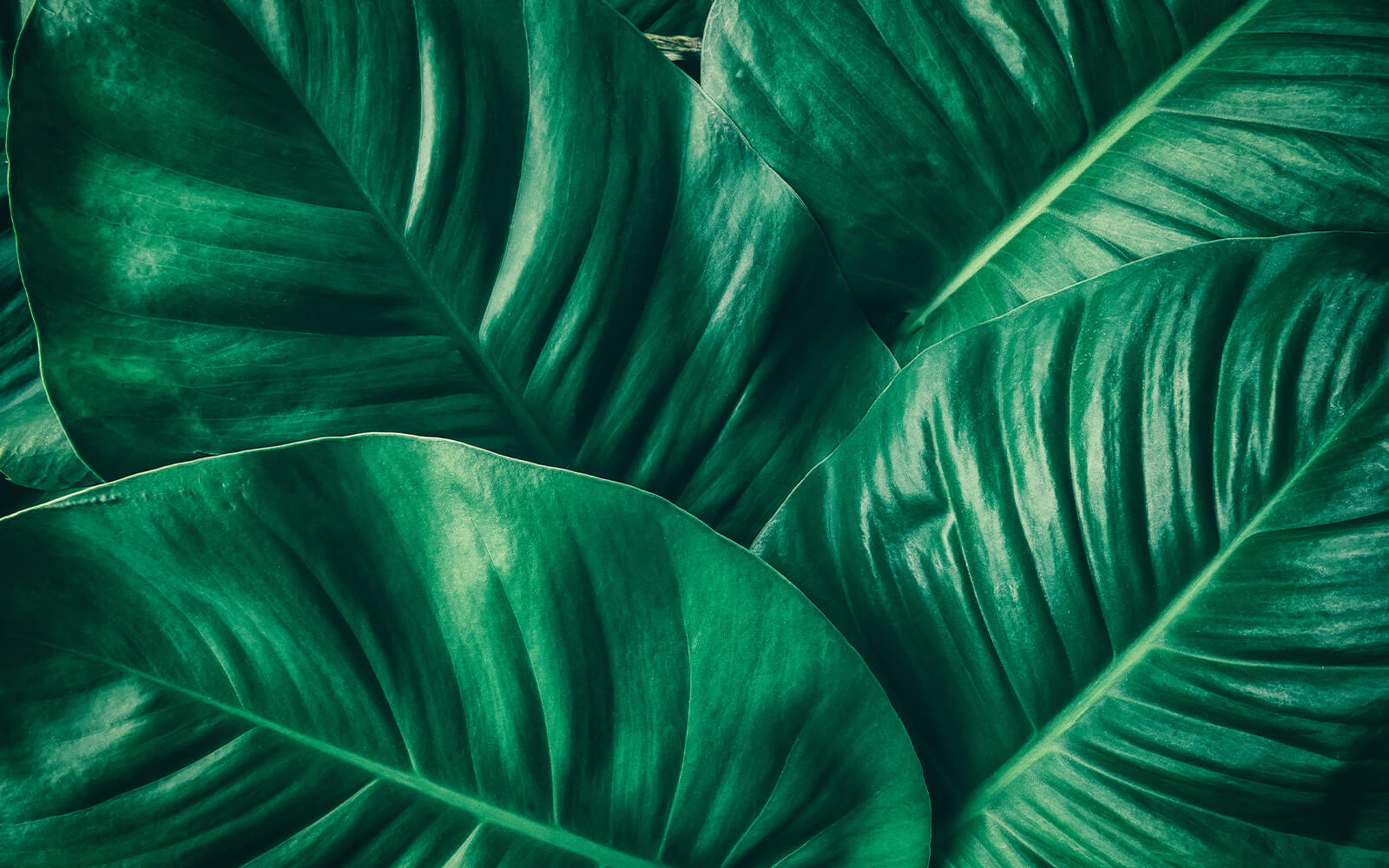 Take the lead
Start a fundraiser
Crowdsourcing has become a brilliant way to raise funds for meaningful projects. We encourage our friends to choose a particular initiative and launch their own online fundraiser.
Share the brightness
We encourage friends to harness the power of social media to spread the word about the campaign initiatives that mean the most to them.