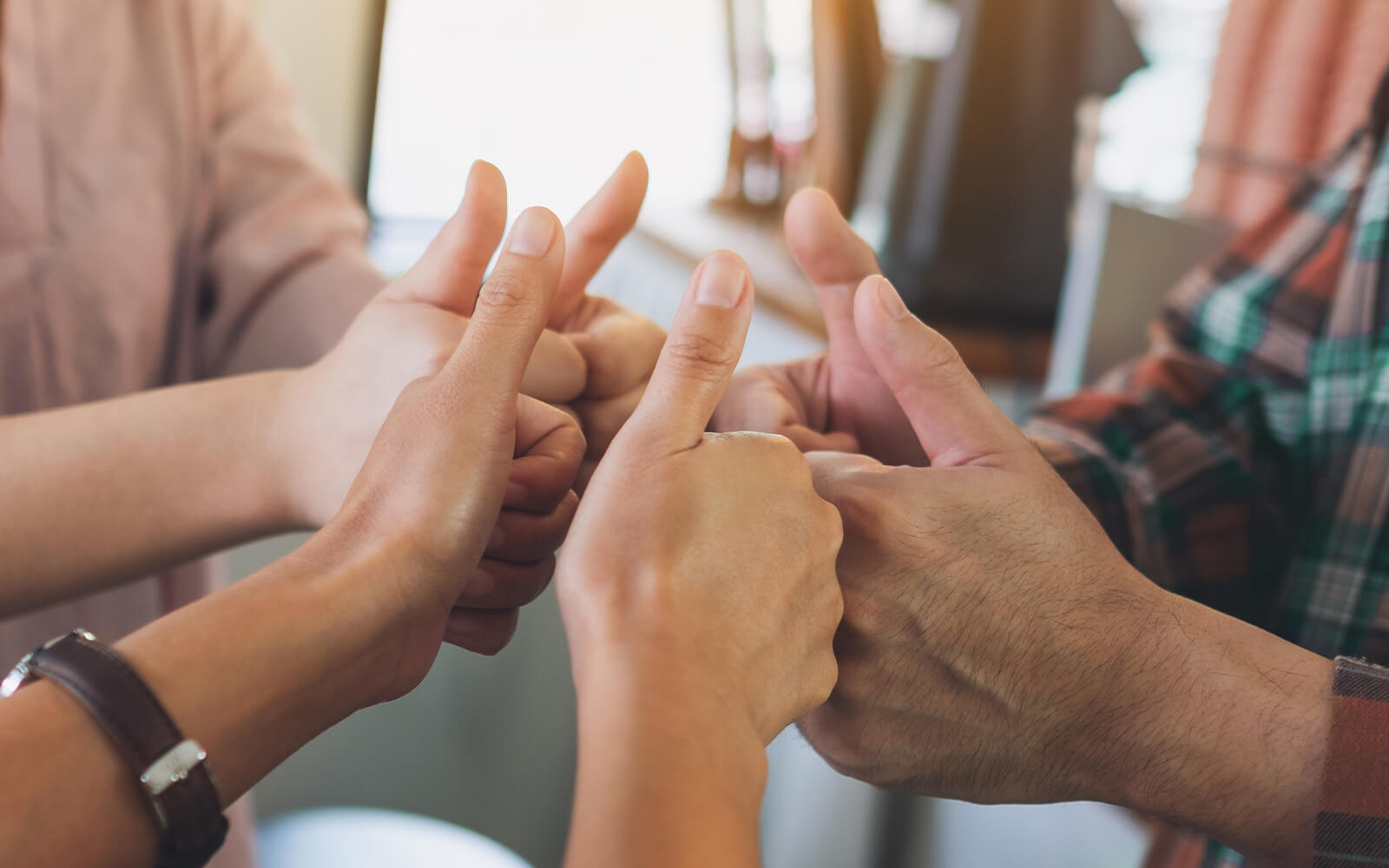 Science. Research. Humanity.
Brighter Outcomes for Health and Wellness
Ever improved health and well-being
We are pioneering breakthroughs that advance the quality of life for all people. We will build upon our unparalleled approach to health care and research—fostering an overall sense of wellness and knowledge that unlocks greater potential across humanity.
Brighter health by the numbers
Ever important outcomes
The Miller School of Medicine ranked No.1 in Florida and No. 39 nationally for National Institutes of Health research funding in FY19. Two Miller School departments ranked among the nation's top 10 for funding, human genetics (No. 4) and neurological surgery (No.10).
recipient of NIH funding in Florida
Share your brightness
At the University of Miami, game-changing innovations in health and wellness are having a real-world impact. Our goal of a brighter tomorrow starts with showing our progress to the world. Join us on this mission and share stories on social media about brighter health outcomes.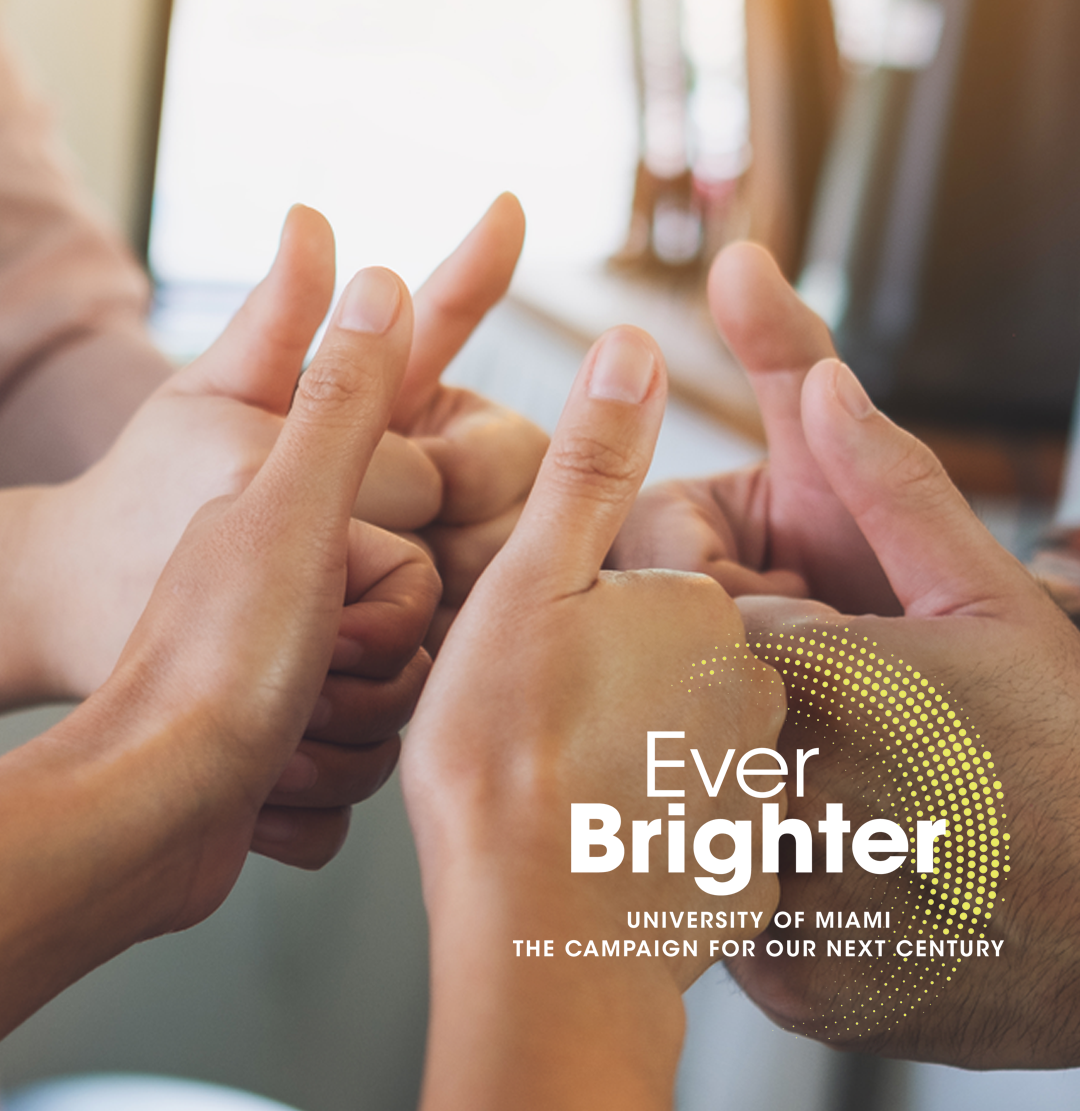 Who fosters brighter health?
Learn more about how we are championing brighter health across our campuses.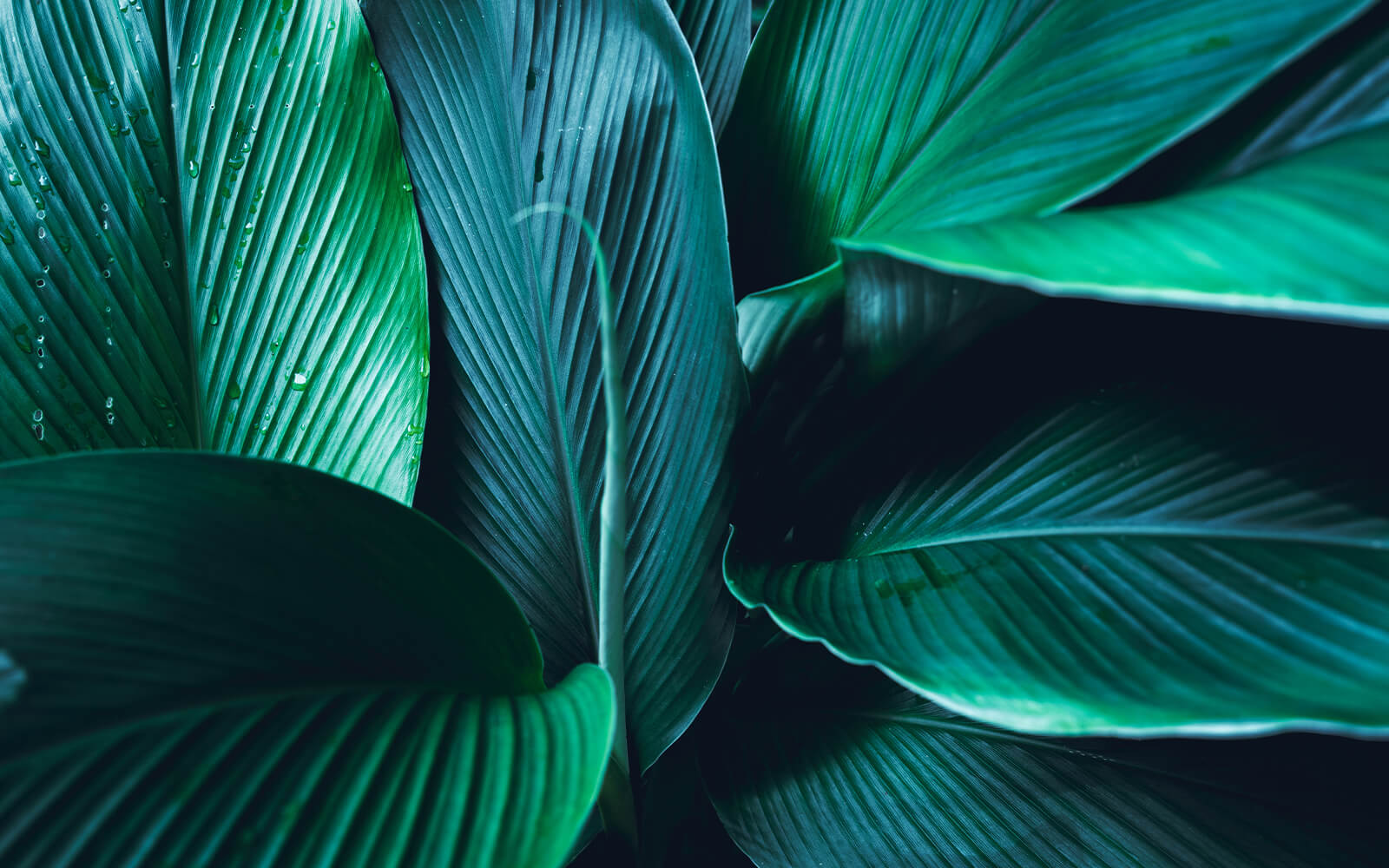 Why brighter health?
Improving the health of humanity
By advancing research and reinventing patient care, the University of Miami is poised to become a leader in the health care revolution. With your help, we can transform health outcomes and improve the lives of children and families both locally and globally.