Where talent beams
Arts and Culture
A bright soul
Elevating arts and culture allows our University to shine ever brighter. By nurturing the talent and diversity that drive our artistic community, we can contribute to the bold and creative landscape that makes up Miami.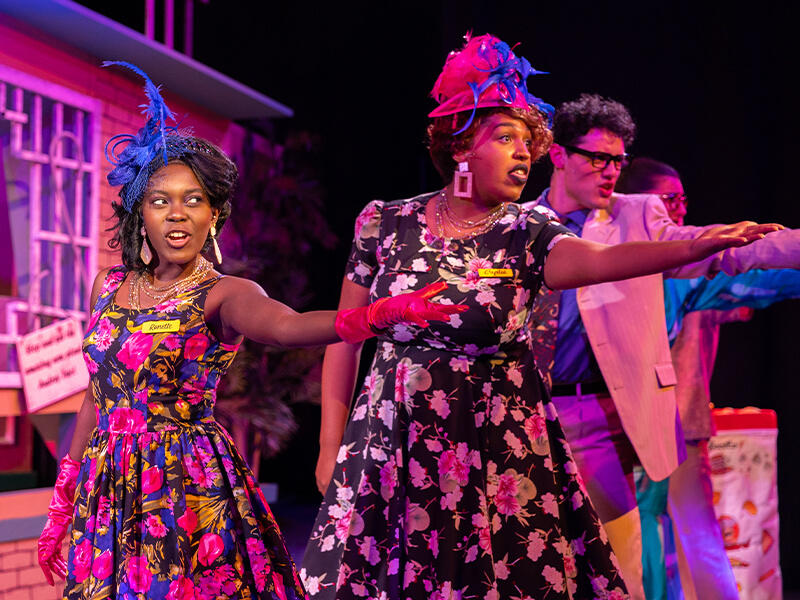 Brighter arts
Creative glow
We will enrich culture by providing inventive expression, inspiring civil discourse, and cultivating critical thought, leading to a more collaborative and conscious creative community.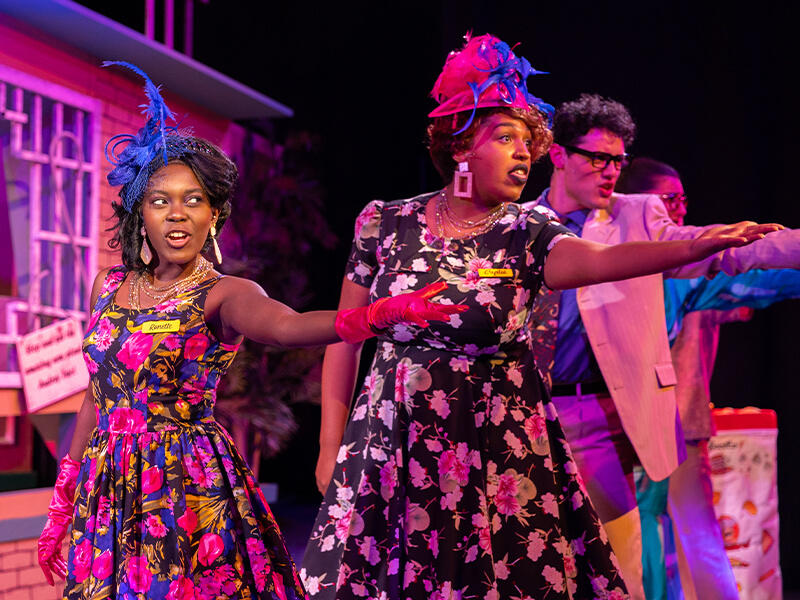 By the numbers
Archiving the arts
As the artistic centerpiece of Miami, the Lowe Art Museum is South Florida's oldest comprehensive art museum. With a collection representing 5,000 years of arts and culture from every inhabited continent, it serves as a guidepost to help us better understand history and ourselves.
works of fine art reside in the Lowe Art Museum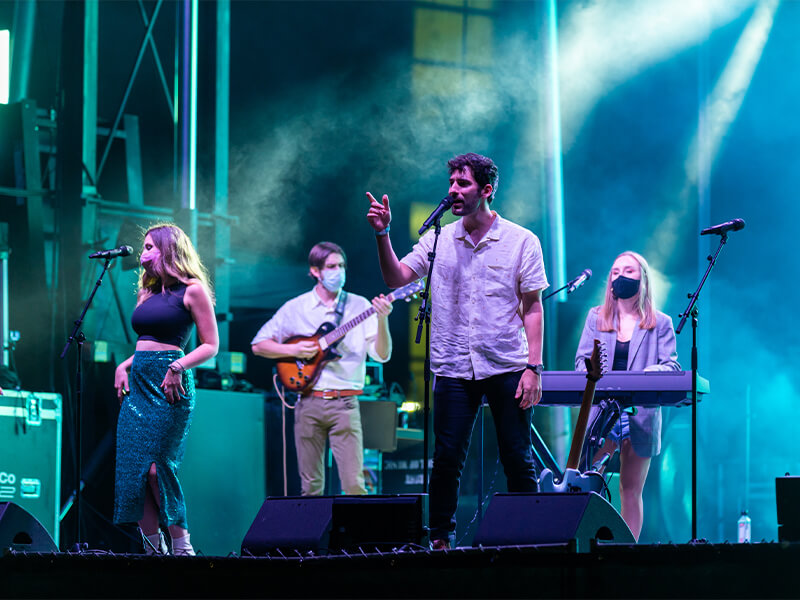 Support arts and culture in Miami
Your gift can help us bring our goal for an ever brighter University of Miami to light.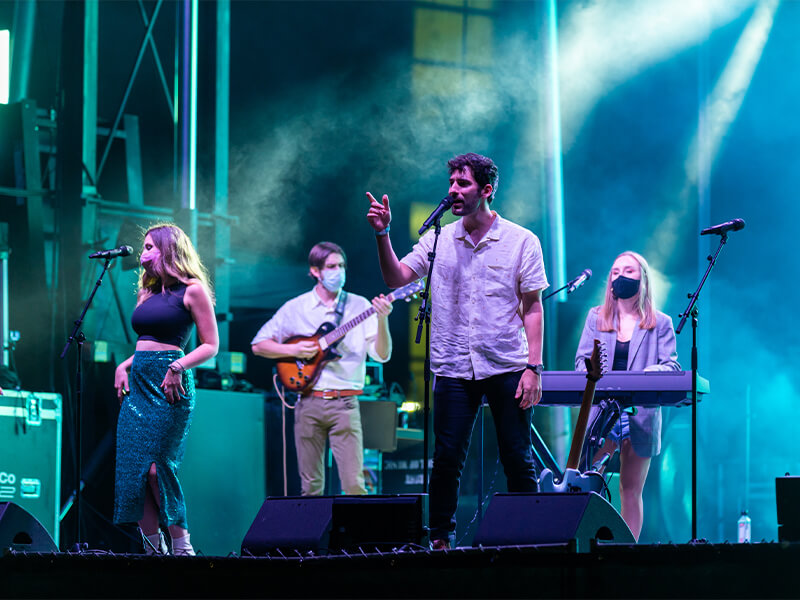 Arts for a vibrant culture
Our schools and units have made arts and culture a priority to allow our University to shine ever brighter in the creative community.