Engaging. Supporting. Developing.
Student Affairs
Supporting student success
A rich student experience in a caring and inclusive environment puts students on the path to success in their careers and in life. With high-impact programming, supportive services, and first-class facilities, we prepare students to make a positive impact in the world.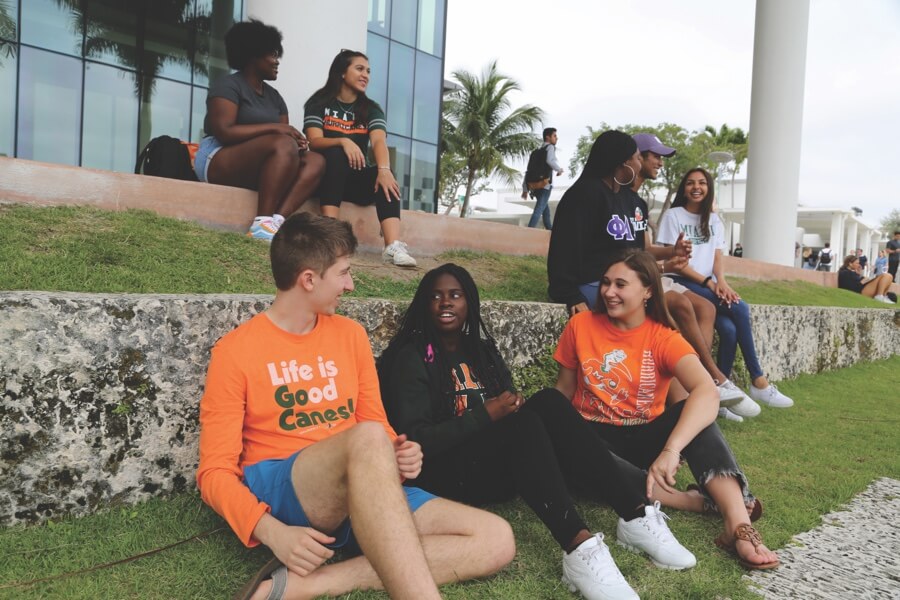 Brighter opportunities
Sparking personal growth and discovery
The Division of Student Affairs delivers boundless opportunities outside the classroom for students to pursue their interests, find their passions, and engage with the community and each other.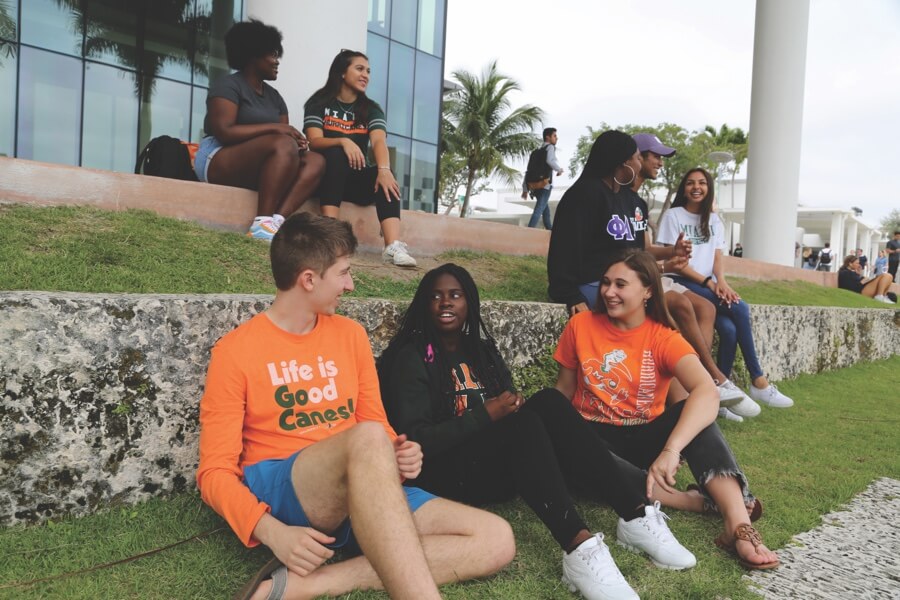 Supporting student success
Extending learning beyond the classroom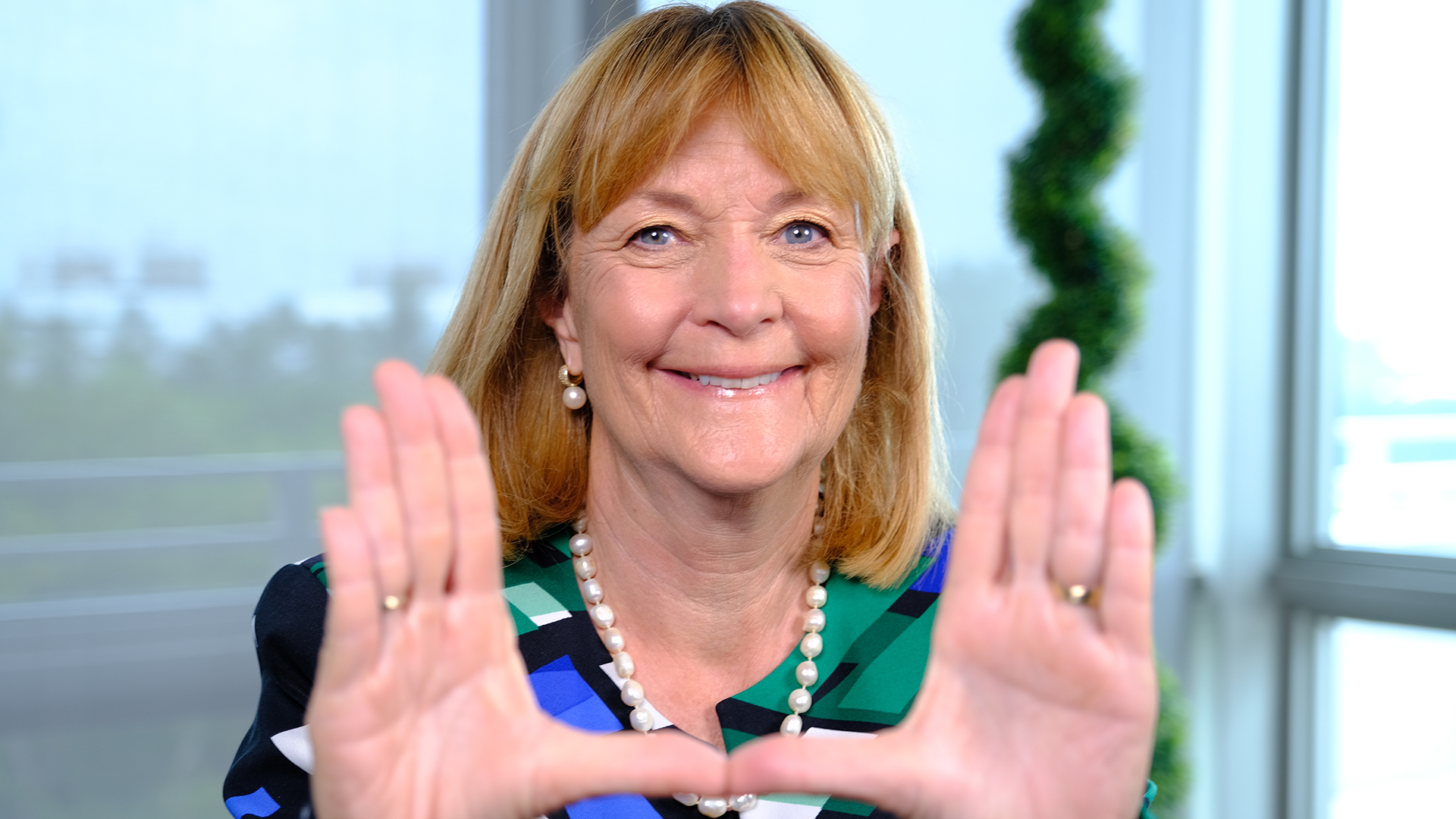 Being prepared for life after college means more than simply reading textbooks and passing tests. At the University of Miami, students enhance their classroom learning with a range of involvements and experiences, allowing them to grow and develop into well-rounded citizens of our global society. By providing a transformational student experience, complete with exemplary learning opportunities and a proactive approach to student support, the Division of Student Affairs contributes to student success both while in college and for the rest of their lives.
Student affairs in numbers
Fostering a brighter campus community
Student organizations span an array of academic and social interests and provide University of Miami students the ability to gain invaluable life skills and connect with their fellow 'Canes.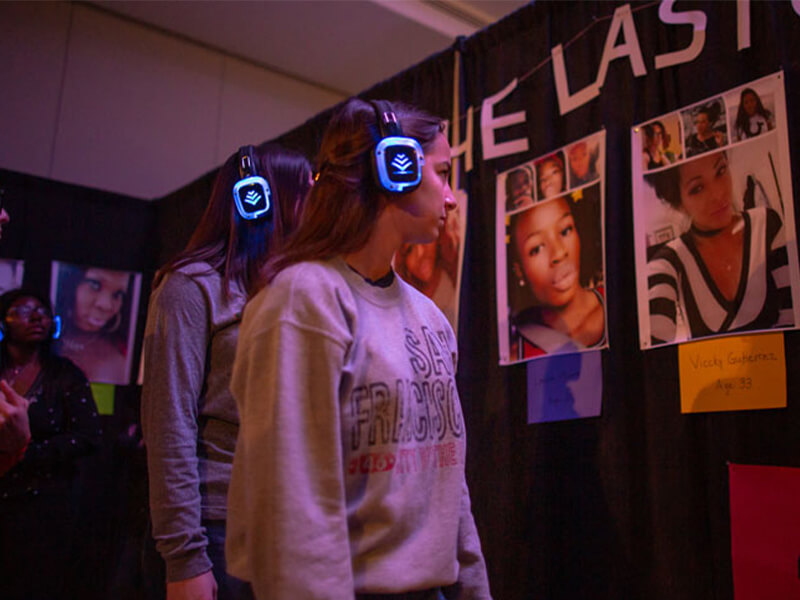 A transformational student experience
Provide experiential programming to enhance student learning and growth.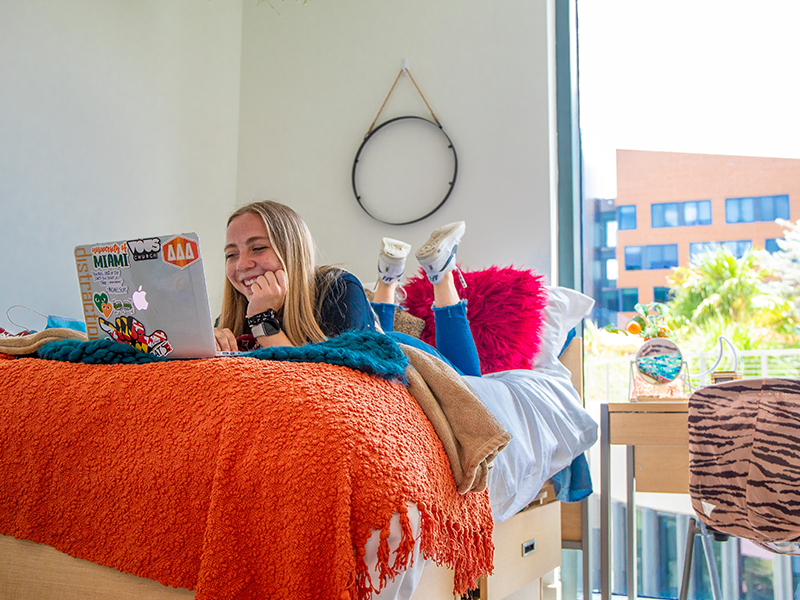 Student housing for student success
Ensure that student housing exceeds the needs and expectations of the next generation of students.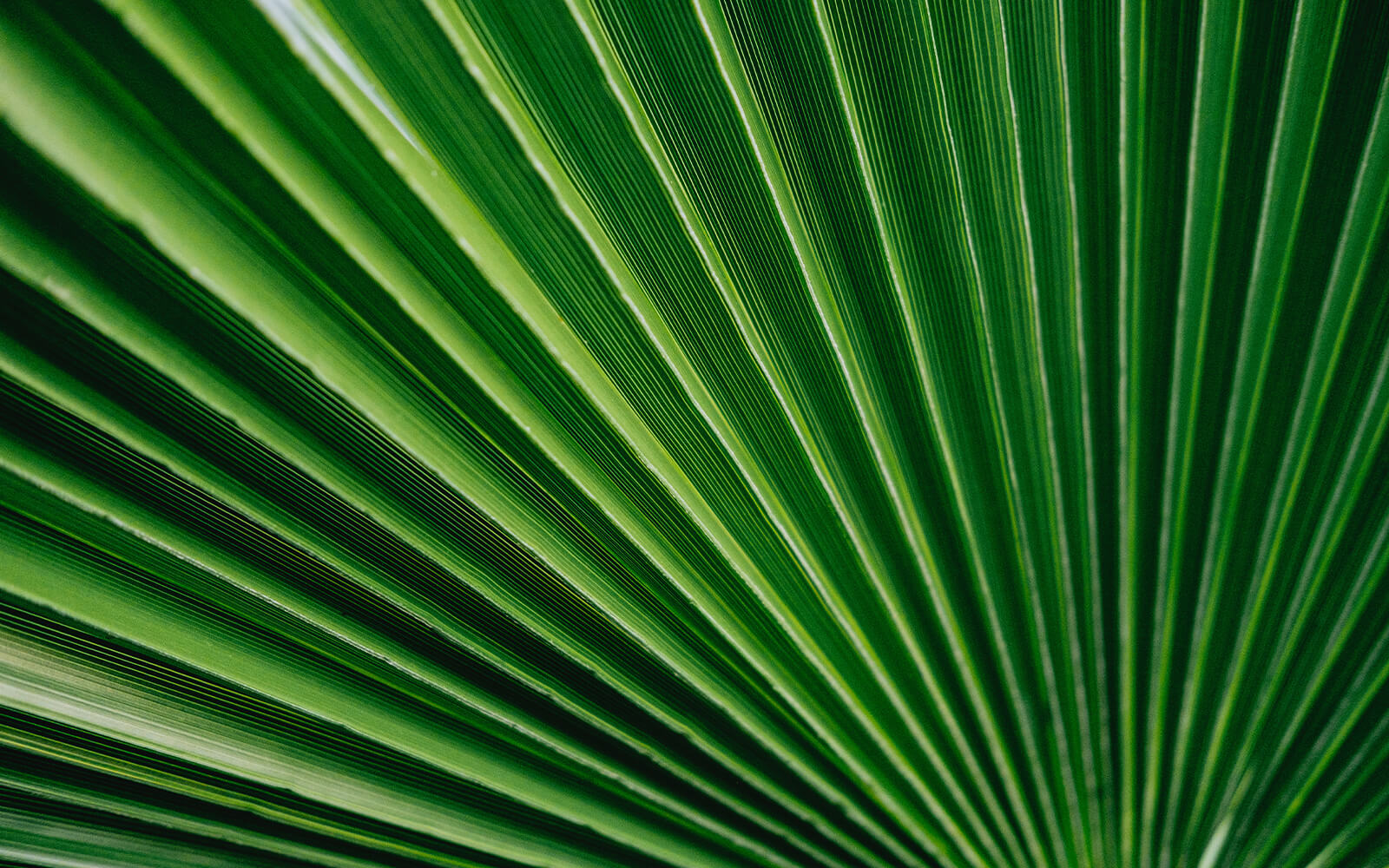 Why support matters
Transforming the student experience
Shine a light on our guiding philosophy—'Canes Care for 'Canes—as we foster an inclusive campus environment where all 'Canes respect and support each other. Help us ensure that every student can be successful and can apply their skills to drive positive change in their lives, their communities, and the world.
To support the Division of Student Affairs in building a more inclusive campus and providing increased opportunities and resources for student success, please contribute to the University of Miami's campaign for a brighter tomorrow.
Give now