Vision. Design. Transformation.
College of Engineering
Setting the standard
Since our founding, we have witnessed extraordinary change and transformation of our world. As it has evolved, we have kept pace—preparing leaders with the skills and ethical grounding to drive positive and innovative change. We are training the next generation of engineers to initiate technological solutions for a sustainable and resilient future; engineer better health; advance humanity through the exploration and inhabitation of outer space; and develop smart, cyber-secure systems.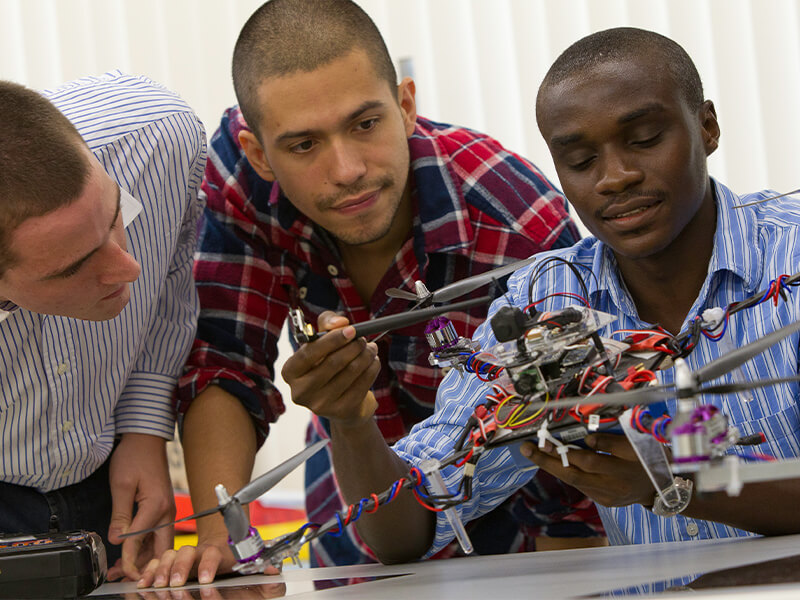 Brighter science
Campaign vision
We aim to build upon the College of Engineering's progress, doubling down on our commitment to pursue groundbreaking solutions to challenges of the 21st century and beyond. We will also innovate to improve and enhance our lives. We do this with a leading-edge and entrepreneurial approach to research and education.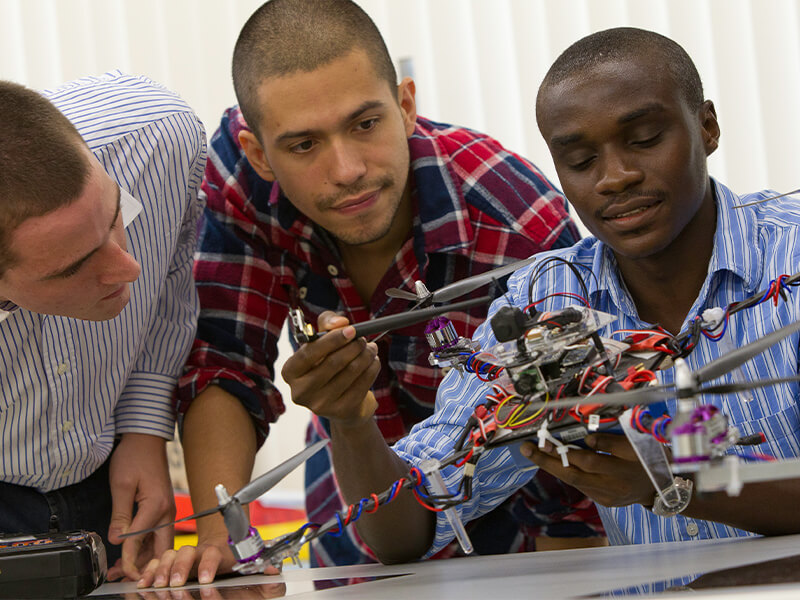 Innovation unbound
Bold solutions for complex problems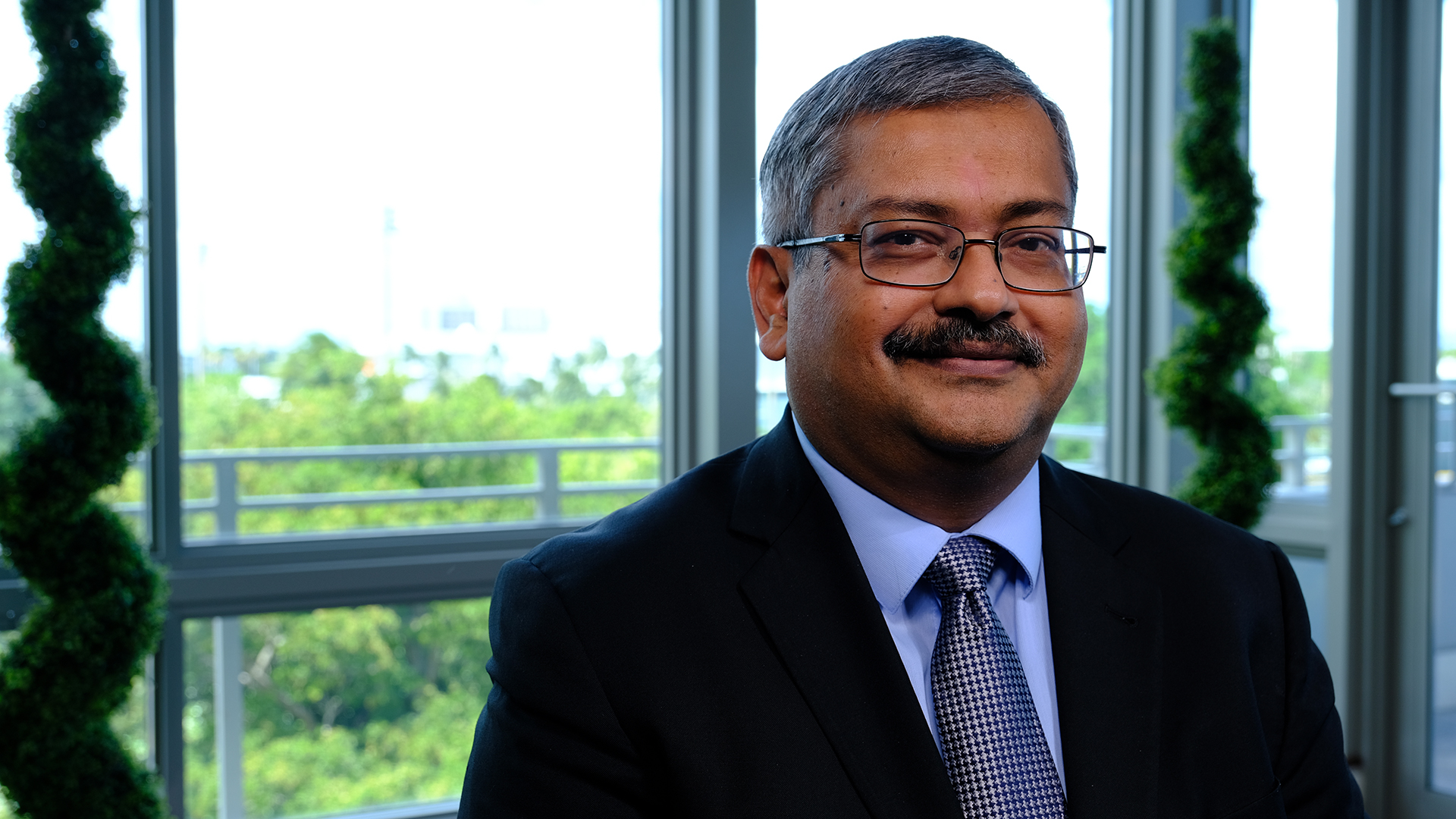 Through individual and corporate philanthropy, we will take our research and education to the next level, attract the brightest faculty members, and acquire the state-of-the-art resources necessary to tackle some of the most complex challenges facing our world. We have accomplished much in our history and now are poised to embark on a brighter, bolder, and more ambitious journey forward.
College of Engineering in numbers
Creating a more sustainable city and global environment
The majority of the global population lives in urban areas where massive amounts of resources are consumed. Add the effects of climate change, and the dire need for sustainable solutions is clear. The College of Engineering will broaden and reinforce its research into more efficient and innovative urban systems to overcome challenges posed by climate change.
of North and South Americans live in urban areas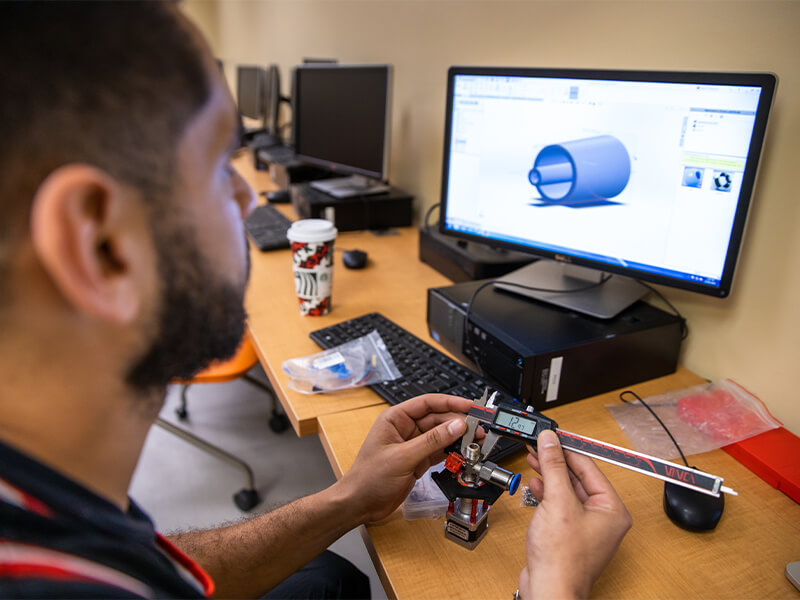 Expand our academic scope
With all of the challenges facing our community and the world—from climate change to COVID-19—there has never been a more urgent time for growth and new solutions. New technological innovations will help advance a sustainable and resilient future.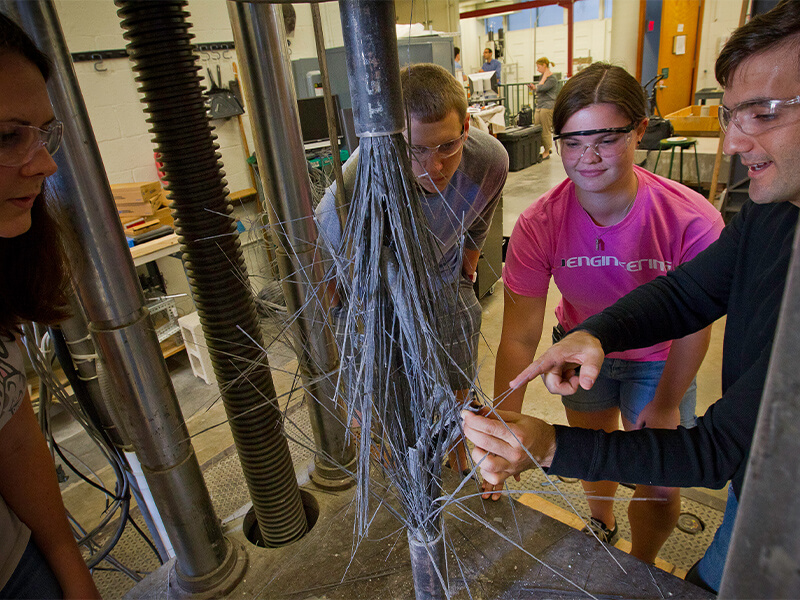 Expand and upgrade our physical footprint
Driven by our passion for innovation and our drive to remain at the forefront of our field, we envision creating state-of-the-art facilities that will allow us to unlock solutions to today's challenges and design a sustainable future.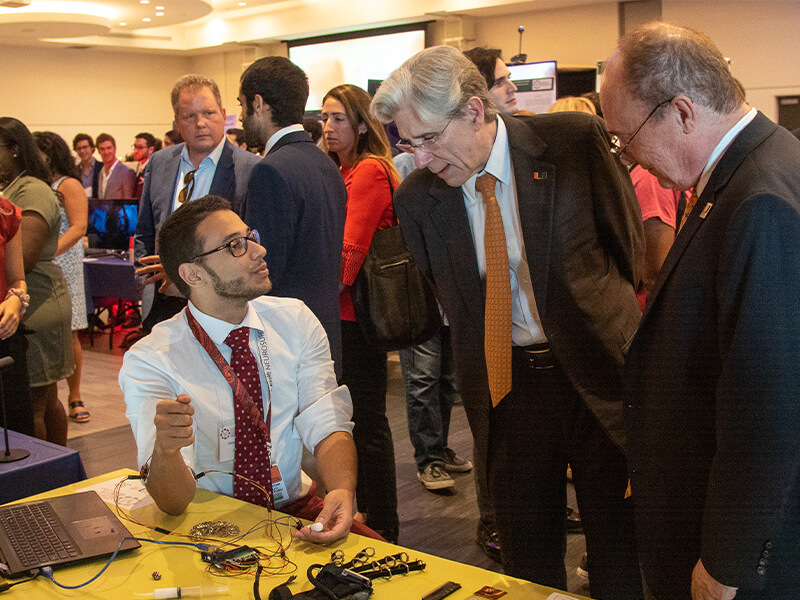 Strengthen our external partnerships and alumni engagement
Building diverse alliances and partnerships will allow us to strengthen our global role in engineering research and education. Synergies will help us advance and support the scientific and technical community in Miami and beyond.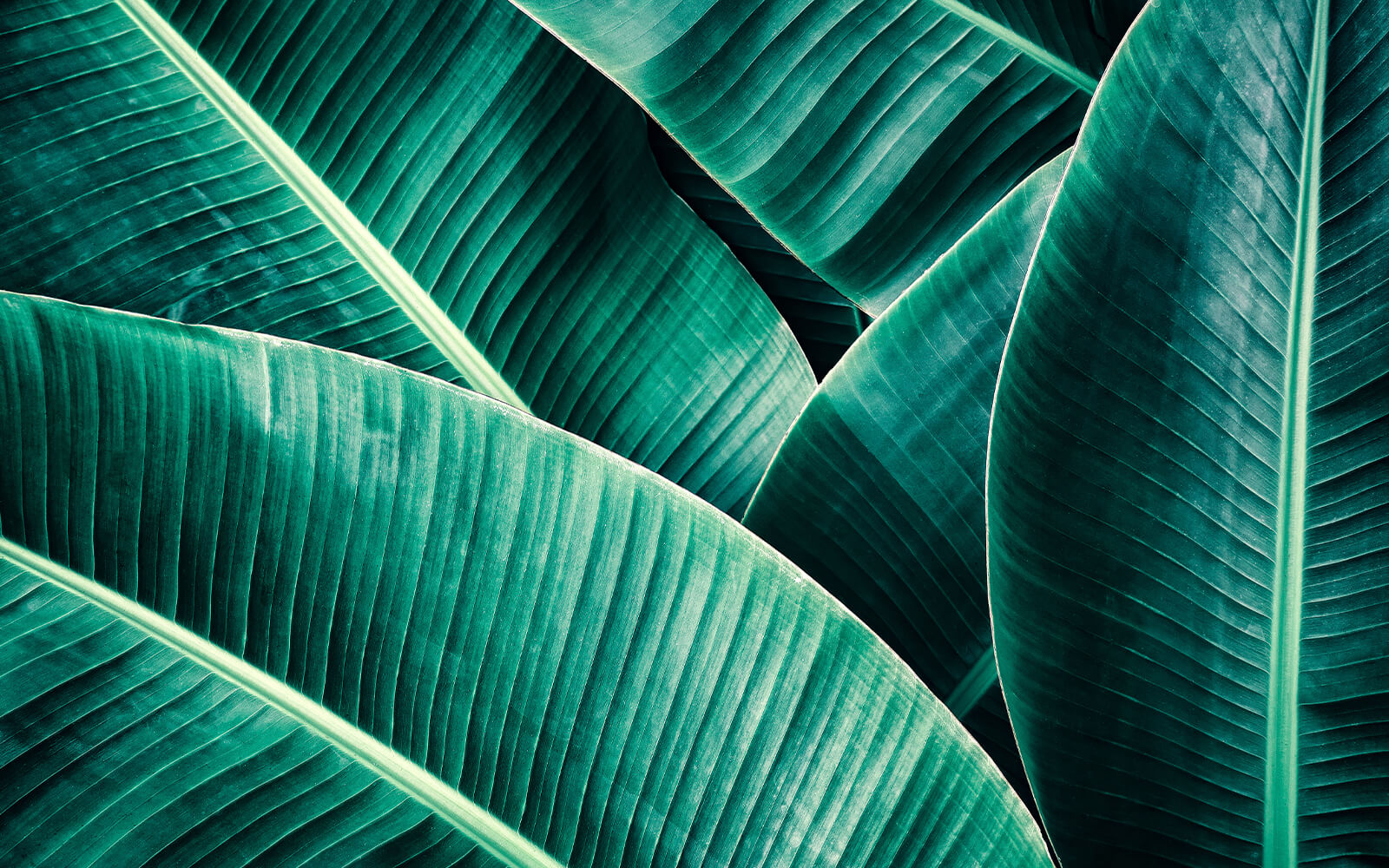 Why support matters
Partnering for a brighter future
With generous support from like-minded and ambitious partners who help advance our students, faculty members, and research, we can further our vision of engineering Miami, and the world, for a future we have only begun to imagine.
The Fourth Industrial Revolution is changing the way we receive information, how we process it, how we work, and what jobs we will do. It is happening at an unprecedented pace.
Ellen Stofan
Under Secretary for Science and Research, Smithsonian Institution
To support the College of Engineering's goal to realize brighter solutions for a more sustainable and resilient world, please contribute to the University of Miami's campaign for a brighter tomorrow.
Give now