Brighter together
Community
Sharing the light
Our faculty members and students engage with community organizations, channeling their talent and insights into positive social change. Through mentored research, experiential learning, and community outreach, we offer innovative programs that leverage the expertise of the University to address regional challenges.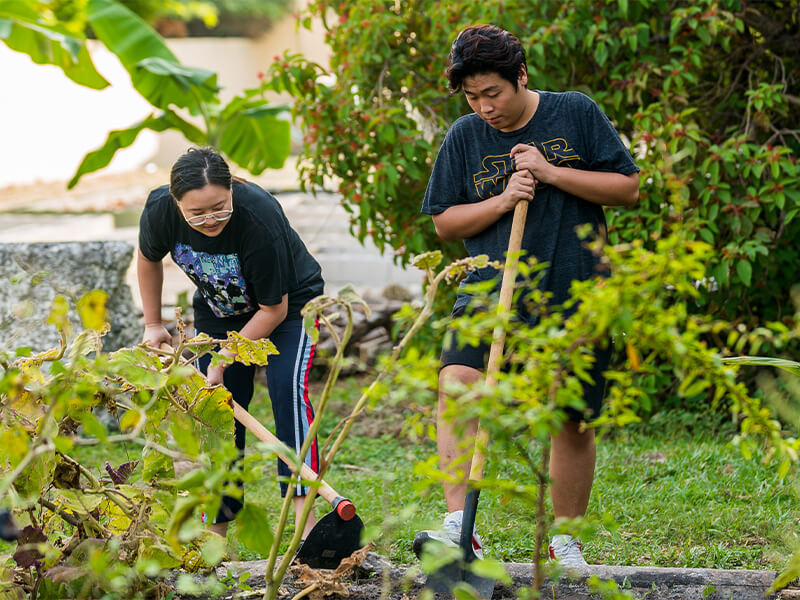 Brighter planet
Illuminating the way forward
Our commitment to the community shines through our focus to create a more sustainable, equitable future. That requires deepening our collective knowledge of the medical, economic, and social impacts of climate change and how we can mitigate those effects in our community.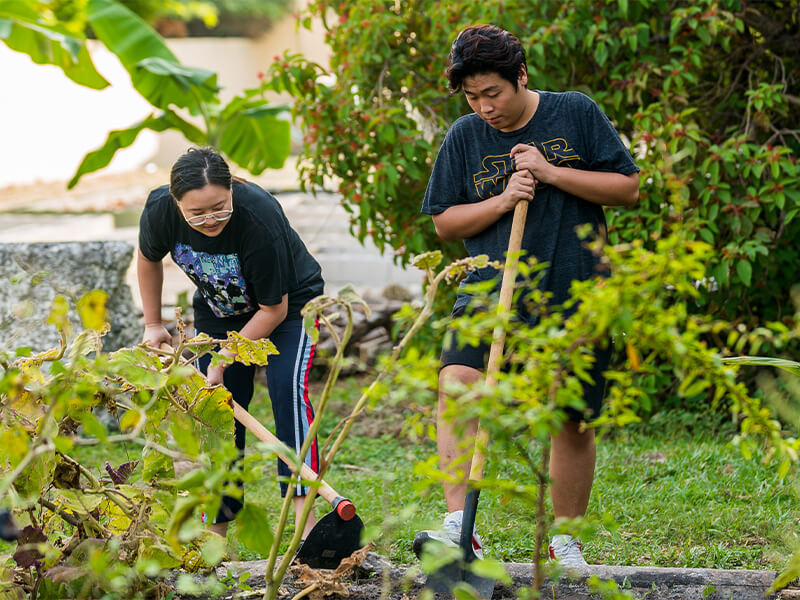 Community service in numbers
Connecting campus to community
For almost a century, our faculty and students have been dedicated to sharing their knowledge and talents with the surrounding community. Every day, they connect with organizations in ways that translate academic insight into positive social change.
years of serving local and global communities
Featured schools and units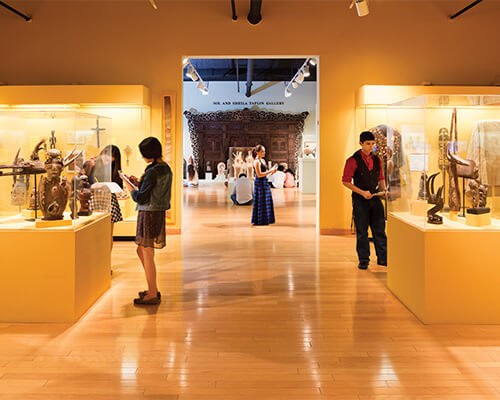 Lowe Art Museum
Launched in 1950 as the city of Miami's first professional art exhibition space, the Lowe Art Museum has expanded over the decades to become an institution that provides the public with an opportunity to celebrate the power of creativity and engage with contemporary culture.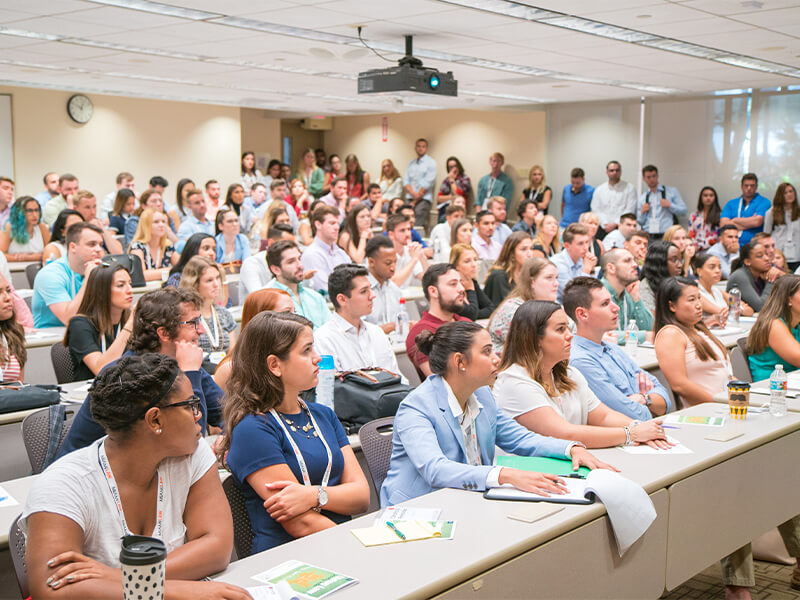 School of Law
The University of Miami's School of Law operates 10 law clinics that provide high-quality legal services to some of Miami's most under-resourced communities.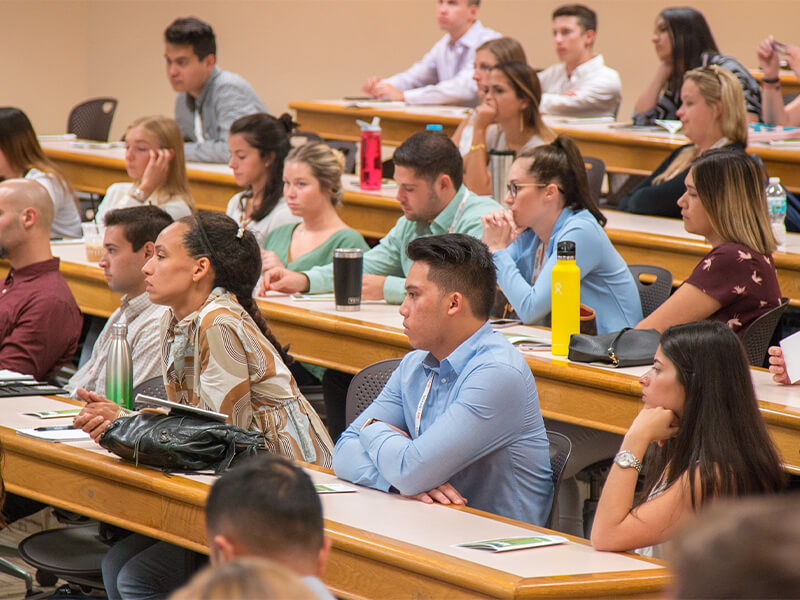 Bringing brightness to our community
The University of Miami is dedicated to supporting our communities. Thanks to our benefactors, we can deliver critical health services though our pediatric mobile clinic and legal support through our School of Law's clinics.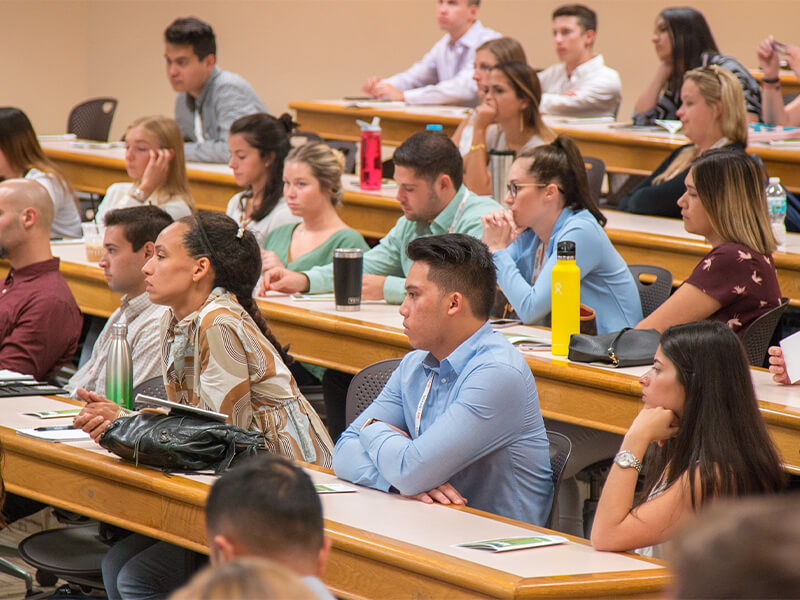 Activating our community
Our schools pave the way to enrich lives, increase accessibility, and create a more equitable future for the communities around us.