Brighter ways forward
Climate and Environment
Protecting our planet
Healing the Earth will take our collective expertise. That's why our scientists and researchers are committed to combating environmental challenges while protecting all biodiversity on the planet.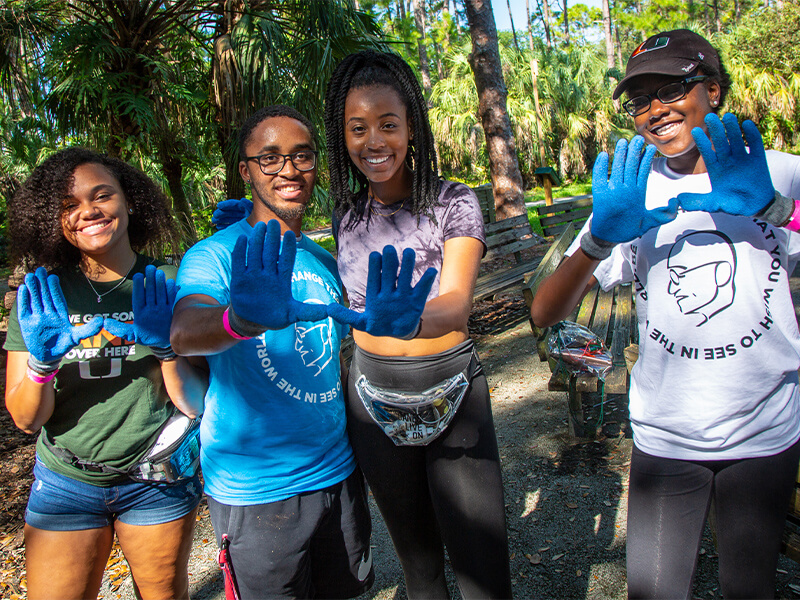 Brighter planet
Helping the planet to heal
Our mission for a brighter planet starts with our collective research on the medical, economic, and social impacts of biodiversity loss and how we can mitigate those effects to help sustain a healthy planet.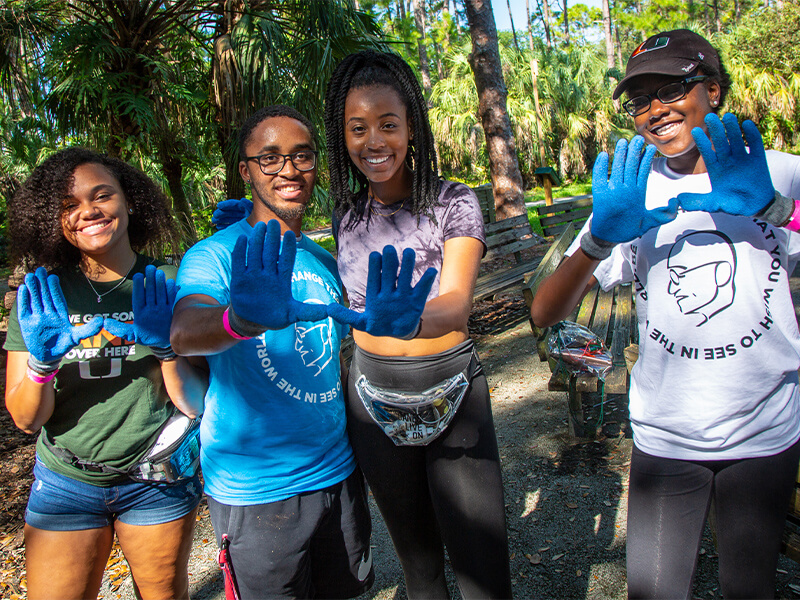 By the numbers
Shining in research
At the University of Miami, we are committed to environmental protection and our research has helped us sustain a strong and long-lasting partnership with the National Oceanic and Atmospheric Administration (NOAA).
years of partnership with NOAA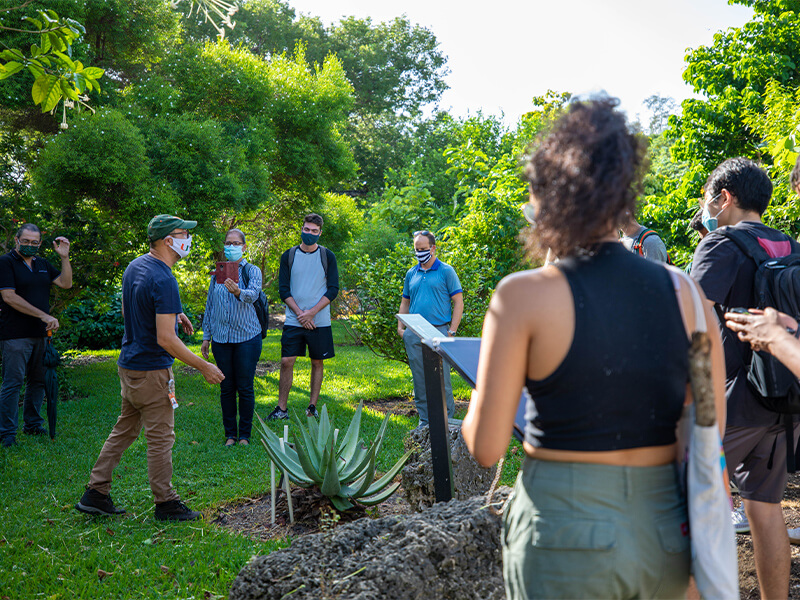 Shine with us
Your support can help us further our mission to address the complex threats that seriously challenge the stability of our planet. It enables us to leverage our facilities, years of research, and community experts that can transform research into action.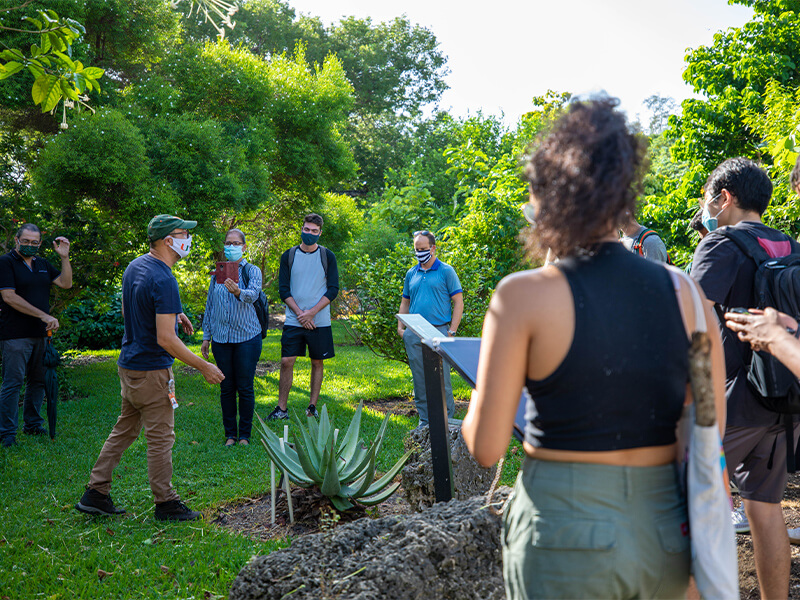 60 MINUTES NATURE
New innovations attempting to rescue coral reefs
As Hurricane Fiona left a swath of destruction across the Caribbean and North Atlantic this past week, it was a reminder of the devastating power of coastal storms. Scientists are predicting more intense weather because of climate change, but they're also warning that one of the best existing sources of protection from waves and floods is dying off. By serving as natural buffers, coral reefs prevent billions of dollars in damage to the U.S. each year, according to the U.S. Geological Survey. The state of Florida, which has been hit by 18 hurricanes over the last 40 years, has one of the largest barrier reefs in the world. But nearly 90% of the living coral in the Florida Keys has disappeared during that time. The situation's so serious that marine biologists have stepped up their efforts to find innovative ways to try to rescue the reefs. And that's what our story tonight is about. It involves strange underwater farms, the U.S. Department of Defense, and more than we ever thought we'd need to know about the sex lives of coral. Read More
Prioritizing the planet
Our schools and units are creating the positive momentum needed to make the environment and climate change a priority for a brighter and more sustainable future.