Creativity. Engagement. Resilience.
School of Architecture
Problem solvers
The School of Architecture at the University of Miami is committed to advancing and illuminating the field of architecture through cross-disciplinary research; professional engagement; and real-world applications that address economic, environmental, and social problems.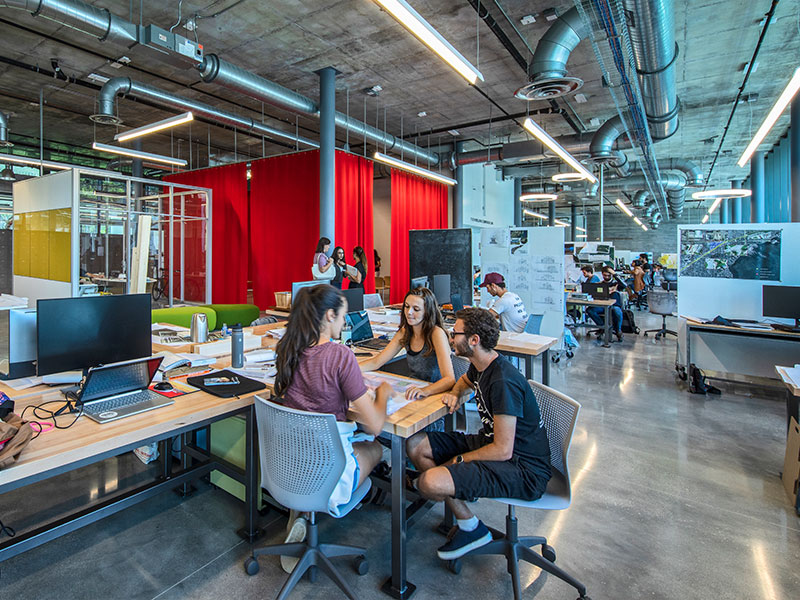 Building resilience
Cities around the world are confronting unprecedented impacts from climate change and related stressors. Our priority is to meet these challenges by planning and building for urban resilience, which is the capacity of cities to adapt to changing conditions.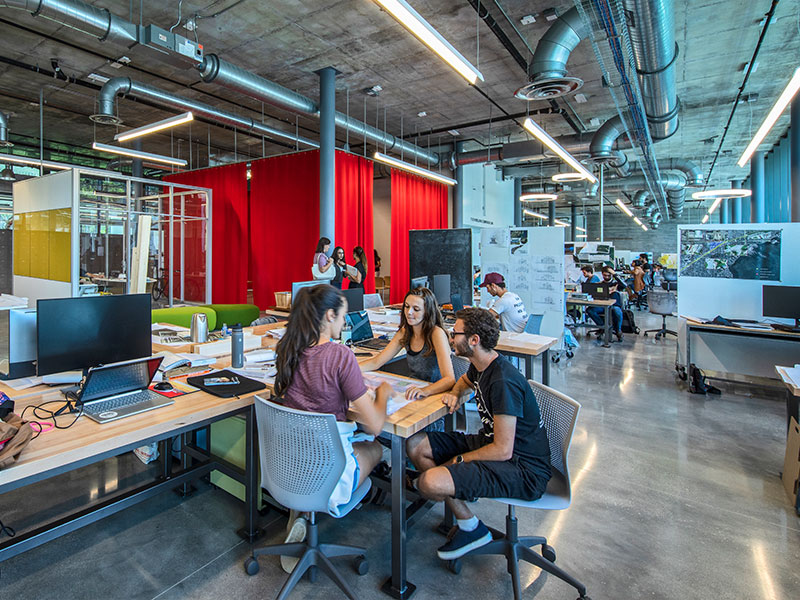 Architecture in an era of adaptation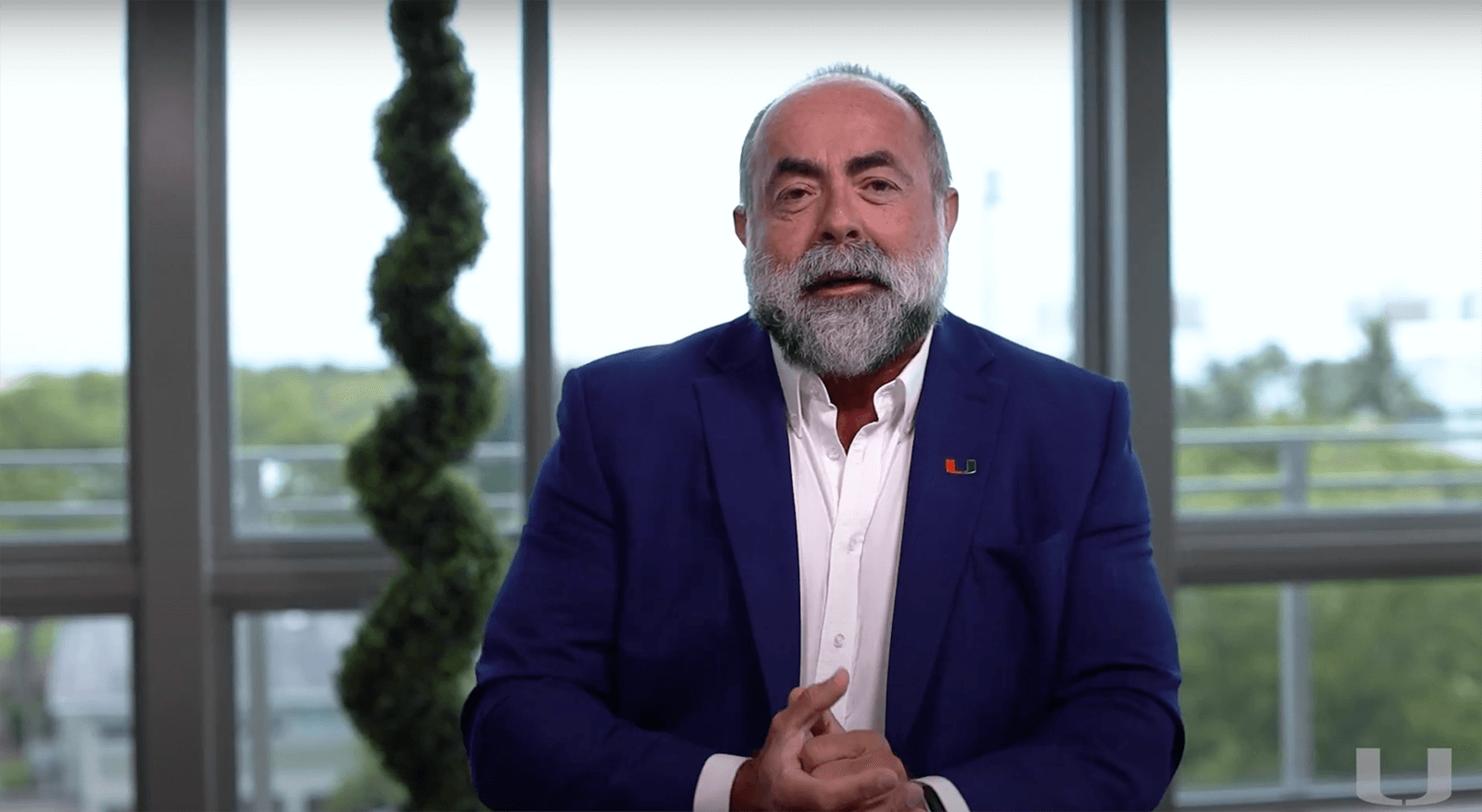 Urban resilience is the capacity of cities to adapt to changing conditions. In contrast to sustainability, which seeks to mitigate change, resilience prepares for social and physical impacts by endowing our landscapes, communities, and institutions with an enhanced capacity for responsiveness and recovery.
Prepared to lead
Building brighter futures for all
Our hemisphere is home to many heavily urbanized regions facing climate change impacts and other stressors. The University of Miami is uniquely positioned to design and build for resilience in tackling these challenges.
of the world's population will live in urban areas by 2050.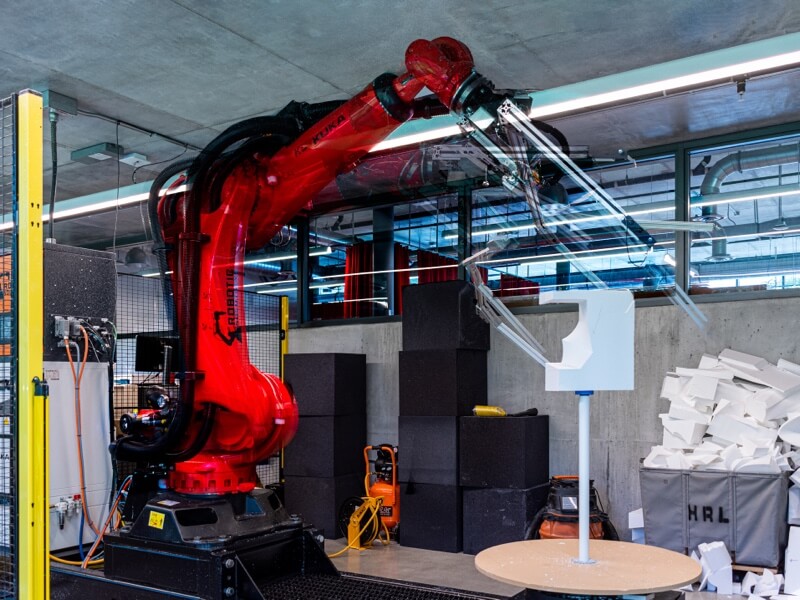 Advance making and project-based research
Designers think through making. It is imperative that we continue to support hands-on, problem-driven research as we work toward impactful solutions.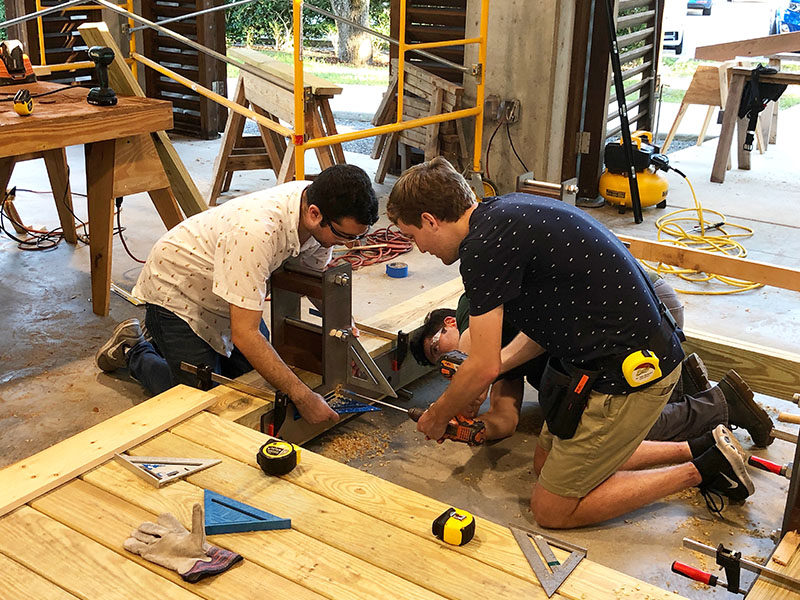 Lead in urban resilience-focused education
We will sharpen our curricular focus on urban resilience and ensure that students are equipped with the knowledge and problem-solving skills to build a brighter future.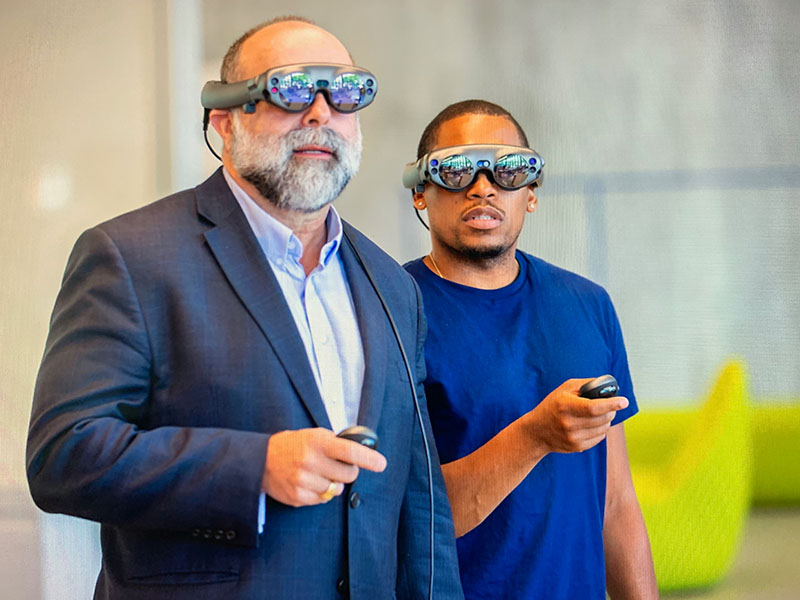 Become a hemispheric hub for innovation and entrepreneurship
Our institution's unique geographic endowment at the crossroads of the Americas is an opportunity to bring professional expertise and innovation to a vast network of communities.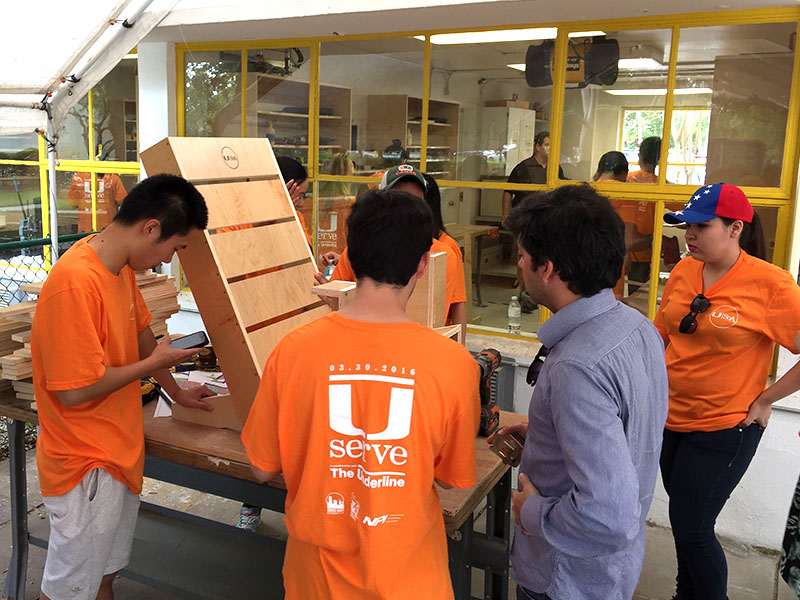 Engage with stakeholders
As we mobilize to help cities build resilience, we seek further engagement with stakeholders in the community, government, and relevant industries.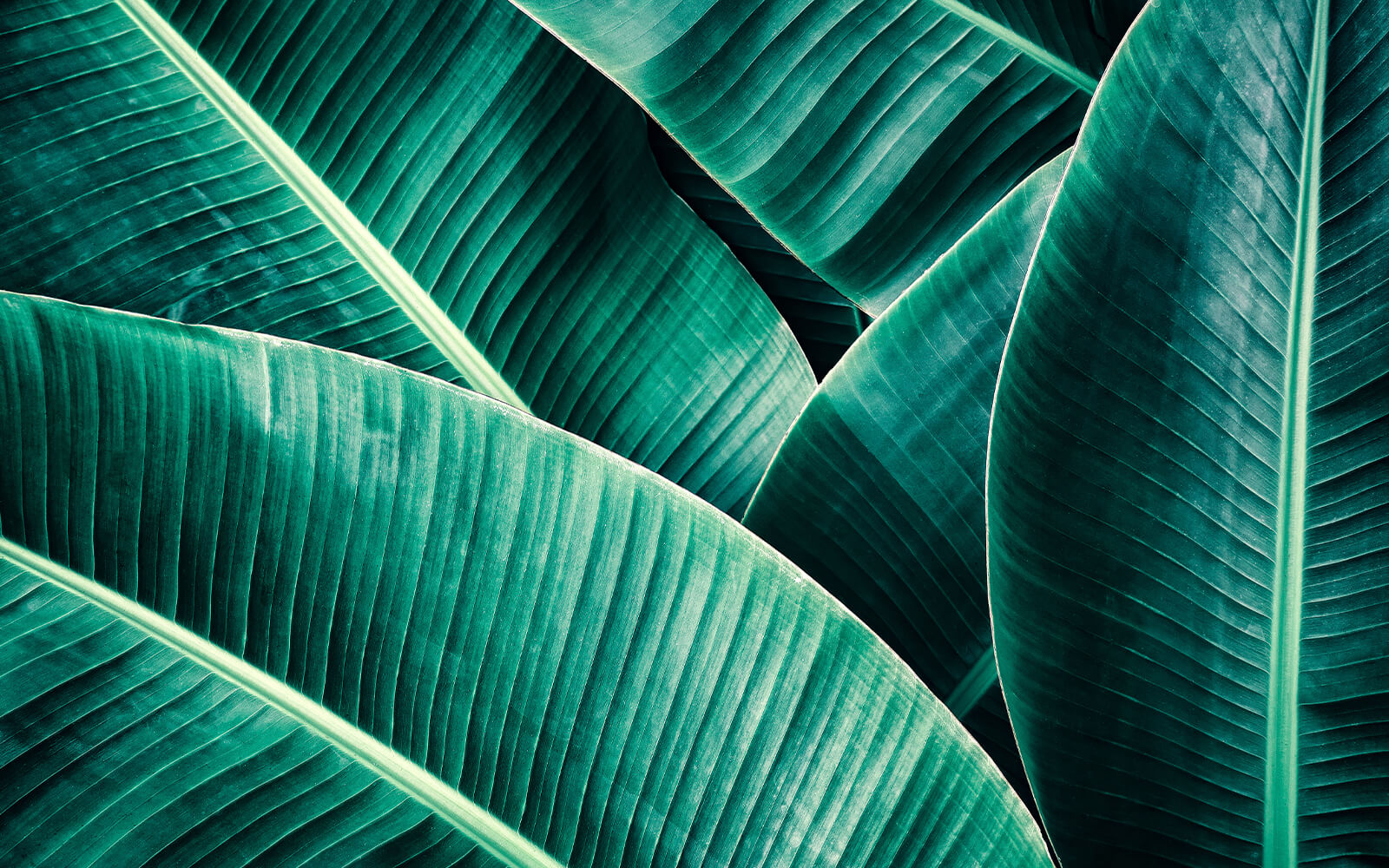 Why support matters
Innovations that illuminate
Learning through making and doing is in our DNA. It's what we do at the School of Architecture. And, with philanthropic support, we will continue to make tremendous strides in accelerating innovation through hands-on learning and research.
This is a program for the future. Being part of the architecture program feels like designing for a new world.
Mia Morgan
First-Year Student
To support the School of Architecture's goal of illuminating solutions for our world's most pressing problems, please contribute to the University of Miami's campaign for a brighter tomorrow.
Give now