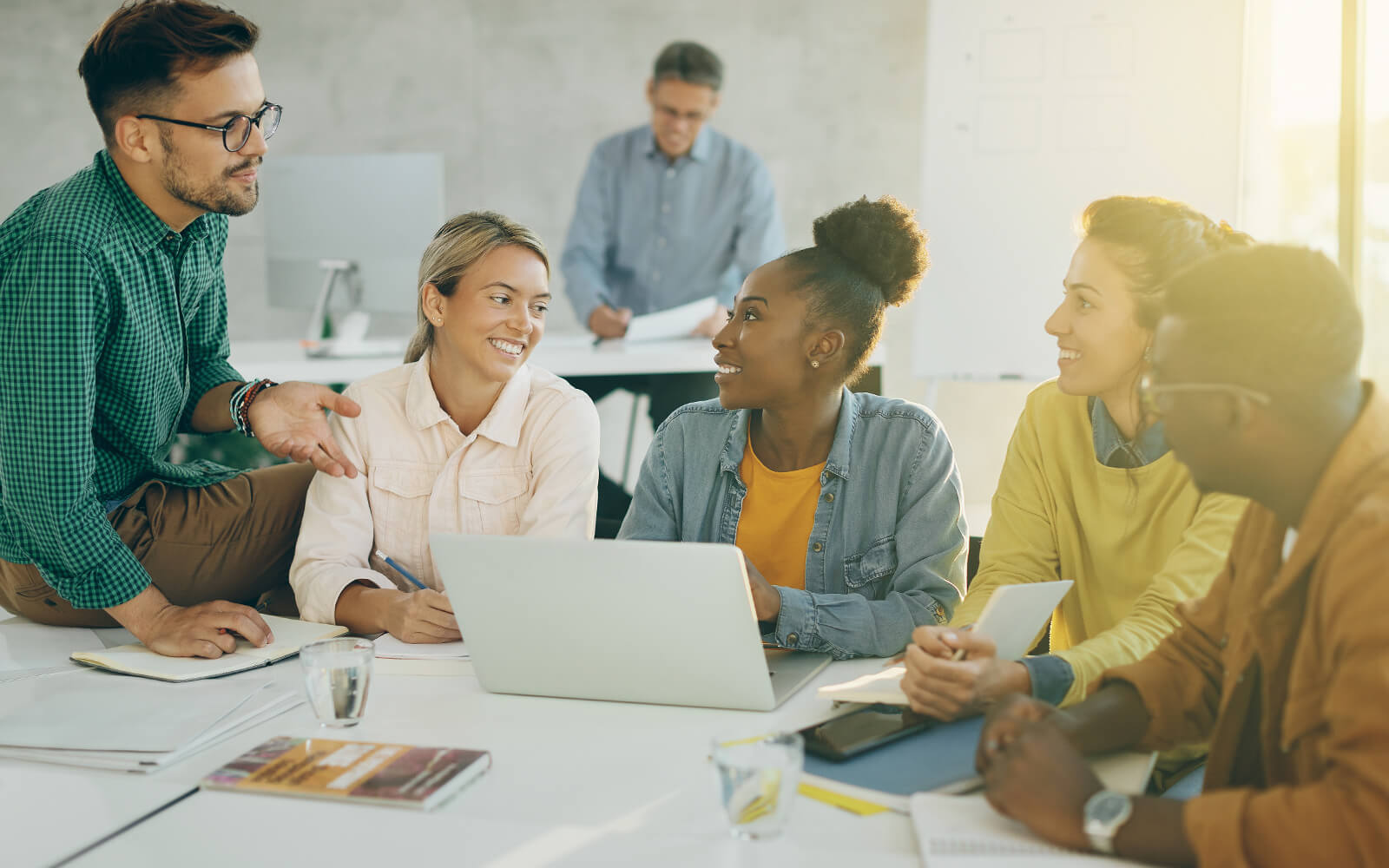 Equity. Access. Support.
Brighter Opportunities for All
Ever advancing health and education
The University of Miami believes in the human potential of all individuals. We commit ourselves to addressing health, educational, and environmental disparities so that all members of our community—regardless of where they start in life—have equal access to opportunities.
Brighter opportunities by the numbers
Bigger impacts for change
of new students receive financial aid, making a University of Miami education possible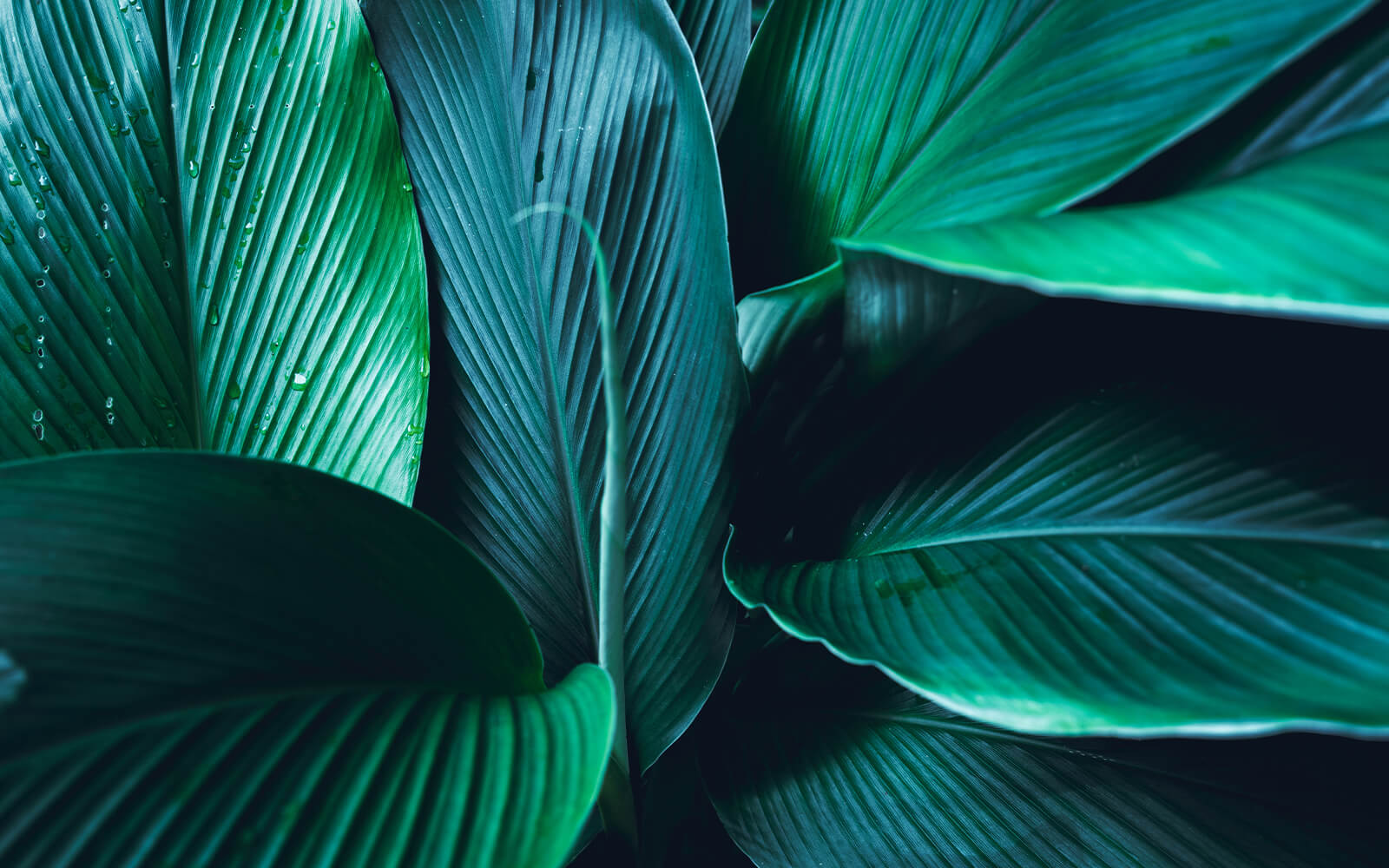 Why brighter opportunities?
A brighter future for all
Our effort to achieve true equity, access, and inclusion requires more than creating a level playing field. With your help, we can remove barriers to success and reaffirm the promise of economic and social mobility for all students across our University community.
Brighter opportunities updates
Share your brightness
Join us in building a more equitable world for all by sharing stories of brighter opportunities on social media.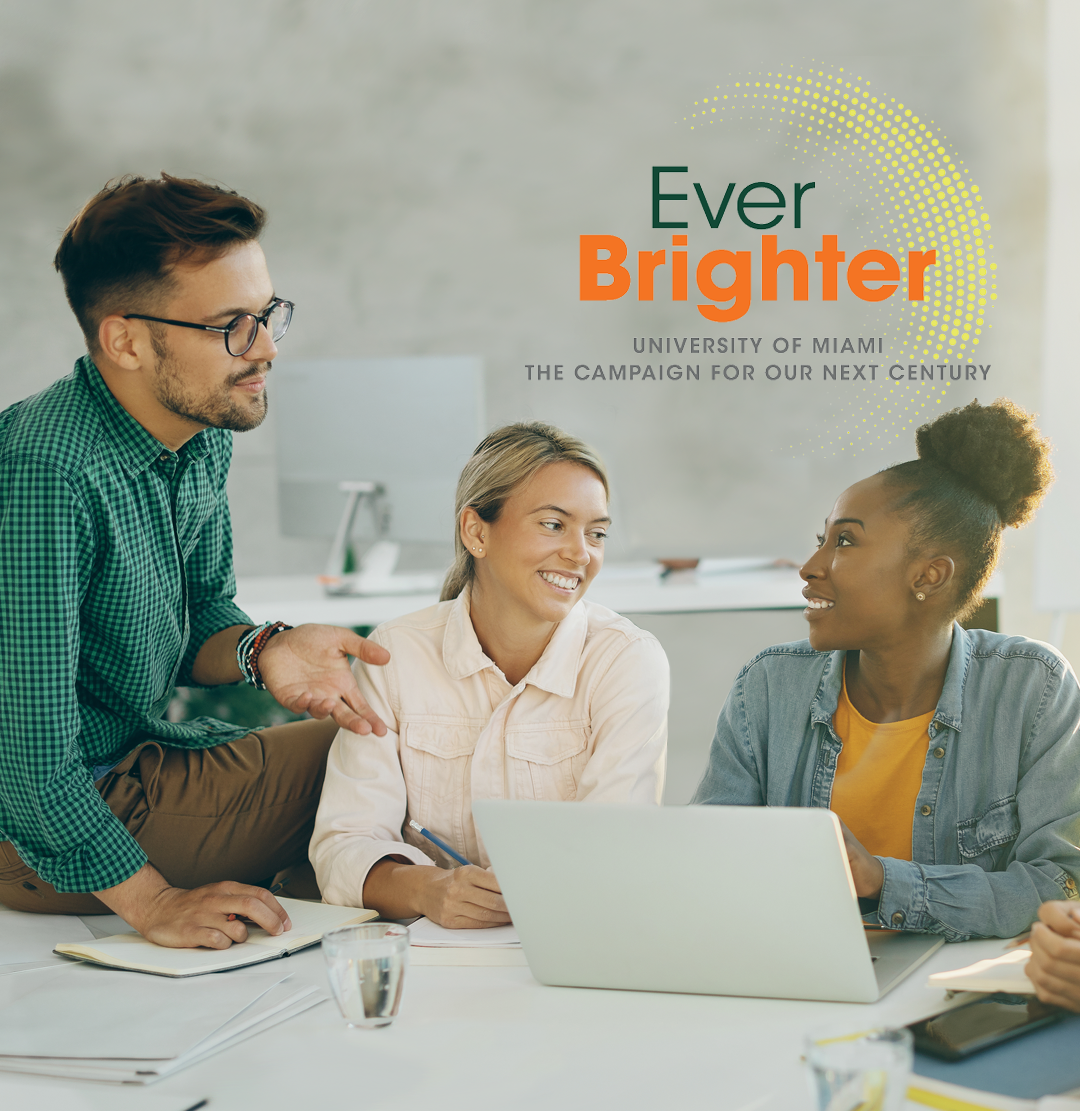 Who provides brighter opportunities?
Learn more about how we are advancing brighter opportunities across our campuses.