Vision. Leadership. Research.
Bascom Palmer Eye Institute
Bringing bold innovations to eye care
As the global leader in eye care, vision research, and ophthalmology education, researchers at Bascom Palmer Eye Institute are relentless in their pursuit to cure blinding eye diseases.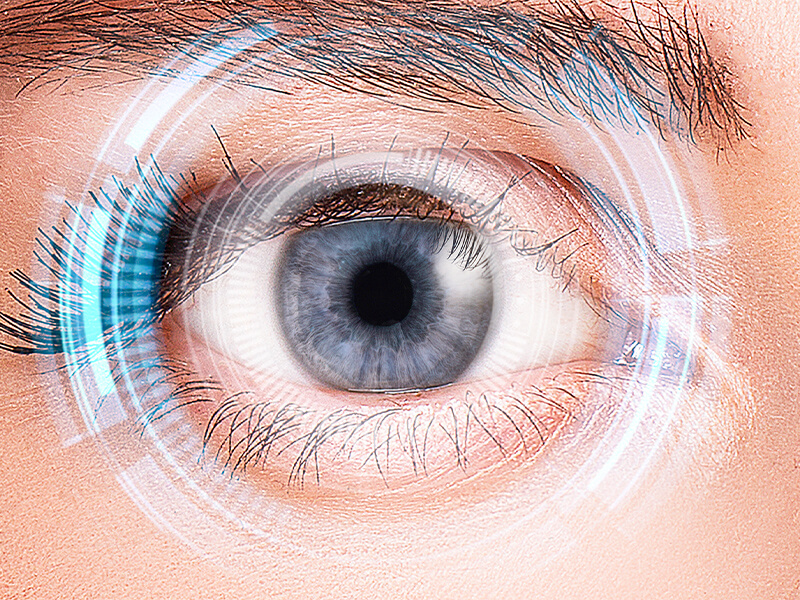 Brighter health
Reimagining the future of ophthalmology
At Bascom Palmer, we see possibilities everywhere. That's so important to our patients, many of whom travel from around the world to access our extraordinary research and treatments. Every day, we incorporate cutting-edge techniques in research, genetics and genomics, stem cell therapy, and nanotechnology to find the treatments that will make eye disease a thing of the past.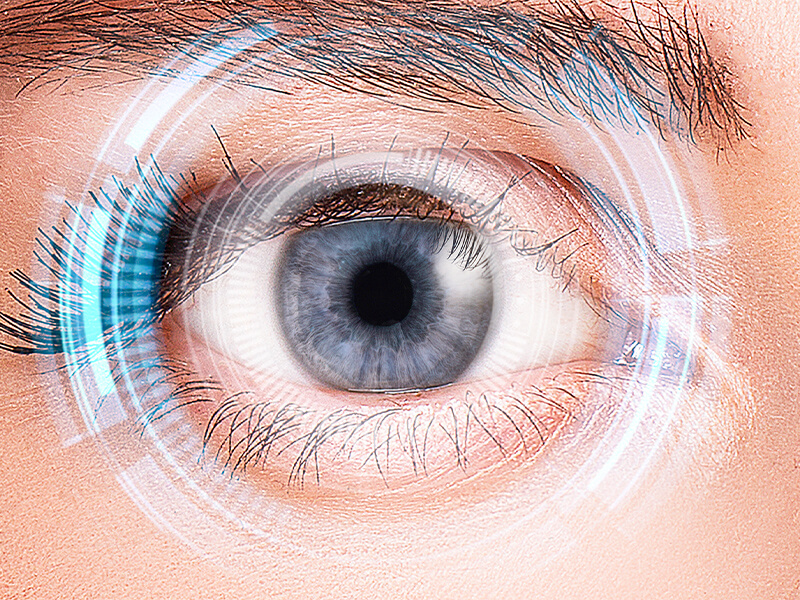 The foresight to improve vision
Developing the science to change lives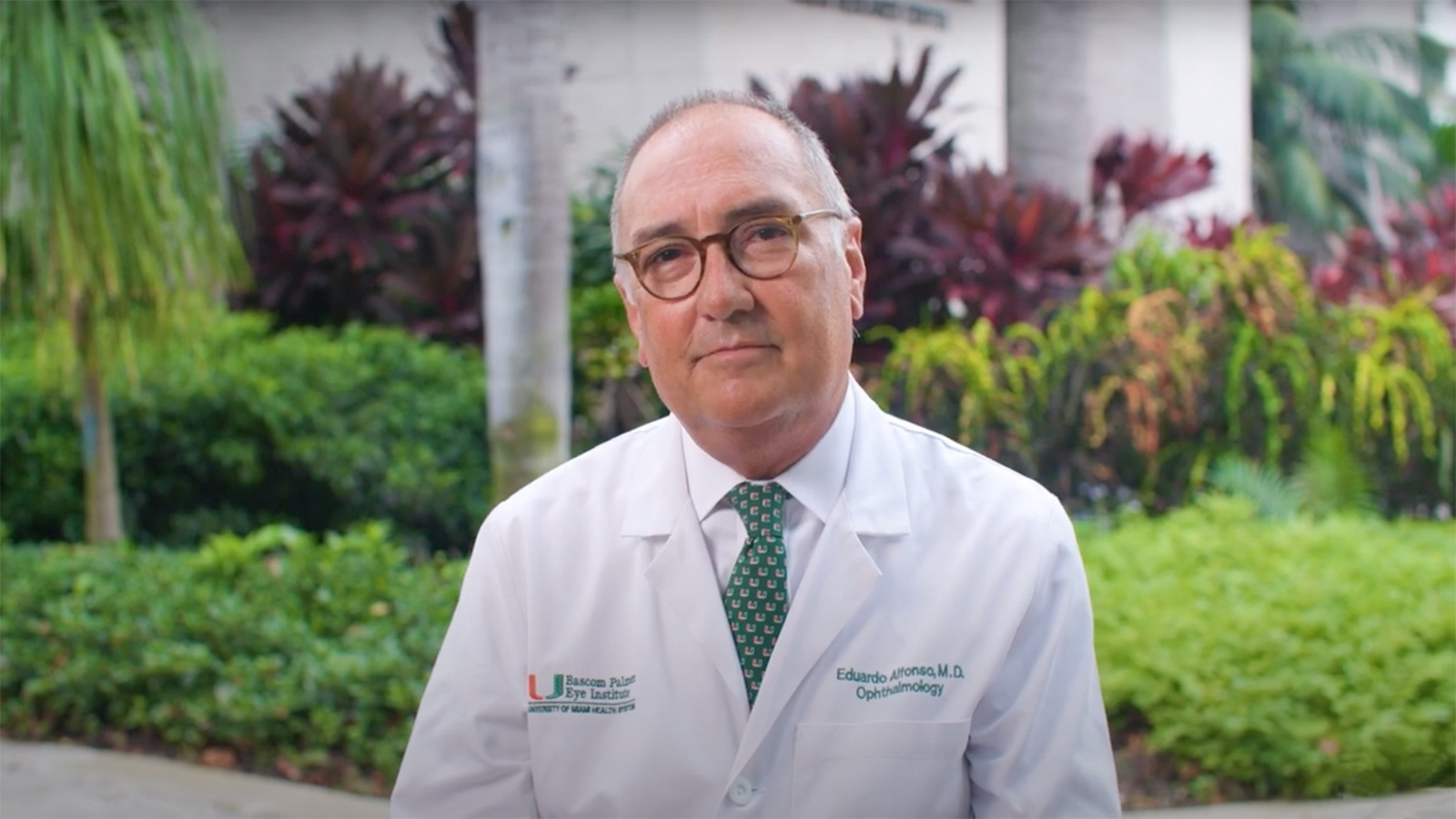 Age-related macular degeneration, cataracts, diabetic retinopathy, and glaucoma continue to be the leading causes of blindness and low vision in the United States. Our patients are turning to us for answers for incurable eye diseases and for ways to prevent blindness and restore sight. And with those answers, they are seeking an improved quality of life.
Our physicians and research scientists need the facilities necessary to discover, develop, and implement the latest innovations, transformational treatments, and cures that can be life-changing for our patients.
Bascom Palmer Eye Institute in numbers
Delivering world-class care
Bascom Palmer Eye Institute once again has been ranked the No. 1 eye hospital in the nation by U.S. News & World Report, an honor it has received for the 21st time.
eye hospital in the nation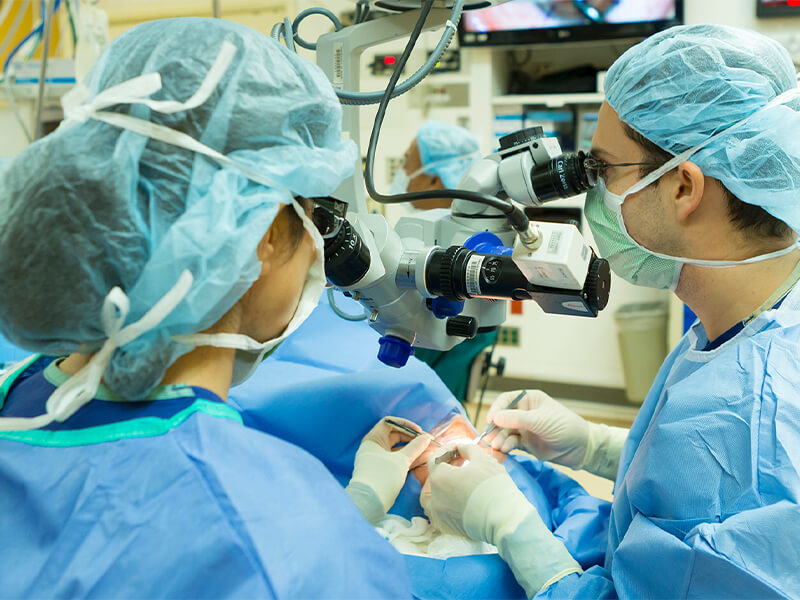 Innovations in ophthalmology
Develop groundbreaking science that will lay the path to a broad range of advancements in the treatment of ophthalmic disease.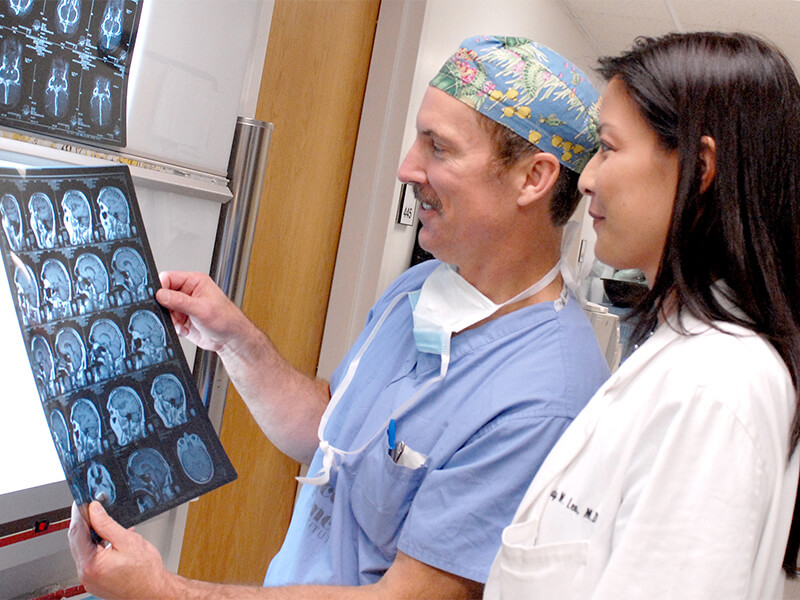 Recruit and retain top clinician scientists
Establish endowed chairs to attract and retain the most forward-thinking, skilled, and sought-after scientists and clinicians.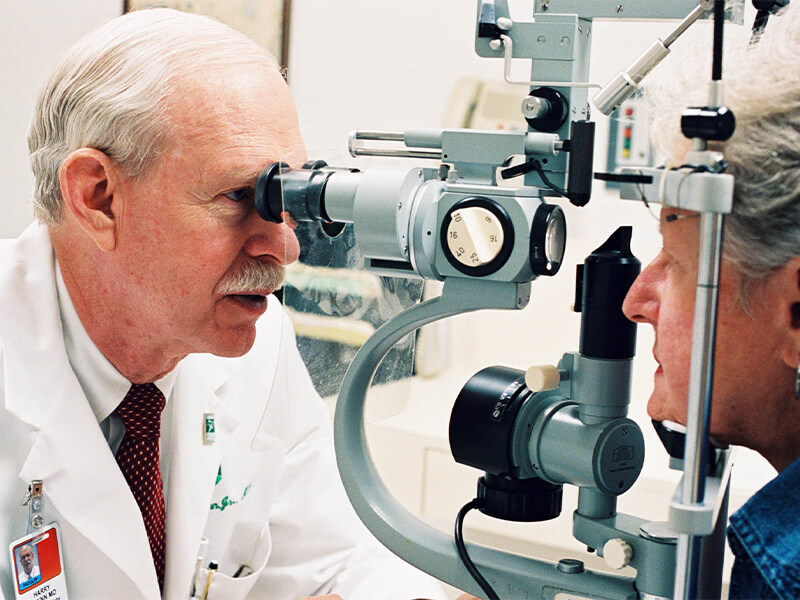 Exploring new frontiers
Establish research endowments to incubate ideas and support scientists' access to multidisciplinary work done at the University of Miami, nationwide, and across the globe.
Making room for growth
Ensure that Bascom Palmer's facilities provide the best environmentfor patient care and recovery and for supporting translational and collaborative research and teaching.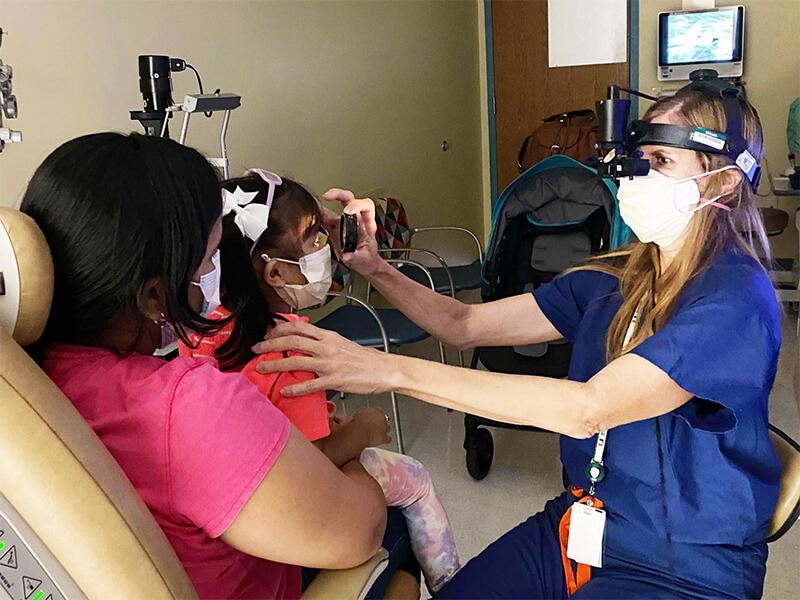 Supporting the underserved
Establish an endowment to ensure excellent care is taken into communities where resources are scarce.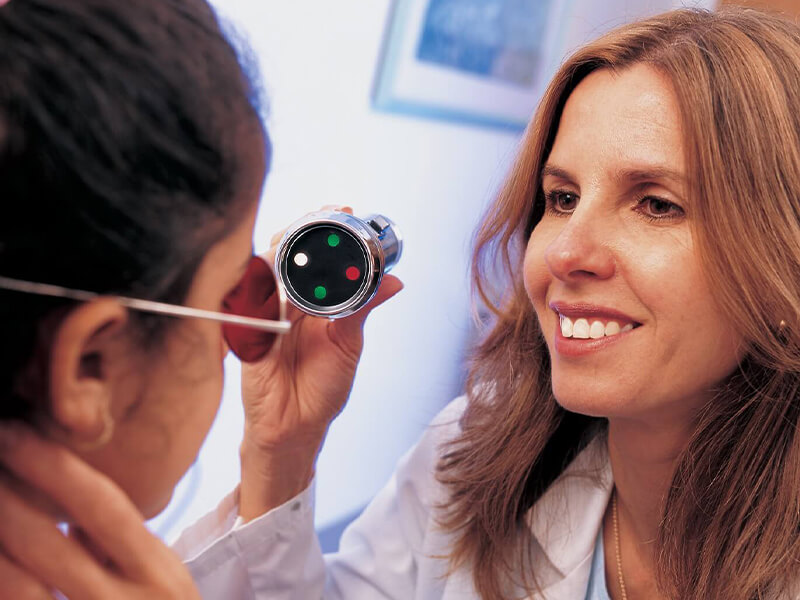 Staying on the cutting edge
Our educational training programs are considered the best in the nation, and a generous naming gift coupled with an endowment will ensure ophthalmic global education will be funded in perpetuity.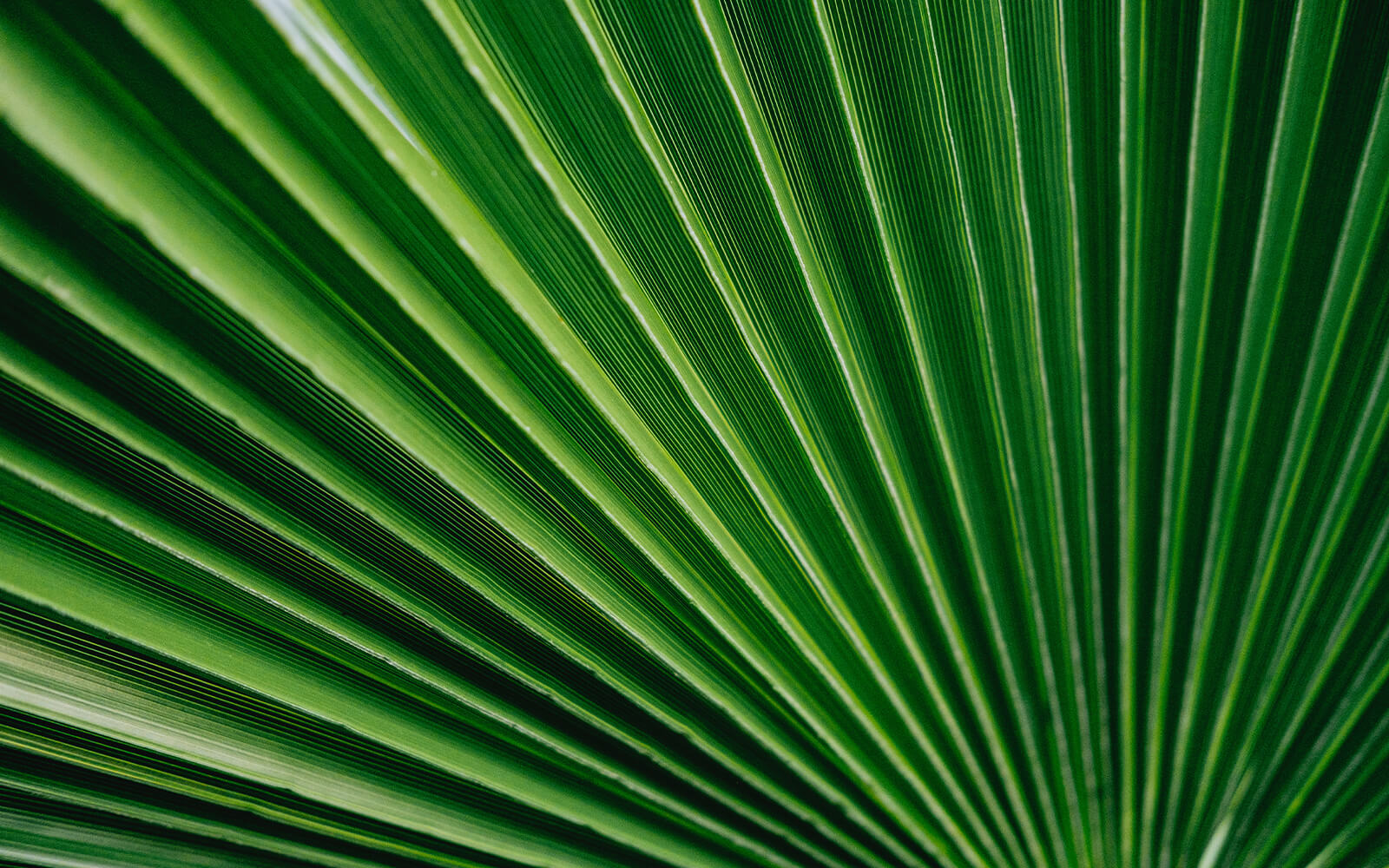 Why support matters
From collaboration to cure
Thanks to philanthropy, our physicians and scientists are renowned for innovations that have advanced nearly every ophthalmic subspecialty and revolutionized the understanding of eye diseases and disorders. Donor support has accelerated our research in the prevention and treatment of many ophthalmic conditions, including retinal degenerations. We have made groundbreaking strides in improving the vision of our patients, preventing blindness, and supporting the next generation of physician-researchers.
Innovative vision research is made possible through the commitment of our generous donors; and for this, we are most grateful.
Eduardo C. Alfonso, M.D.
Kathleen and Stanley J. Glaser Chair in Ophthalmology; Director, Bascom Palmer Eye Institute
Bascom Palmer Is No. 1 for the 21st Year and Sylvester Enters Top 50 in U.S. News Best Hospitals
Bascom Palmer Eye Institute is once again ranked No. 1 in ophthalmology in the 2022 U.S. News & World Report "Best Hospitals" rankings, while Sylvester Comprehensive Cancer Center moves into the top 50 for the first time, and neurology/neurosurgery vault into the top 25.
To support Bascom Palmer Eye Institute's mission to cure eye diseases, please contribute to the University of Miami's campaign for a brighter tomorrow.
Give now