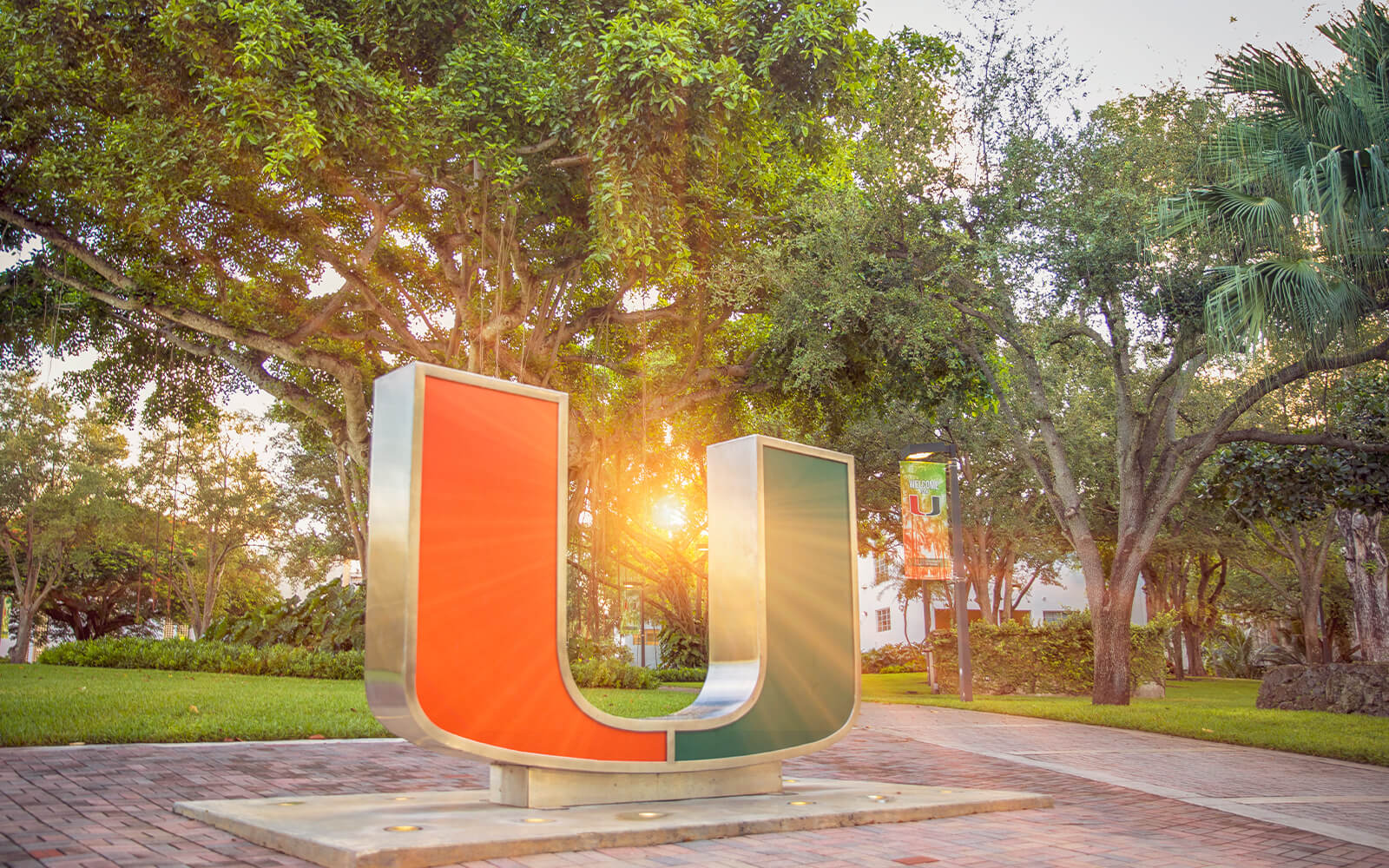 Action. Purpose. Vision.
Brighter Lights for Leaders and Champions
Ever competitive on the field and beyond
Our students and student-athletes hone their leadership skills and traits through competition and campus involvement. In doing so,they develop a powerful set of qualities that can be applied to a career and a life of civic and community engagement.
Brighter champions by the numbers
Ever growing connections
The University of Miami has captured 21 national team championships and nearly 100 individual national titles.
national team championships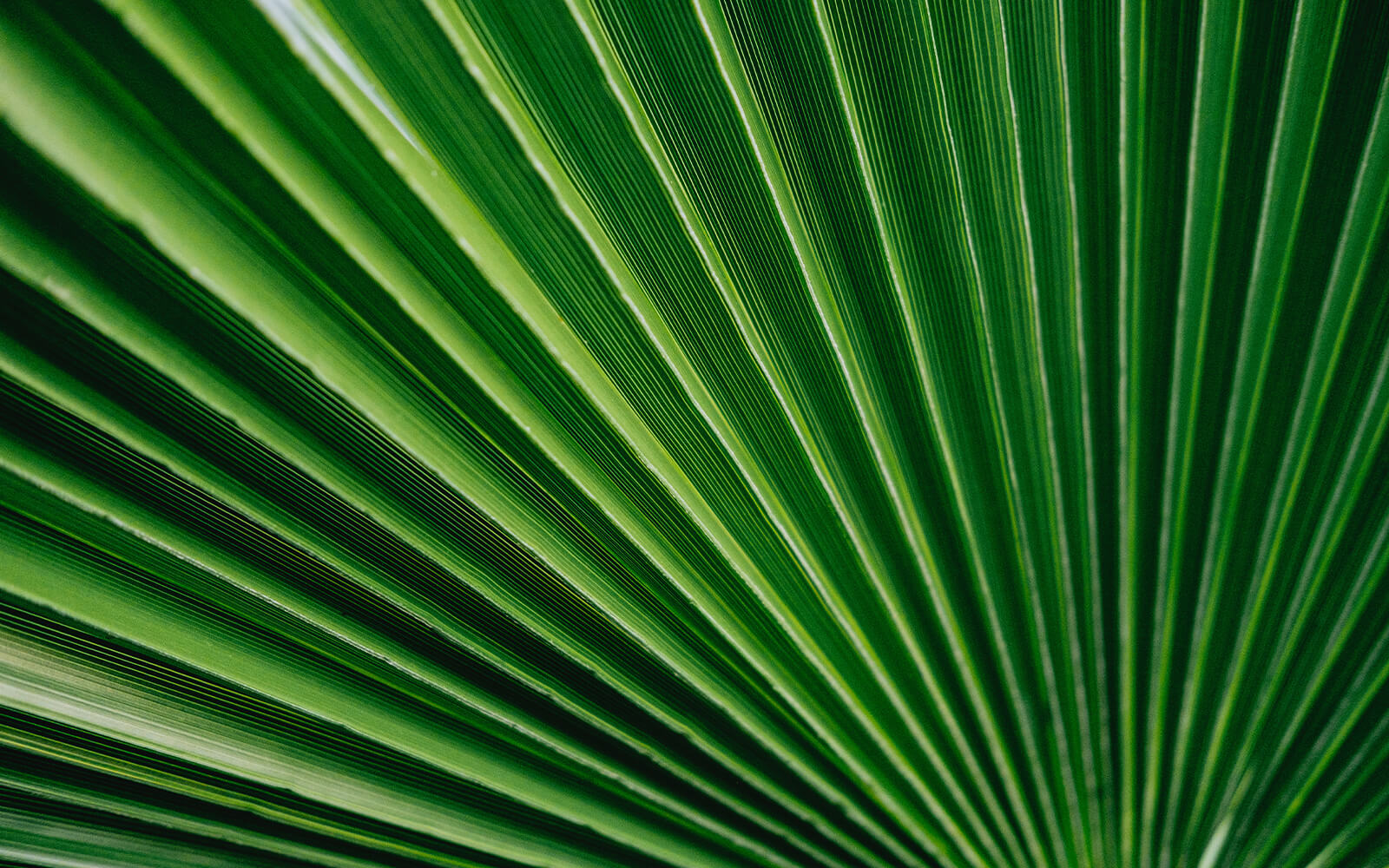 Why brighter champions?
Creating leaders for a better world
The qualities that make a great student in the classroom, in the lab, or in the gym often align with those of great leaders. More than ever, we see the University of Miami as a unique space, where students with strong leadership qualities can be prepared for extraordinary careers. That's why, with your help, we can ensure we don't just graduate remarkable students but champions of positive change.
Brighter champions updates
Share your brightness
At the University of Miami, providing opportunities for our students to excel on and off campus is a core initiative. A brighter tomorrow starts with not only sharing stories of student achievement but elevating students to be the leaders and role models of tomorrow. Join us in empowering them by sharing stories on social media about our brighter champions.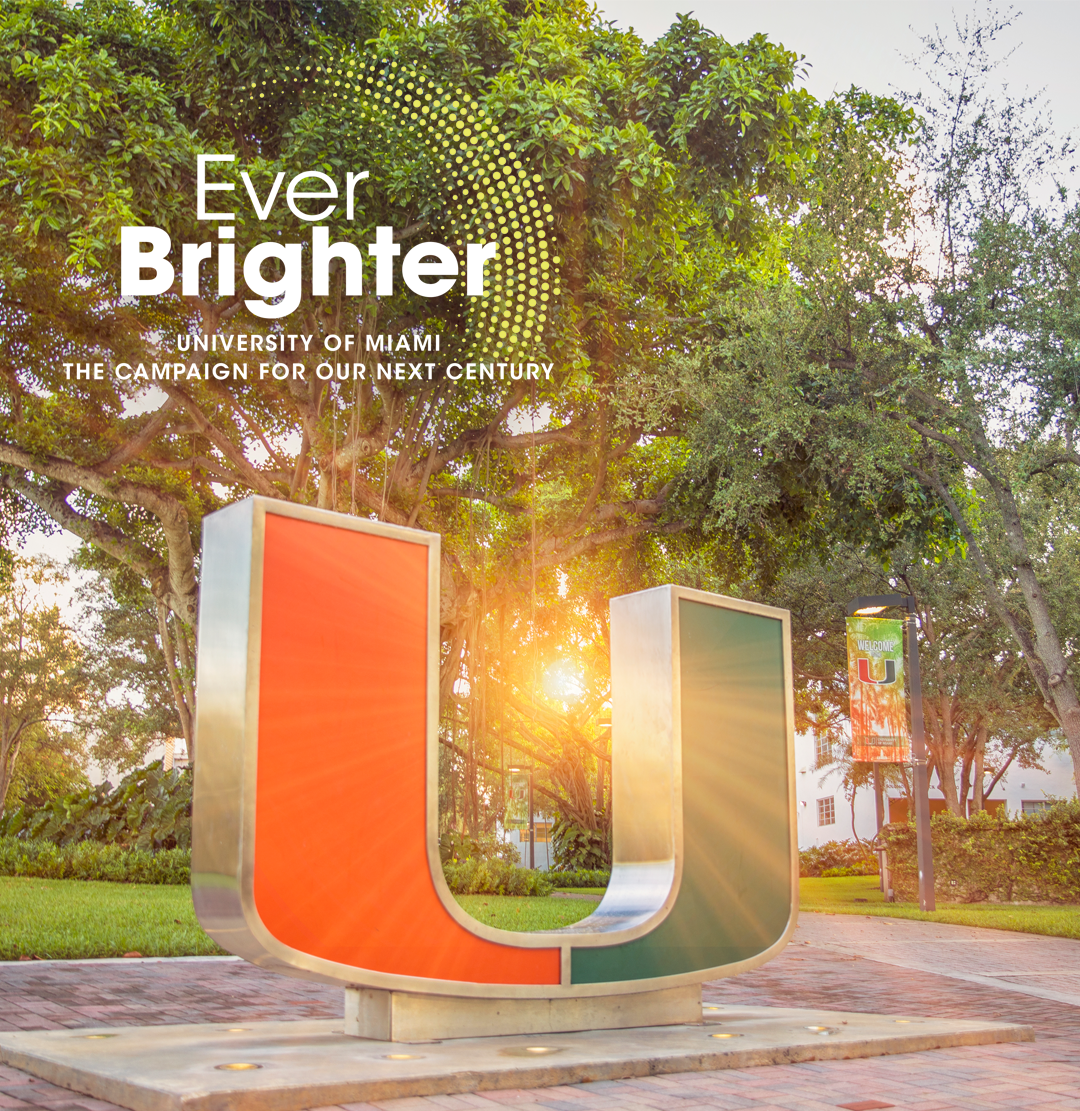 Who trains brighter champions?
Learn more about how we are building brighter champions across our campuses.