Expression. Reflection. Growth.
Lowe Art Museum
Enrichment unbound
Creativity fuels innovation, collaboration, and human progress. There is no better place to support the advancement of future-forward, interdisciplinary, cross-curricular experiences than an institution like the University of Miami's Lowe Art Museum.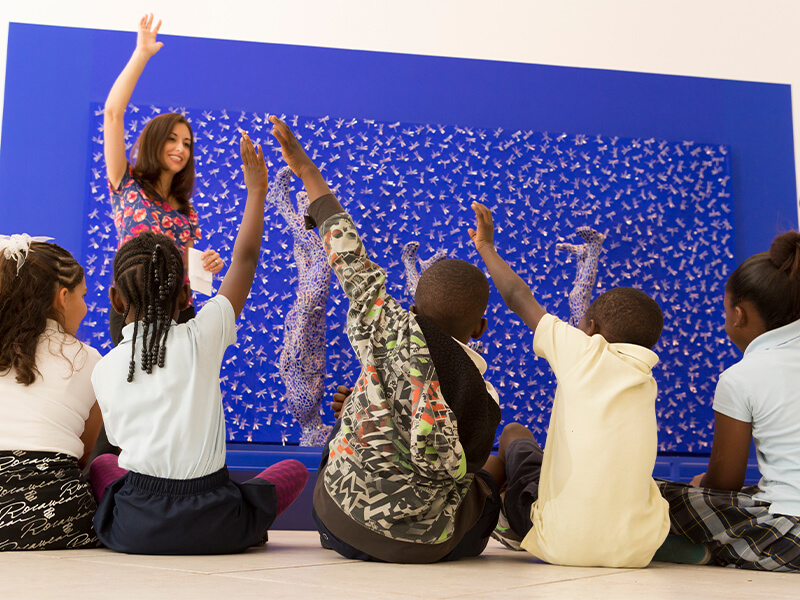 Brighter arts
Aiming for the stars
The Lowe is on an exciting, upward trajectory, standing on the threshold of a bright future as a nationally acclaimed academic art museum.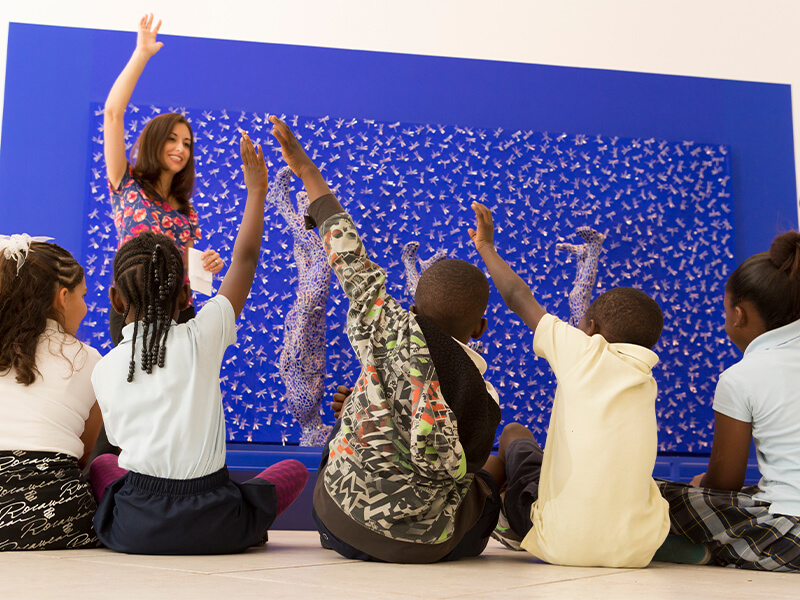 The Lowe of tomorrow
Reimagining the 21st-century museum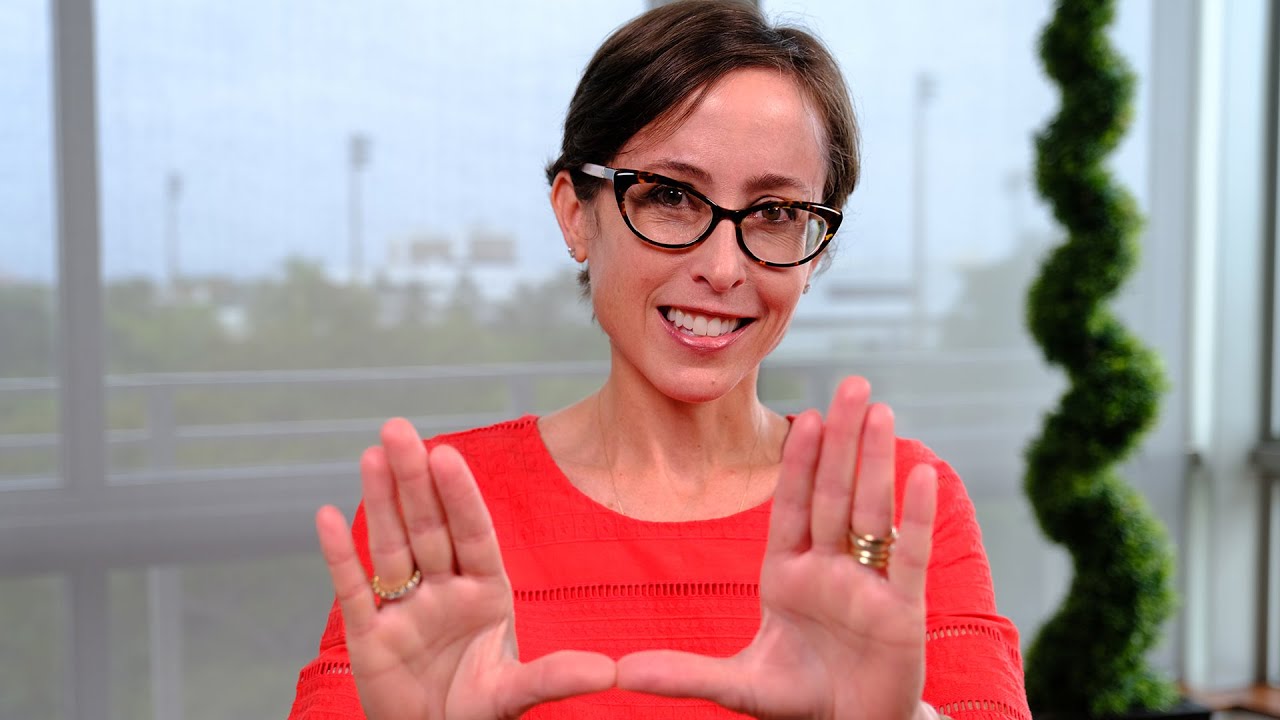 A new Lowe will be fully integrated into the heart of the University while also serving our community and region as an indispensable resource for learning, exploration, and inspiration through art and culture.
The Lowe of tomorrow will be built upon six strategic pillars, each of which represents extant collections-related and programmatic strengths: contemporary glass; Cuban and Cuban American art and culture; art, health, and well-being; contemporary art and culture; expanding the canon; and art of Indigenous Peoples.
These six thematic pillars will guide the reconceptualization and positioning of the museum as an interdisciplinary, technology-driven, cross-curricular hub committed to advancing diversity, equity, access, and inclusion in the service of both our campus and our community.
Stories of civilization
Strengthen society by supporting the arts
Art provides future generations—including our students—with a critical lens through which to examine the past while also shaping the future. By supporting the Lowe, you are investing in more than a museum; you are participating in the strengthening of our society.
years of human creativity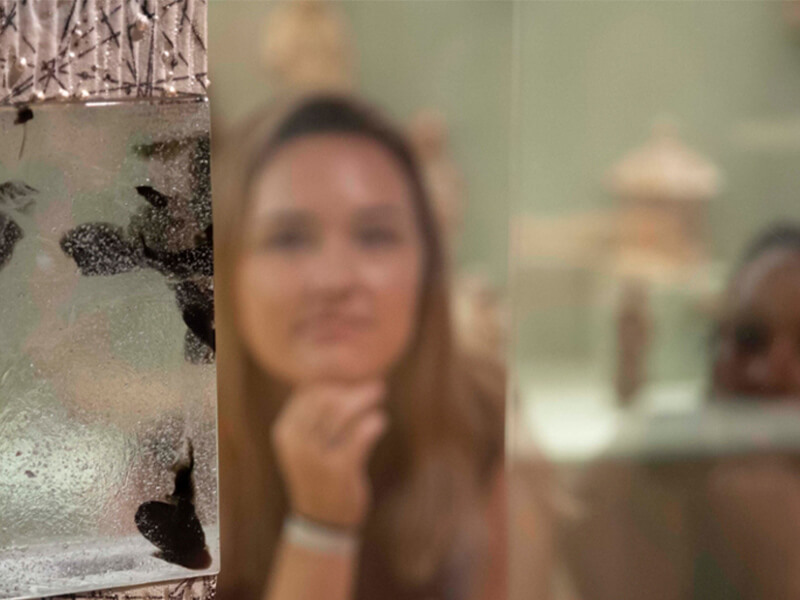 The art of contemporary glass
We will elevate the understanding and appreciation of contemporary glass through a dynamic array of projects and programs, all designed to meet the needs of a plurality of audiences.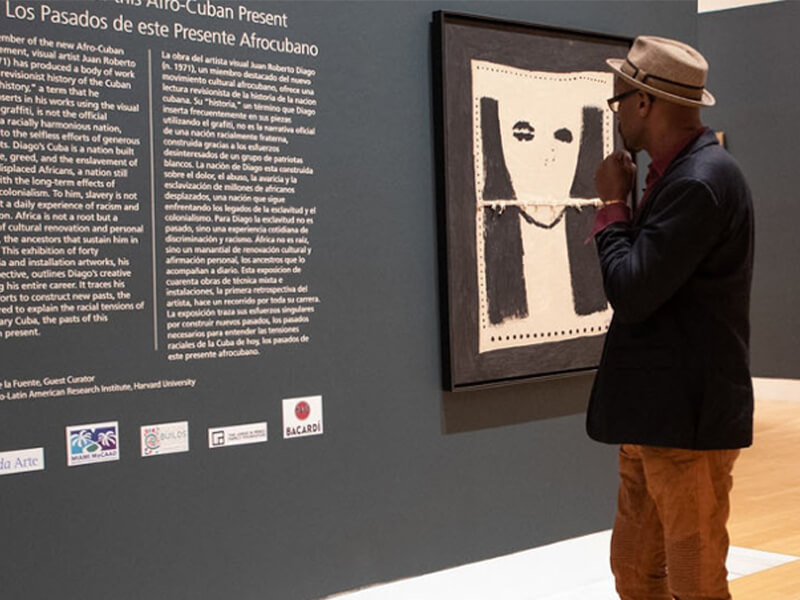 Cuban and Cuban American art and culture
We aspire to be a global leader in the realms of Cuban and Cuban American art and culture and the premier academic art museum in these fields.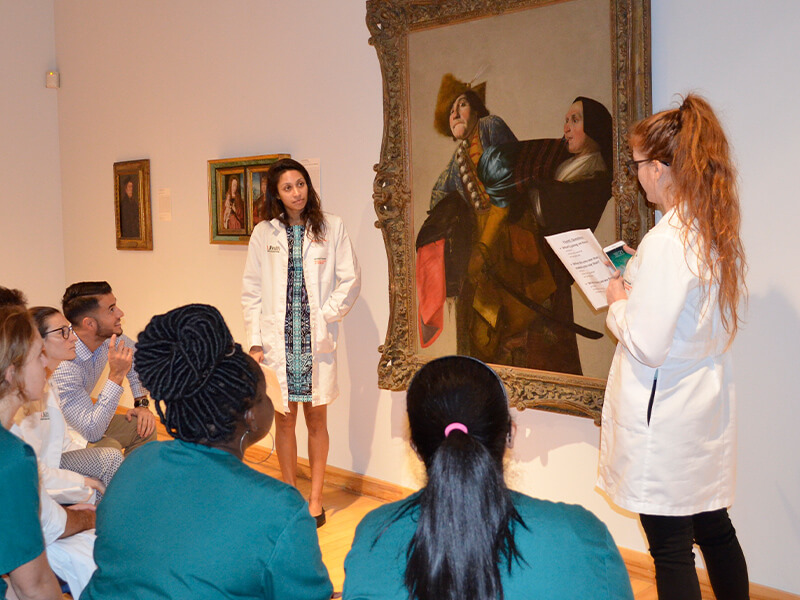 Art, health, and well-being
We will leverage the University of Miami's stellar health care assets in new and innovative ways that seamlessly blend art and science.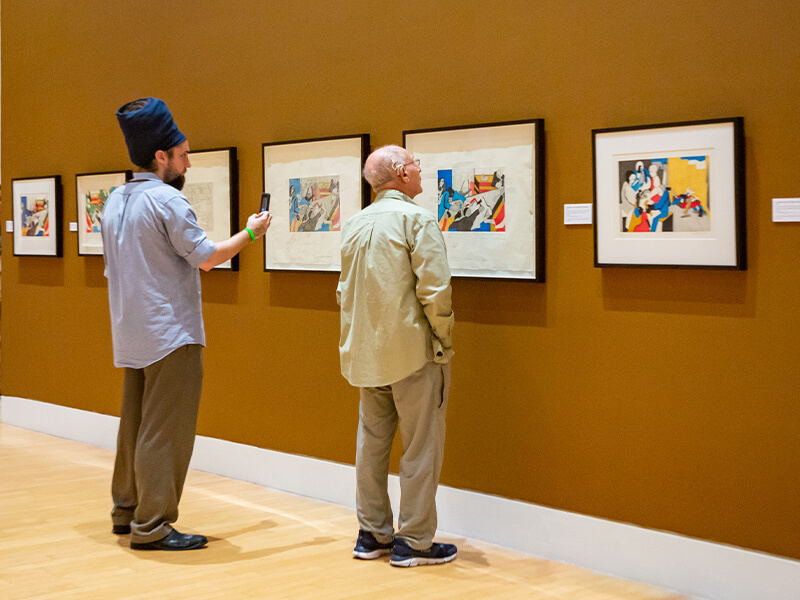 Contemporary art and culture
We will continue to grow our distinguished collection of contemporary art, paying particular attention to underrepresented artists and works that speak to Miami's tremendous diversity.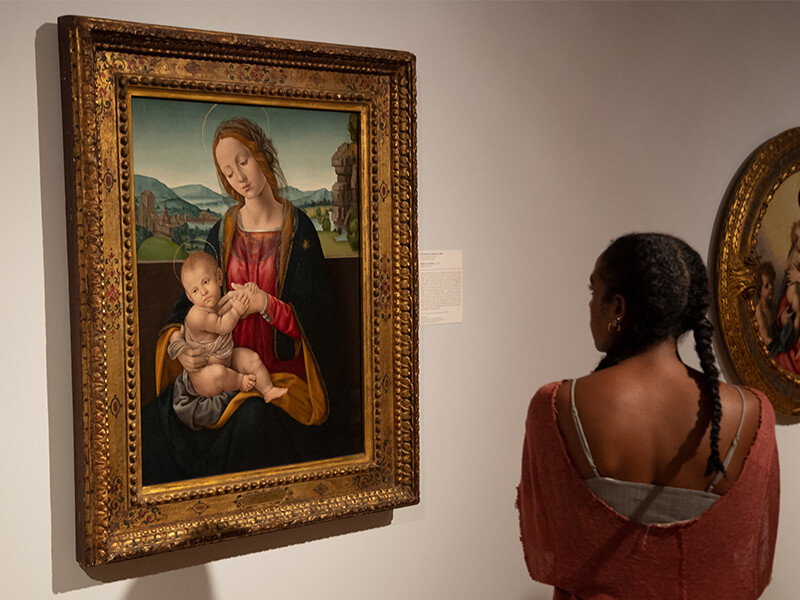 Expanding the canon
We will enable the University of Miami to recontextualize the Western canon and expand its boundaries to embrace masterworks from a plurality of cultures and traditions.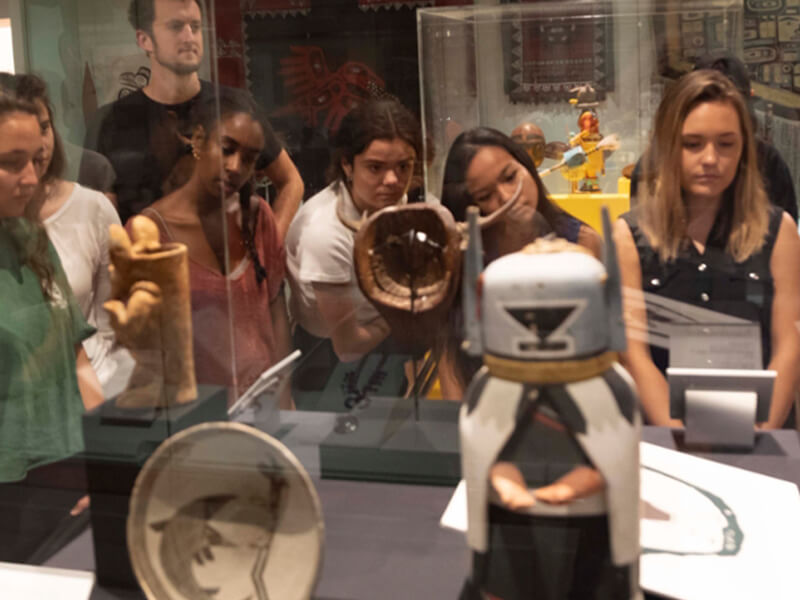 Art of Indigenous Peoples
We will empower Indigenous Peoples through interdisciplinary programs that position the University of Miami as a leader in the fields of decolonization and diversity.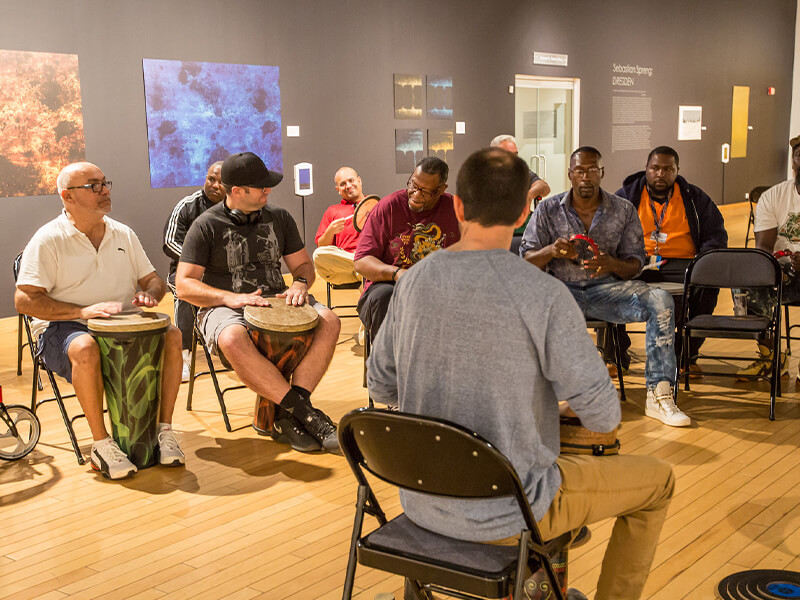 Through lines
Together, these six pillars advance the museum's commitment to serve as a classroom, an incubator, and an accelerator for the communities it serves.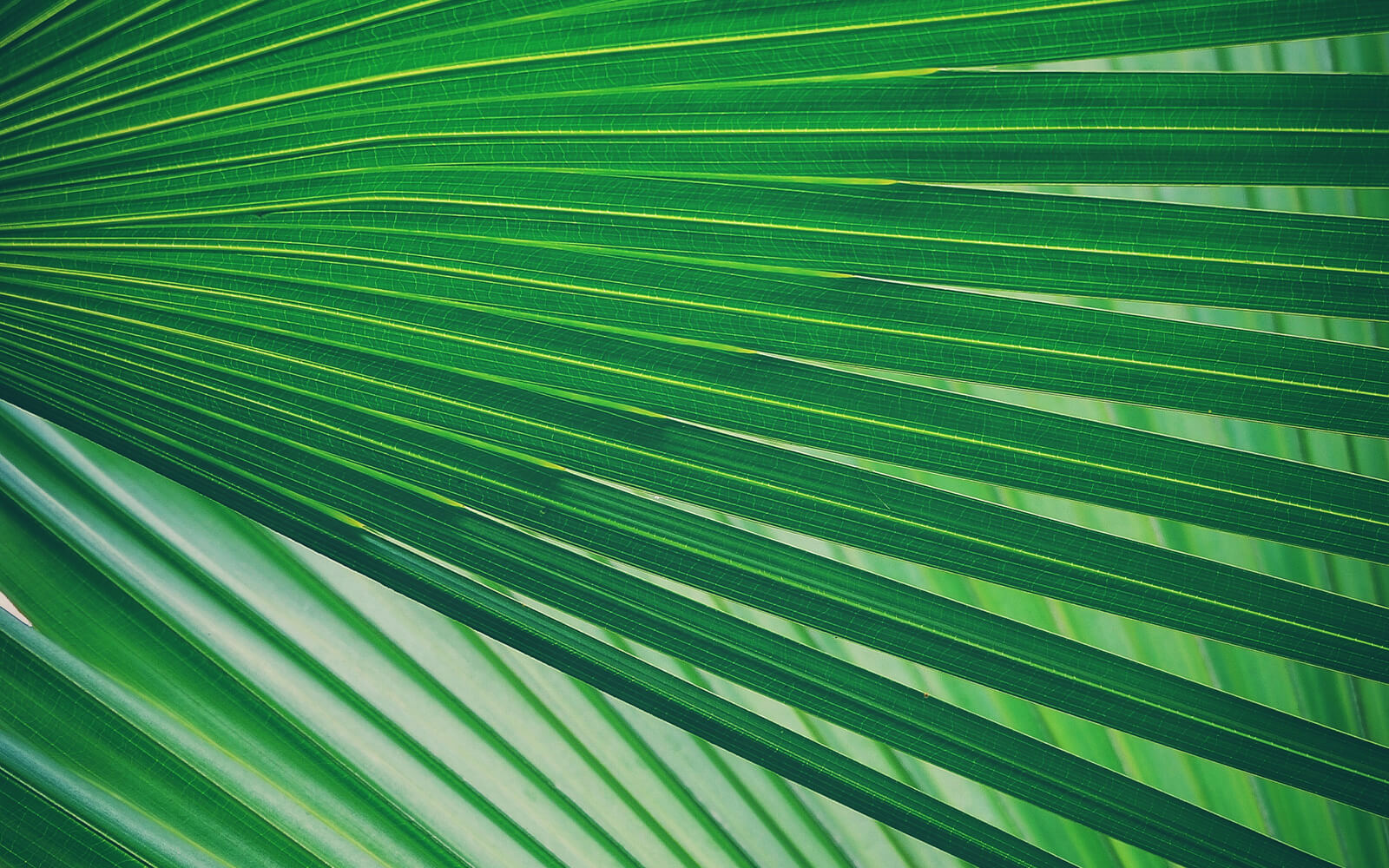 Why support matters
Fostering growth through philanthropy
The Lowe Art Museum fosters the creation and dissemination of new knowledge through object-centered teaching, learning, and engagement. It champions equity, honors diversity, and bridges cultural divides. Since its founding, the Lowe has been able to pursue its mission and advance its strategic priorities with the support of innumerable philanthropic partners.
Imagine a place where students, faculty, and the community gather. An innovation hub. An incubator of ideas. A catalyst for creativity. That is the Lowe, which is poised for an Ever Brighter future.
Jill Deupi, Ph.D.
Beaux Arts Director and Chief Curator, University of Miami Lowe Art Museum
To support the Lowe Art Museum's mission to cultivate brighter arts for a more enlightened and equitable world, please contribute to the University of Miami's campaign for a brighter tomorrow.
Give now