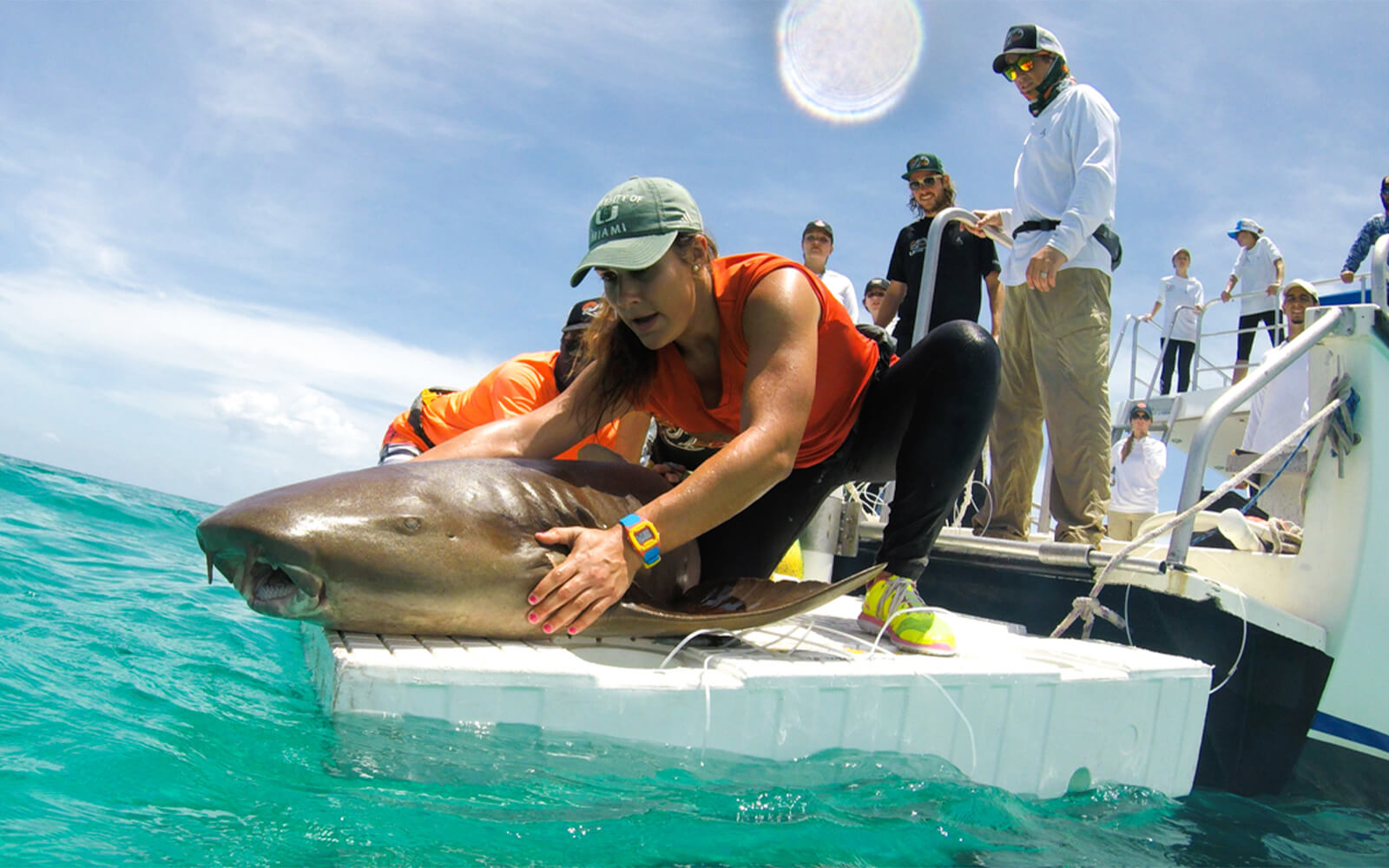 Inclusion. Collaboration. Exploration.
Brighter Education for a Changing World
Ever stronger education
The University of Miami will be a catalyst in reimagining the student academic experience for today's changing world—one which fosters more talent, inclusion, and student success—by nurturing learning, well-being, and a culture of belonging as imperatives in the eternal pursuit of knowledge.
Brighter education by the numbers
Ever ready students
The University of Miami's applicant pool grows larger, more diverse, and more highly qualified with every passing year. And for the second year running, we surpassed 40,000 first-year applicants from all over the country and the world, a testament to our enduring appeal and efforts to attract the best and brightest.
total applications for the current admissions cycle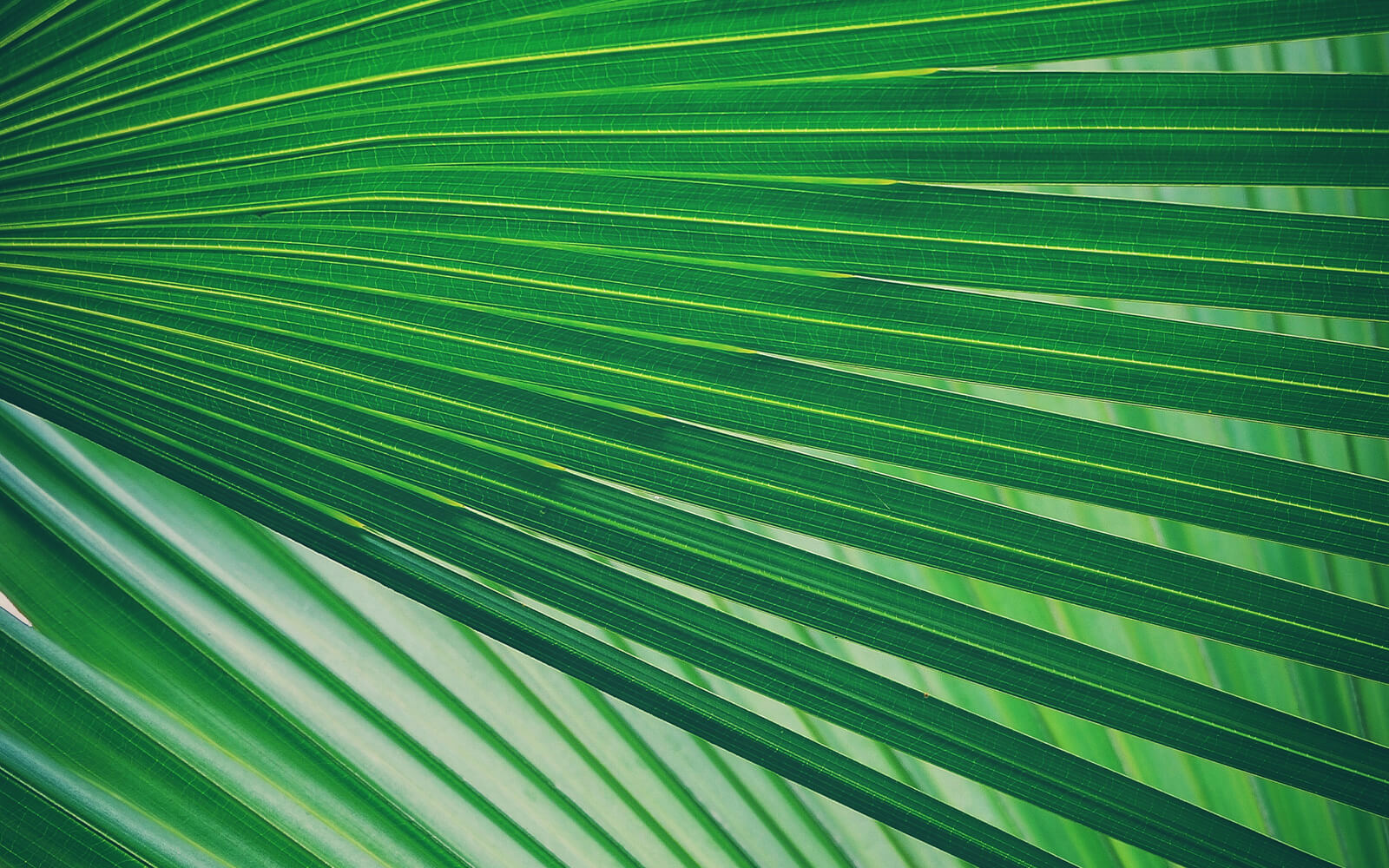 Why brighter education?
Setting the course for a new train of thought
The problems that face us in the 21st century can only be solved by the best and brightest minds. With your support, we will set the course for a new era, one informed by global perspectives that bring to light new solutions.
Brighter education updates
Share your brightness
At the University of Miami, cultivating student achievement is fundamental to our mission. A brighter tomorrow starts with not only sharing stories of student success but elevating our young scholars to be the leaders and changemakers our world needs. Join us in empowering our students by sharing stories on social media about brighter minds.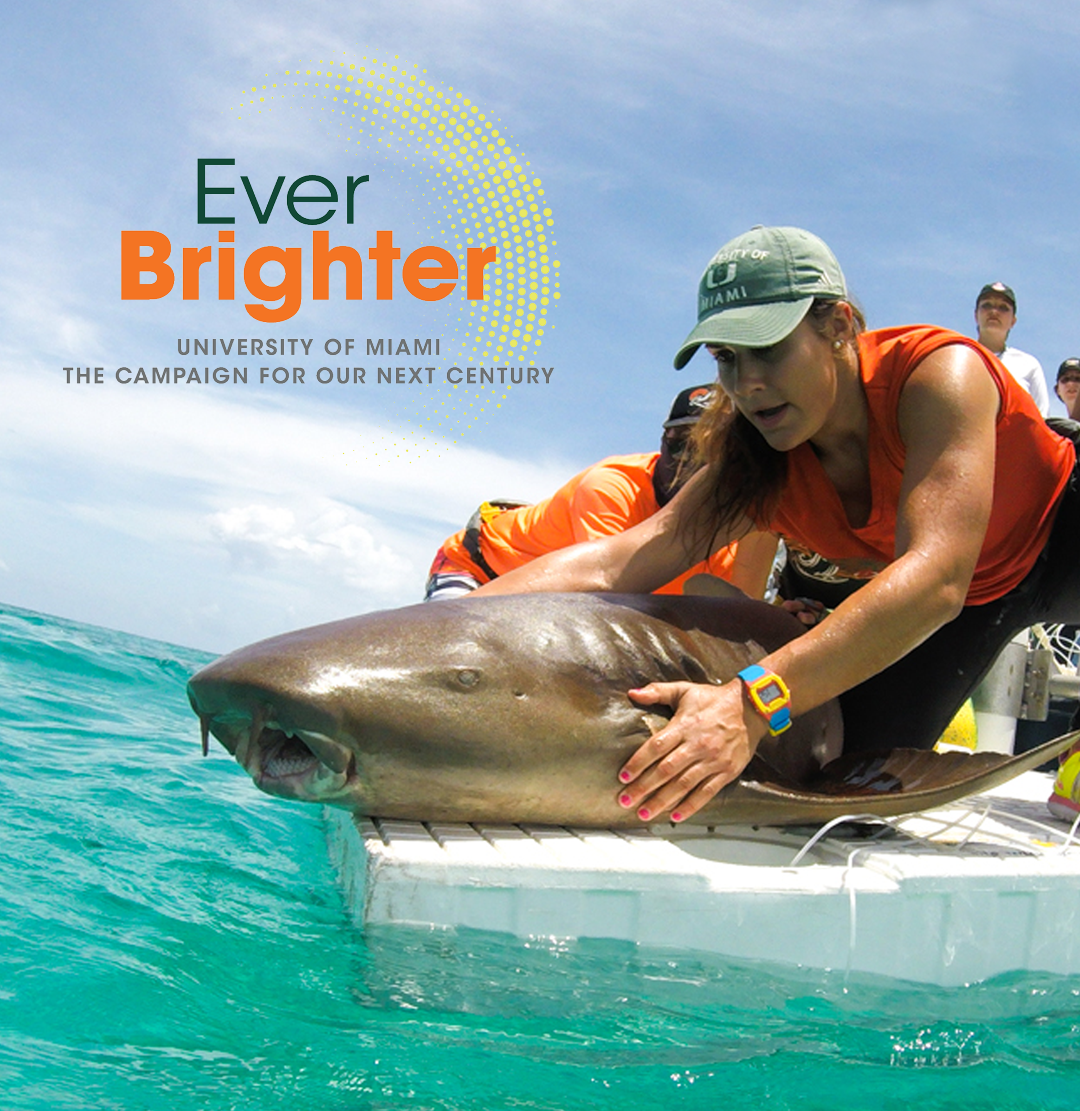 Who ignites brighter education?
Learn more about how we are advancing brighter education across our campuses.