Credibility. Creativity. Civility.
School of Communication
Advancing communication to drive change
With state-of-the art facilities and top-of-their-game faculty members, our nine undergraduate and eight graduate degree programs offer students an opportunity to explore the comprehensive and compelling world of communication.
Brighter exchanges
We are more than a School of Communication
We work for communication, critical for a better future.
Enlightened communicators in the information age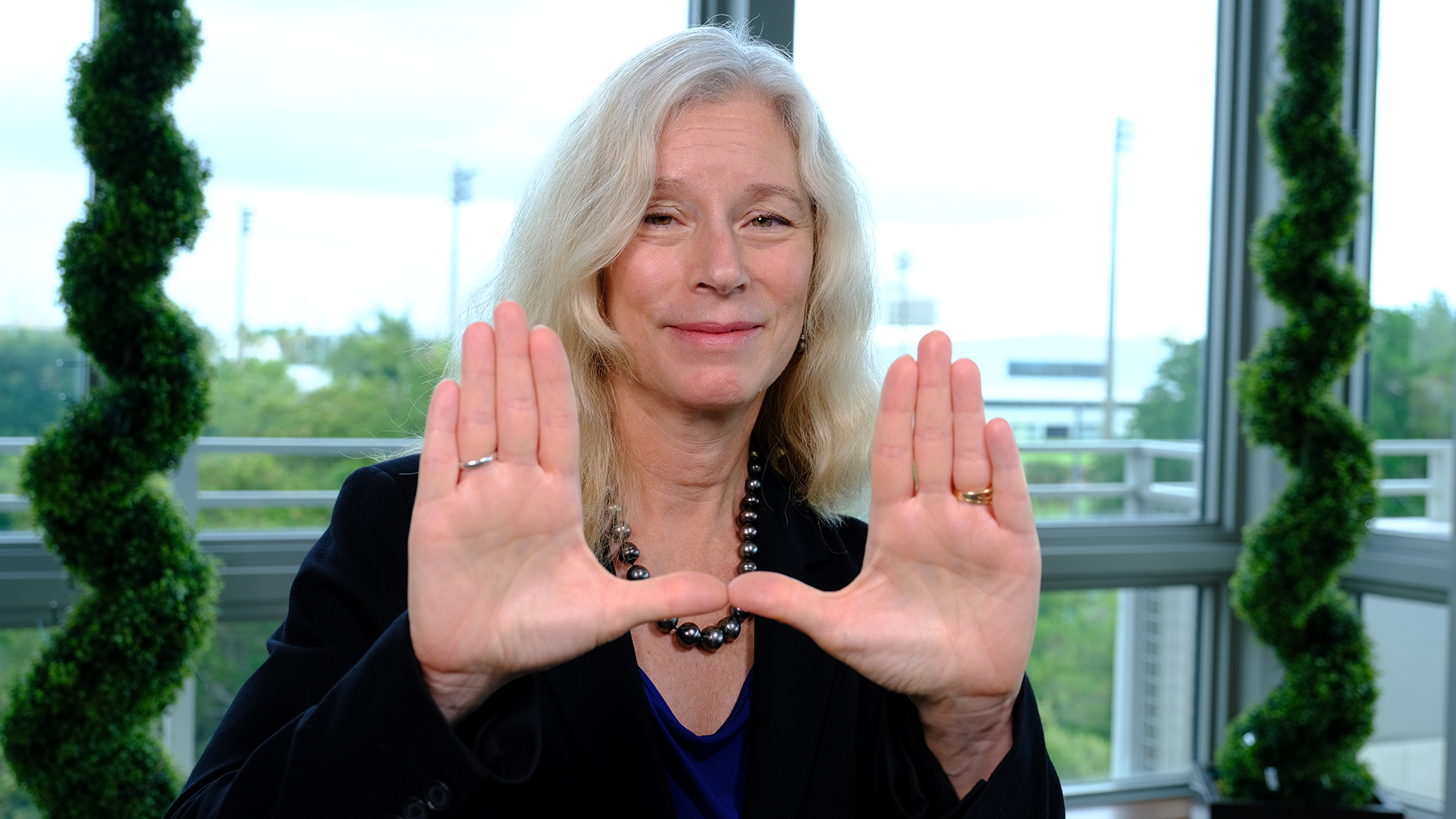 Communication, be it through direct, personal, or mediated platforms, is fundamental to human existence. Our future depends on how we communicate.
With appealing and appropriate communication, we can motivate and mobilize toward constructive social change.
Contemporary challenges mandate stronger, strategic communication practices. The School of Communication is addressing these challenges on three levels: educating the next generation of ethical and effective communicators, cultivating critical analysis of media for informed citizens, and inspiring leaders for global change.
Communications by the numbers
National recognition
best college for communications in the United States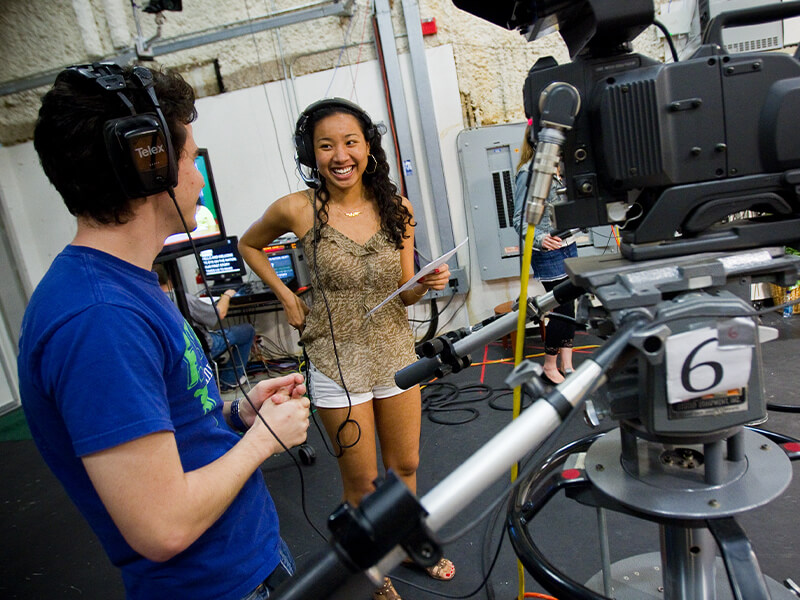 Educate the next generation of ethical and effective communicators
We prepare the next generation of communicators to be credible, creative, and collaborative.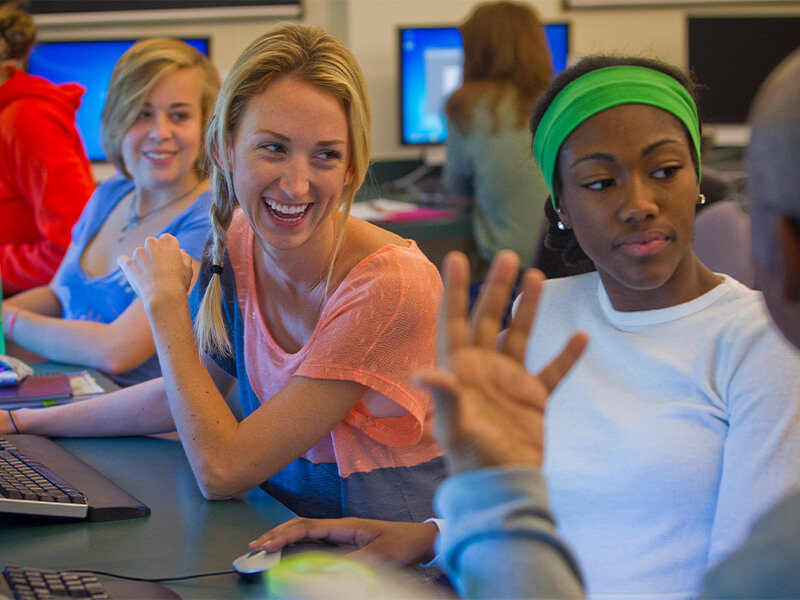 Train students to become critical and informed citizens
Preparing effective, ethical communicators is one step in communication education. The next is training students to become literate in analyses of news, media, and data. The School of Communication will build new courses that focus on critical communication literacy.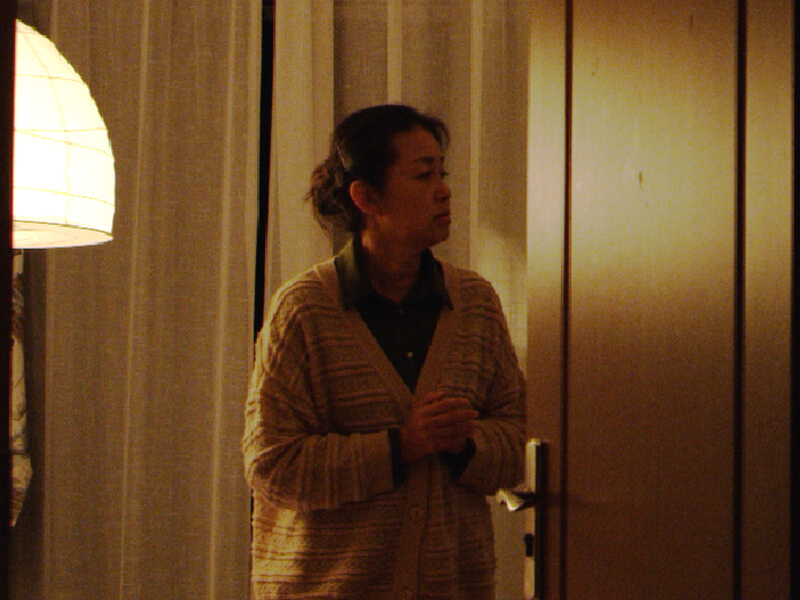 Inspire leaders for global change
To inspire leaders for global change, we will build programs in global and multicultural communication, accentuating diverse perspectives in journalism, popular culture, advertising, creative production, and communication scholarship.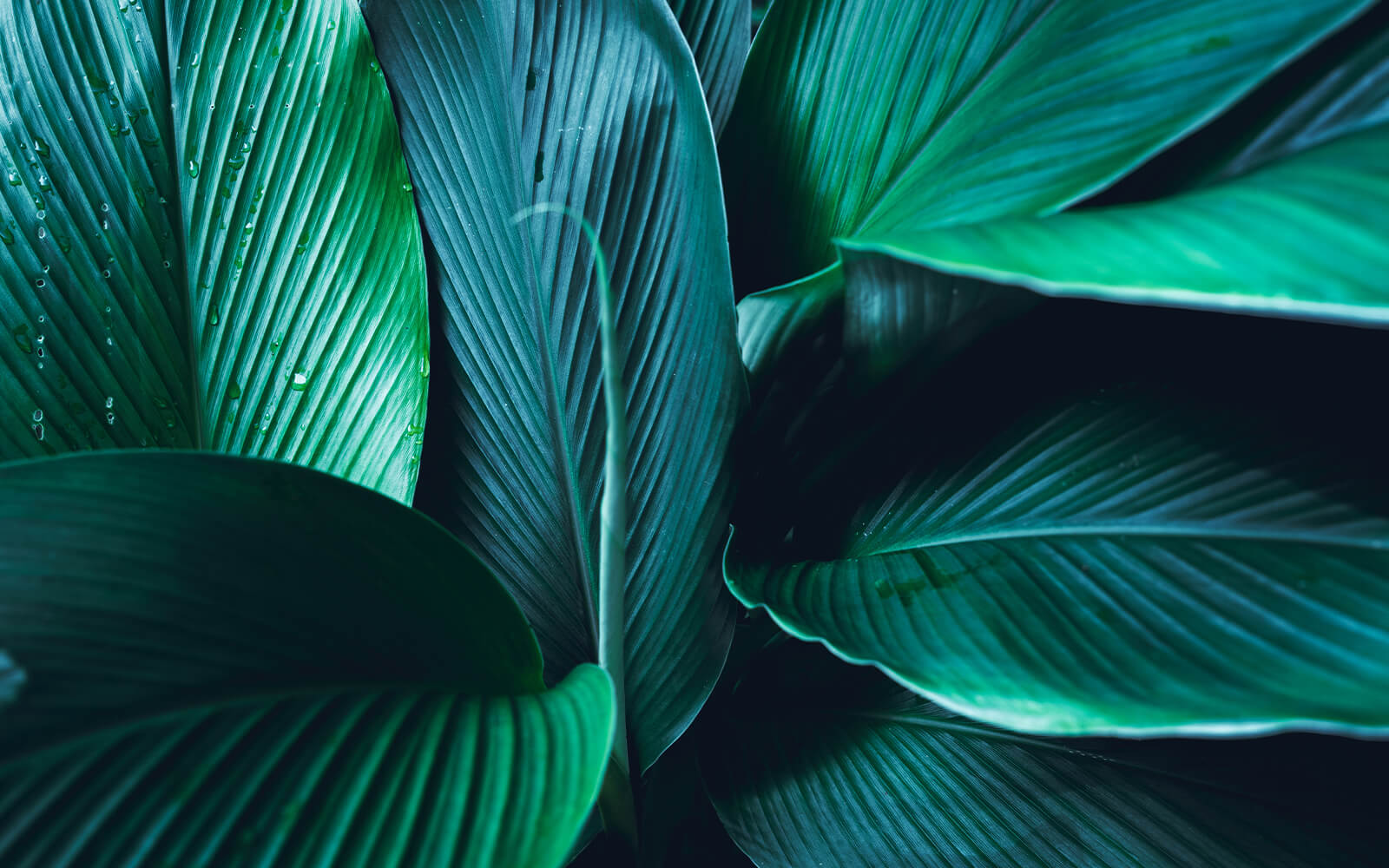 Why our campaign matters
Shine a light on solutions
We know that effective and ethical communication can drive positive change. Today's complex problems, from social injustice to environmental concerns, require an interdisciplinary approach that bridges practice with research. An investment in the School of Communication is an investment in imagining a better future, even in unimaginable conditions.
As an industry, we need to aim for more diverse newsrooms that amplify a community's outcry for real change, and that focus on telling an accurate narrative.
Contribute to our mission
To support the School of Communication's goal of strengthening future enlightened communicators and building a better world, please make a gift to the University of Miami's campaign for a brighter tomorrow.
Give now