Searching for brighter solutions
Research
Research. Discovery. Solutions.
As we enter our second century as a global leader in academic research, we continue to cultivate the best and brightest work to achieve a transformative impact on human achievement.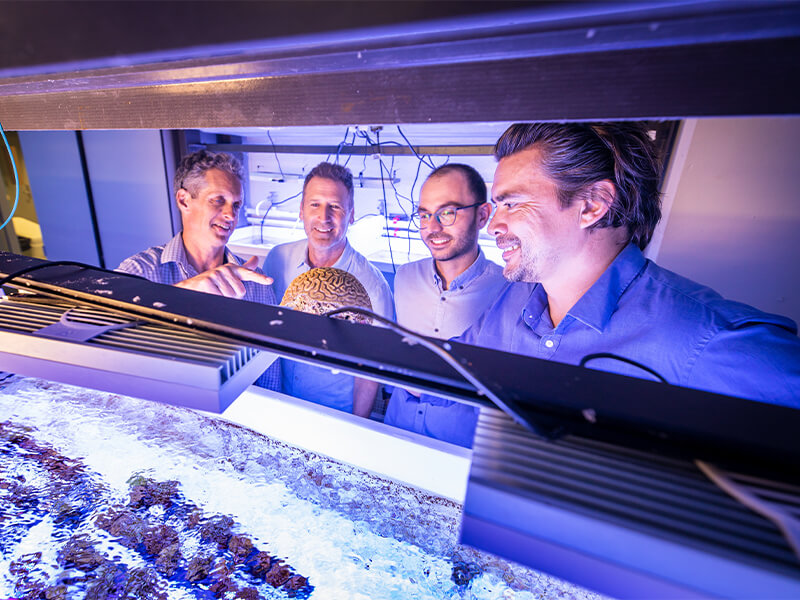 Brighter science
From research to revelation
We will build upon our role as a hemispheric leader in research by expanding our problem-based inquiry to address critical challenges and turn research into action. By supporting our research efforts, you invest in the discovery of solutions to the world's most complex problems.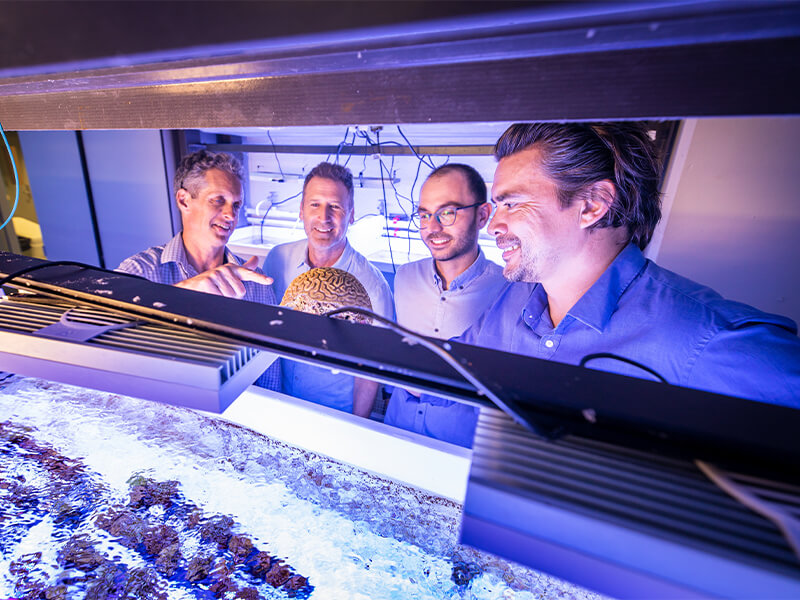 Research rankings
National recognition
The Miller School of Medicine ranked No.1 in Florida and No. 39 nationally for National Institutes of Health research funding in FY19.
ranked school in Florida for research funding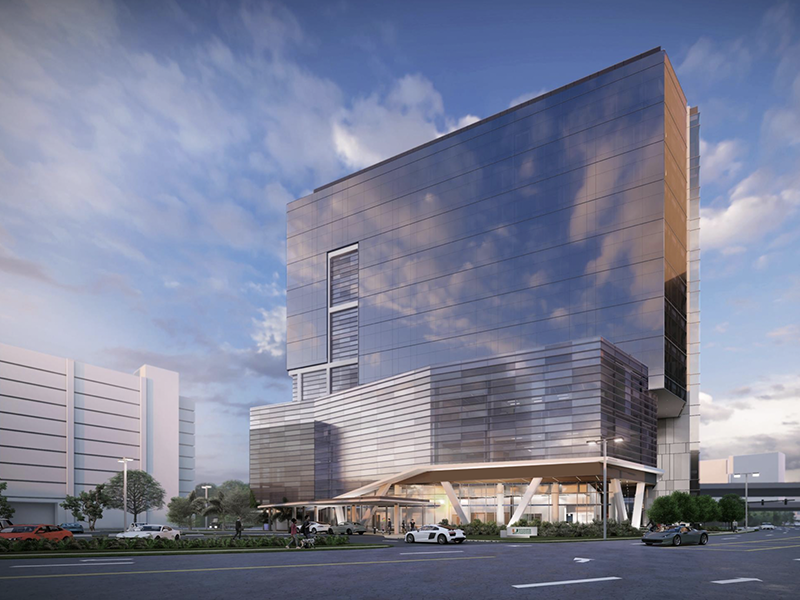 Defining the Future of Cancer Care
The Transformational Cancer Research Building ushers in a new era of breakthroughs in cancer research for Sylvester Comprehensive Cancer Center.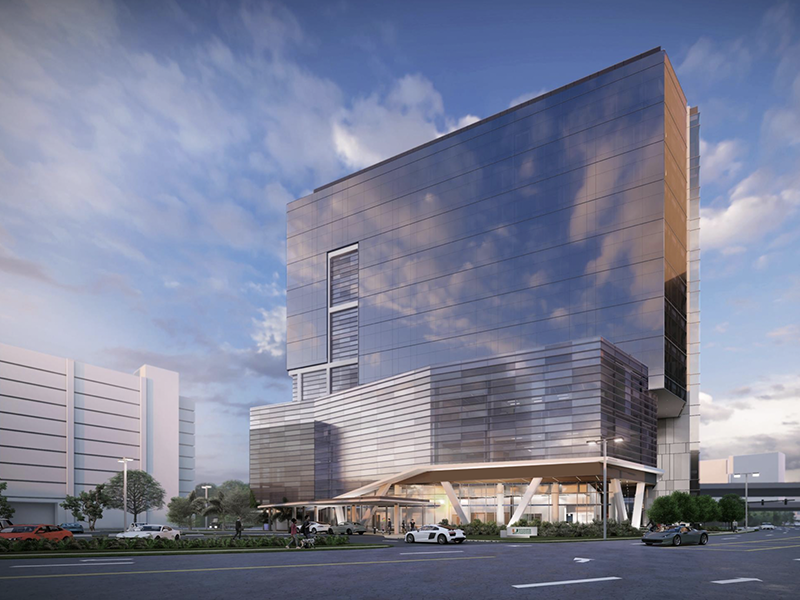 Leading through research
At the University of Miami, our aim is to engage in research that makes a difference. Whether it's in a lab, in a hospital, or on the ocean floor, our research helps propel our world toward a healthier, more informed future.