Passion. Leadership. Change.
Miami Herbert Business School
Reimagining the global economy
At the University of Miami Patti and Allan Herbert Business School, we believe that business has the power to brighten lives around the world. We also recognize the complexities of globalization and focus on growth that protects the planet and promotes positive change.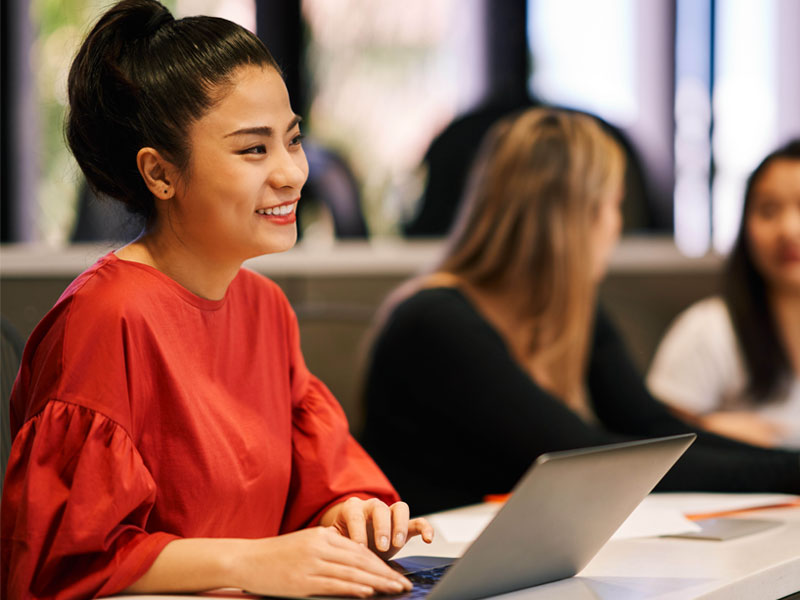 Brighter champions
Campaign vision
Never has our mission been more relevant or more honorable: We want to develop innovative ideas and principled leaders that transform global business and society.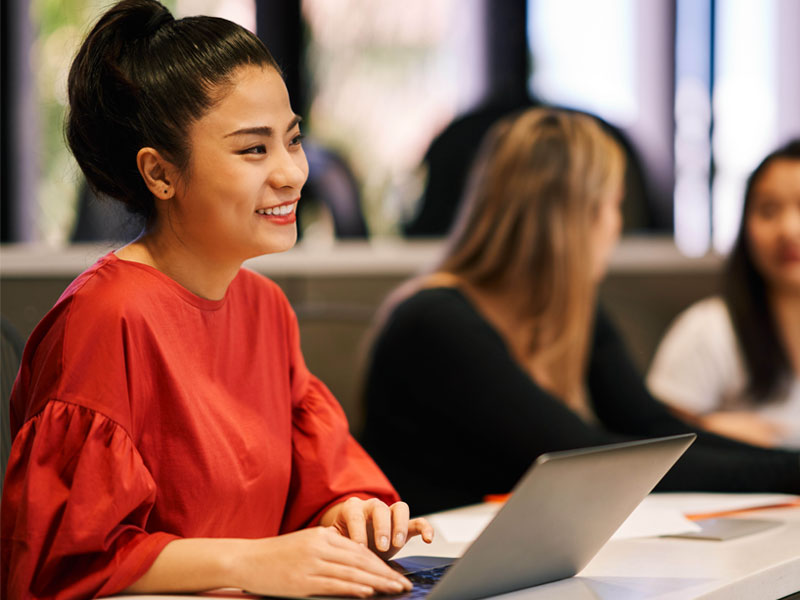 Bright minds. Bold change.
Investing in tomorrow's leaders
During the past several decades, we have seen globalization raise more than a billion people out of poverty. However, that progress has come at a great cost in climate change, environmental degradation, and a rise in social inequities.
To survive and flourish, global business and society must come together to achieve positive change. With the support of its alumni and friends, Miami Herbert Business School is poised to lead our world toward a healthier, stronger, and more unified future.
Miami Herbert in numbers
Sharing wisdom with the world
Today, through entrepreneurship, Miami Herbert Business School alumni build prosperity in more than 100 countries. Our graduates are innovators, entrepreneurs, and change agents. While building and leading organizations around the globe, they share the innovative, sustainable, and ethical strategies that they learned at the University of Miami.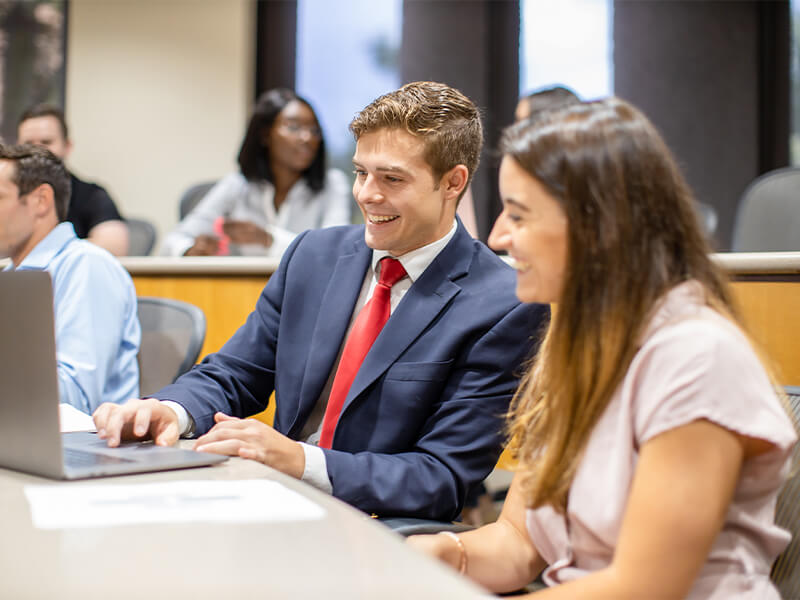 Greatness breeds greatness
Miami Herbert Business School recognizes the cyclical nature of greatness. From great faculty members, come great students. From great students, come extraordinary progress.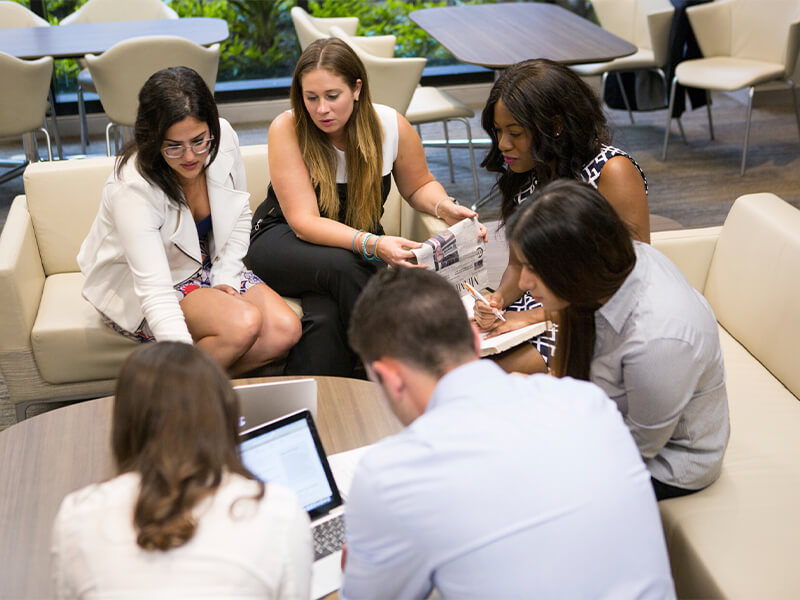 Shaping business leaders of tomorrow
The business world will be driven by those who understand and excel at innovation, entrepreneurship, sustainability, principled leadership, and marketing insights. Miami Herbert Business School is poised to prepare that next generation of business leaders.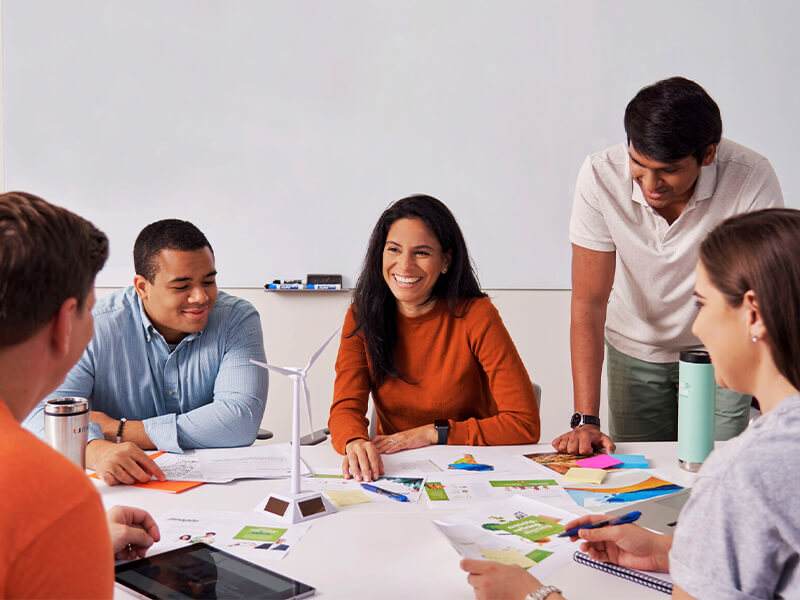 Unparalleled learning experiences
South Florida is one of the fastest-growing economies, with an exploding technology sector that offers Miami Herbert Business School students a unique setting for both in-the-field and in-the-classroom experiential learning.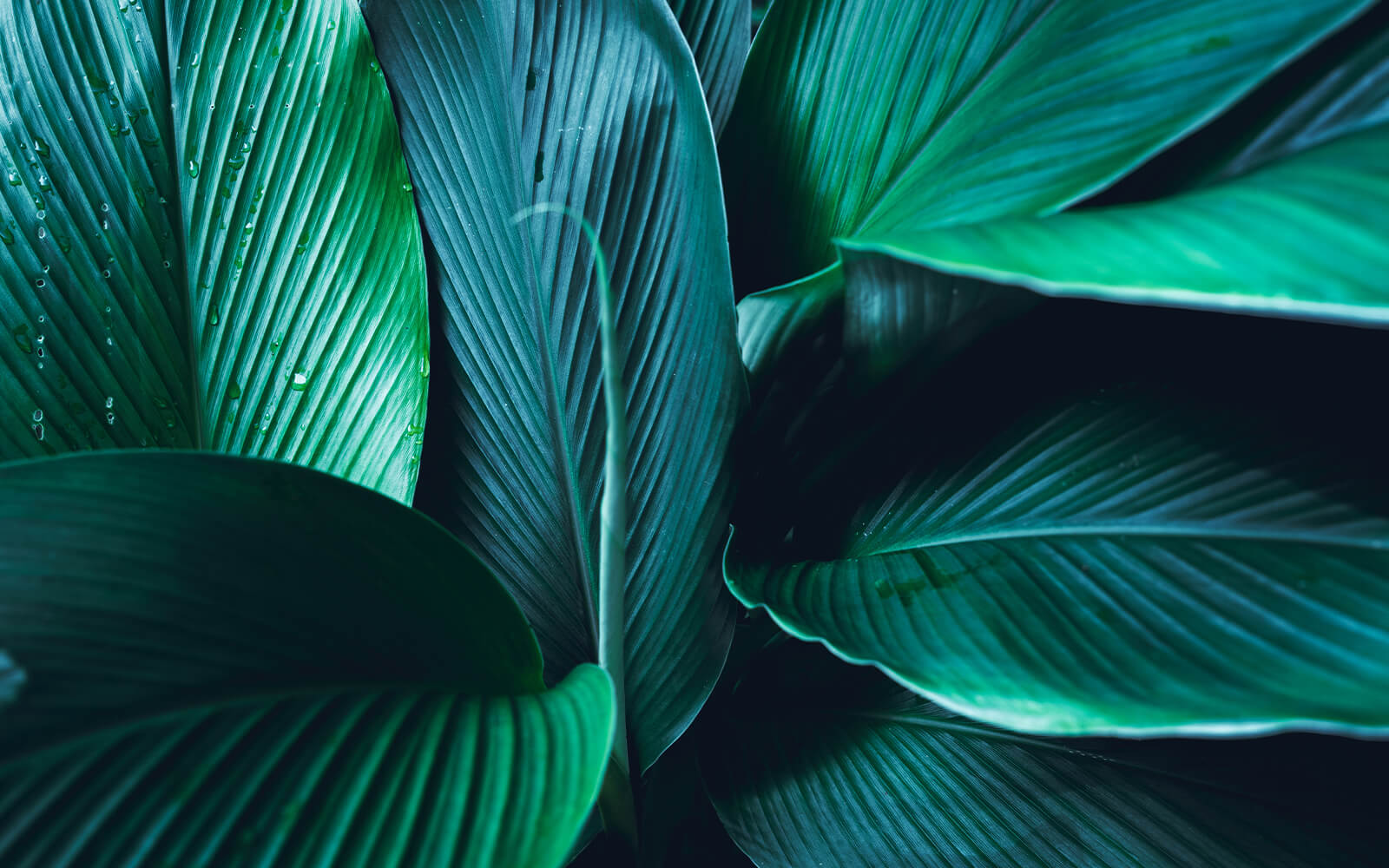 Why support matters
Driving global prosperity
With investment in our teaching, research, and technology by like-minded donors, we can accelerate our progress, achieve ranking recognition faster, help reinvent capitalism, and build prosperity on a global scale.
Miami Herbert is building bridges across borders, guiding companies on sustainable business, and motivating entrepreneurship. We are at the forefront of innovation in lifelong learning for business success.
John Quelch
Dean, Miami Herbert Business School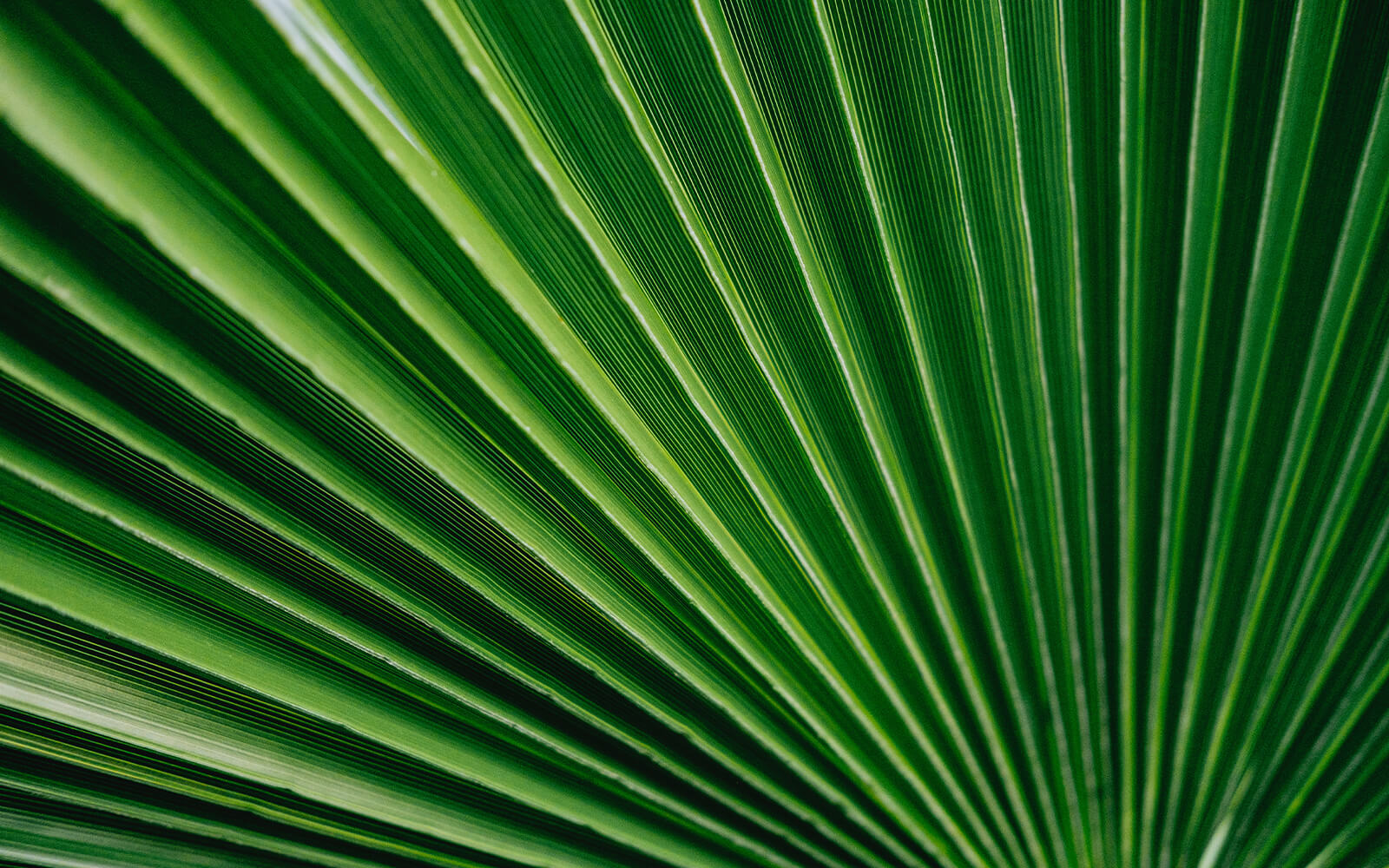 Lecture series
The Miami Herbert Lecture Series
Hear from the most influential forces in business and beyond. The Miami Herbert Lecture Series features a diverse range of lectures from Nobel Prize winners and CEOs to trailblazers and cultural icons. Our lecture series brings students, alumni, and other members of the university community together with top business leaders throughout the year. Learn what makes these leaders tick professionally, and how principled leadership and innovative thinking can transform global business and society.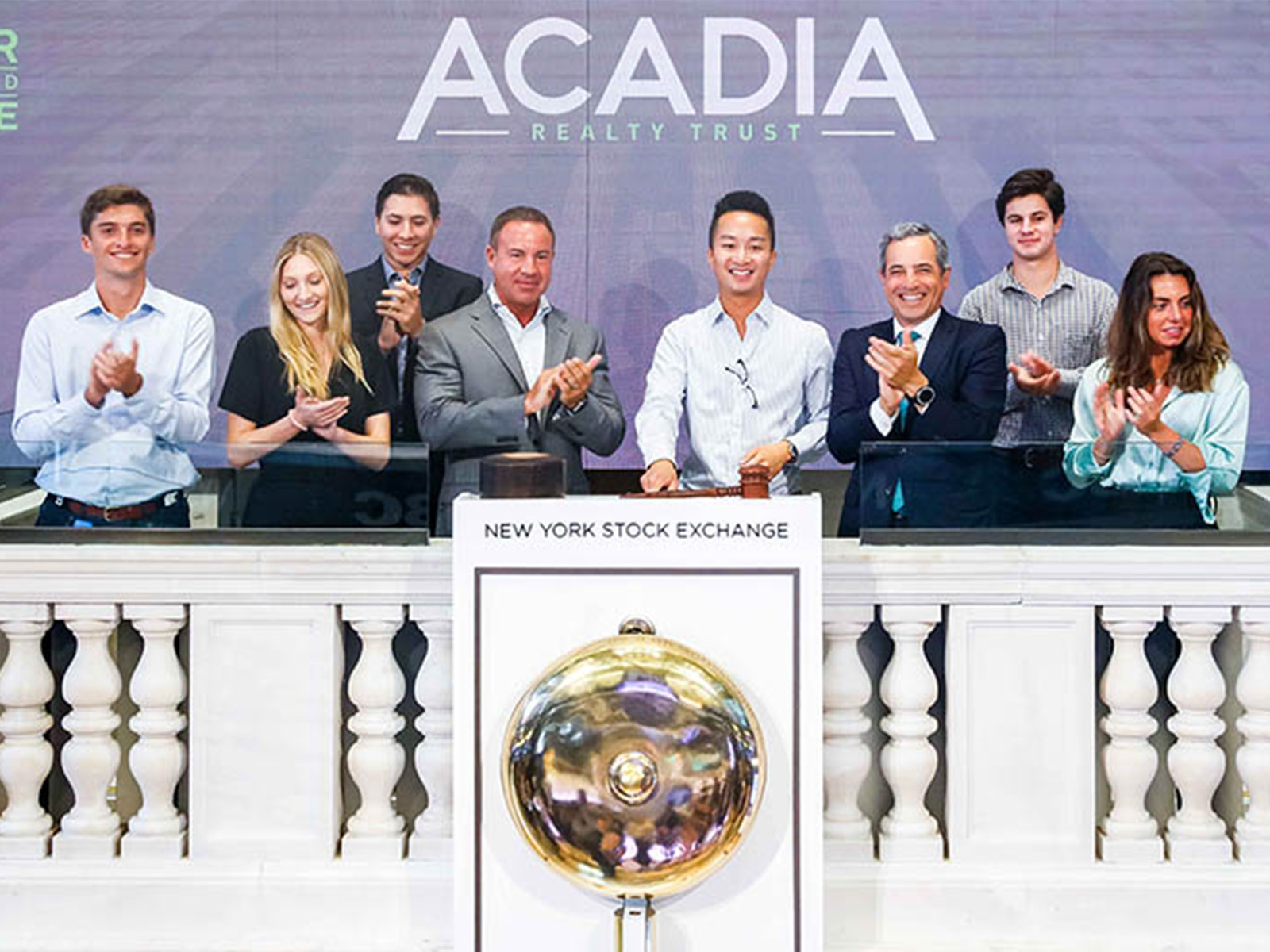 Miami Herbert student rings opening bell of the New York Stock Exchange
Rising senior Zach Ng received an opportunity of a lifetime as part of his summer internship.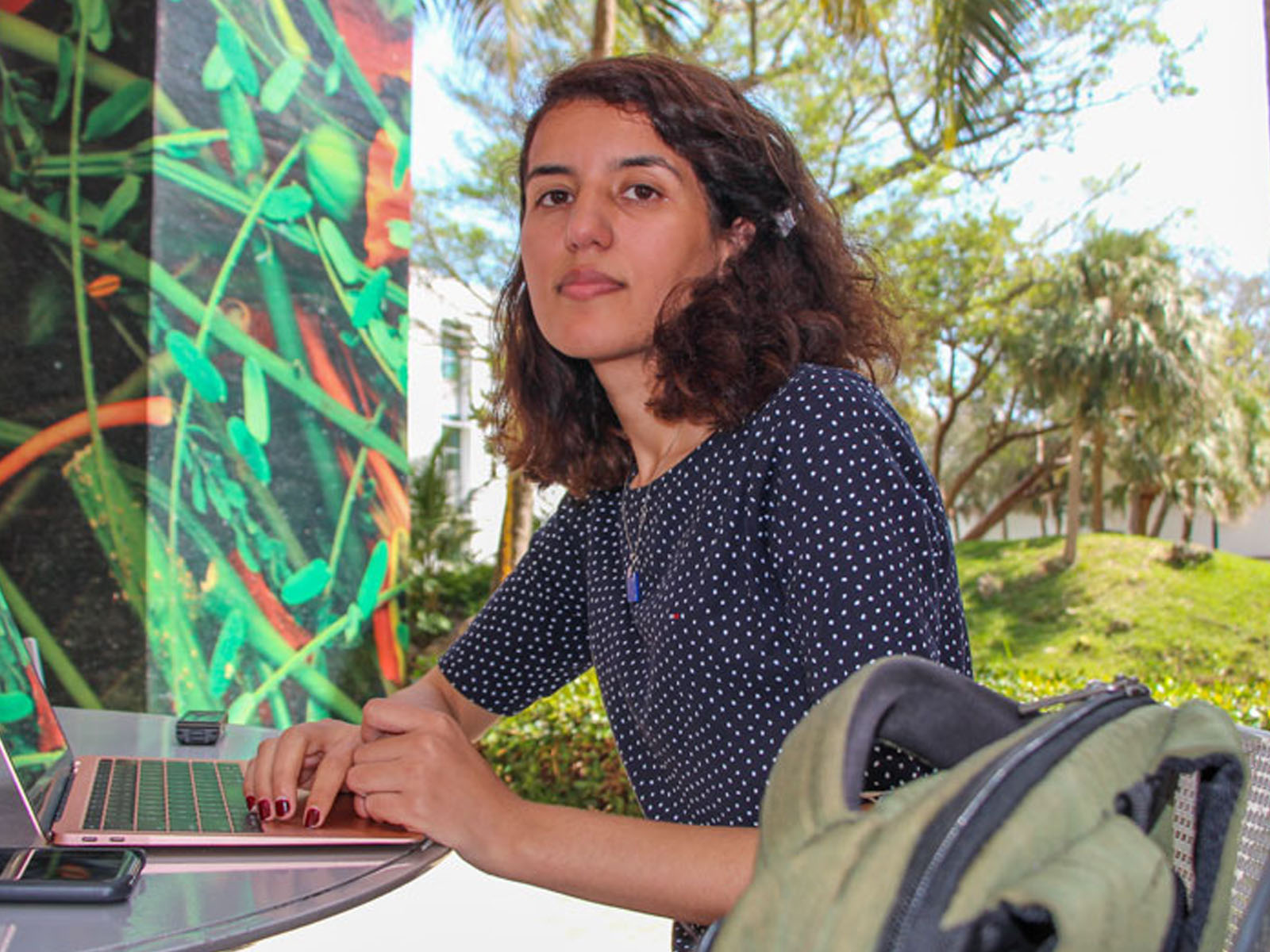 Student strives to be a voice for Afghan women
Afghan émigré Zakera Azizi, who was granted a scholarship to earn a master's degree at the Miami Herbert Business School, recounts her journey to Miami and pledges to use her degree and skills to represent women, especially those in her native country.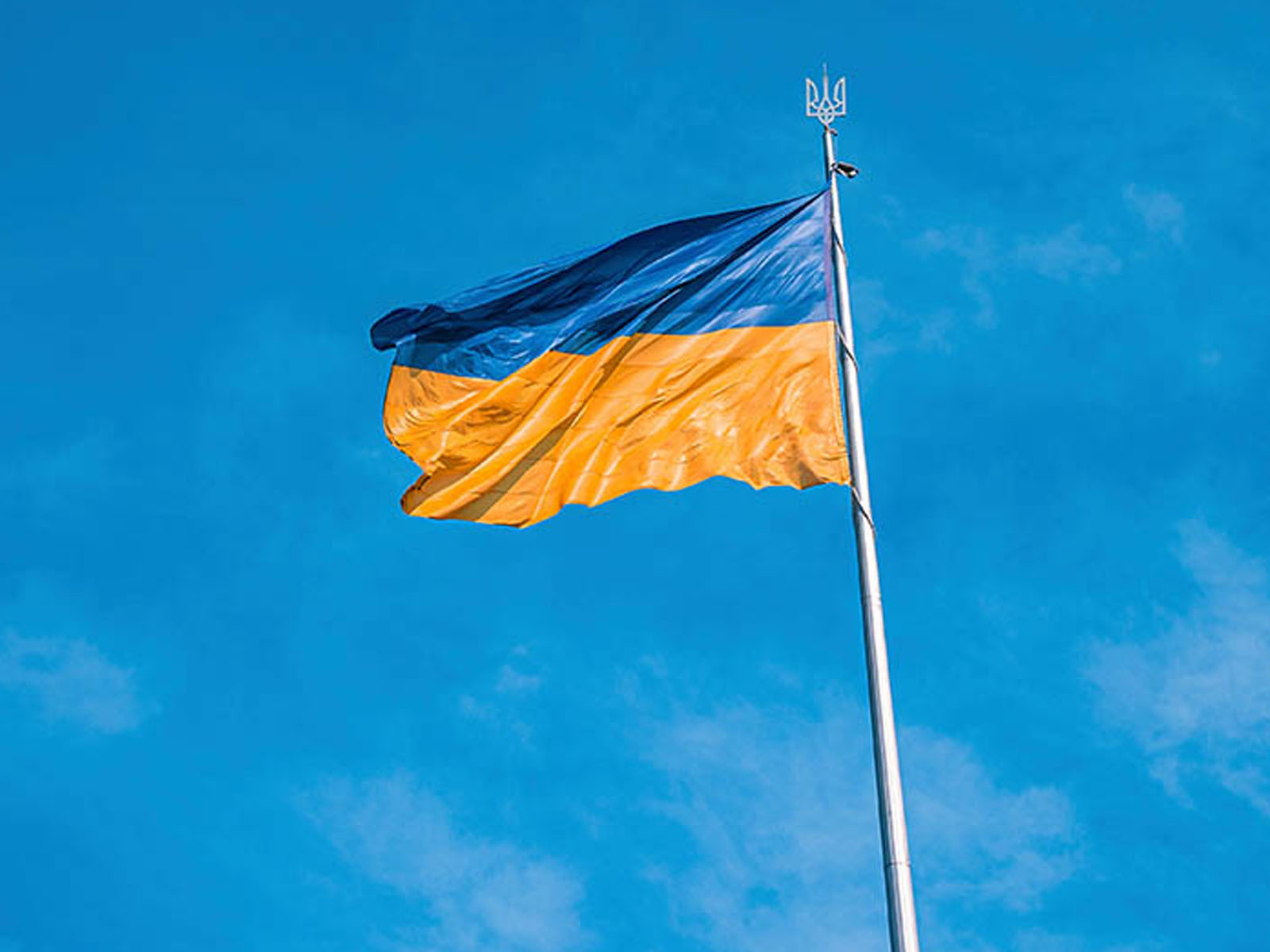 Miami Herbert establishes Ukrainian Graduate Business Scholarships for people impacted by the war in Ukraine
These scholarships were made possible through the generous gifts of donors who want to remain anonymous.
To support Miami Herbert Business School's mission to realize a brighter and more prosperous planet, please contribute to the University of Miami's campaign for a brighter tomorrow.
Give now