Classrooms. Clinics. Communities.
School of Education and Human Development
Opening doors. Transforming lives.
Education has the power to transform and improve lives. Since its founding, the School of Education and Human Development has been driven by this core belief. When education is accessible to all students, regardless of circumstances, the benefits are boundless.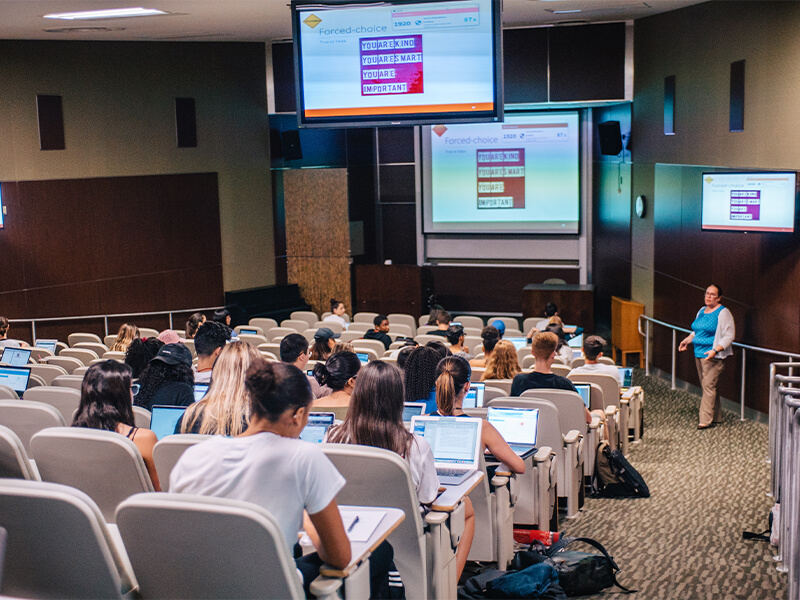 Brighter minds
Campaign vision
The School of Education and Human Development will transform classrooms, clinics, and communities by improving educational access, opportunity, and innovation.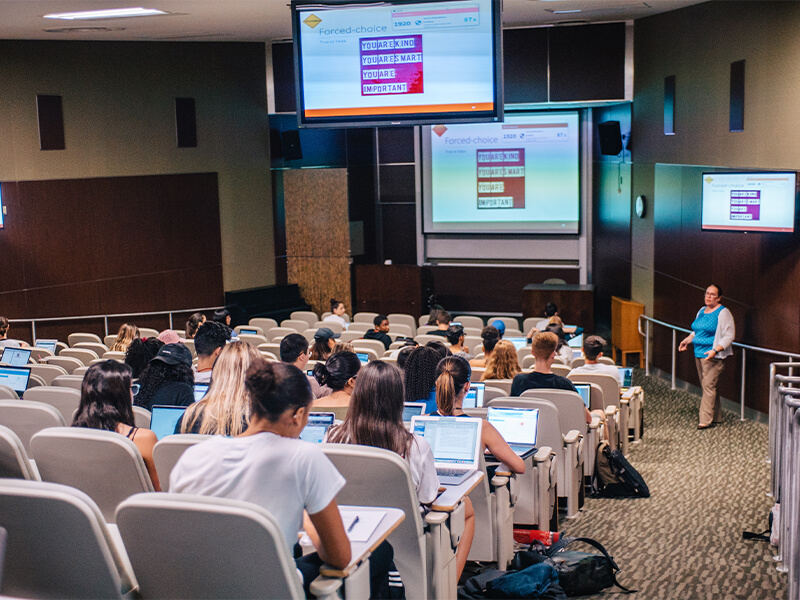 Providing access in education
Transformation through education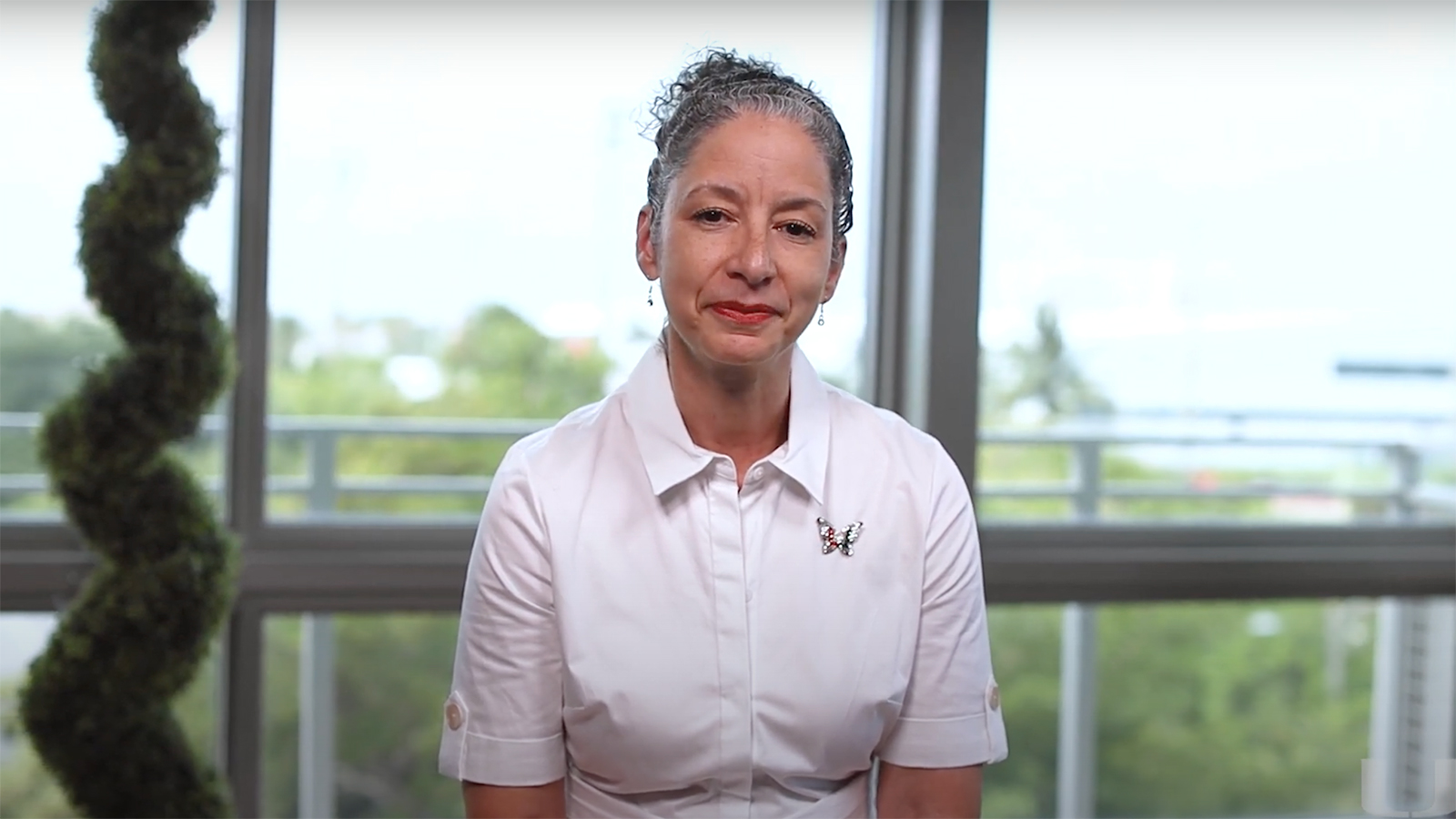 While educational technology revolutionizes the way we learn, systematic disparities in access to resources create ever-widening barriers for underserved communities. Located in the fourth-largest school district in the United States, our school is the ideal proving ground to drive transformational education and social change.
Visit the School of Education and Human Development's website
Real challenges. Innovative solutions.
Closing the achievement gap
In Florida, about 43 percent of third-grade students are reading below grade level, according to data collected from a recent test taken by students across the state. The School of Education and Human Development provides opportunities for faculty members to advance reading strategies for children.
of third-grade students in Florida are reading below grade level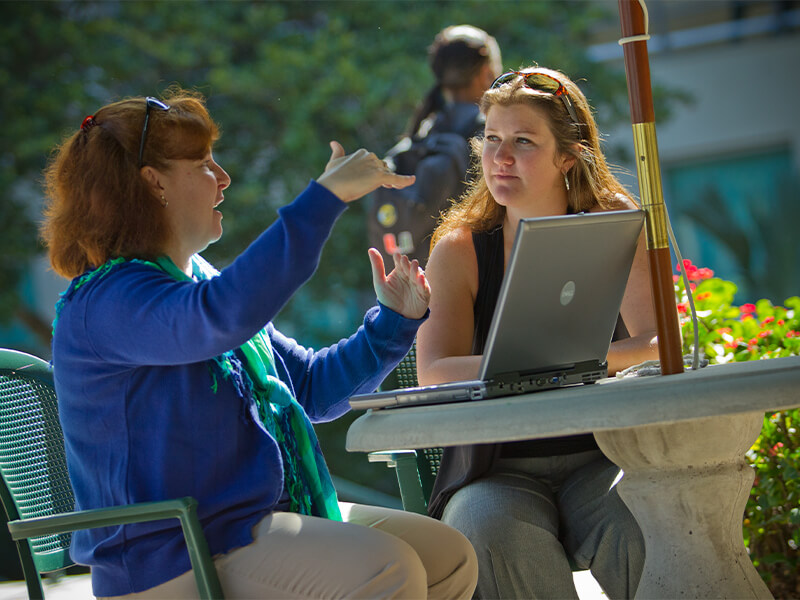 Shaping the classrooms of tomorrow
Our vision for the 21st-century classroom is based on an equitable, inclusive, high-tech framework for teaching and learning. By using and developing the tools of technology—such as augmented reality and technology-based assessment—we can better understand and address the challenges students face.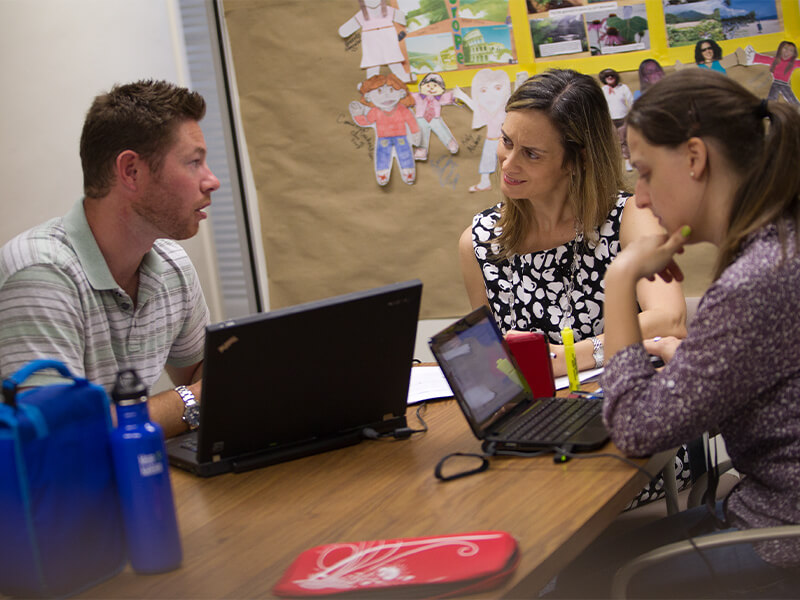 Advancing educational equity
We are closing the gap by producing outstanding teachers to be change agents and leaders of innovative and effective pedagogy that will enable all children to achieve.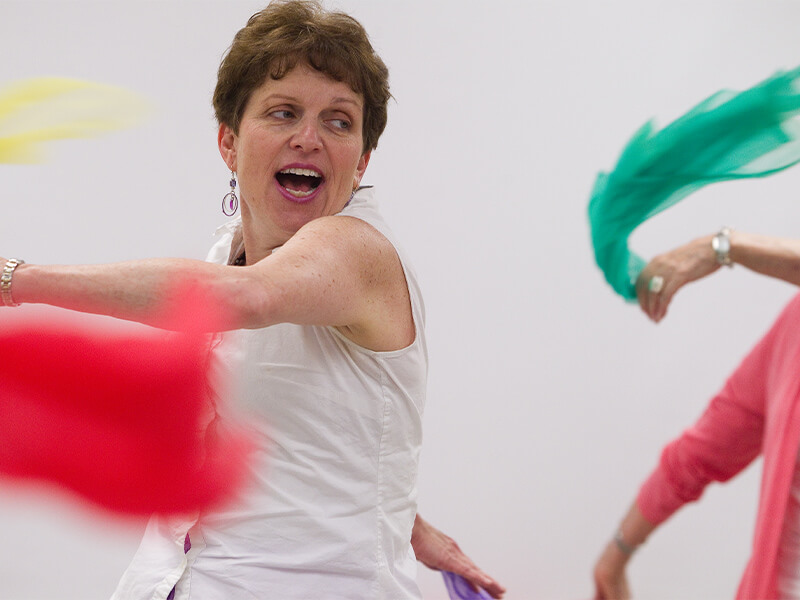 The initiative for aging well
Our goal is to utilize our interdisciplinary strengths in educational, psychological, and physical well-being to incorporate a holistic, community-centered approach to overall wellness. We will partner with the Miller School of Medicine to provide comprehensive approaches to care for the aging population.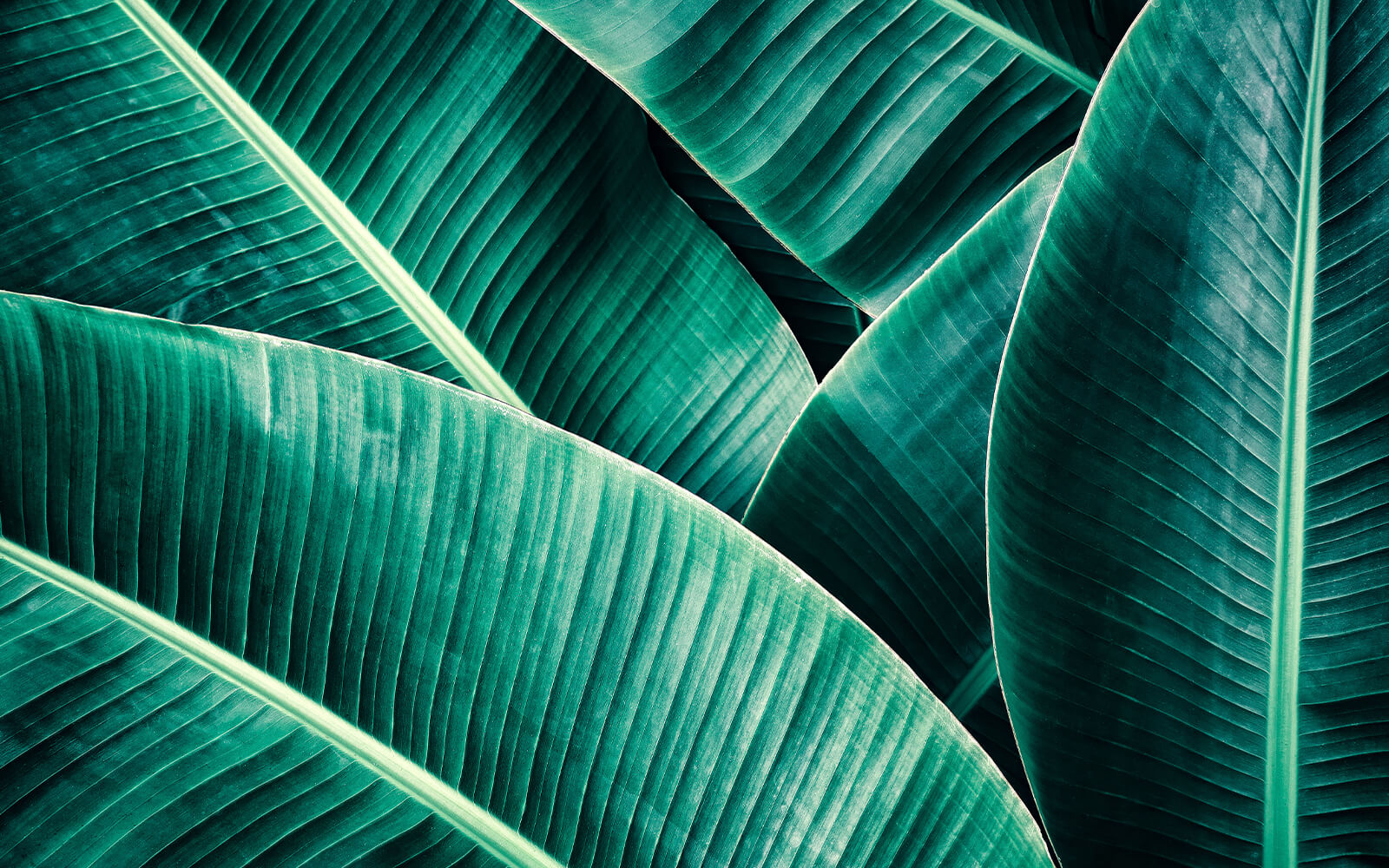 Why support matters
Building a more equitable world
With the philanthropic support of individuals and organizations that share our commitment to the educational and social well-being of our communities, we can realize our vision that every individual has the opportunity to learn, grow, and thrive.
Never doubt that a small group of thoughtful, committed citizens can change the world. Indeed, it is the only thing that ever has.
Margaret Mead
Anthropologist
To support the School of Education and Human Development's goal to realize brighter opportunities for a more equitable world, please contribute to the University of Miami's campaign for a brighter tomorrow.
Give now