Inquiry. Growth. Empowerment.
University Libraries
Leveraging knowledge for good
Libraries have long been the heart of university life; and in the Information Age, their vitality has only increased. Our goal is to strengthen our libraries and become a leading model for research institutions across the nation and a guiding light for hemispheric growth.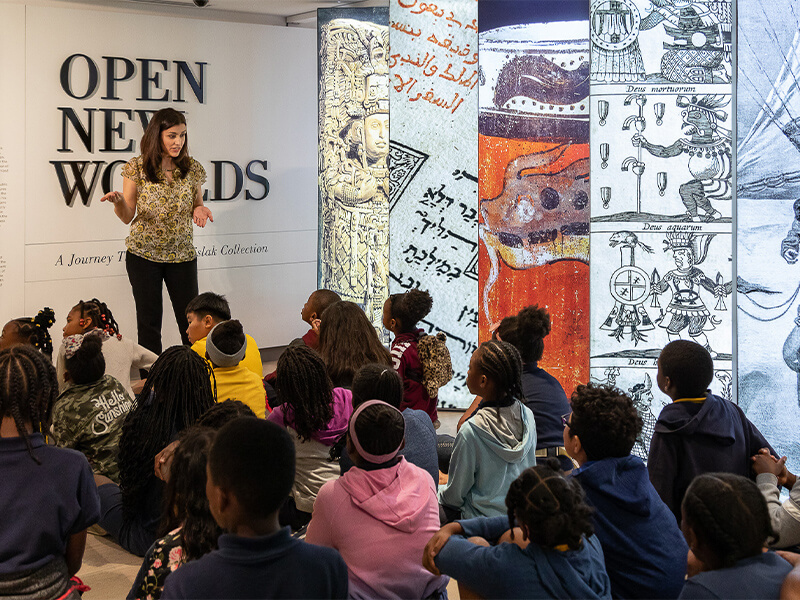 Brighter arts
Bridging the past. Inspiring the future.
Today's University of Miami Libraries system serves as a gateway to a world of inquiry: a physical and virtual destination where students and faculty members alike expand their intellect as they harvest—and create—new knowledge.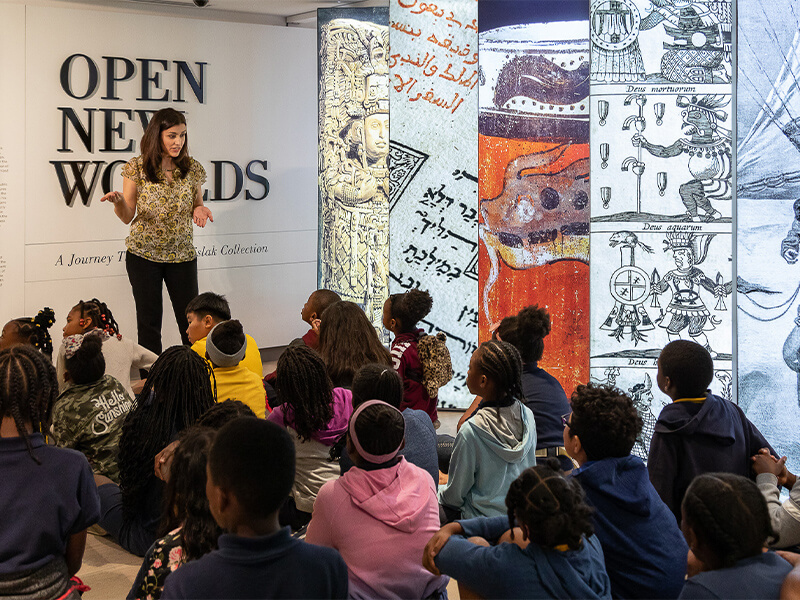 Open worlds to a brighter tomorrow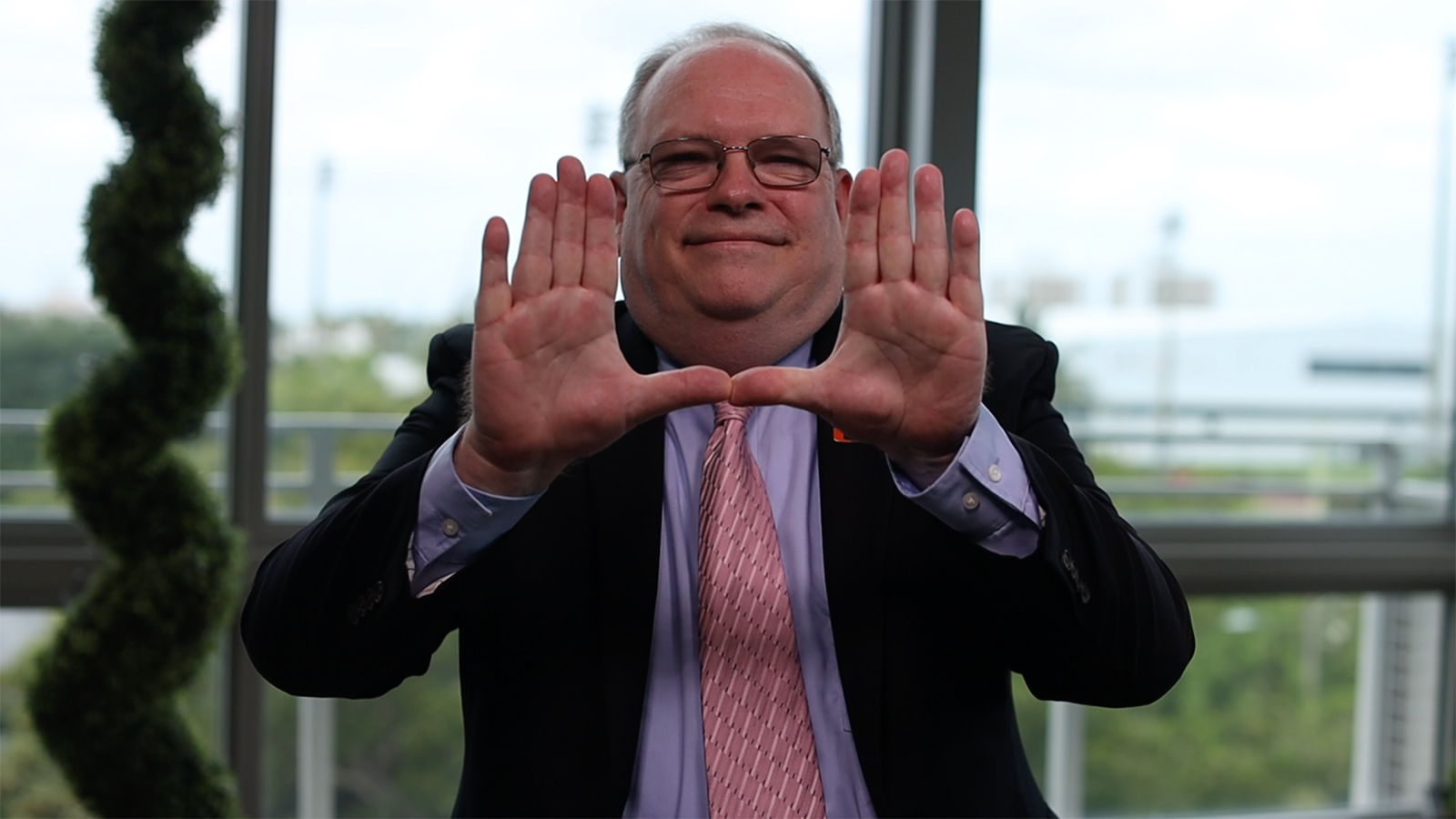 The University of Miami Libraries system recognizes that,at this pivotal moment in our history, we must look to the fundamental elements of our mission and vision and embrace the most sacred obligation to our students and our community. Our responsibility to innovate, reach out, and extend access to expertly preserved, thoughtfully curated, and meaningfully delivered knowledge matters now more than ever.
University of Miami Libraries in numbers
A collection that shines
With a print collection of more than 4 million volumes, 100,000 serial subscriptions, rare and distinctive collections, and state-of-the-art digitization and preservation laboratories, our libraries draw scholars from around the world.
volumes in the print collection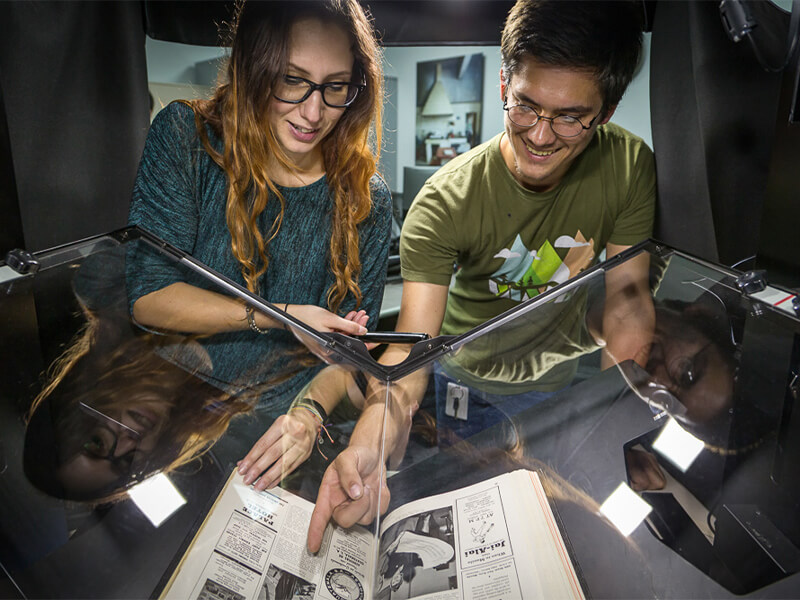 Expanding collections that tell the story of our place—past, present, and beyond
By developing world-renowned collections, the University of Miami Libraries system has created a hallowed space where our stories can be archived, preserved, and shared.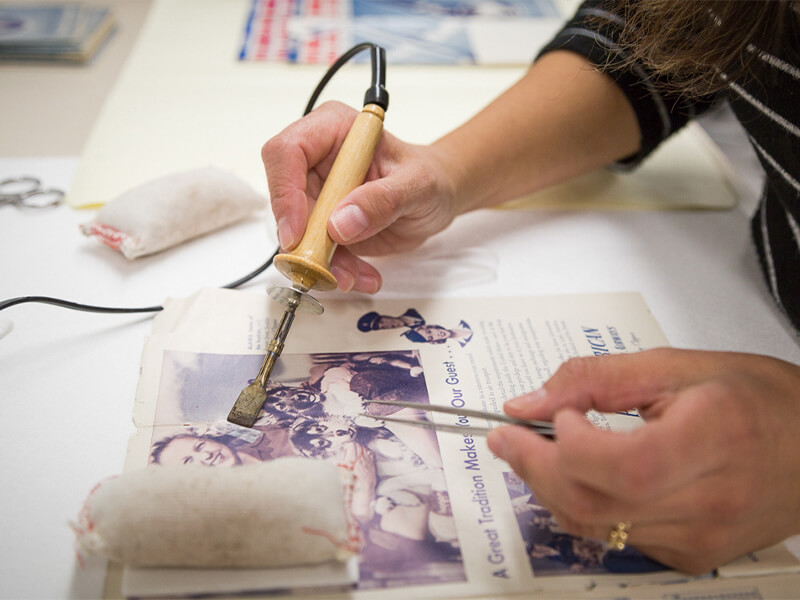 Ensuring continued access to our collections
By understanding the material, construction, strengths, weaknesses, history, and significance of our collections, we can extend their availability. Without expert care and conservation, what was built and loved over centuries can be lost before our eyes.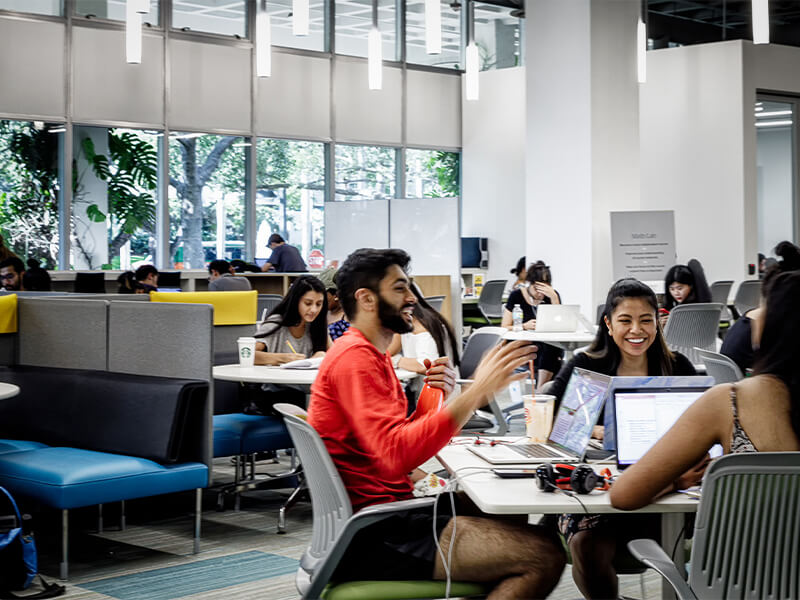 Fostering discovery through space, tech, and collaboration
Just as many of our assets have shifted from books to bytes, we must also continue to invest in transformed physical spaces and new, state-of-the-art approaches to learning.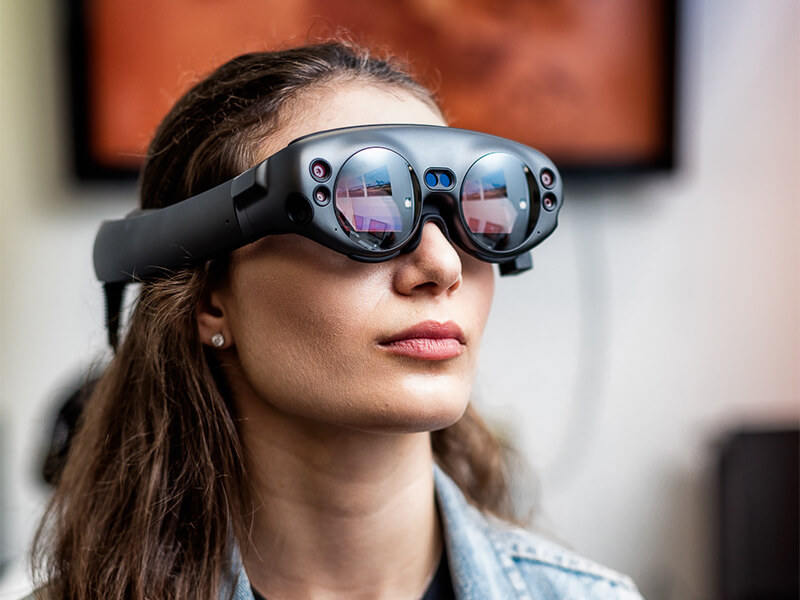 Transforming priority objectives into practical enhancements
To achieve our robust objectives, we are committed to the integration of a revolutionary use of technology, space, and design; the implementation of innovative partnerships and outreach; and the retention and expansion of expert staff.
Why our campaign matters
Spread the light of knowledge
The University of Miami Libraries' vision of transforming lives and opening worlds fuels every aspect of our work. As we approach our second century, we must capitalize on the potential of this moment, moving from a library system at the peak of the curve to one that drives that arc forward—enhancing access to information for every member of our community, cultivating critical thought and discovery, and extending our reach.
The library is an arena of possibility, opening both a window into the soul and a door onto the world.
Rita Dove
American poet and essayist
To support the University of Miami Libraries' goal of enlightening the world, please contribute to the University of Miami's campaign for a brighter tomorrow.
Give now