A CULTURE OF BELONGING
Diversity, Equity, and Inclusion
Lighting the way
The University of Miami is uniquely positioned to lead on this front, given our distinguished faculty, high-quality programs, vibrant campus, and South Florida location – one of the most culturally diverse communities anywhere. We are committed to building a culture of inclusion and belonging that reflects the world around us and empowers our students, faculty, staff, and patients to thrive.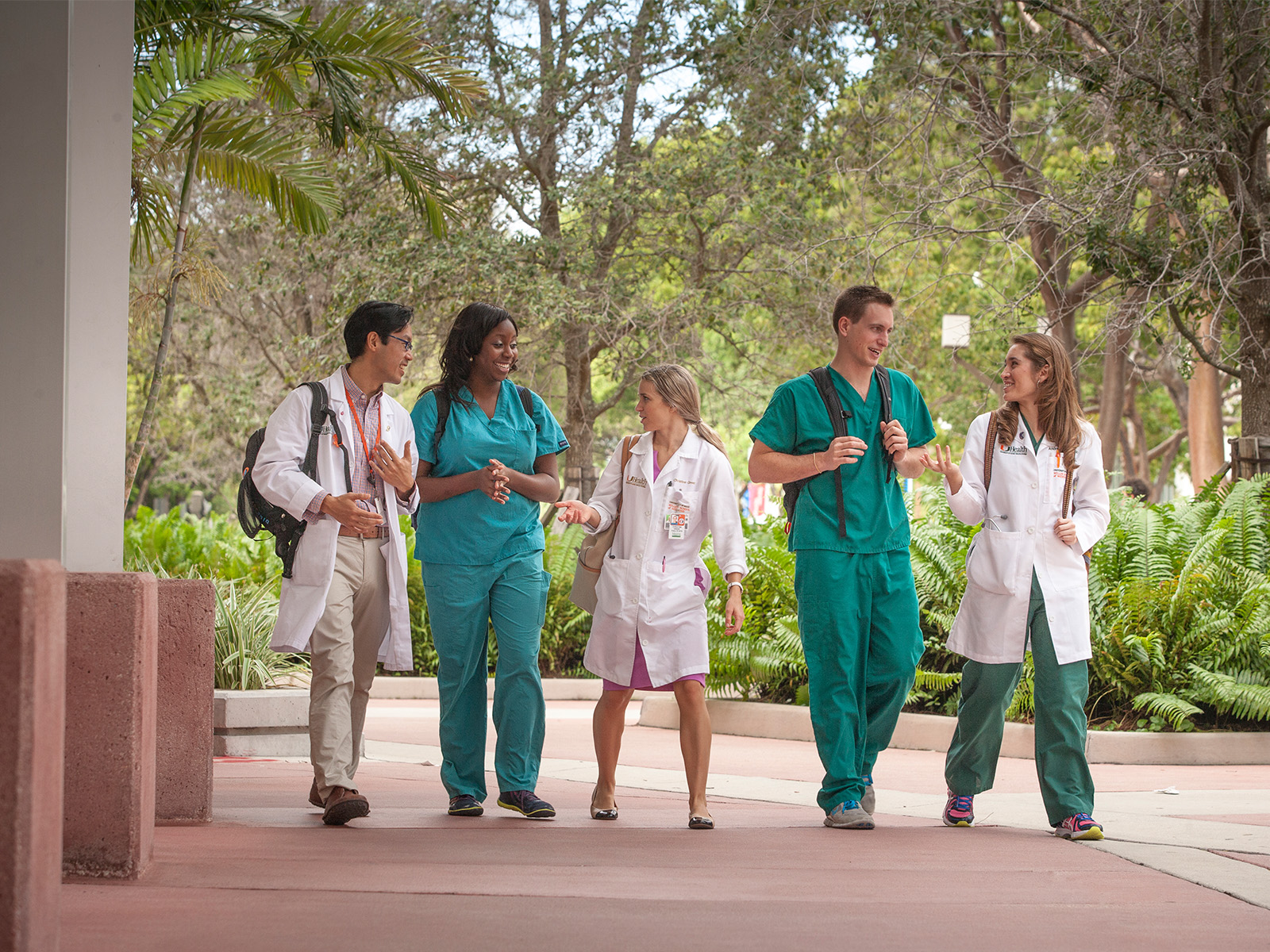 BRIGHTER OPPORTUNITIES
Championing equity for all
We know that our diversity is one of our greatest strengths.  By opening doors of opportunities for our students in disciplines and professions in which women and minorities have historically been underrepresented—particularly in STEM and medicine—we are reducing disparities and paving new career pathways. By increasing the diversity of our faculty members, researchers, and clinicians who bring a wide range of perspectives and experiences, we create better outcomes for all.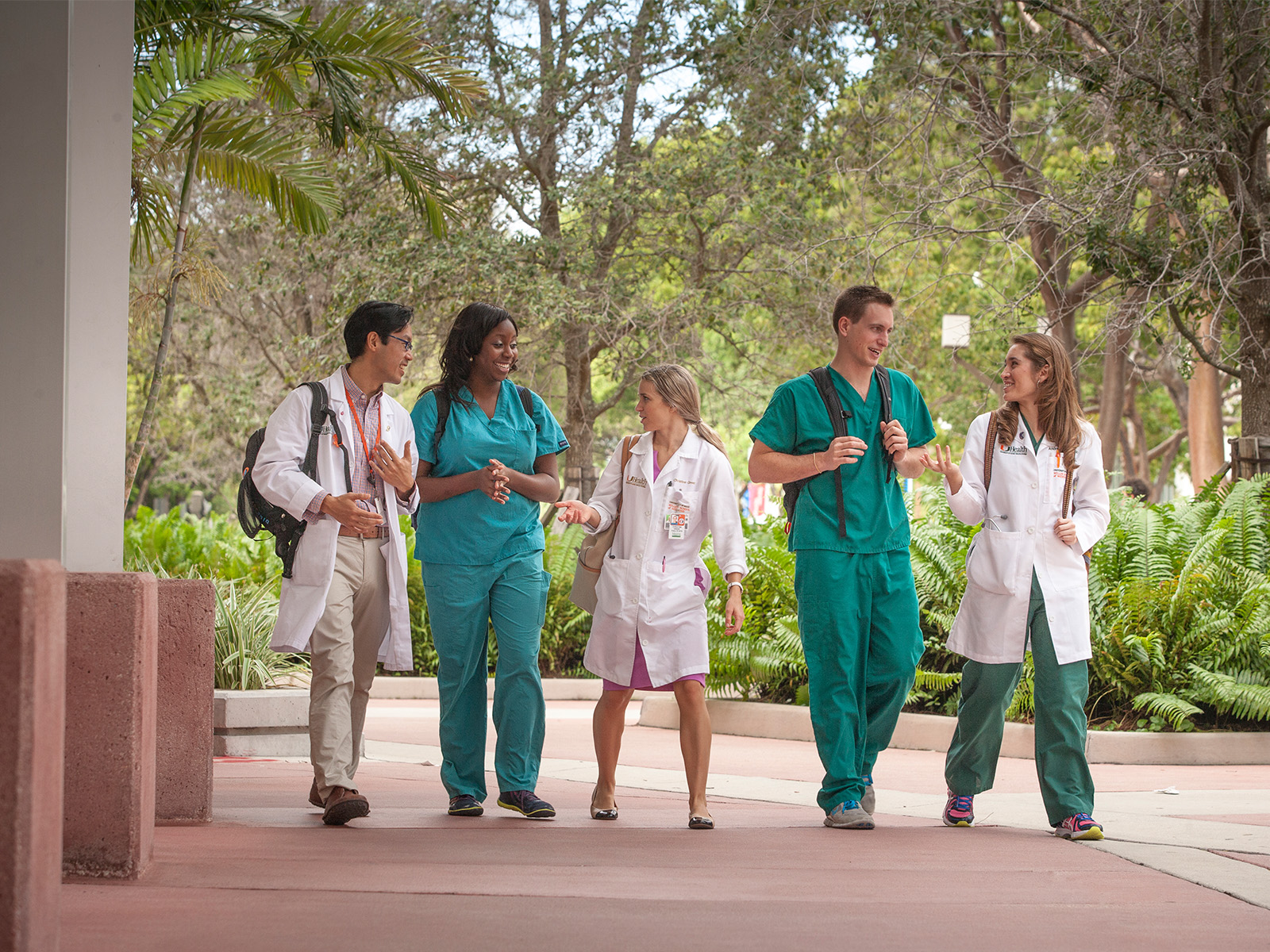 Breaking barriers
Making medicine more representative
The Miller School of Medicine Class of 2026 is among the most diverse in the school's history. Of the 204 students, 55% are women and 53% are students from diverse backgrounds.
of incoming medical school students are from underrepresented communities in medicine.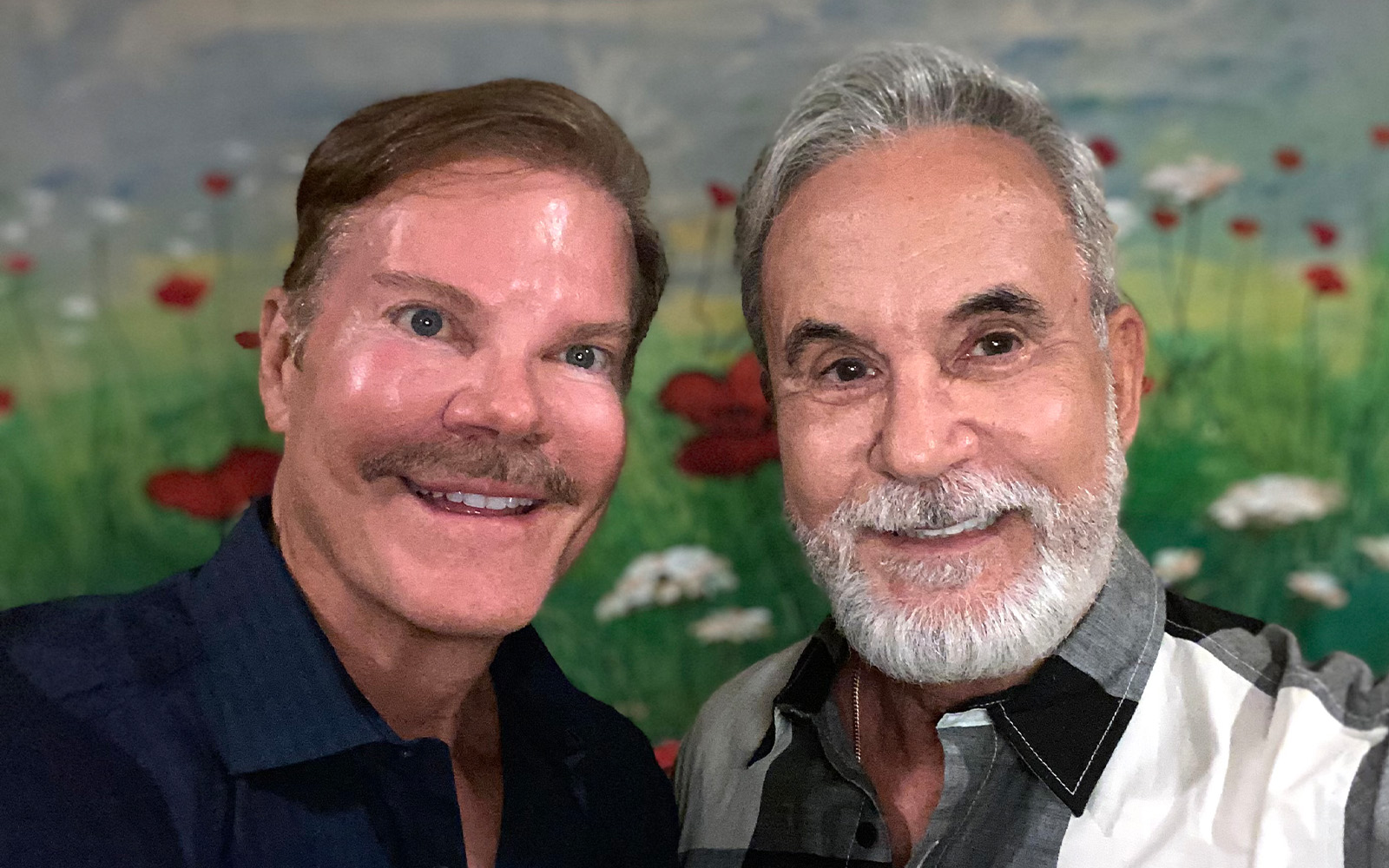 "I wanted to pay it forward"
Couple supports brighter futures for LGBTQ+ students
Alumnus Jorge Amaya and his spouse, Robert Roark, have planned a significant bequest to create an endowed scholarship for LGBTQ+ students.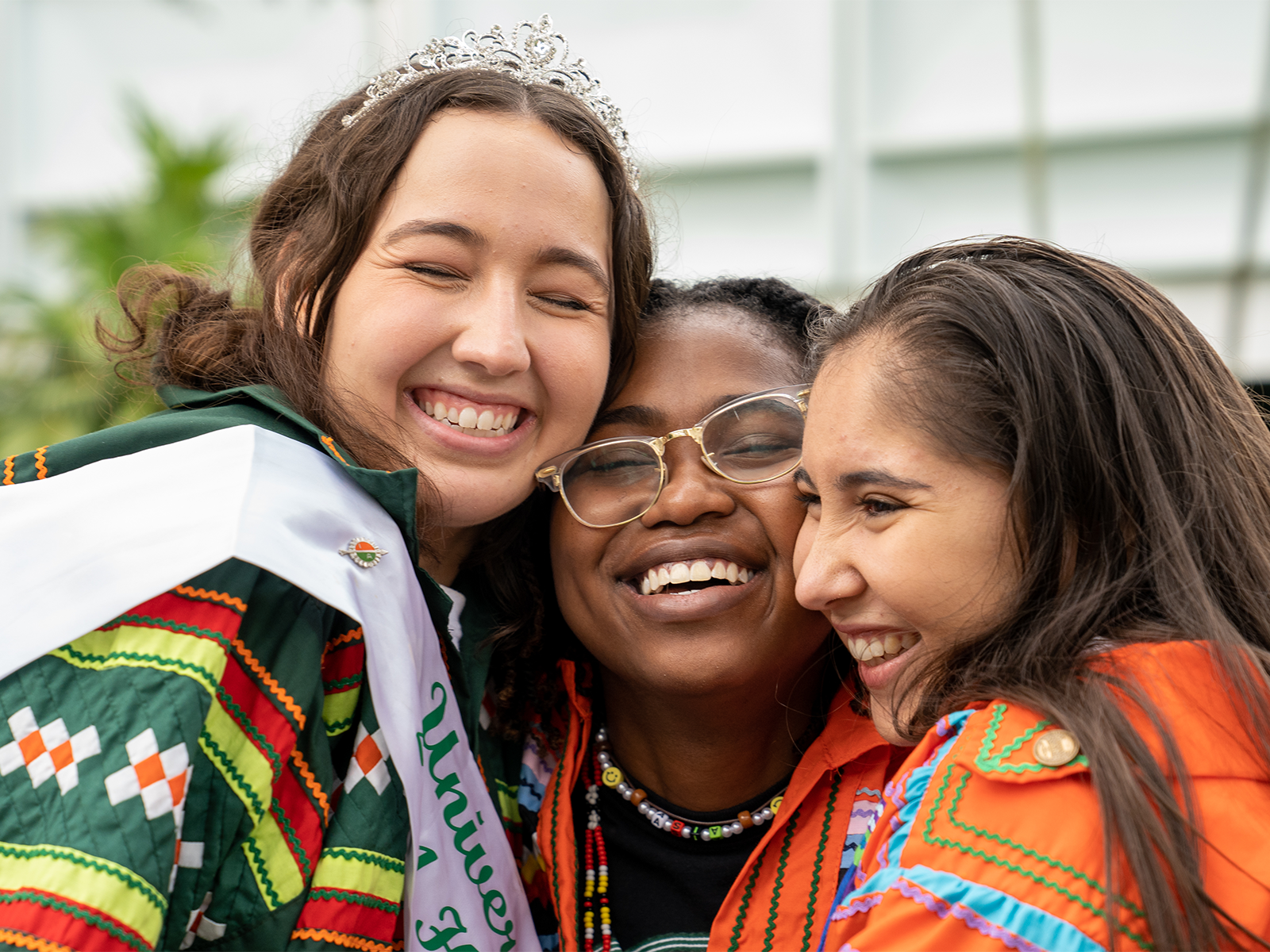 Shine with us
With your help we can continue to reduce disparities in education and health care, create a culture of belonging, and open doors of access for all.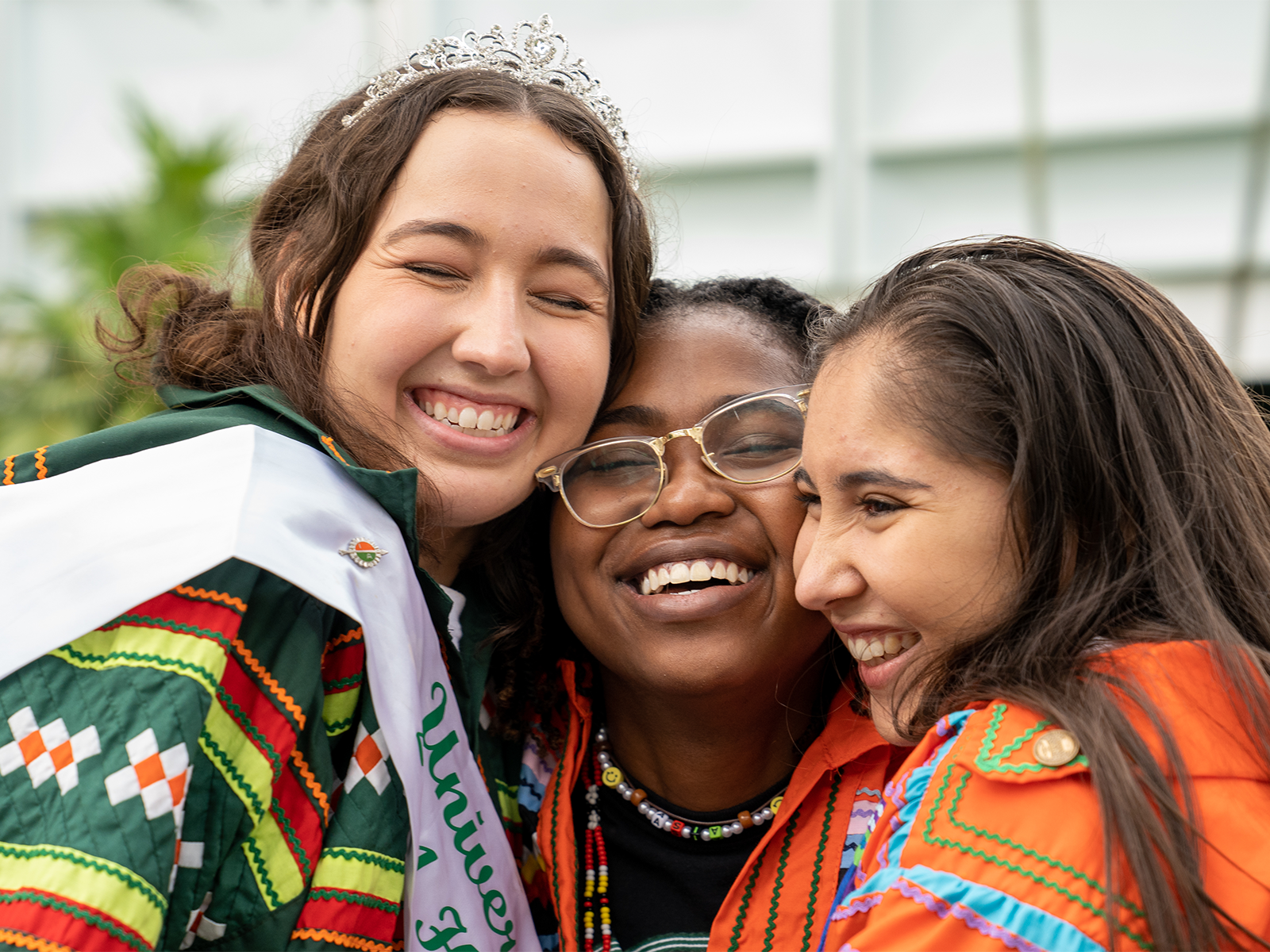 Illuminating Luminaries
These schools and units are committed to providing the best educational experiences and the finest medical care to people from all backgrounds and beliefs.