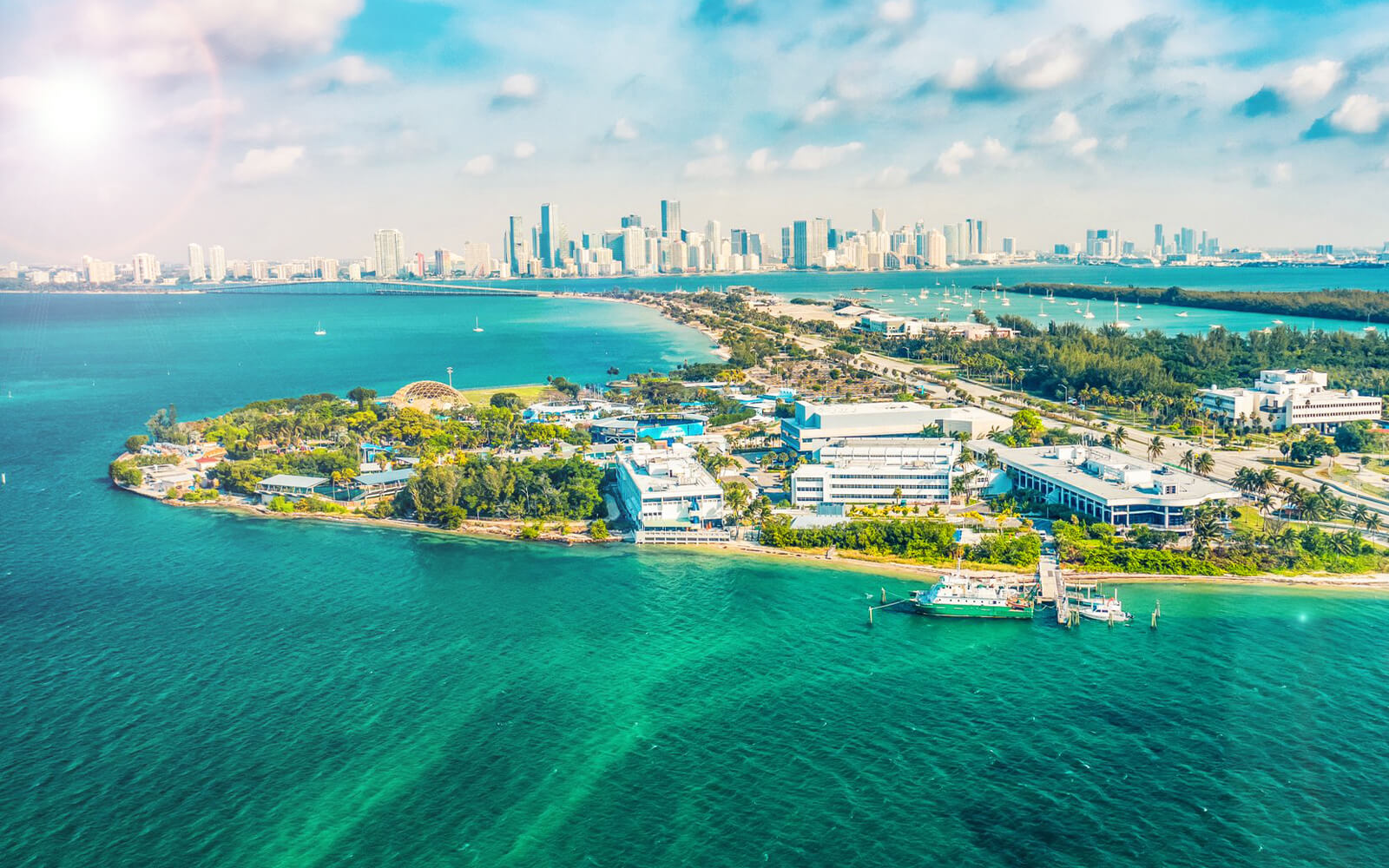 The campaign for our next century
Ever Brighter
Situated at the crossroads of the Americas, connected to an environment unrivaled in beauty and diversity, and dedicated to becoming an even greater force for good, the University of Miami is aiming higher than ever before. Ever stronger. Ever bolder. Ever brighter.
Learn More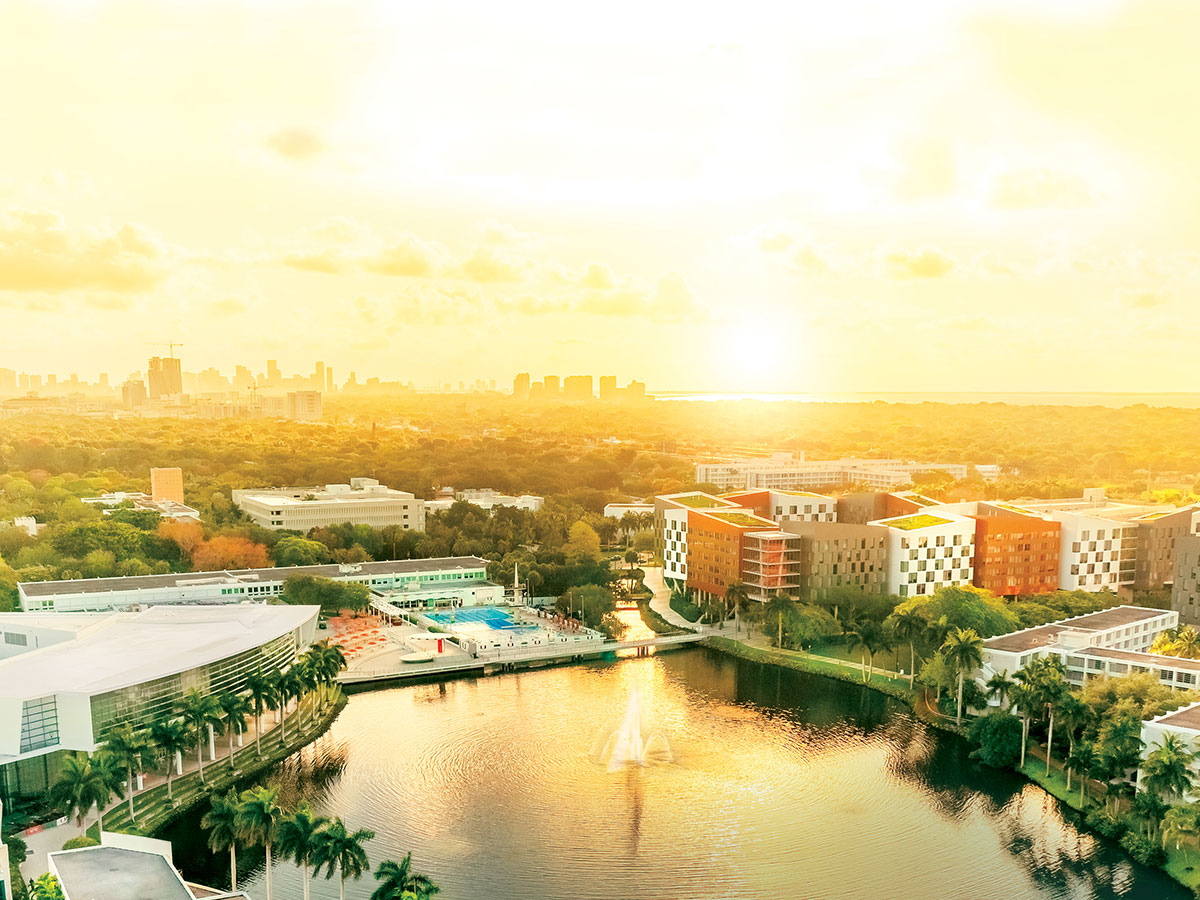 'Ever Brighter' campaign a highlight at Homecoming
There was palpable excitement in the air as attendees at Homecoming 2021 festivities added sticky notes to a temporary art installation, sharing what it means to be part of the ever stronger, ever bolder, ever brighter University of Miami.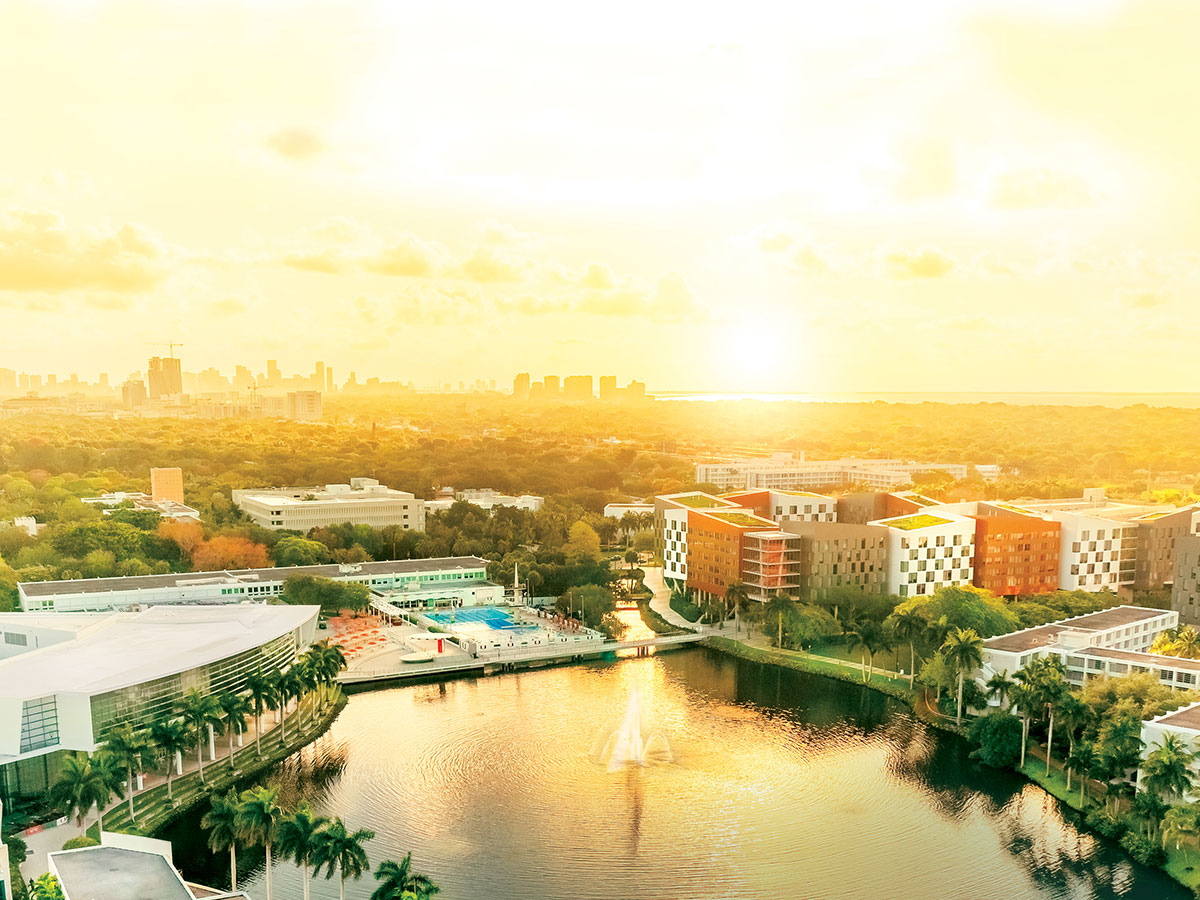 Turn your interests into enrichment
Get involved
Brighter together
Explore the many ways you can participate in the University of Miami's pursuit of a brighter tomorrow.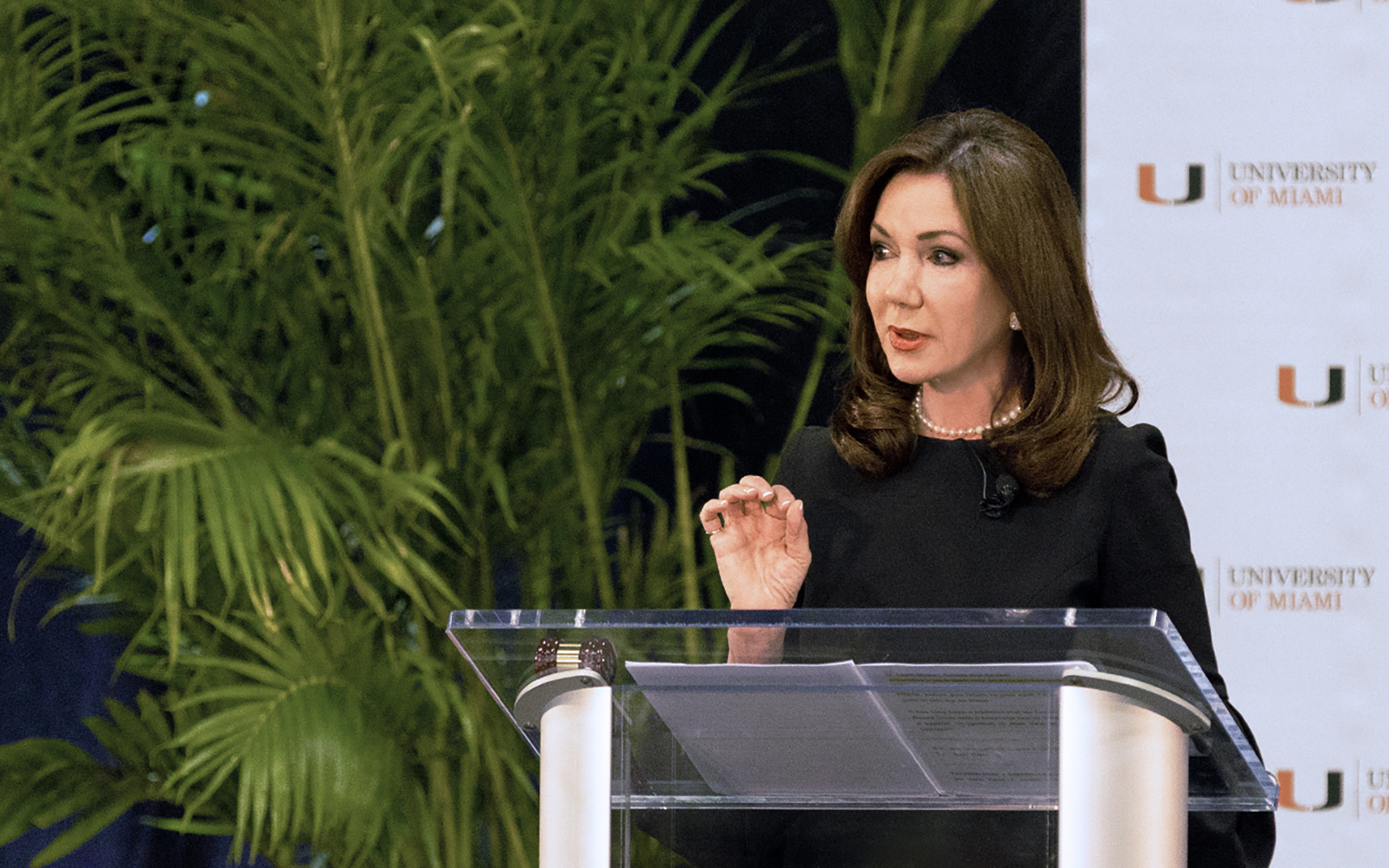 School of Law receives $2.5 million gift
Donated by Laurie Silvers, chair of the University of Miami Board of Trustees, and her husband, Mitchell Rubenstein, the gift provides a substantial boost to the University's Ever Brighter: The Campaign for Our Next Century.
Stronger. Bolder. Brighter.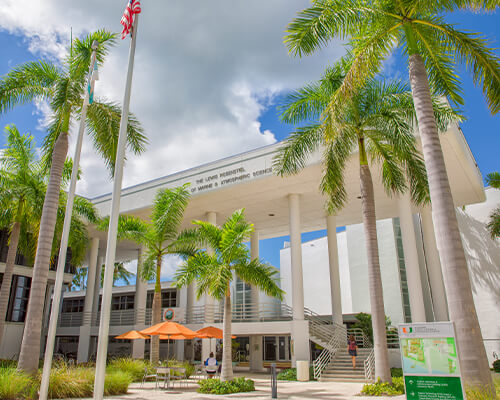 Schools and Units
The University of Miami's dynamic and globally engaged schools and units lay the foundation for our growing institution.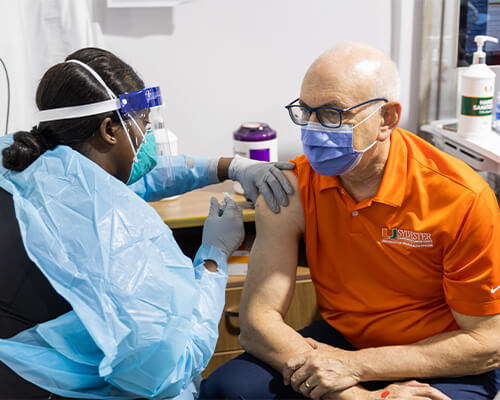 Health
UHealth, in partnership with the Miller School of Medicine, is one of the leading health systems in the nation. Discover the myriad ways you can help it raise the bar even higher.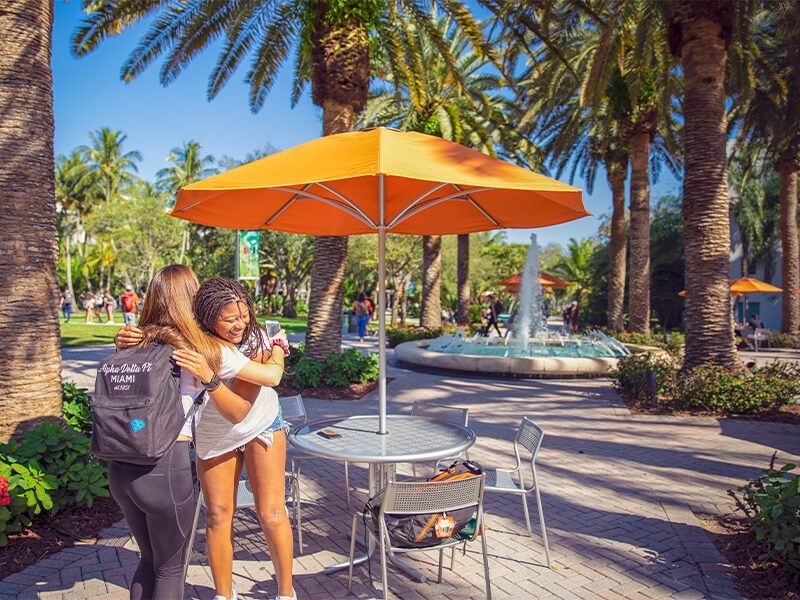 How to give
Discover all the ways to give
From annual gifts to endowed gifts to planned gifts and bequests, there is a broad range of ways you can help make the University of Miami ever brighter.