Bold. Brilliant. Boundless.
Frost School of Music
Changing the world of music
As one of the top-ranked schools, the University of Miami's Frost School of Music stands as the model for music education in the 21st century. No music school better understands the needs of today's aspiring artists. With its groundbreaking curriculum, the Frost School is where students come to build the skills and experience necessary to succeed.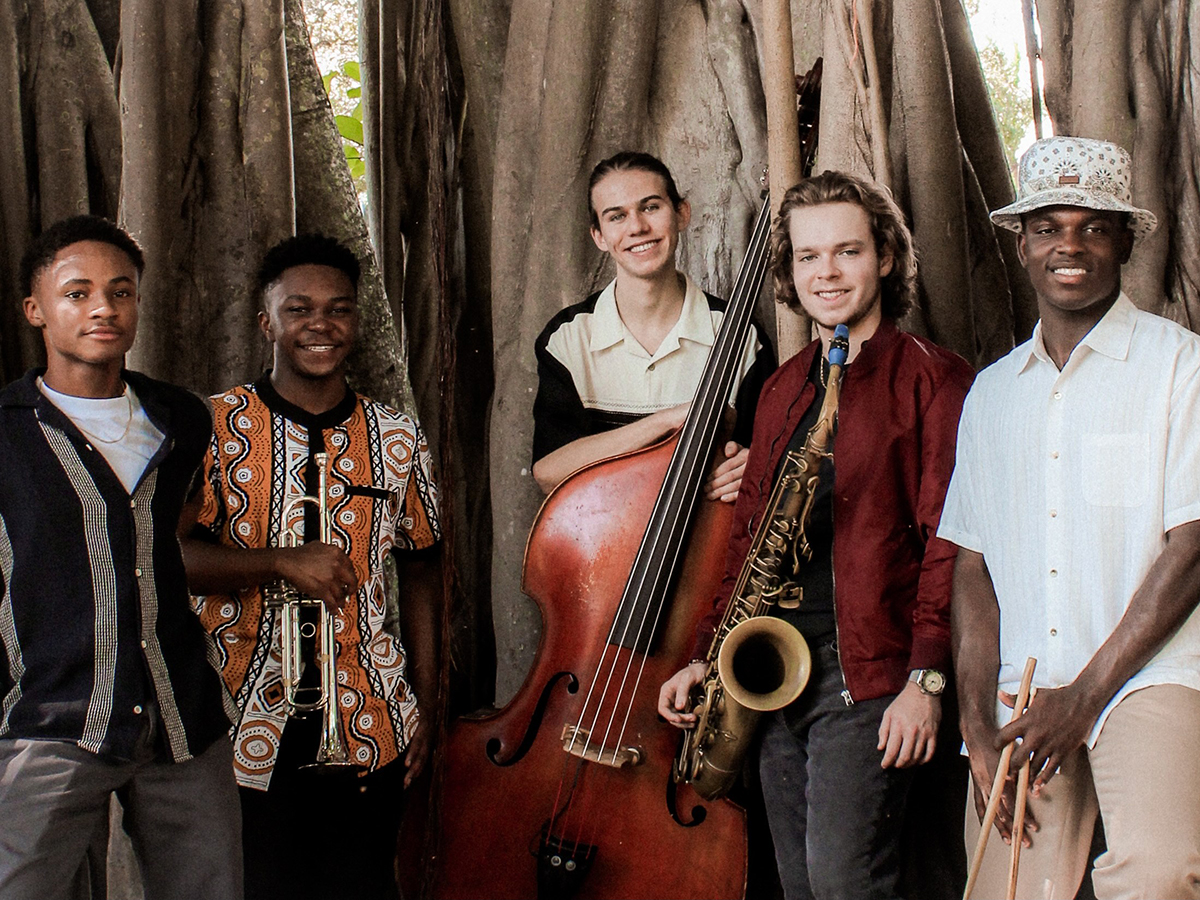 Brighter arts
Shaping the most gifted students under the sun
Frost has a strong track record of innovation. We are determined to build upon this momentum by cultivating the world's most talented musicians.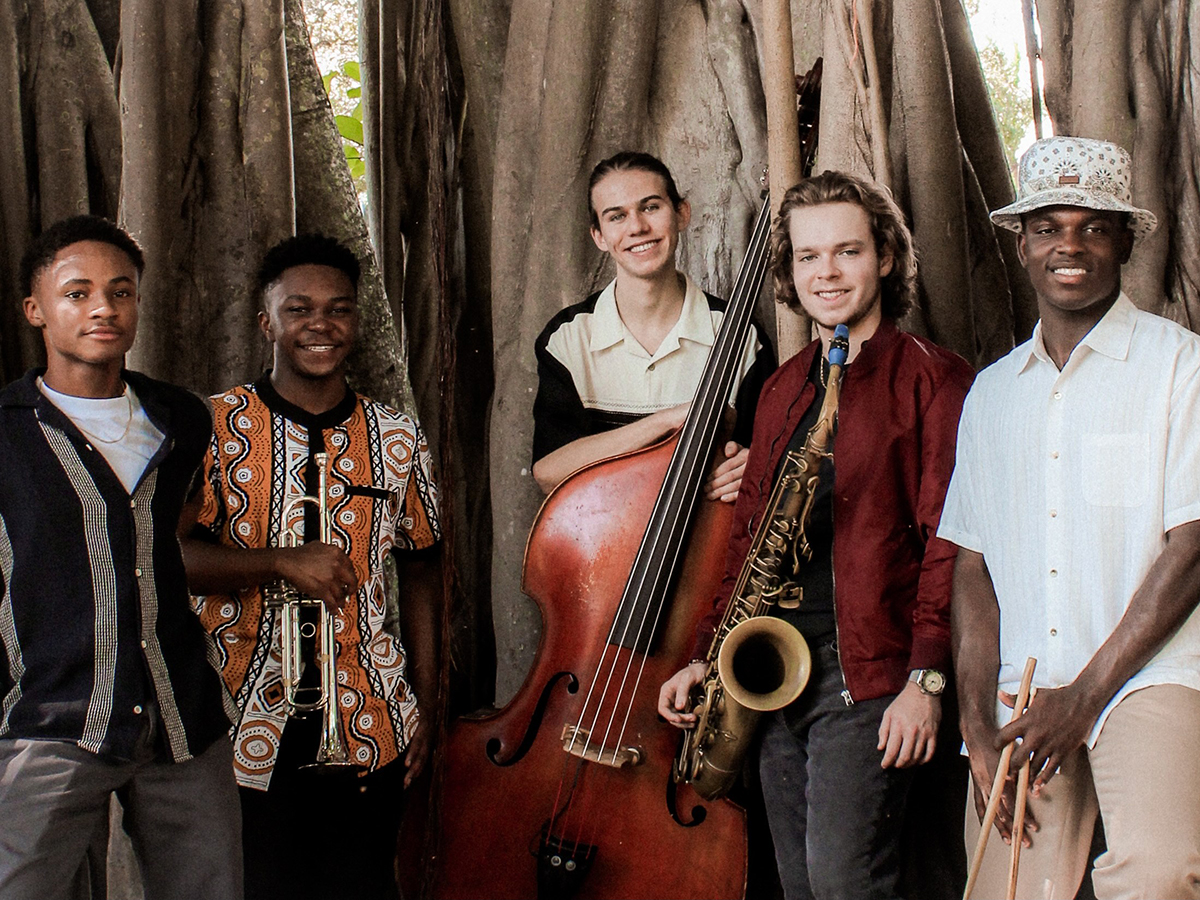 A beacon for the arts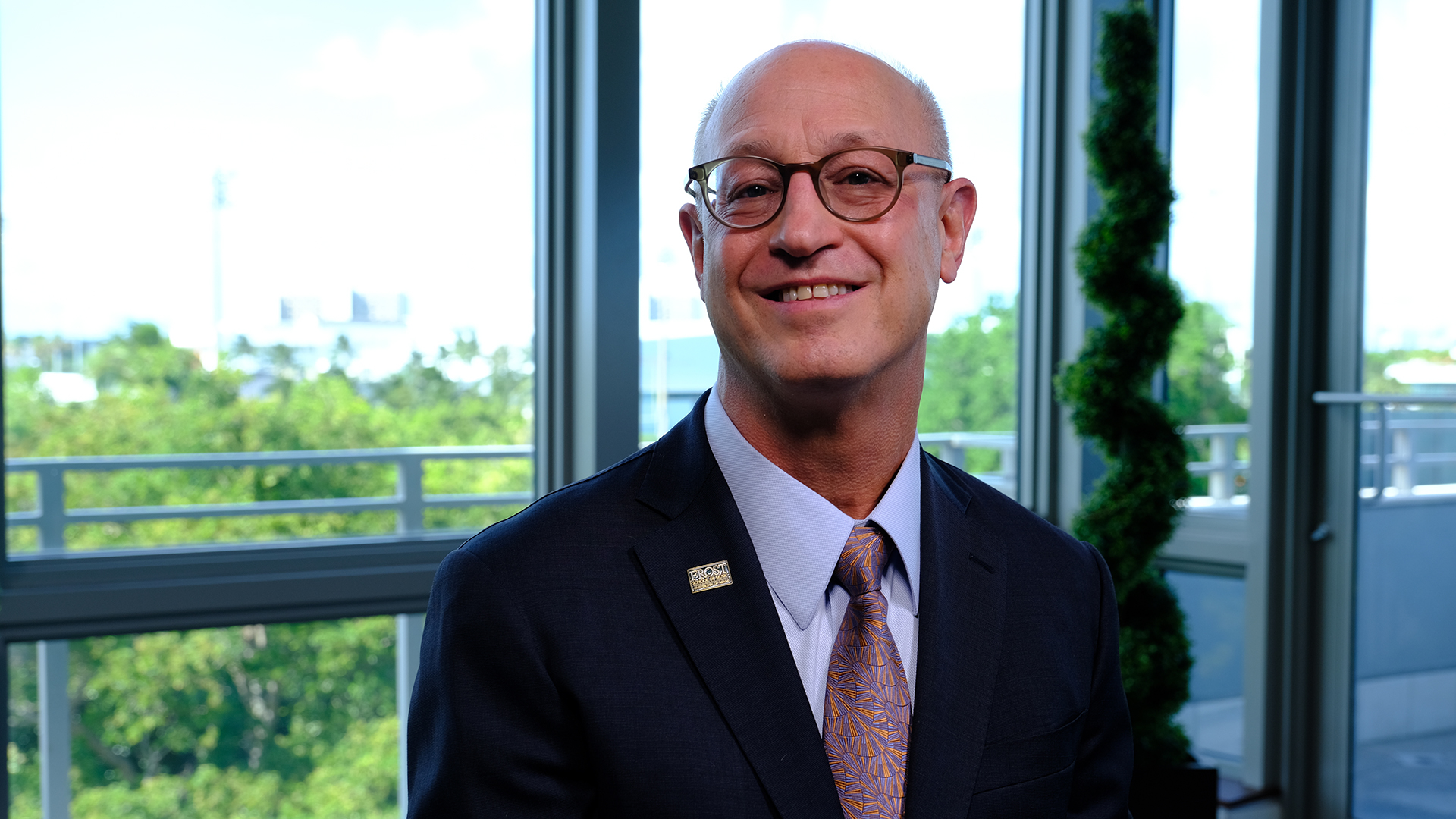 To achieve our highest ambition—becoming the next great American music school by 2025—the Frost School is pursuing a renewed vision that will transform the future of music education across the globe and empower the next generation of music professionals.
Why private support matters
Innovation that sparks success
The Frost School's stellar faculty, which includes multiple Grammy, Emmy, and international music award winners, nurtures aspiring music professionals who not only go on to perform, but also prosper while doing so.
of undergraduates secure full-time work or enroll in their graduate program of choice within six months of graduation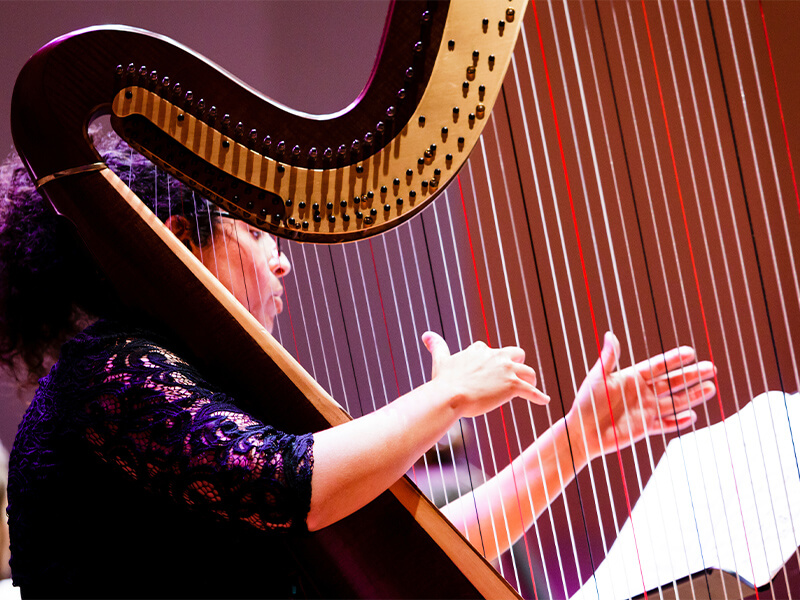 From excellence to preeminence
We will elevate the star power of our faculty, strengthen our student ensembles, and explore bold new paradigms for teaching.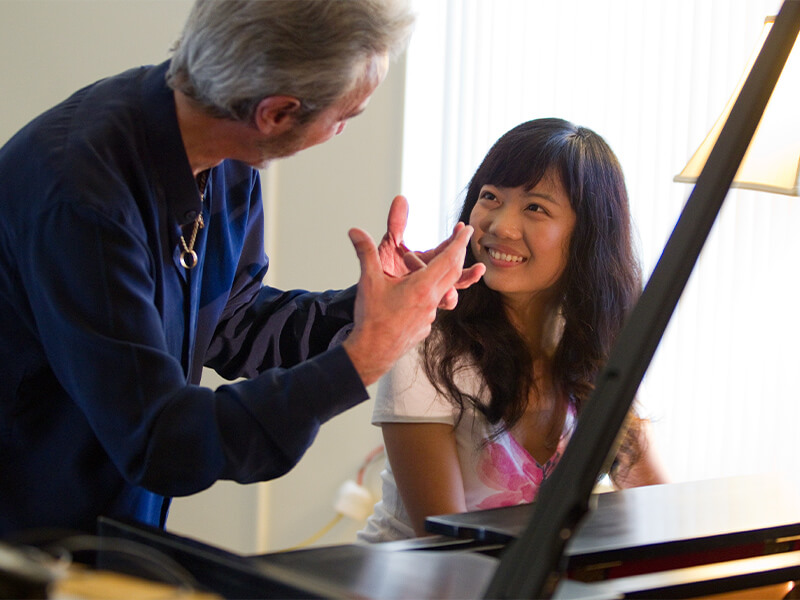 Helping musicians master their careers
By widening the scope of the Frost Method through expanded scholarship funding, the school will change the economic trajectory of artists worldwide.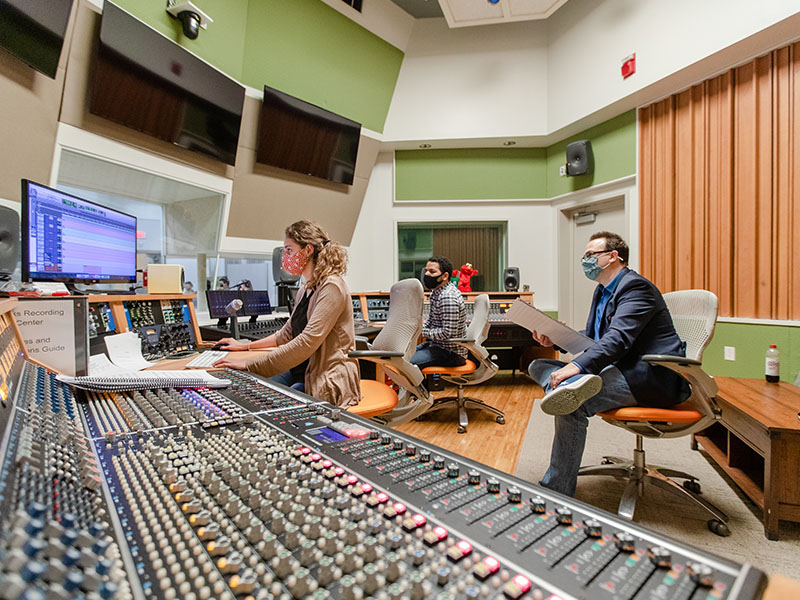 Keeping our school on the cutting edge
The Frost School, through investment in graduate fellowships and a signature Dean's Innovation Fund, will continue cultivating breakthroughs for music in higher education.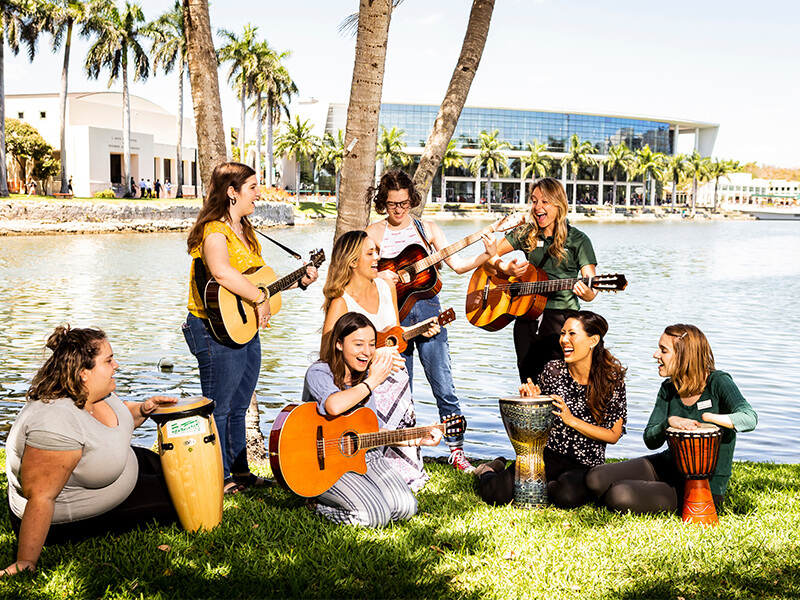 Music and the human spirit
Through exploration of the unifying and healing powers of music, the Frost School of Music seeks to improve the human condition and, ultimately, the world we live in.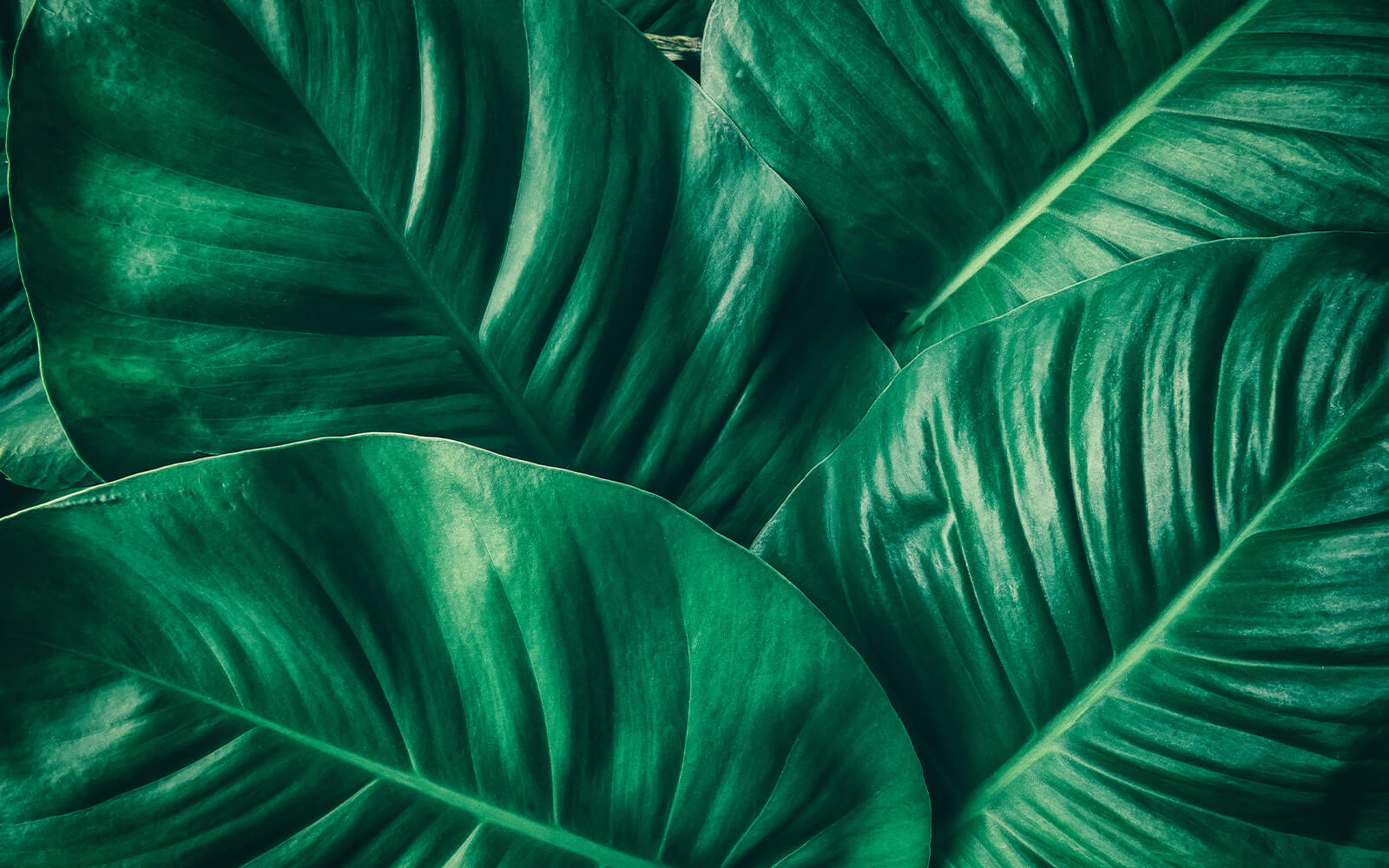 Play a role in our evolution
Becoming the brightest light on the musical landscape
The Frost School is on a clear path to becoming the next great American music school. Private support helps us reach that goal by providing us with the ability to deliver a groundbreaking curriculum to some of the world's best emerging talent.
I am honored to join the company of so many other distinguished Frost alumni and to recognize the key role that the Frost School of Music has played in my development as a musician, composer, artist, and music executive.
Jorge Mejia, B.M., '96
President & CEO Sony/ATV Music Publishing Latin American & US Latin
To support the Frost School of Music's commitment to produce radiant artists, please contribute to the University of Miami's campaign for a brighter tomorrow.
Give now