The future looks bright
Students
Give the gift of growth
We face more global challenges than ever before, and students play an integral role in finding the needed solutions. By supporting our students, you invest in a stronger, brighter, and more equitable future.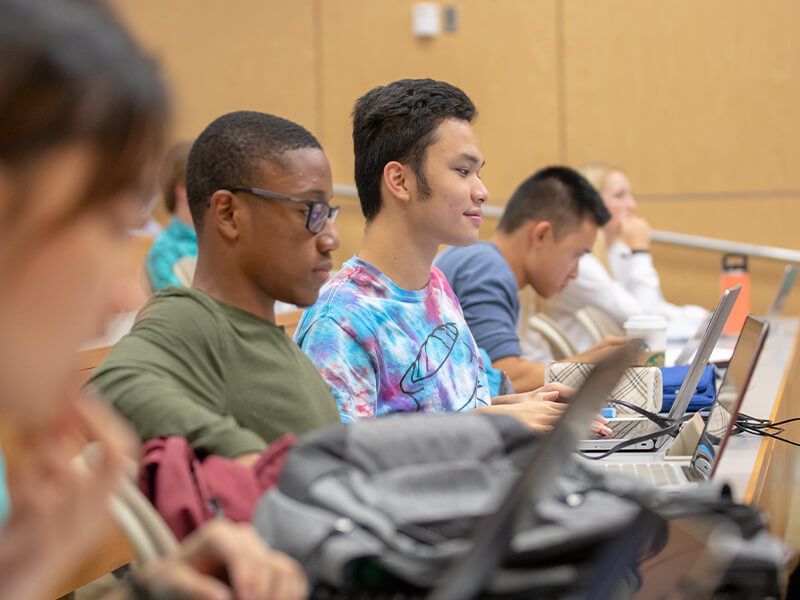 Brighter minds
Investing in enlightenment
With so many unprecedented challenges facing society, the time to empower students with greater inclusivity and accessibility is now.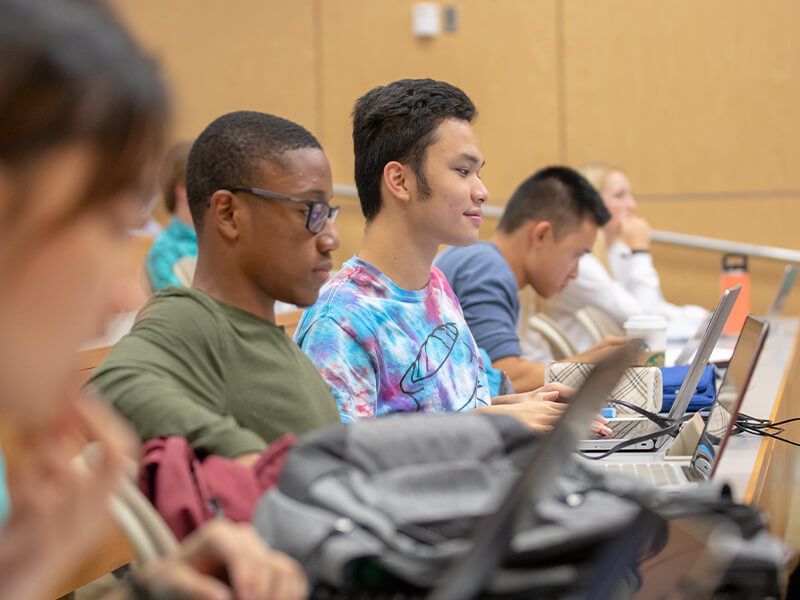 Opportunity for all
Brighter futures. Fewer boundaries.
The University of Miami has worked hard to reduce the financial barriers that limit access to higher education. This campaign aims to go further by expanding the scope of our endowed and current-use scholarships and fellowships.
of UM's Class of 2020 secured post-graduate plans within 6 months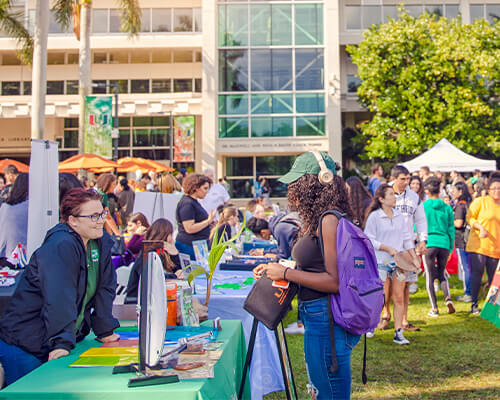 Student Affairs
The Division of Student Affairs offers a broad range of programs that foster a caring, compassionate, and inclusive environment, while preparing students to become active citizens in a diverse and global society.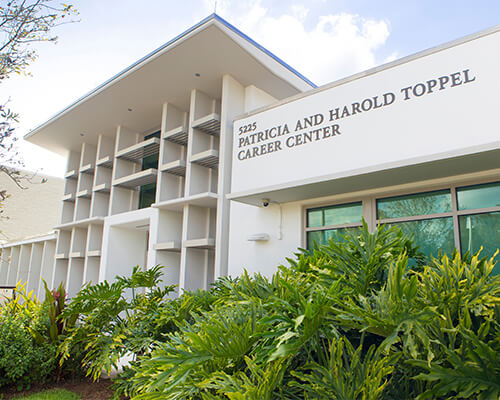 Toppel Career Center
Whether it's helping students choose a major, shadow job opportunities, connect with alumni, explore graduate schools, or develop career readiness, the Toppel Career Center will be at the heart of students' college experience.
Bringing innovative learning into residential life
With the opening of Lakeside Village in 2020,and the planned opening of Centennial Village in 2025, the University is integrating experiential learning spaces with modern, high-tech living amenities to better meet student needs.
Schools and Units
Our schools and units recognize the immeasurable influence they have on the development of students and, by extension, on the future of our world.