Inspiration. Transformation. Illumination.
New light on the horizon
The University of Miami is dedicated to the pursuit of positive change through the transformative power of people and ideas. With so many critical challenges on the horizon, we are embarking on an ambitious journey that we call Ever Brighter. This is our moment to shine, to take bold action, to change our world.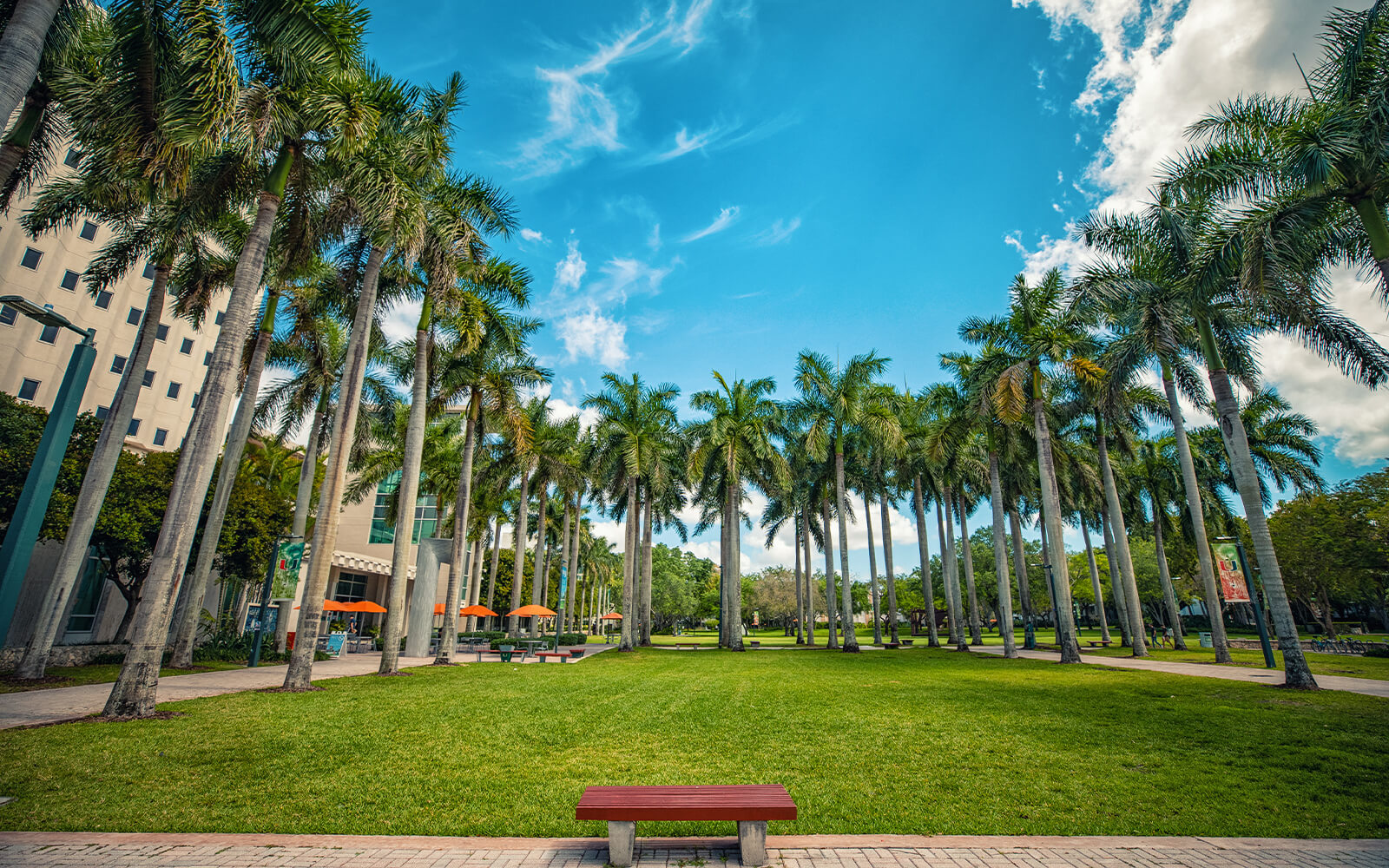 Ever brighter. Ever forward.
As we look toward our future, we aspire to be an even greater force for good. We invite you to join us as we elevate our commitment to 
excellence,
ignite progress
, and 
advance the pursuit of truth.
Help us reach our campaign goals
$ Billion Brighter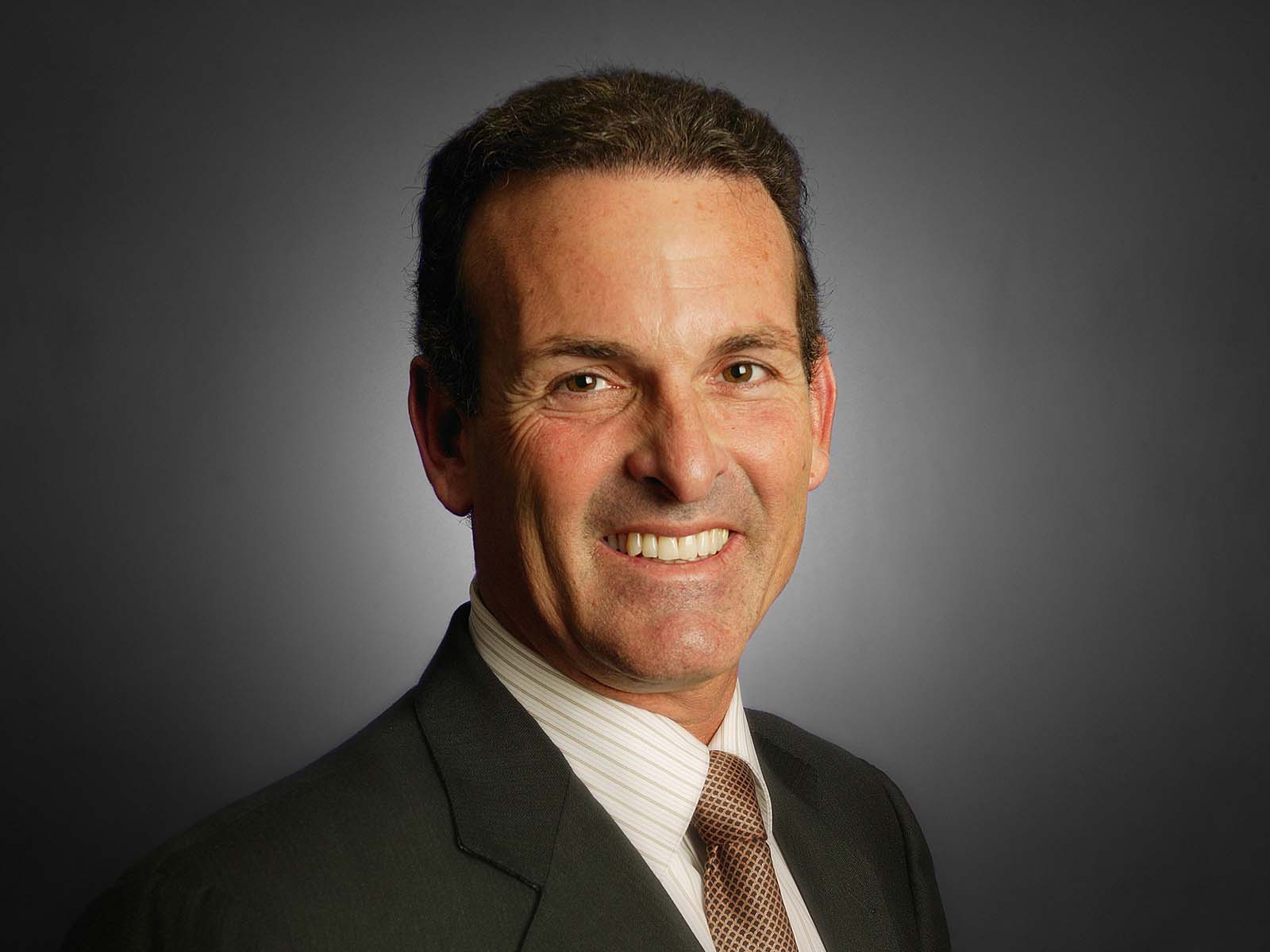 Lighting the Way
Campaign Leadership
Meet the visionary leaders—alumni, parents, and friends of the U—whose passion for our mission and belief in the power of philanthropy to transform lives are illuminating our path forward.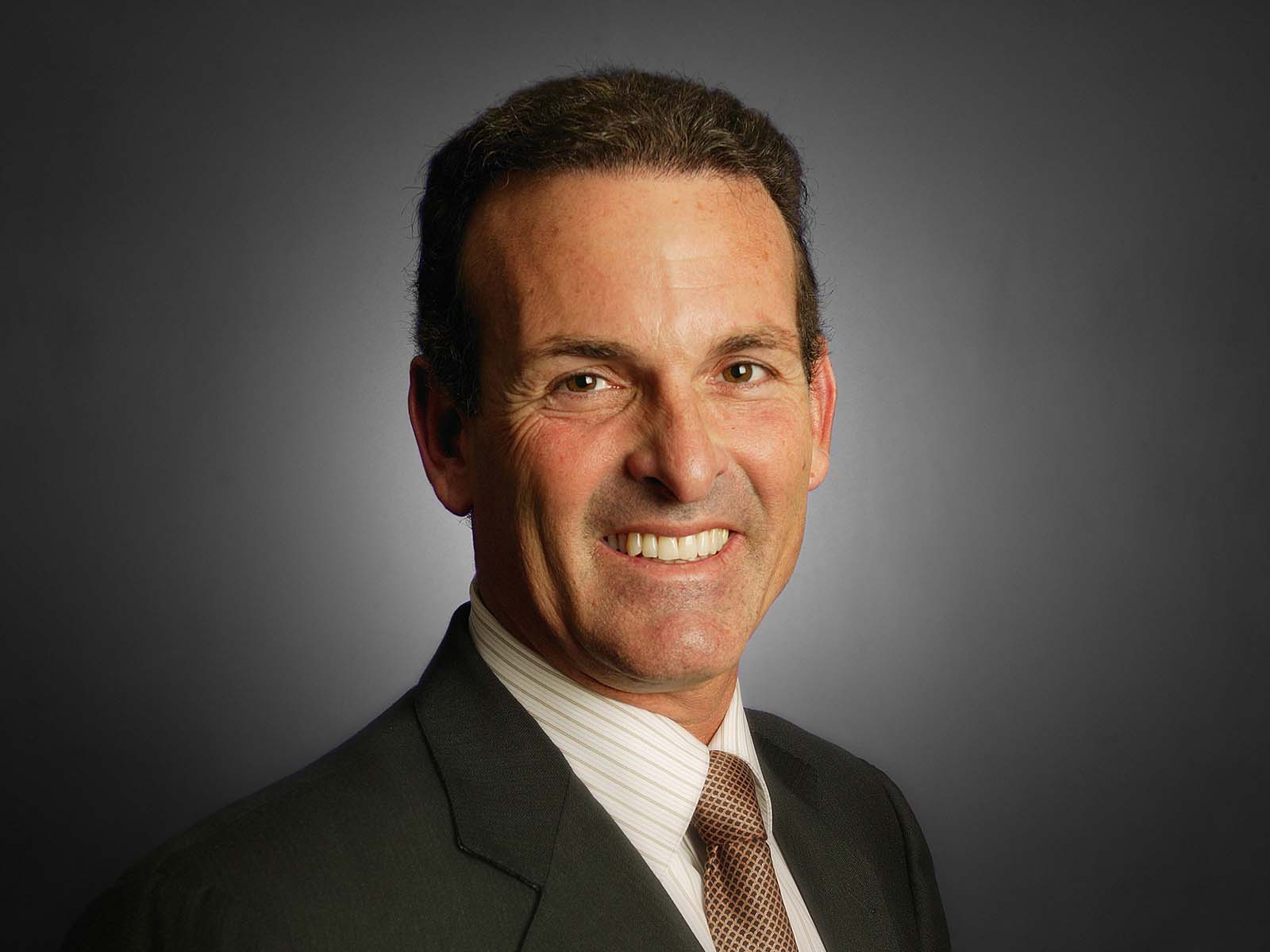 Brighter Stories
Brighter Planet
Brighter Science
Brighter Education
Brighter Health
Brighter Arts
Brighter Champions
Brighter Opportunities
Share your brightness
Our goal of a brighter tomorrow starts with showing our progress to the world. Join us on this mission and share stories on social media about brighter outcomes.