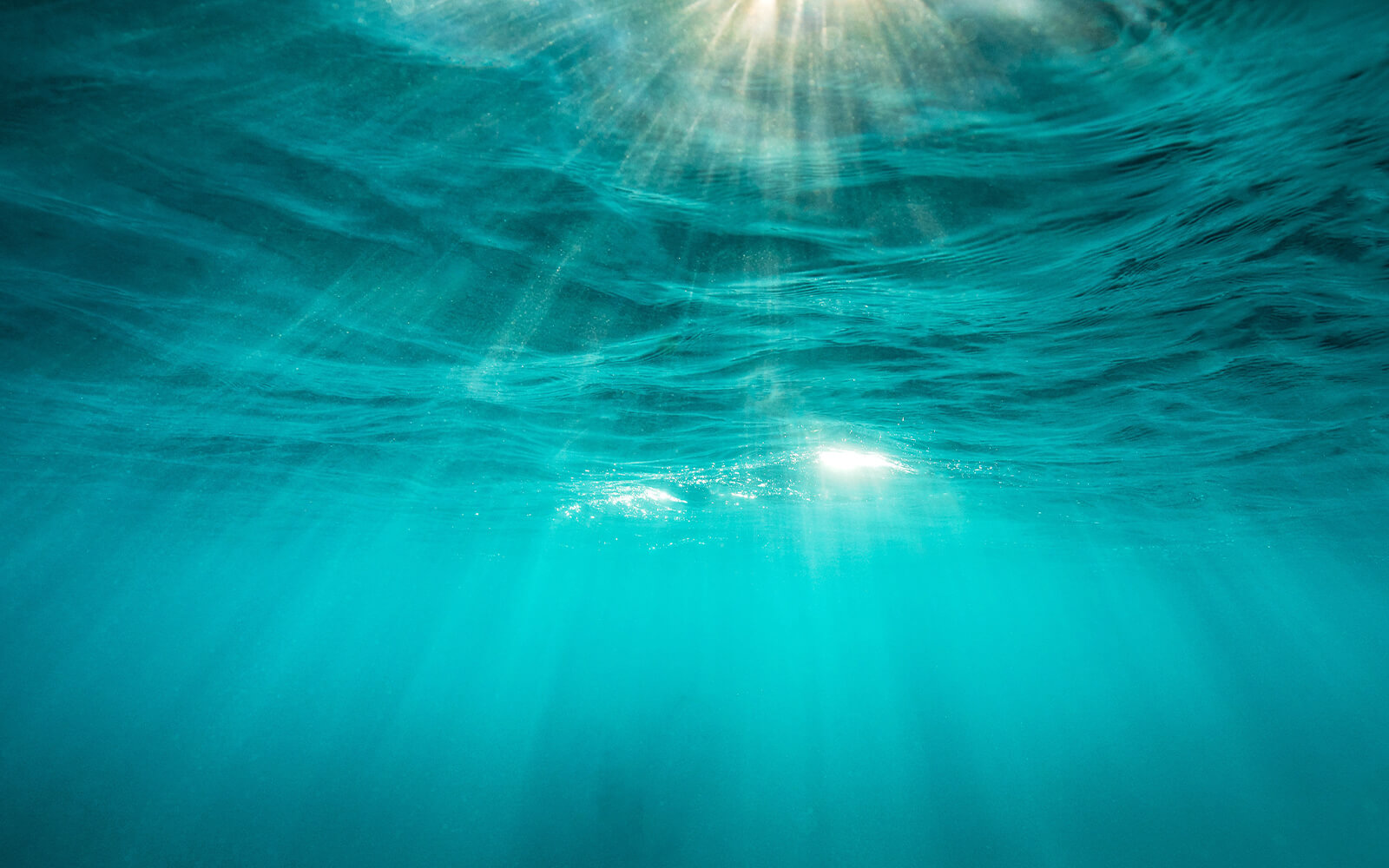 Vision. Sustainability. Change.
Brighter Future for Our Planet
The time is now
The next decade is critical to fighting the consequential threat of climate change. The University of Miami will act with urgency to create a more sustainable future—improving the quality of life for all and protecting the biodiversity of our planet.
By the numbers
Our ever urgent work
The National Oceanic and Atmospheric Administration selected the Rosenstiel School of Marine and Atmospheric Science to host the Cooperative Institute for Marine and Atmospheric Studies, which includes a renewable award of up to $310 million over five years to advance research in weather and climate observations, ecosystem science, and the restoration of marine resources.
million to advance research for our planet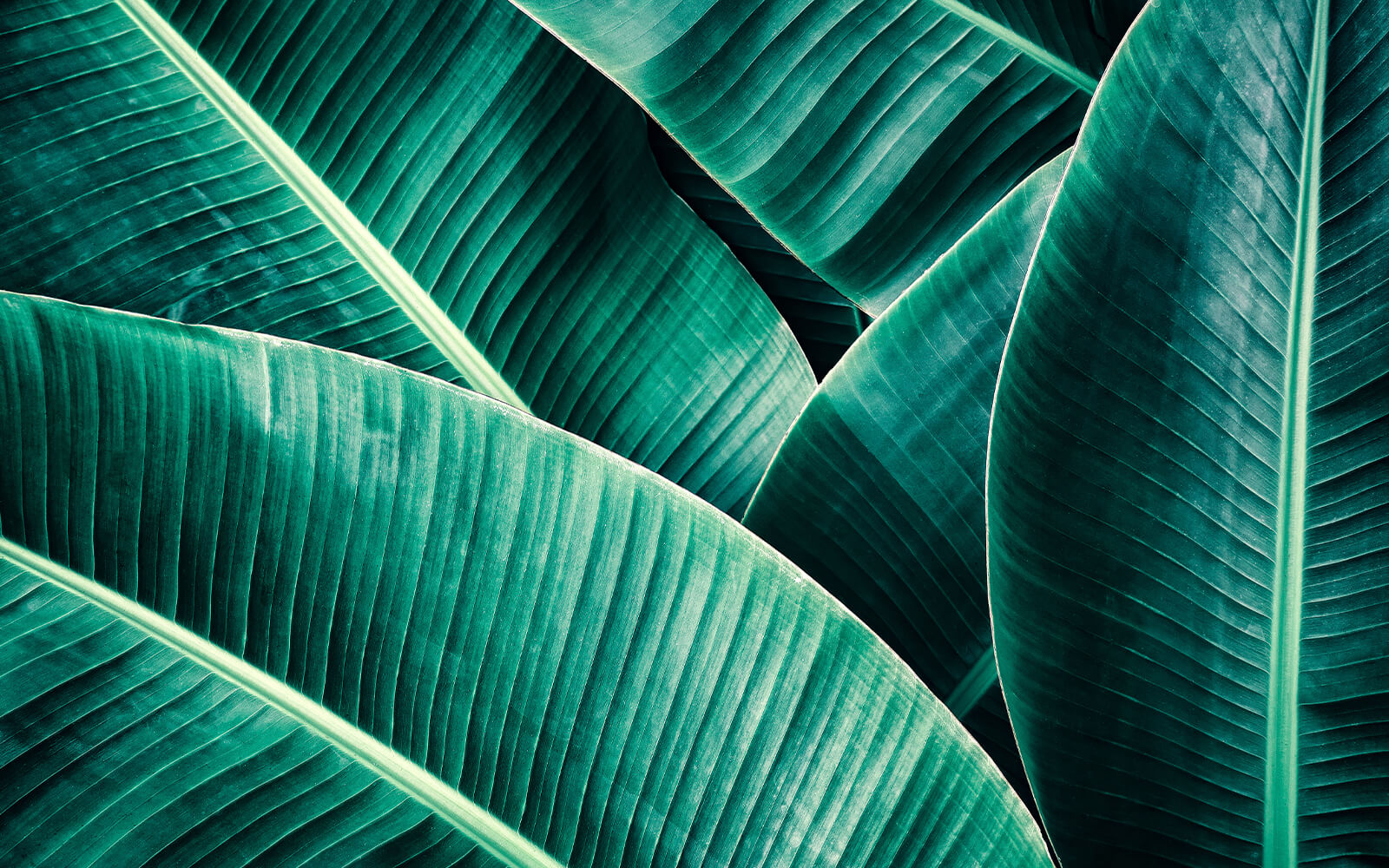 Why brighter planet?
The fight for our future
The University of Miami is uniquely positioned to craft solutions to the climate crisis. With donor support, we can conduct cutting-edge research on climate change and find solutions to our world's most pressing problems.
Share your brightness
Let's join together on social media to share our collective efforts in the fight for a healthier planet and a brighter tomorrow.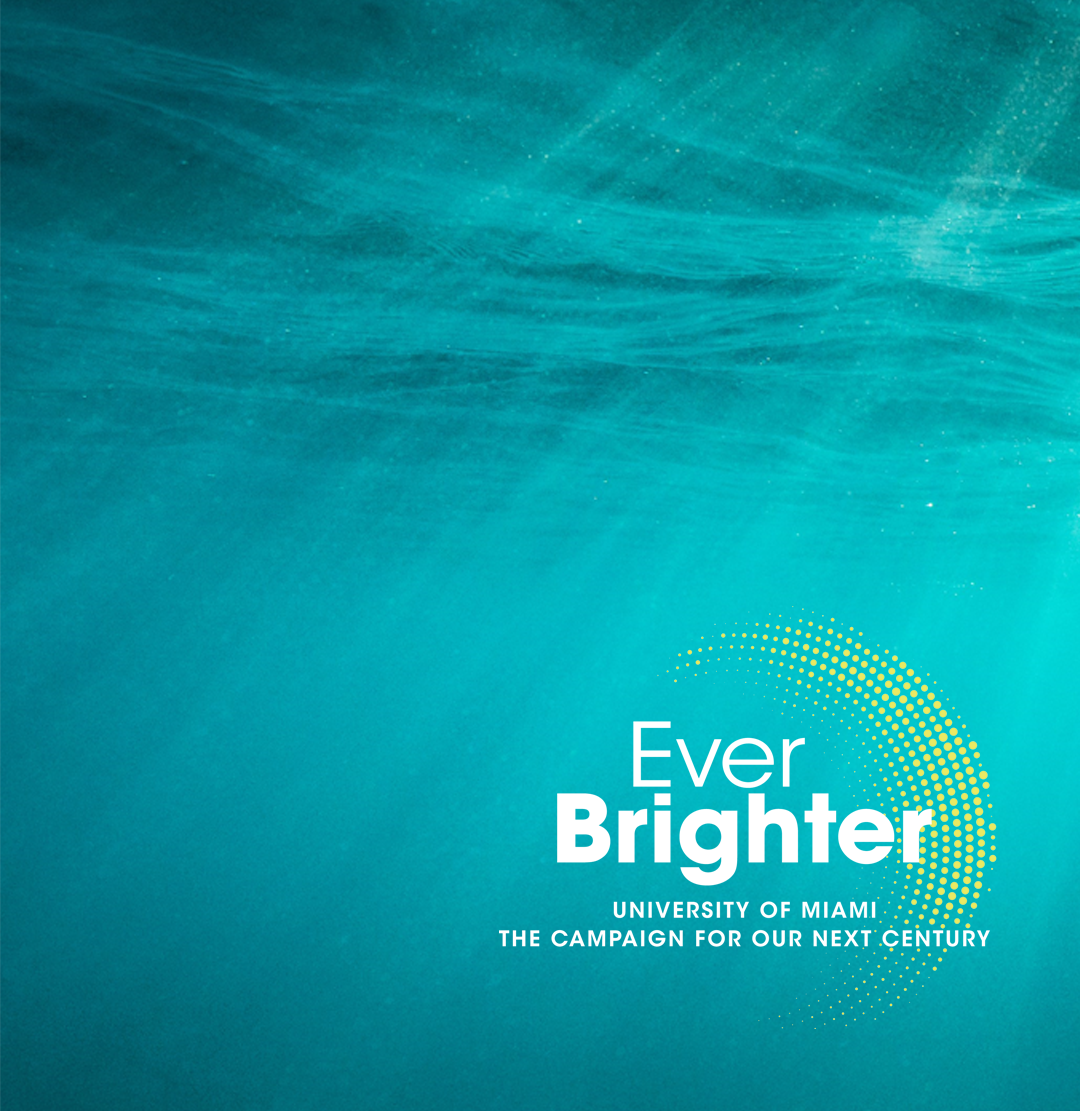 Where a brighter planet begins
Learn more about how we are creating a brighter planet across our campuses.