Research. Discovery. Opportunity.
The Graduate School
Inquiry that illuminates
Inclusive, interdisciplinary research enriches our lives and helps solve the world's biggest challenges. The Graduate School animates that potential—and magnifies the University's impact—through world-class graduate education and inquiry that transcends cultural and intellectual borders.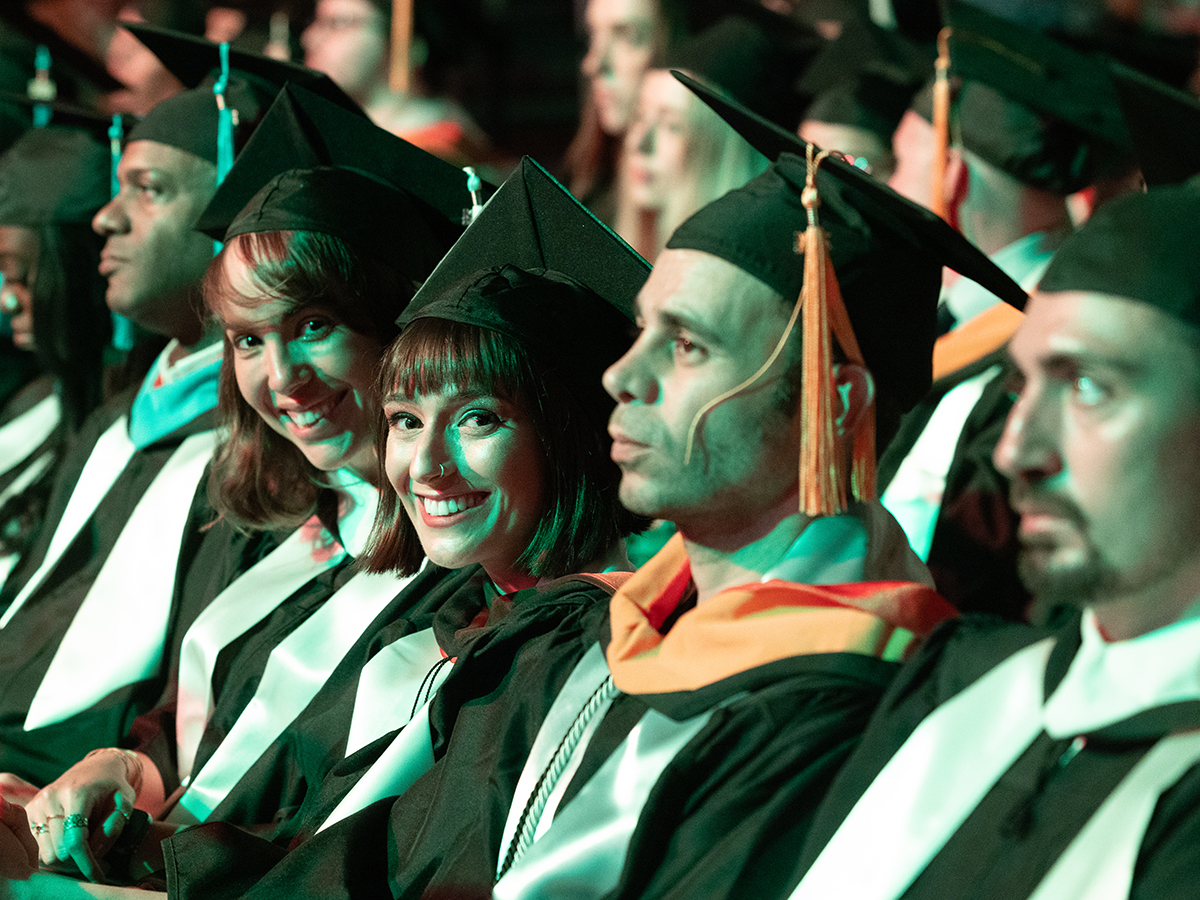 Learning that empowers
Graduate students master their chosen disciplines—and the leadership, communication, reasoning, problem-solving, and collaboration skills that the world needs.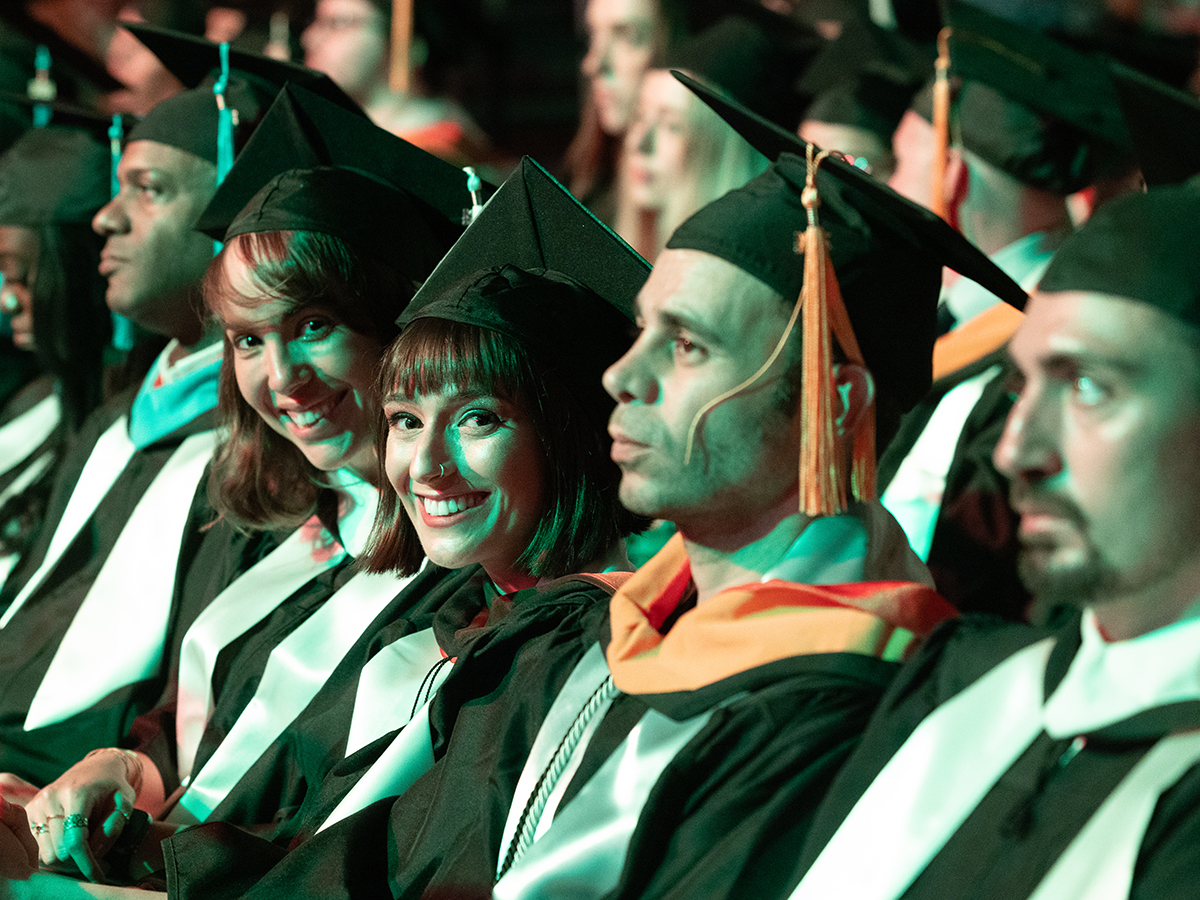 The Graduate School
Preparing tomorrow's leaders, scholars, and change agents
More than 200 master's and doctoral degree programs offer graduate students boundless opportunities to stretch their intellects, spark innovation, polish professional and leadership skills, and expand understanding.
master's and doctoral degree programs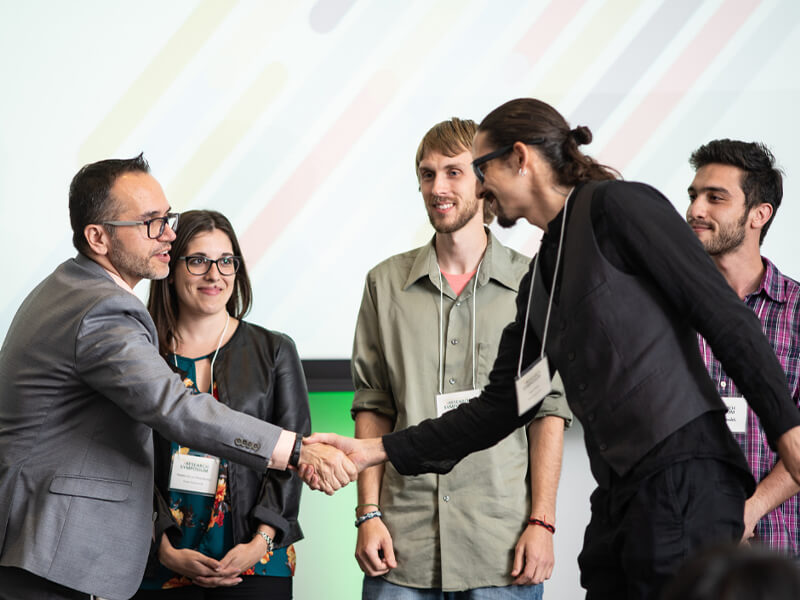 Bringing the best minds to Miami
When we offer competitive doctoral stipends, fellowships, and related support, we attract the brightest and most diverse candidates with the most compelling ideas.
Inviting fresh perspectives, amplifying diverse voices
We welcome talented students and scholars from underrepresented backgrounds and seek to provide financial and structural support to propel their research and scholarship.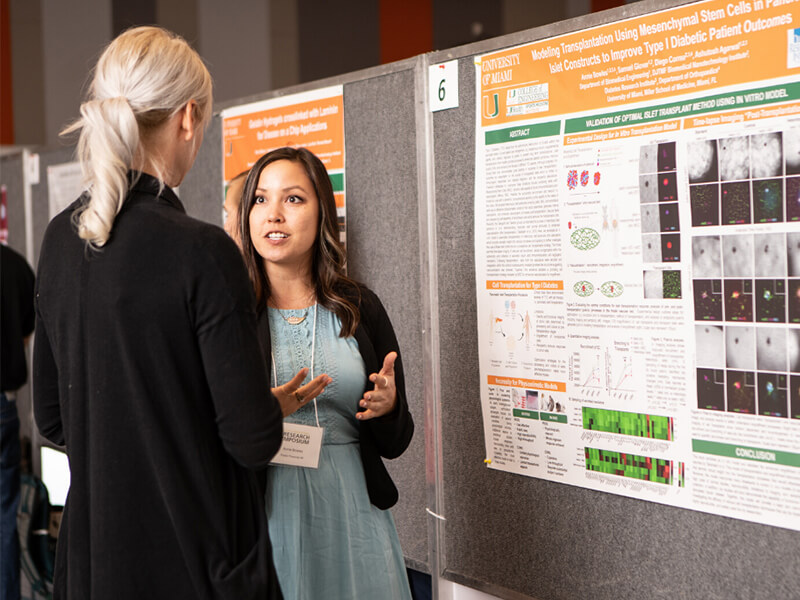 Breaking down boundaries between disciplines
Some of the most transformational research happens where disciplines intersect. Investment in interdisciplinary graduate student collaborations can yield real answers to big questions.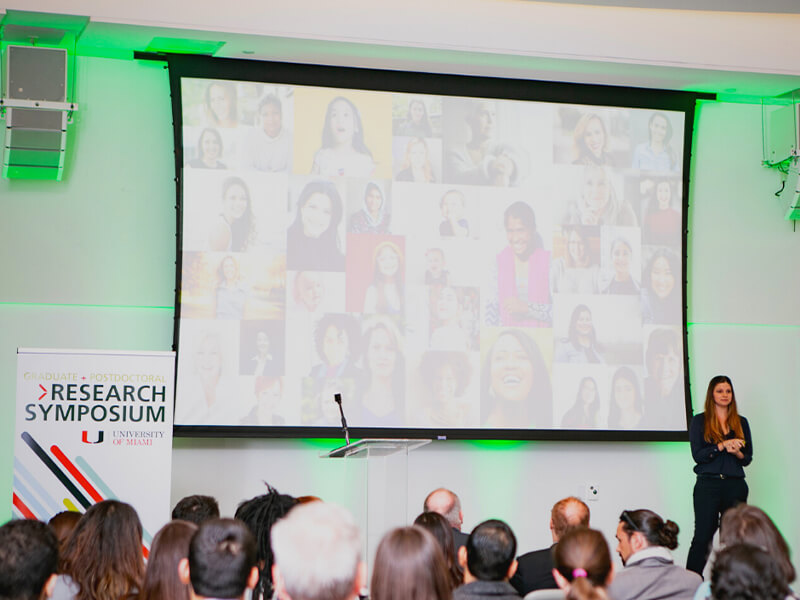 Elevating excellence and innovation
Best-practices professional development, high-quality mentoring, research symposia, and skill-building competitions all help to develop innovators, performers, academics, industry leaders, and change agents ready to spark transformation.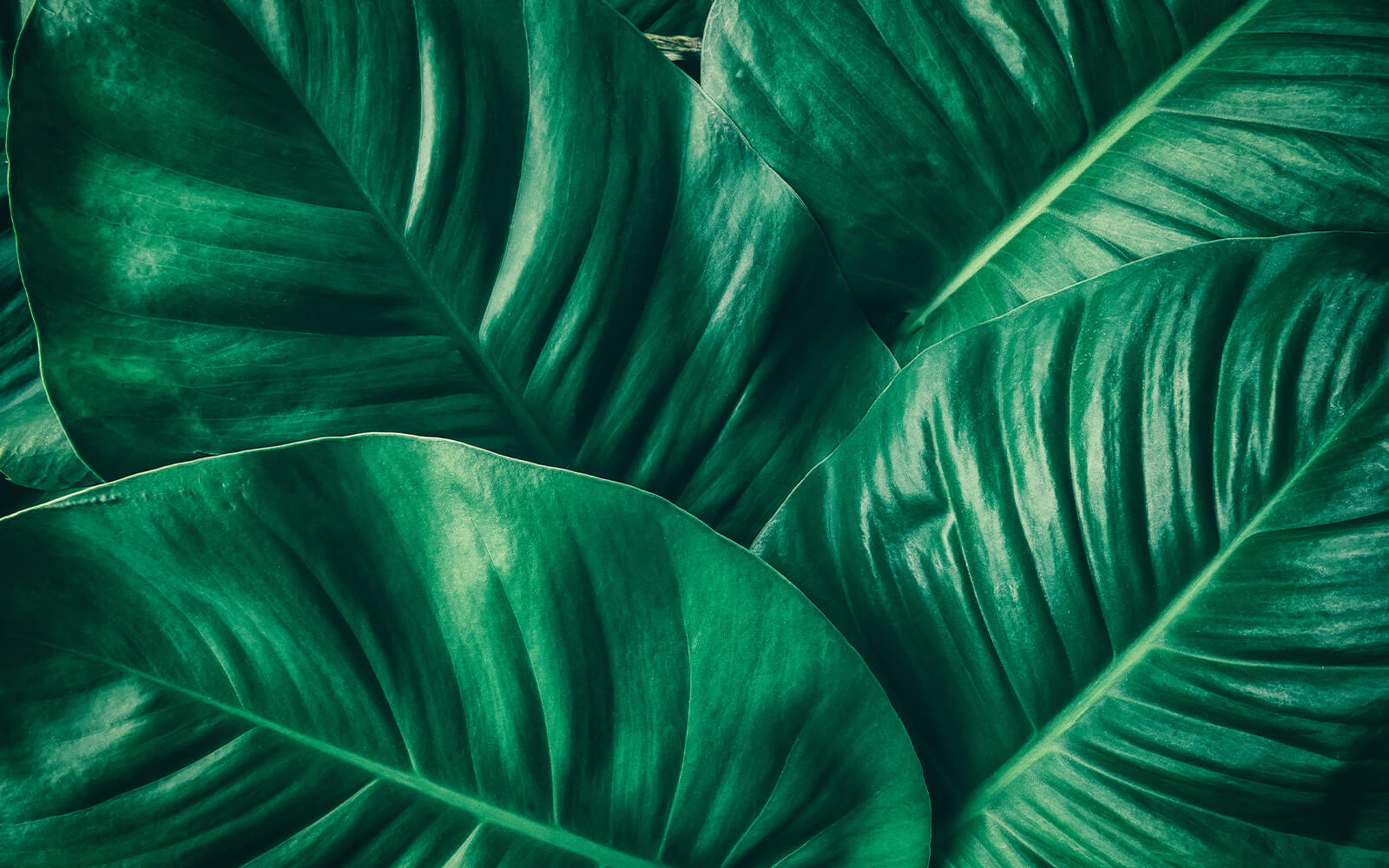 Why support matters
Giving that makes an impact
Help us discover new knowledge; tackle global challenges; and nourish inquisitive, creative minds as we prepare the next generation of society's leaders, thinkers, innovators, scholars, and change agents.
In every discipline, in classrooms, in labs, and in the field, University of Miami graduate students acquire deep knowledge and essential skills, expand academic horizons, and learn what it takes to drive positive change. Help us help them continue to make our world brighter.
Give now