Excellence. Prominence. Impact.
School of Law
A force for positive change
Law stands at the core of the 21st century's greatest challenges, from transforming criminal justice, to fostering innovation in technology, business, and health care, to structuring the global response to climate change. As bold, innovative leaders, today's students will become tomorrow's lawyers and a force for positive change.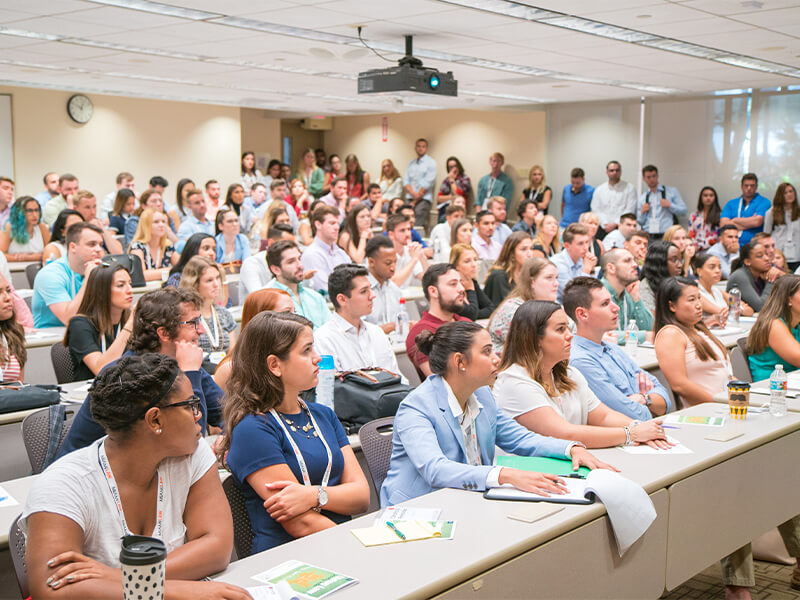 Strength in diversity
Cultivating tomorrow's bold leaders in law
Our highly talented, diverse students gain a deep intellectual foundation in the law through passionate engagement in the classroom. Our clinics immerse them in practical lawyering for diverse clients and communities. Together, our courses and clinics prepare students to be advocates, problem solvers, and innovators at the highest levels of public and private service.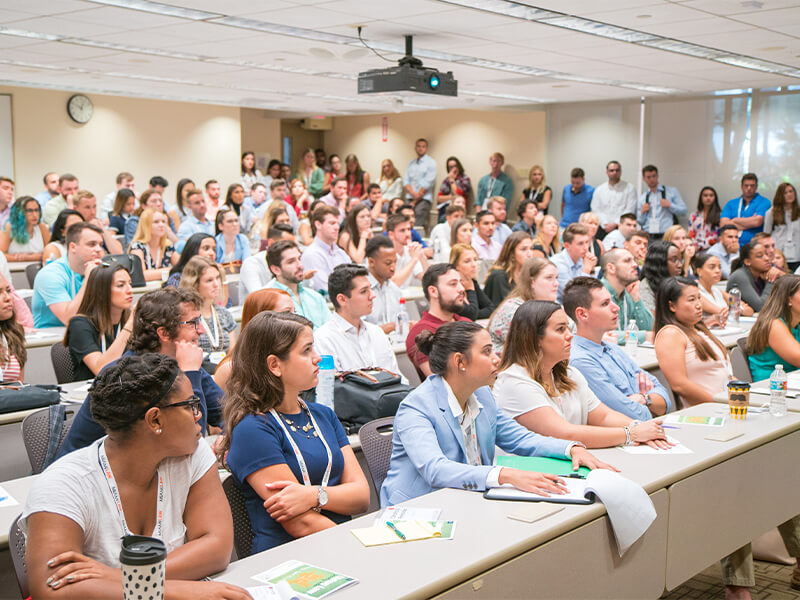 Illuminating the law and leading the way
Bringing our legal scholarship to the world stage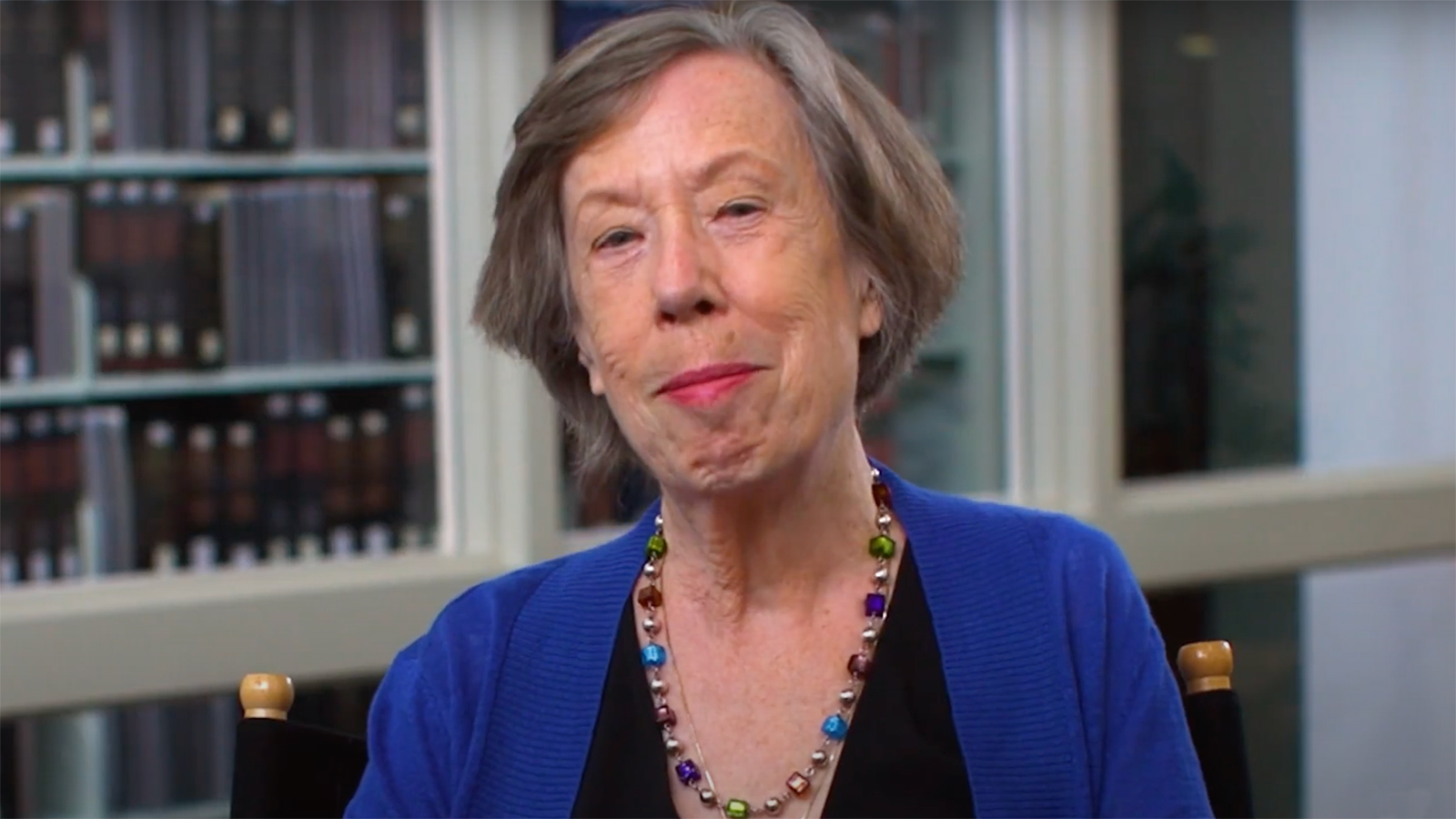 Our faculty's groundbreaking scholarship crosses disciplinary boundaries and shapes inquiry over a range of areas, including international trade, domestic violence, corporate tax and finance, race and the law, and robots and artificial intelligence. As experts in their fields, faculty members are leaders in national and global academic, professional, and advocacy arenas, and with service in the White House, international and foreign courts, and local government.
University of Miami School of Law in the numbers
Seeking justice for all
The Investor Rights Clinic, foremost in its field, represents low- and modest-income investors like retired teachers and nurses who have suffered financial losses from broker misconduct—but can't afford an attorney. Since its launch, the clinic has recovered more than $1.25 million for investors. Seventeen additional clinics in health rights, bankruptcy, environmental justice, tenants' rights, and other areas work to reform the law and seek justice for all.
recovered by the Investor Rights Clinic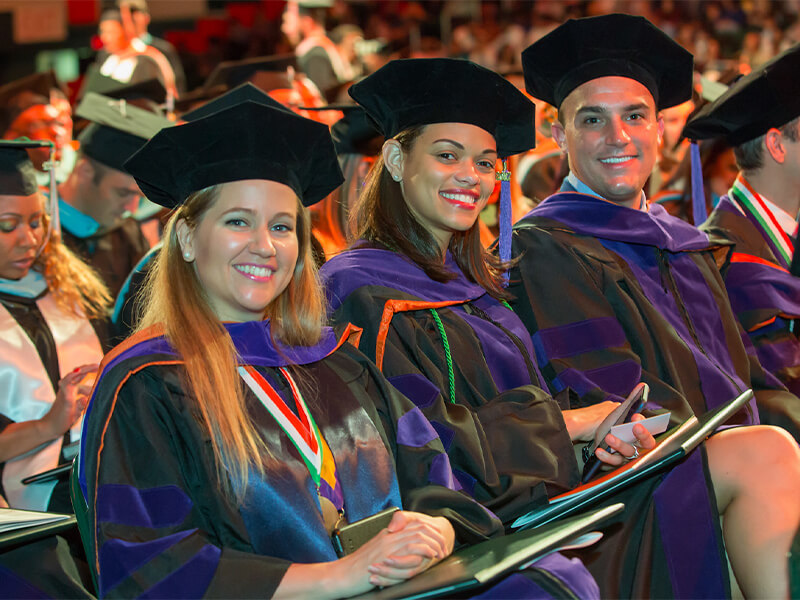 Recruiting and educating the next generation of leaders in law
We will recruit and educate talented, diverse students who will become tomorrow's sophisticated, innovative leaders and problem solvers in the legal profession and beyond.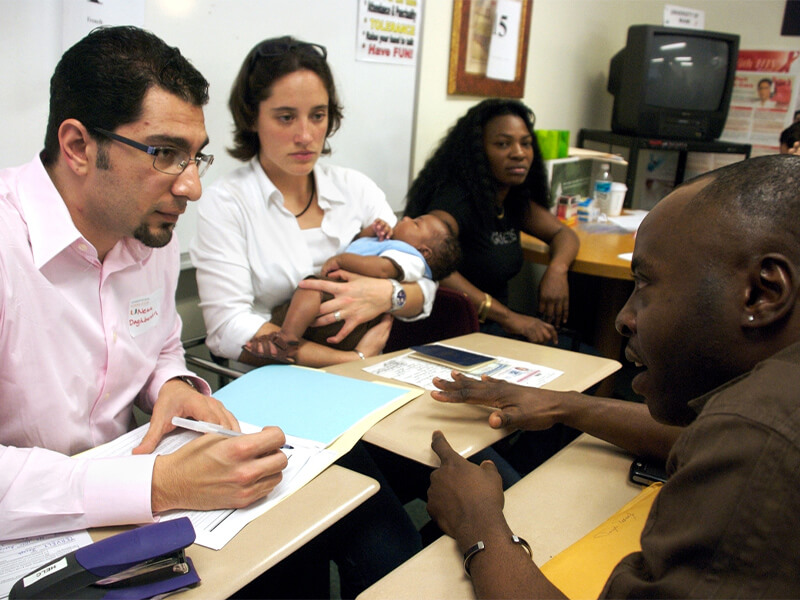 Confronting society's biggest challenges
We will be a force for positive change by transforming the law, addressing society's greatest challenges, and serving underrepresented communities.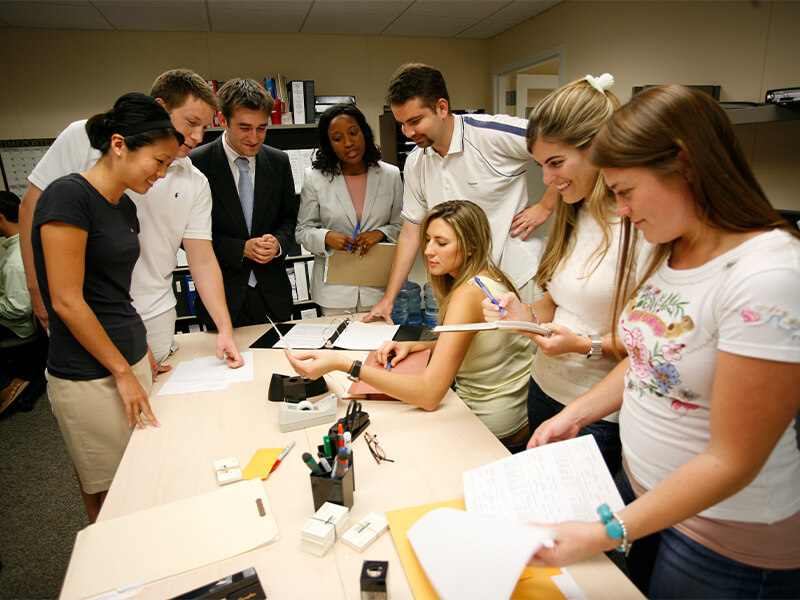 Deepening and expanding our areas of specialization
Expanding our programs and areas of specialization will enhance our students' academic experiences, catalyze the intellectual life of our community, and elevate our national and global prominence.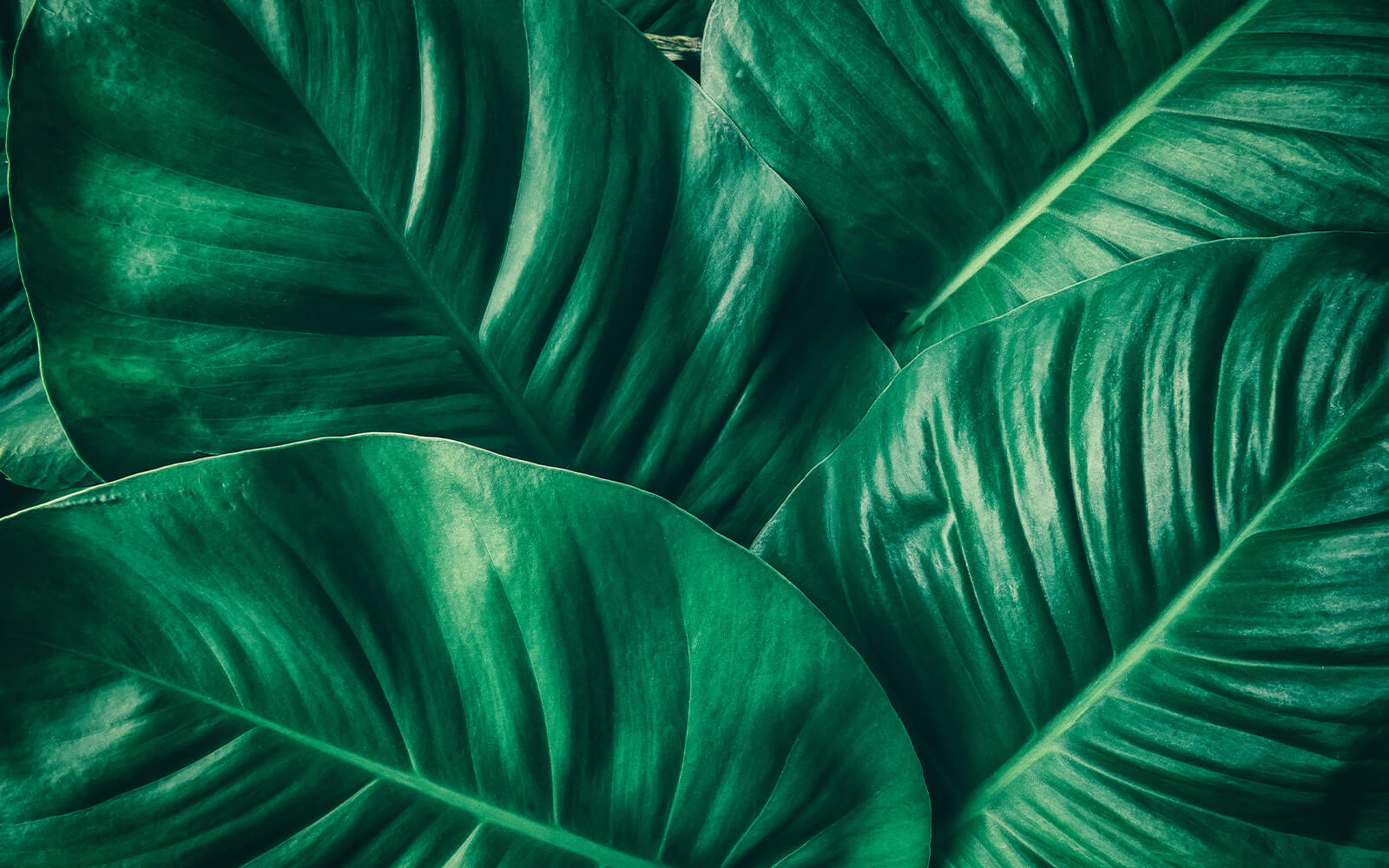 Why support matters
Partnering for meaningful and lasting change
Our high ambitions match the urgency of the need to reshape law and legal education for the 21st century. With hard work and the partnership of alumni, lawyers, entrepreneurs, and committed philanthropists, our shared vision can become a reality.
Our graduates will harness the law's power to find lasting solutions to the most vexing challenges. Your support in preparing our dynamic students to take on these challenges is vital.
Stephen J. Schnably
Professor of Law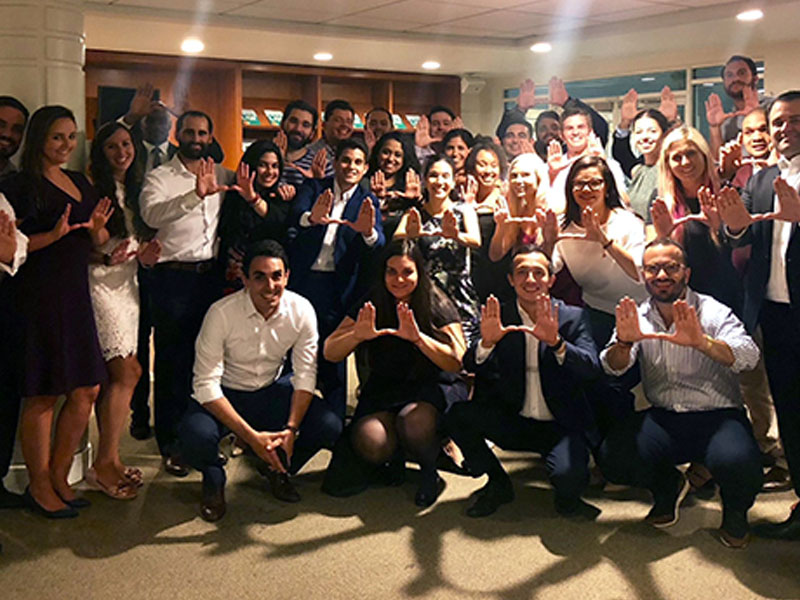 First U.S. International Moot Court Program Celebrates 10 Years of Trailblazing Success
In 2010, Miami Law became the first university in the United States to establish an International Moot Court Program. While moot court has long been a critical staple in virtually every U.S. law school, never before was there a program that taught oral and written advocacy through a series of moot competitions across the world.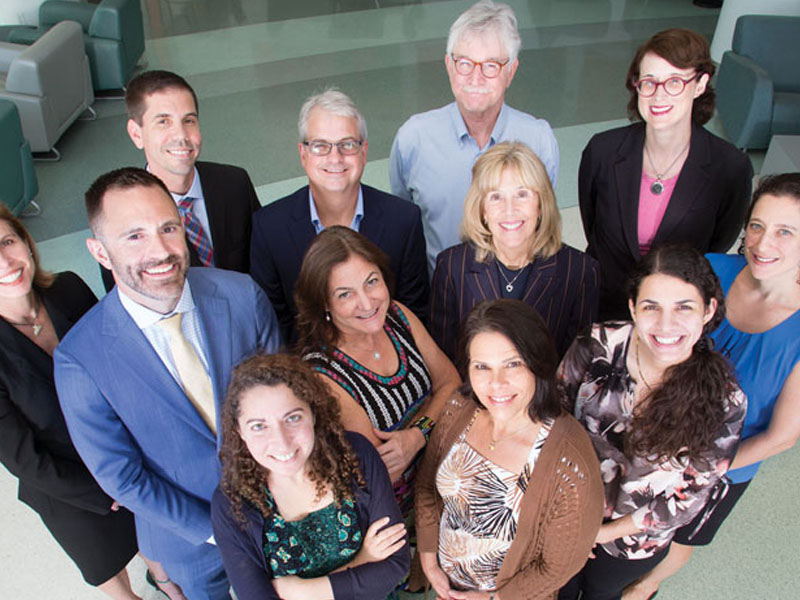 Faculty Take Significant Part in AALS Clinical Conference as Clinical Programs Jump to 24 in Latest U.S. News Rankings
Faculty from Miami Law's clinical programs participated in the American Association of Law Schools' 2021 Conference on Clinical Legal Education titled, "Reckoning with our Past & Building for the Future," on April 28 - May 1, 2021.
Join us in supporting Miami Law as a force for positive change through educating tomorrow's leaders, illuminating the law through scholarly inquiry, and engaging with the South Florida community, the nation, and the world.
Give now