From ideas to market
Innovation and Entrepreneurship
Ahead of the curve
Improving how the world does business will take bold entrepreneurs. That's why we're committed to transforming, innovating, and building new solutions in our labs and classrooms.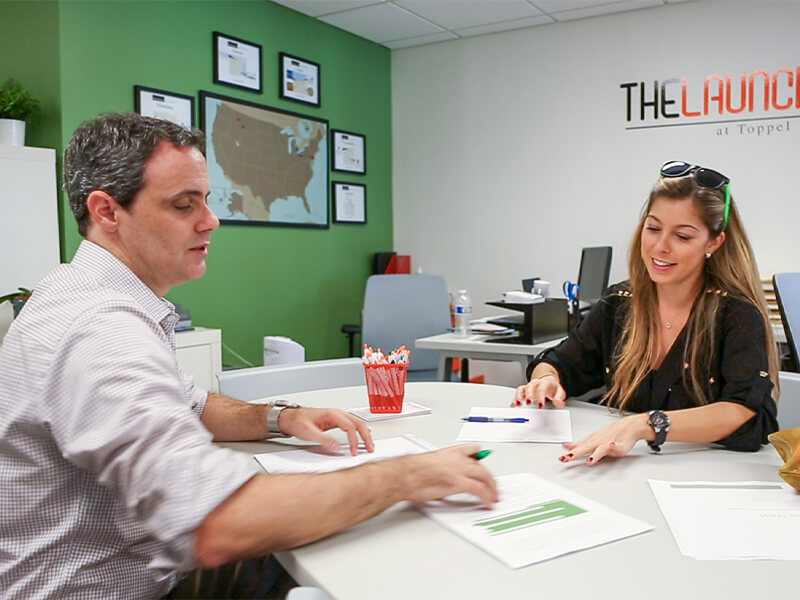 Brighter champions
Changing the world
Our goal for brighter opportunities starts with fostering creativity that sets up a diverse community of entrepreneurs to have a successful, innovative, and equitable future in business.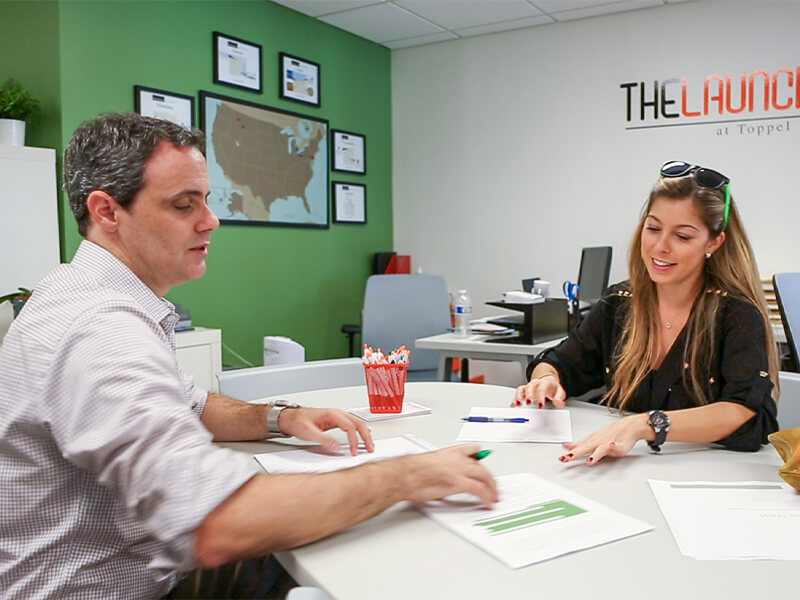 By the numbers
An innovative light
Since 2008, The Launch Pad has become Miami's hub for fostering innovation and creativity among young entrepreneurs, growing its groundbreaking education, customized mentoring, and inspirational events every year as a leader in higher education.
years of The Launch Pad helping young entrepreneurs realize their dreams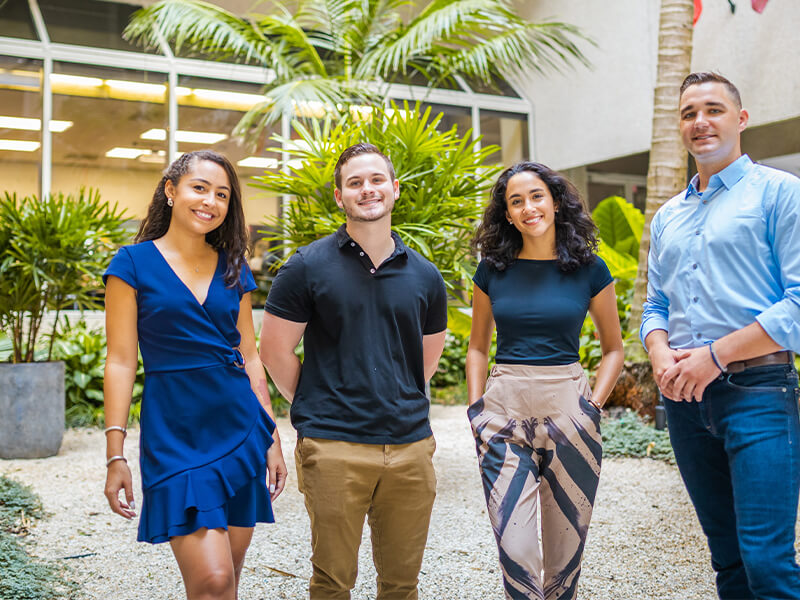 Shine with us
Your support can help us continue to give the next generation of innovative business leaders the knowledge and skills needed to succeed in the global competitive economy.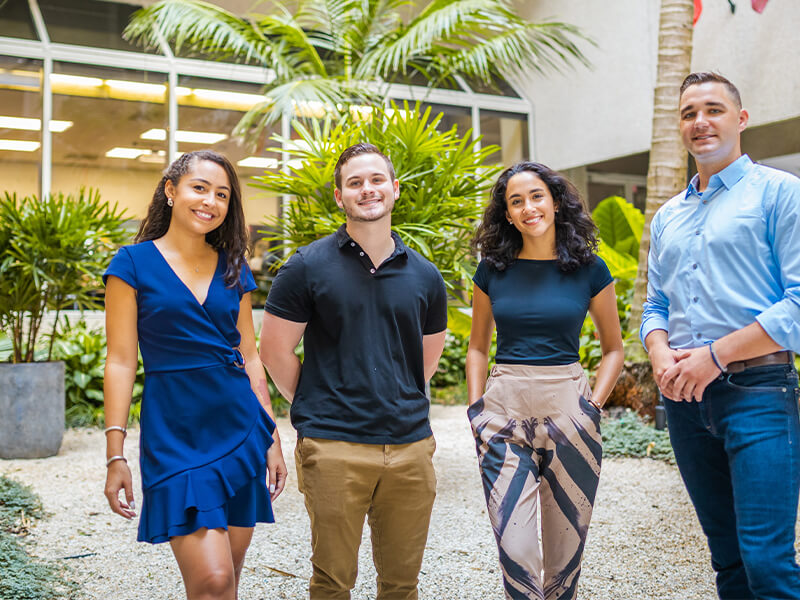 Leading through innovation
Innovation is the cornerstone of every industry. Our many schools acknowledge this influence and are committed to making innovation and entrepreneurship a priority for their students.