Brilliant Educators
Faculty
Brighter lights for leaders
Our premier faculty members inspire student achievement through a variety of interdisciplinary research studies, classroom instruction, and hands-on lab modules that enhance the academic experience.
Brighter education
Knowledge unbound
Education is at a transformational crossroads. Leveraging our extraordinary faculty members and your support, our University can redefine education in the 21st century and catalyze real-world impact.
Faculty in numbers
Personalized instruction
Our faculty is dedicated to nurturing the brightest talent to take on the toughest challenges by acting as mentors and advisors to students and by providing interactive classes.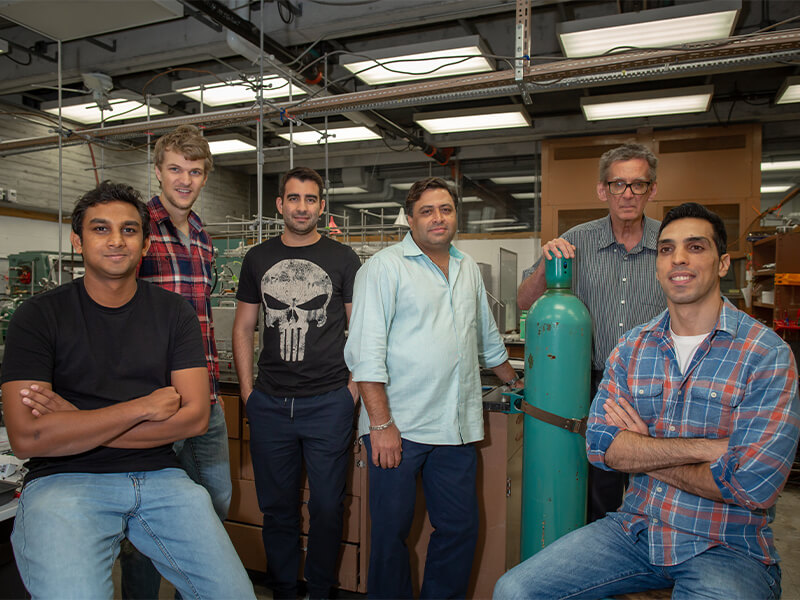 Shine with us
With your help, we can continue to attract and retain diversely brilliant faculty members, keeping us ahead of the curve.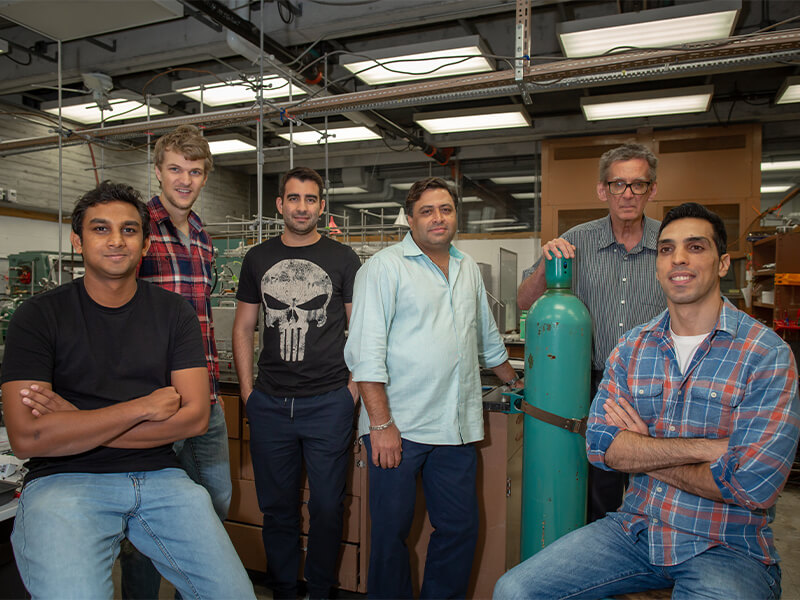 Illuminating luminaries
Our schools and units have the brightest, most forward-thinking minds from every discipline who are dedicated to nurturing students into taking on tomorrow's greatest challenges.
Featured Stories
Brighter Planet
Brighter Science
Brighter Education
Brighter Health
Brighter Arts
Brighter Champions
Brighter Opportunities