Brighter ways forward
Climate and Environment
Protecting our planet
Healing the Earth will take our collective expertise. That's why our scientists and researchers are committed to combating environmental challenges while protecting all biodiversity on the planet.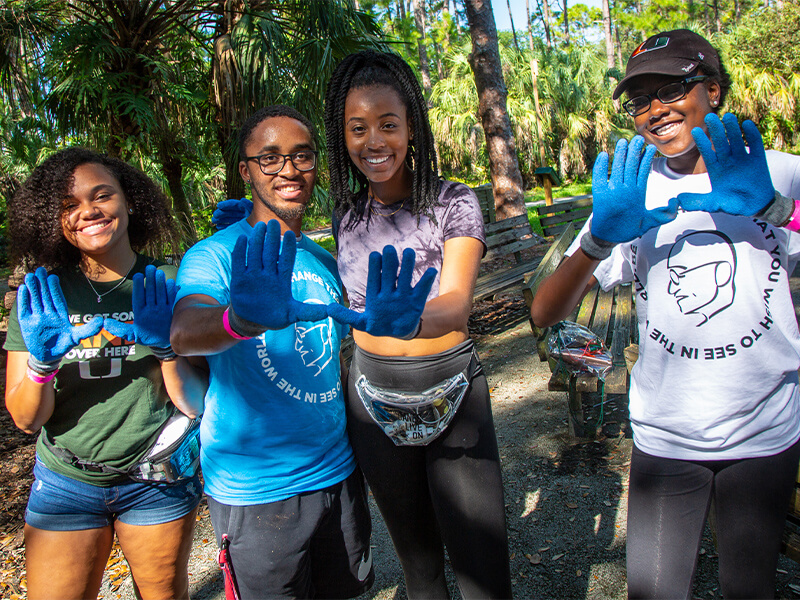 Brighter planet
Helping the planet to heal
Our mission for a brighter planet starts with our collective research on the medical, economic, and social impacts of biodiversity loss and how we can mitigate those effects to help sustain a healthy planet.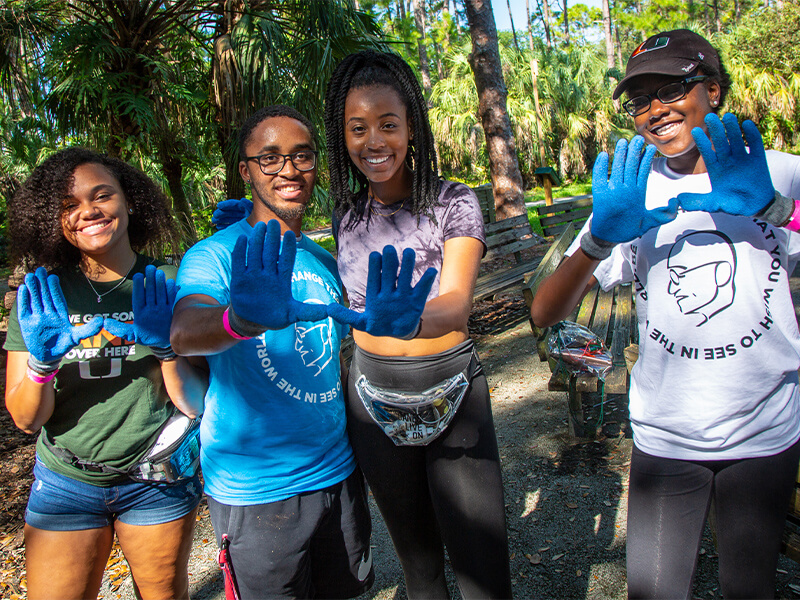 By the numbers
Shining in research
At the University of Miami, we are committed to environmental protection and our research has helped us sustain a strong and long-lasting partnership with the National Oceanic and Atmospheric Administration (NOAA).
years of partnership with NOAA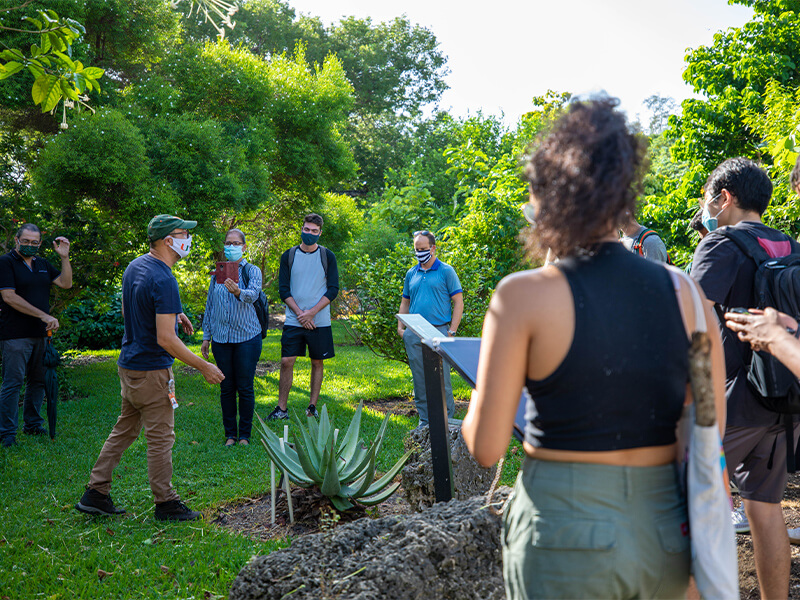 Shine with us
Your support can help us further our mission to address the complex threats that seriously challenge the stability of our planet. It enables us to leverage our facilities, years of research, and community experts that can transform research into action.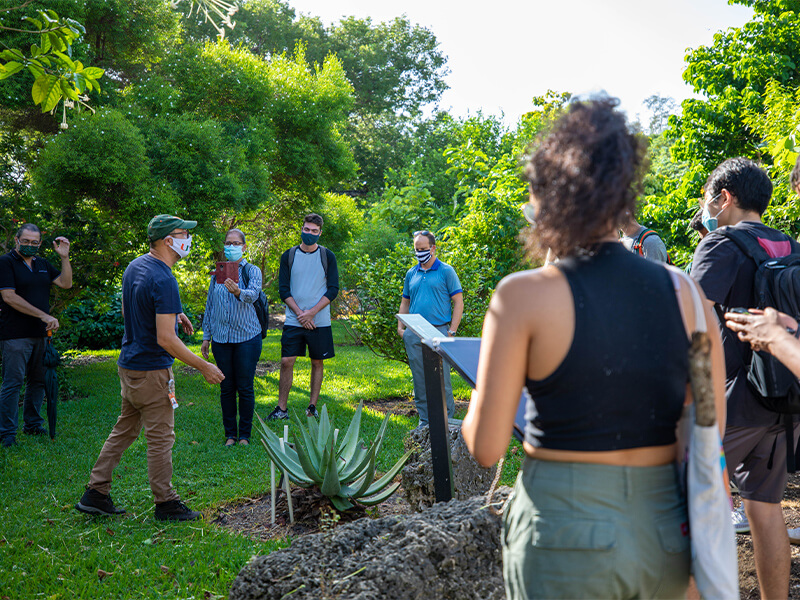 Prioritizing the planet
Our schools and units are creating the positive momentum needed to make the environment and climate change a priority for a brighter and more sustainable future.